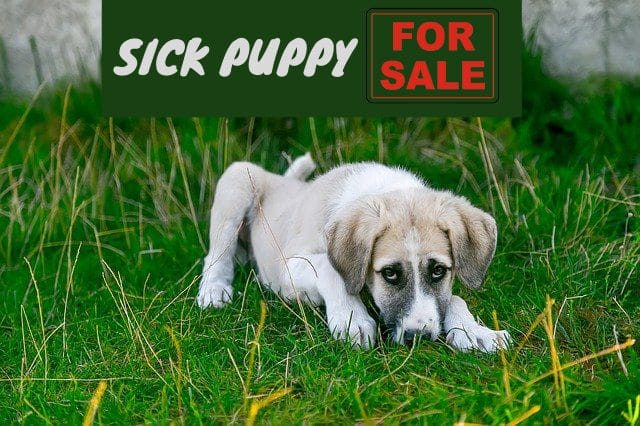 Buying or adopting a puppy you should always check out the puppy and seller in person to see if he/she is legit or a fake. Due to the pandemic, and local restrictions, it seems impossible to check the dog directly, and verifying them online is the only option.
Purchasing a puppy online is risky since so many pet scammers use this method to sell a puppy but never deliver it. They might even sell a sick puppy.
It just happened to a family in England who were being sold a sick Bulldog puppy for £3,000 named George. The puppy is blind and deaf with a severe brain condition.
It all started when the victim named Wendy found an incredible website with full images of puppies and thoroughly researched the website. She also messaged the seller and asked to visit the puppy before paying a deposit.
She did visit the seller's house and fell in love with George the puppy Bulldog.
Turns out it all was fake!!
A criminal group of puppy scammers rented a house, so it appeared like they were a middle-class family with children and lots of healthy puppies. It was all fake to dupe the puppy lovers into believing that they are a legit breeder.
They also show fake documents and vaccination certificates to make the customer believe in them, but in the end, the puppy often dies within a few days.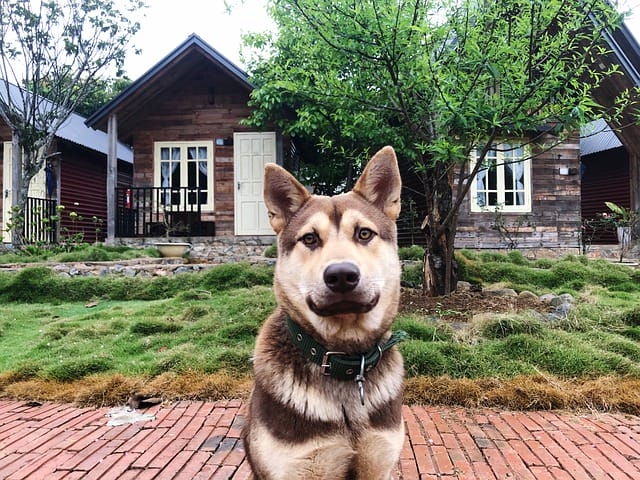 According to RSPCA, they took the statements from the victims who bought 42 puppies with the total price of £21,580. Those 15 puppies died at a young age. All of those puppies needed veterinarian treatments with different health problems and illnesses.
This kind of scam takes a puppy from the puppy mills and sells them to unwitting dog lovers. Or they take a puppy and separate from his/her mother at such a young age causing stress na and health conditions.
Separating a puppy from its mother during the weaning period could make the puppy prone to several diseases. That's why some states apply the regulations about how old a puppy can be sold.
Due to the high demand for puppies during pandemics, reported puppy scam statistics also increased sophisticatedly.
This month, two puppy farmers from England were sentenced for committing fraud and animal cruelty, they kept the puppies in horrible living conditions and squalid kennels. The estimated total scam is worth £250,000 or $345,000.
With the increasing number of puppy scam cases, everyone should be aware and educate themselves on how to avoid the puppy scams.
But this organized syndicate of puppy scammers will keep coming up with multiple ways to trick buyers. These tactics include fake identities, fake paperwork, and registrations, and even rented a house and set up as a family to seem legitimate.
In case you have been scammed, you can report the scammer to us, we will make it public so anyone can check if the breeder they found is legit or scammer. that way we can save anyone from getting scammed.