Buying a puppy online can be exciting as it sounds with the thought of adding a new member to your family. You can find many sellers online, but you can find many fake ones too! It is important that you look for red flags before you do a transaction online since there has been a rise in puppy scams, especially with the pandemic. From breeders to local shelters, you may want to do your research because you become a victim of puppy scams. It is safe to buy online if you are smart about it. There are precautions that you should take when buying a puppy online.
What you'll learn (FAQs)
What is the safest way to pay for a puppy online?
Payment should be made securely using a credit card or Paypal. If you pay with your credit card you can have the transaction reversed if you do not receive your puppy. 
What method of payment should we avoid when paying for a puppy online?
Never send a payment with a money order or through Western Union. These are not safe methods of payment. Also never send bitcoin or gift cards.
How do you not get scammed when buying a puppy?
Remember to look for red flags on potential breeders' websites, like spelling errors and stock photographs lifted from other websites. Speak with breeders in person or over the phone and ask for references. 
So if ever you're looking into the details, and you want to be sure that the breeder you are speaking to is legit, check these pointers out on what is the best way to pay for a puppy online.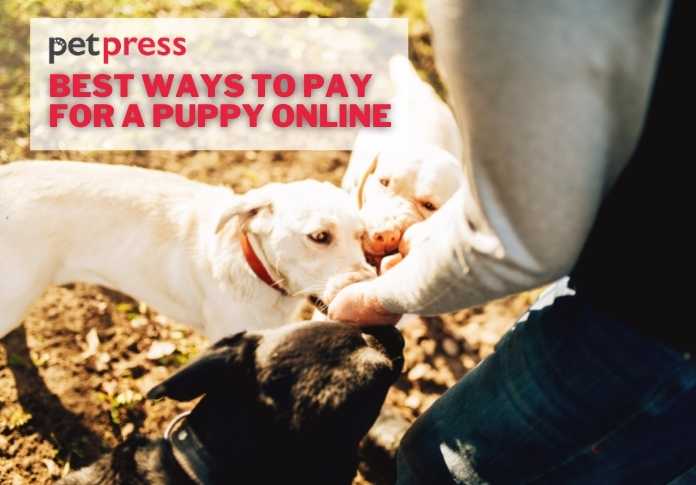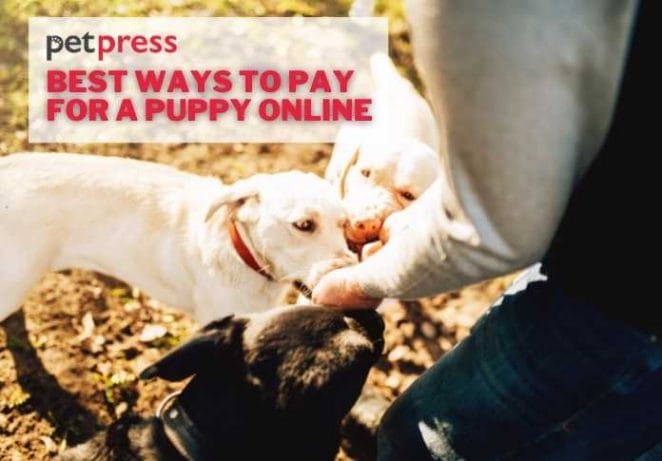 1. Paypal is the safest way to pay for a puppy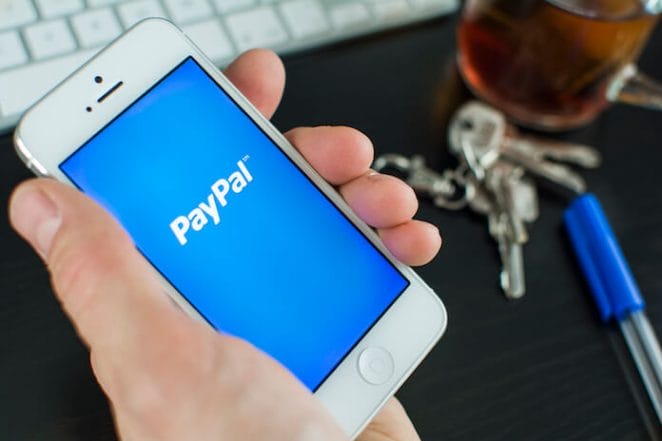 Scammers mostly use sketchy and unsecured payment methods such as wiring money or gift cards. If you do send a deposit, make sure it is through Paypal invoice versus sending your credit card details so there would be less chance of fraudulent transactions. It is also easy to get a payment refunded with PayPal in that matter.
2. Know more about the dog breeder before paying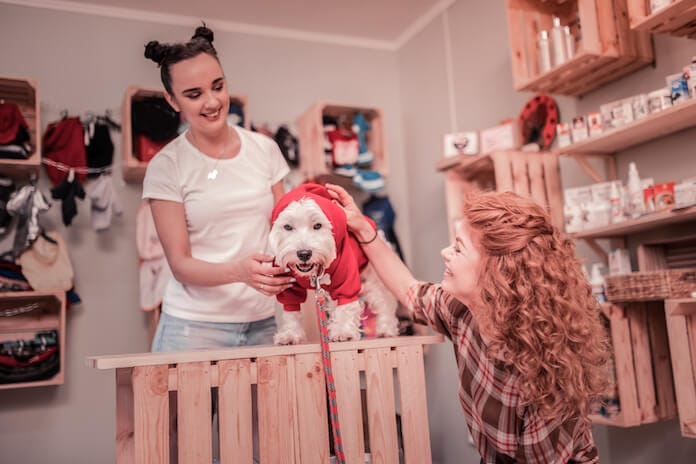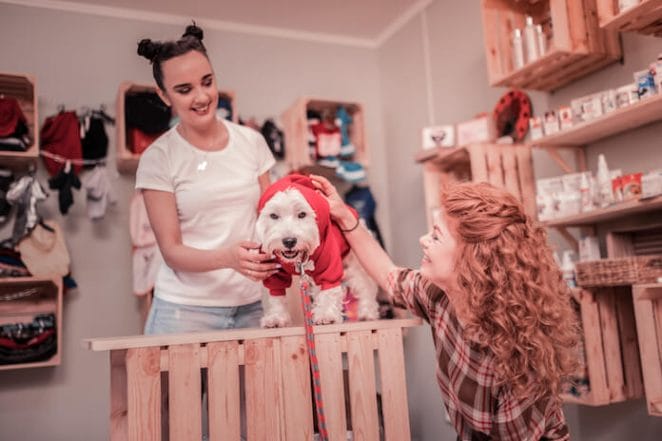 Get to know more about the breeder and the puppy's lifestyle. You also have the right to talk to the breeder's veterinarian office. Ask all the questions you can think of so that there is less doubt in the transaction. Other specific questions you can ask are if the pup had their shots and a genetic warranty. A responsible breeder will have this in writing so you will know what to expect when you receive your new puppy.
3. Make sure the puppy is at its site or possession.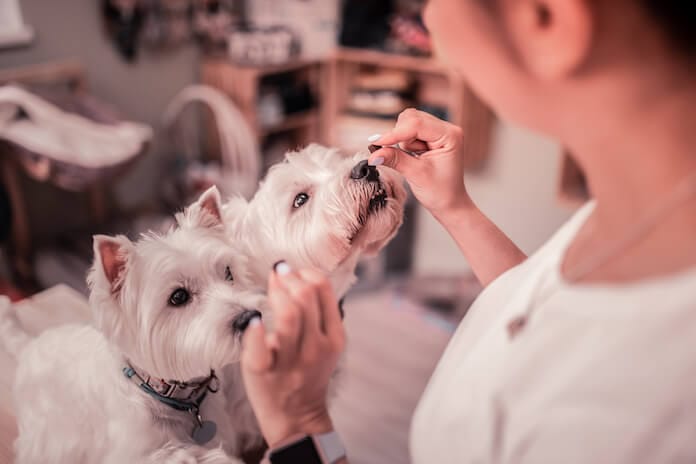 Legitimate websites have watermarks in their photos for copyright and claims. This is to prevent scammers from stealing pictures and trying to sell the puppies when they don't even have them. If you feel uncomfortable about a puppy picture, have the breeder take a picture of the puppy with your name on an index card in it for proof. This will show that he/she actually has possession of the puppy.
We also suggest that you should know how to track down a scammer in this other article with tips such as search Google images.
4. Look at the puppy's price range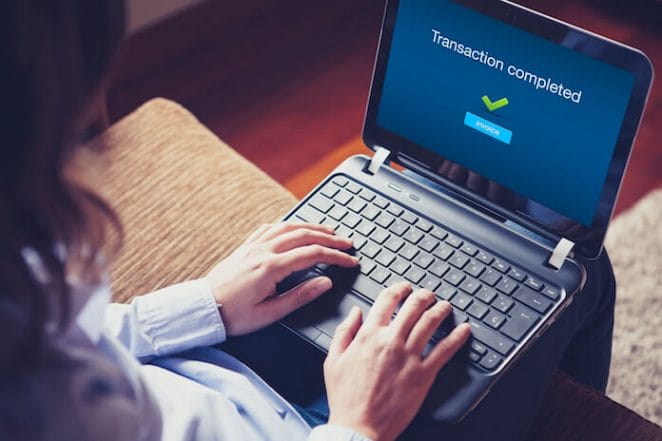 Research about the average cost of the pup's breed so you would have a basis. No deal is a guarantee and you won't find a Yorkie or a bulldog for $200 when they normally sell for $2,000 – $3,000. Be cautious as you would in any financial transaction.
5. Paying with Credit Card for a pup is preferred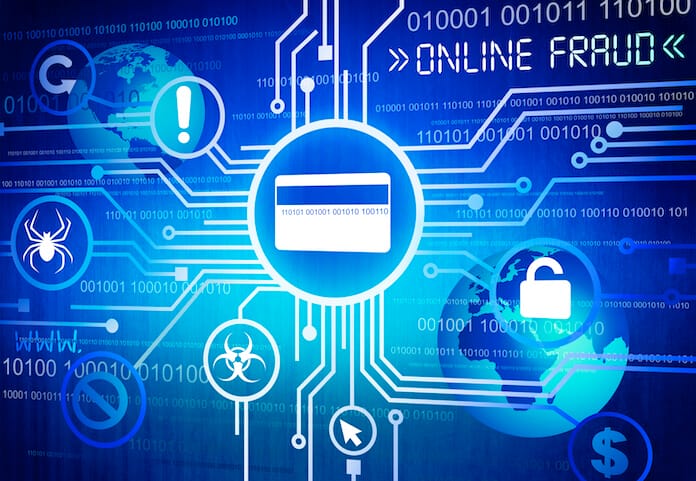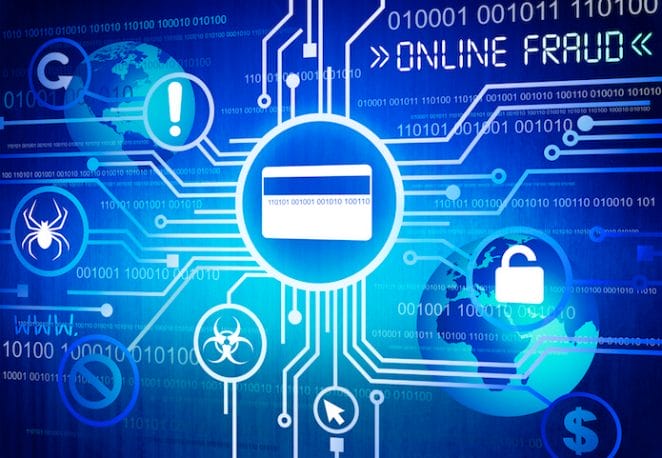 Many legitimate breeders prefer safe transactions like bank transfers or wire (because of lower transaction fees). One advantage of paying via credit card is that you can initiate a reverse transaction or chargeback if you think you have been scammed. E-transfers will have a record of both parties, however, wire transfers do not have and are riskier since you cannot retrieve the money back. You can also pay by escrow that offers a service of getting verification from both parties (buyer and responsible breeders).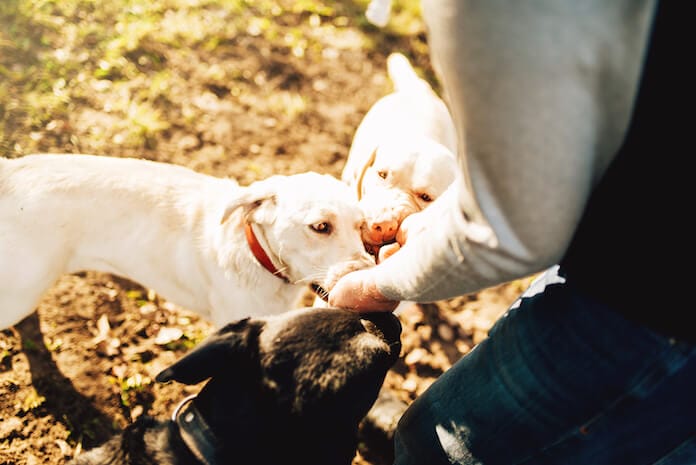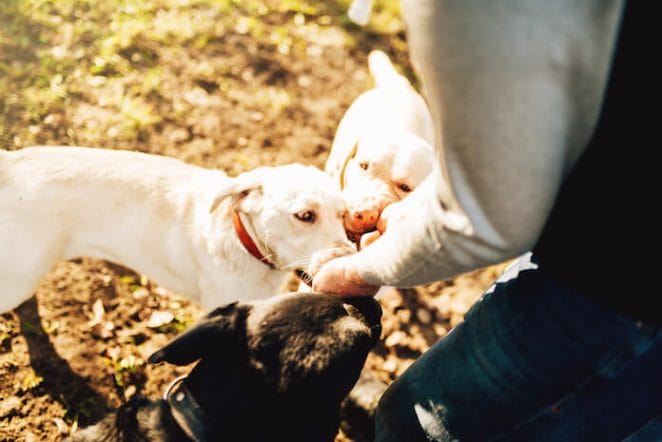 Many of these scammers will do anything to get your money and make a living out of it. If you think you've got a scam on your hands, contact the FTC toll-free hotline: 877-FTC-HELP (877-382-4357) or visit them at the FTC, or Internet Fraud Complaint Center (IC3.gov). These are some suggestions from our article on ways to get your money back if you have been a victim of a puppy scam.
Meeting the seller/buyer in person will ease the problem, and is the best practice to avoid a scam. If a buyer/seller is very hesitant to meet face-to-face, you're likely dealing with a scammer. NEVER give out any of your personal information, including Paypal information and other online financial details. NEVER wire funds using Western Union or Moneygram. If you suspect a puppy scammer, you may report the scam and we will have it published in our website to warn other prospective puppy buyers.