Dogs are one of the best pets that certainly do the job of keeping the family together. During the pandemic, there was a huge spike in demand for pets to welcome into your home.
Ever since the arrival of the coronavirus, local shelters and breeders have tried to warn people of offers that seem too good to be true.
According to the Better Business Bureau, puppy scams have risen by triple in 2020.
Scammers are taking advantage of dog buying and make it a new tool in their arsenal.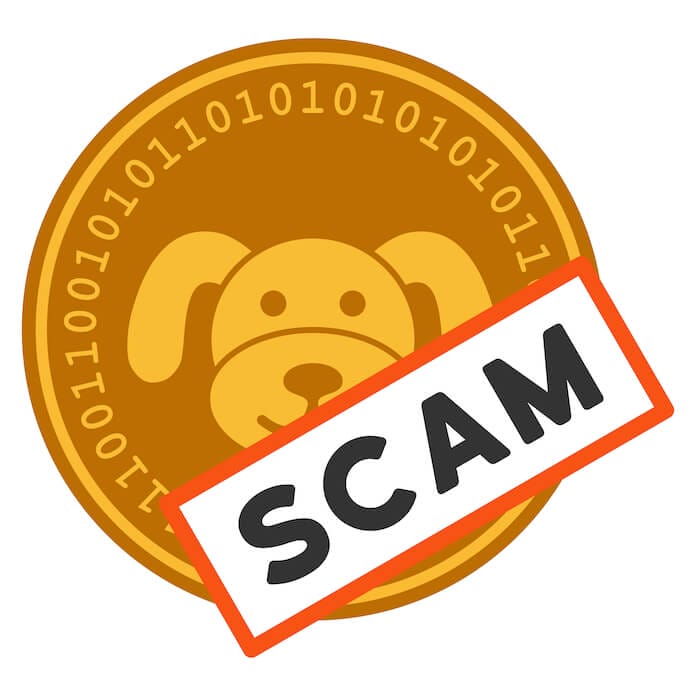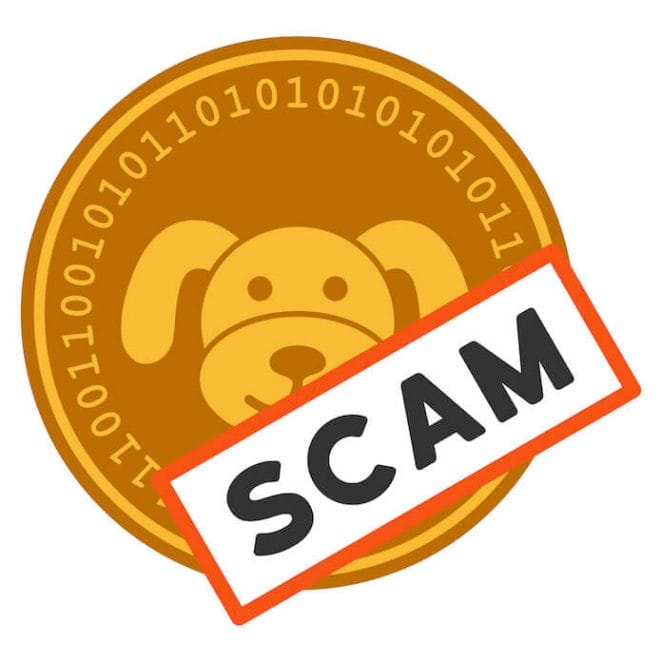 Pet scammers are notoriously looking for ways to exploit money for people, especially those willing to spend money and buy a puppy online. Many even use social-distancing mandates to explain why buyers cannot see the dogs they 'illegitimately' offer in person before committing.
Unfortunately, there are several innocent people who have been victimized by fraudulent transactions in hopes of getting a new puppy over the period of the pandemic. Let's check out these pet scam stories to serve as a lesson on how to avoid getting scammed. You can learn from these mistakes and know what is the best way to get a puppy.
Story of Sylvia Lopez and getting a puppy online
Puppy scams can even be seen in online advertisements, and this is where Sylvia Lopez got victimized. After being laid off from her job because of the pandemic, she saw a pug puppy being offered for only $400 as a promotion. Surprised by how cheap the offer was, she then grabbed the opportunity and paid an extra $800 to have it flown from Virginia to her home in Texas. The "breeder" even asked for additional fees and a crate payment which Lopez spent thousands of dollars on. The pug never arrived and no voice mails or text messages were not returned after countless follow-ups. "It is a very emotional letdown" according to Ms. Lopez and she paid a price and trusted the puppy scammer.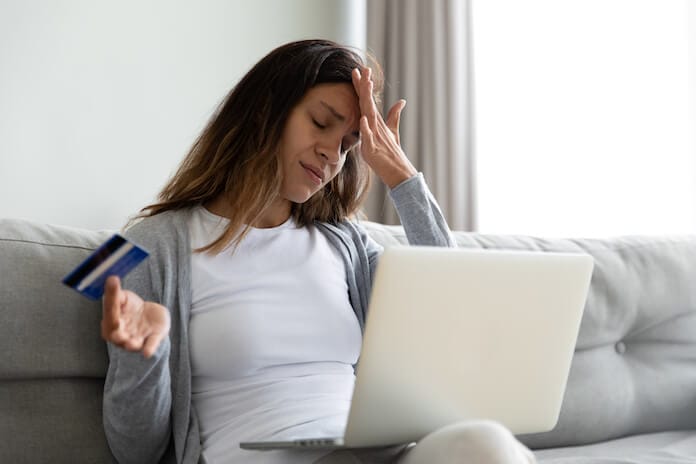 "In November, the latest month for which it had complete figures, the Better Business Bureau received 337 complaints from people about such scams, compared with 77 in November 2019."
How Daniela Harvis and her husband didn't get their Christmas presents for their son
The couple planned on buying an Australian shepherd puppy named Huck as a Christmas present for their son, Lucas. However, the 'breeder' they were contacting took the opportunity and had them in disbelief after a series of text messages requesting an advance payment. Ms. Harvis paid a total of $750 using Zelle but found out she was scammed after the scammer requested an additional $950 for "refundable" pet insurance. Even the arrangements weren't as usual as it seemed as a "nanny" would accompany the dog to the Kennedy International Airport and transport it to their home in Long Island. "At this point, I knew," she said. As she suspected the scam, she requested them to give back her money but never heard back.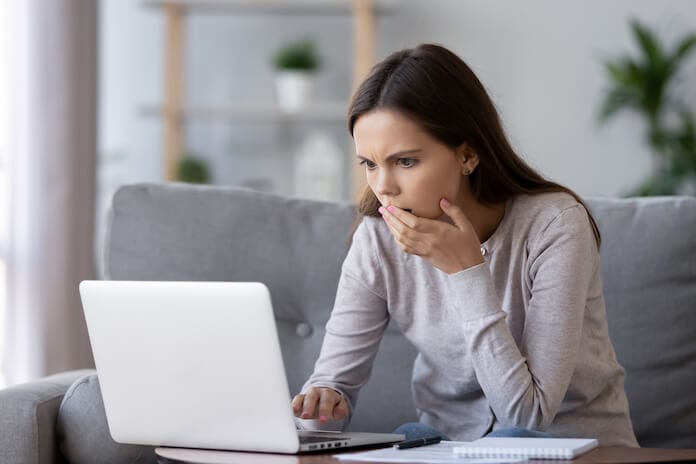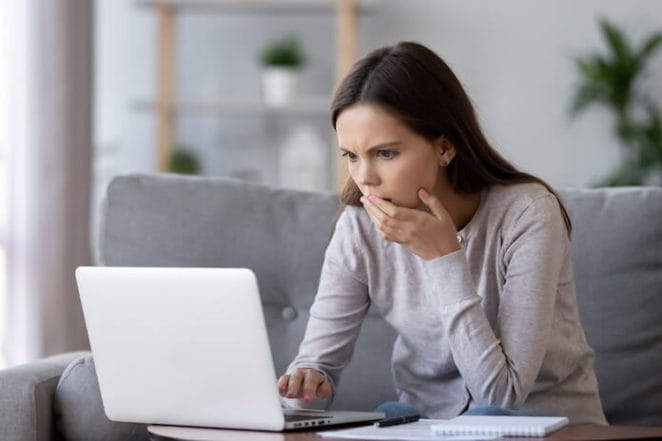 We should always be wary of people selling pets online in another state. It is better to talk to local shelters in different states and also know what to ask dog breeders before getting a pup.
Grieving mother scammed to buy a puppy to cope with daughter's death
Another heartbreaking story is when Ms. Dixon was seeking a puppy to help cope with the loss of her 19-year-old daughter Charlene. The scammer requested an astonishing amount of $2,400 before Ms. Dixon realized that "a puppy never came." It all started in June 2020, when Ms. Dixon found a now-defunct website advertising as a Newfoundland breeder in Tulsa, Oklahoma. She picked out a puppy named Ben, who the supposed breeder assured her would be registered and vet-checked.
Good news came when Ms. Dixon received a pup from as a donation from a kind soul. Nearly 4,000 people filed complaints with the Better Business Bureau from January through November 2020, with victims saying they lost amounts ranging from $900 to even $6,200 to pet scammers!
Story of 2 other victims of puppy scams
McCarthy, of South Carolina and Randy Becker, of Indiana both fell for the same tricks. Both of them were in search of a puppy online and found what seemed to be legitimate websites and even exchanged emails. McCarthy and Becker spent a total of $600 and $850 respectively but never got the puppy they were excited about. What's similar to these victims is that the scammer requested an additional fee for the carrier and flights to their home states, which is also being done by legitimate breeders. Both victims filed complaints with AG Leslie Rutledge's office and an investigation identified two men, both of Arkadelphia.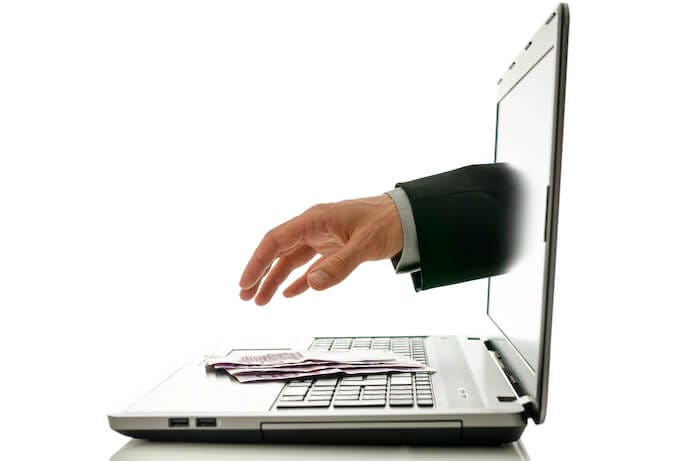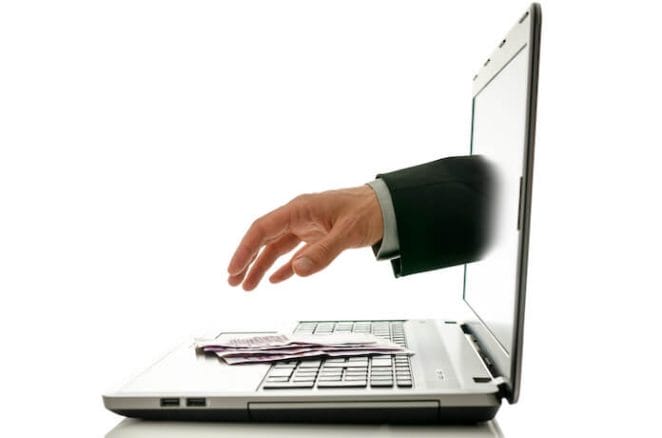 It is always fishy when someone asks for additional fees, as local breeders and even shelters only ask for a one-time payment and some assure your new dog will arrive first on your doorstep before you can send your payment.
How victims of puppy scam show up at couple's house
Even innocent people are being used by scammers by means of sending buyers to different addresses. This is actually a new scam. After the scammers get a cash deposit, they instruct the puppy buyers to pick up the pup in random homes. And as a result, they will get disappointed as there is no dog at all. A couple who lives in Long Island says about 20 people or families have shown up at their doorstep thinking that they're picking up a dog. What's tough is seeing the people's faces knowing that they have been scammed.
Moral of these stories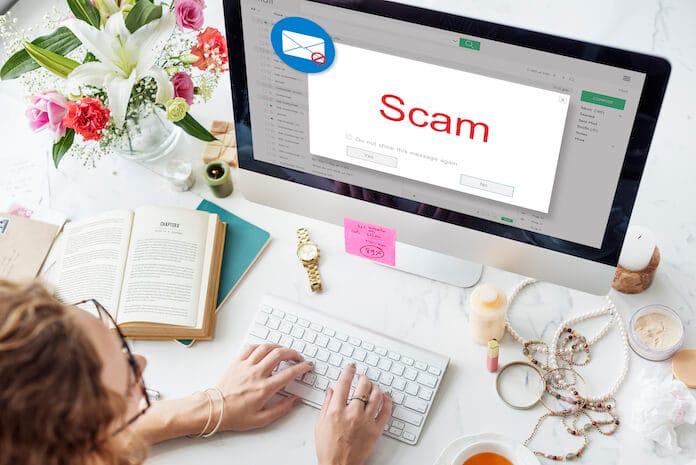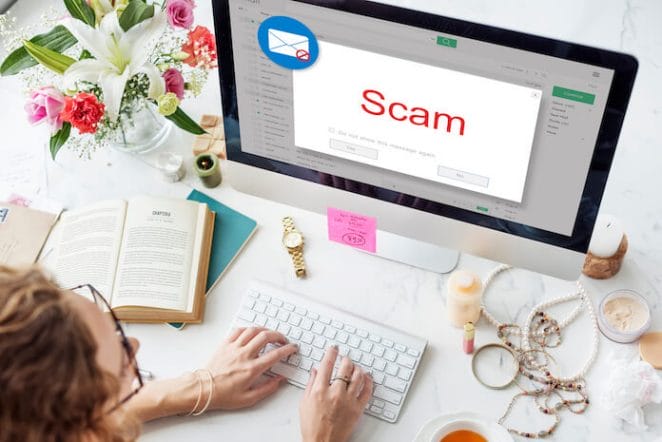 Pet scammers have a lot in their bag and their tactics are continuously evolving. Many use mobile payment apps like Zelle and CashApp instead of wire transfers. They also fake online forms to process credit card information. Be alert and look for red flags on these methods of payment and report a pet scammer at once when you suspect these unorthodox methods. Also, research and learn how to buy a puppy online before you decide. It's also easier to ask your local shelters as they may have the puppy you're looking for. If you've already been a victim, check ways on how to get money back after being scammed online.