Reported Scammer:
This puppy scammer has been reported to us by our PetPress community members. We have included information from that person that shows what their experience was and redacted any private information.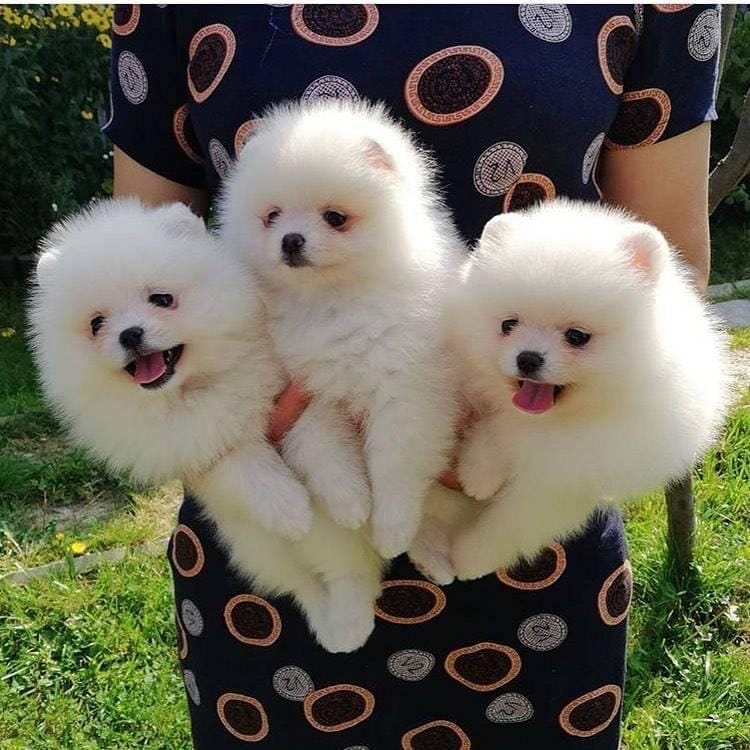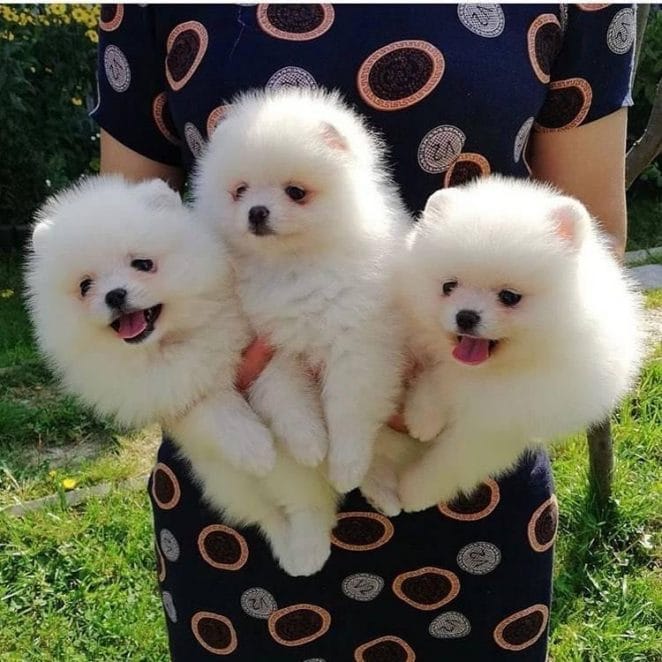 Company Name of Scammer: For the Love of Pomeranian
Scammer's Website: Facebook Page
Name of Scammer Used: Jarrod Sand
Email Address Used:
Scammer's Physical Address: 411 center st Scranton PA
How did you Pay:
Details about the Scam: Scammer sent me adorable pics of available poms and wanted a deposit. I felt the price was low at $600 since I've had poms before and paid as high as $3k.
My Venmo payment didn't work (thank god). He kept asking if I could use Zelle or PayPal. I asked if I could pay more and just pay him cash upon arrival. I was willing to drive 5.5 hours from Boston to Scranton within 2 days to get the puppy.
What tipped me off the most was when he asked for a Vanilla gift card from cvs or Walgreens. I insisted he call me which he did, but he barely spoke proper English (name sounds very American so that was also sketchy).
He said he couldn't show Me the puppy yet and said I'll call you later. Never heard back from him.
The scammer has a Facebook Page called "For the Love of Pomeranian." He pretends to be a gentleman by the name of Jarrod Sand who lives in Scranton, PA.
He gave me his address as 411 Center St, however, all the searches I did online could not corroborate this. The address was linked to so many other names who have that listed as a past or current address.
The first red flag was that he didn't have a website which he said he was still building, so I didn't think much of it at first.
I gave the benefit of the doubt and assumed he was a small time family breeder without a web presence. The second red flag was that he only quoted me $600 for the dog. Pomeranians typically go from $1k to as high as $5k unless they are a rescue.
Again, I convinced myself maybe I'm just lucky I found someone who doesn't know the market values of dogs as well or that he is a small time guy who doesn't overcharge.
Either way, I was skeptical but not enough to deter me.
Then I asked for screenshots that show reviews from other customers so I could assure myself further that he was legit. He sent me a few screenshots but the English were not so great for someone whose name is "Jarrod Sand" and most of the conversations were people saying "I'm glad you are not a scammer."
It wasn't enough to convince me. I then asked what methods of payment he used. He said Zelle, which I don't use and Venmo.
I went to his Venmo and he had no friends and 0 transactions so that didn't make me feel comfortable. What really solidified for me that this may not be legit was when he then asked me to go to CVS or Walgreens and buy a vanilla gift card.
What kind of breeder would do that? Loading gift cards is the easiest way to scam others and someone tried to do this to me before pretending to be student loan forgiveness!
That's honestly when I knew this guy was full of shit. Plus I read online that with vanilla gift cards, in particular, customer service is hard to contact, the website is not secure and registration doesn't work.
Instead of calling him out, I proceeded to continue asking for proof to see how good he was.
I asked for screenshots that show customers paying him for his dogs.
He sent me a screenshot of $750 sent to "Cynthia McDaniels" whom he said is his wife. This didn't really tell me much and only introduced another person who I could not corroborate really as part of his story.
So I insisted he call me to speak live. His number is (623) 738-4259. He did call and my phone immediately said "Spam Risk." He had a google subscriber number, a thick Indian accent where he mumbled a lot and really none of it made any sense.
I asked if we could do a video chat with the dog. He said not now, maybe later and never called me again. Meanwhile, while we were chatting, if I took longer than a few minutes to respond in between chats, he would say "hello?" "Are you there?" "everything alright?" or "???" which I didn't like. It felt desperate.
Anyway, I hope this helps. I guess pet scamming is quite a business these days. They prey on vulnerable people. I am glad I did not fall for it but all the signs were there.
I gave him many chances and who knows, had he done a few more things right, I may have lost my money and wasted my time driving from Boston to Pennsylvania only to find myself duped and wasted time and money.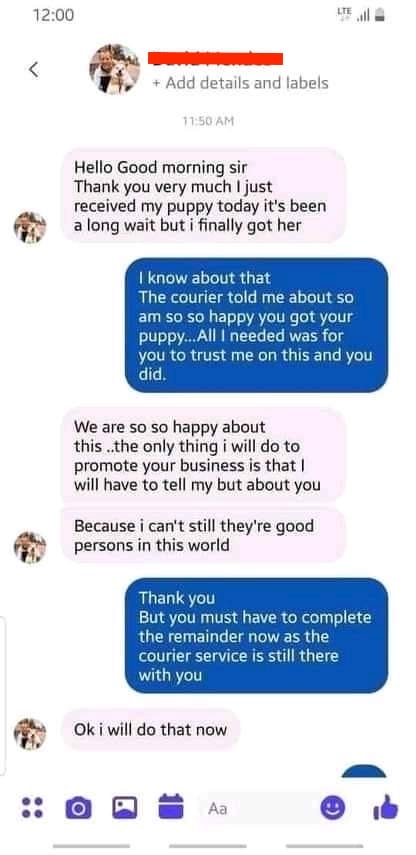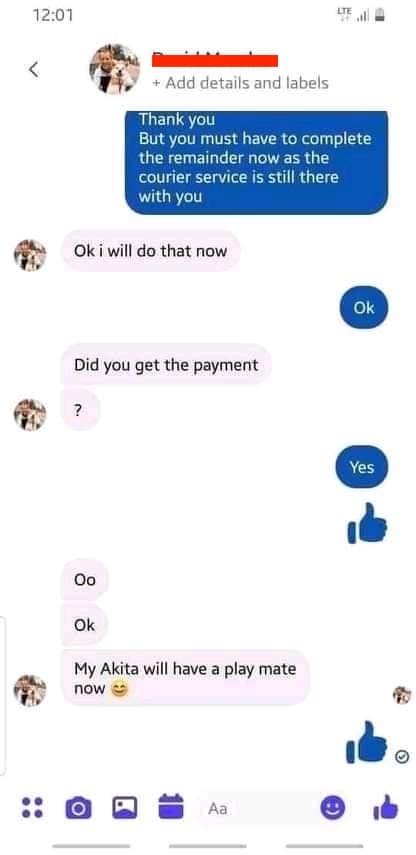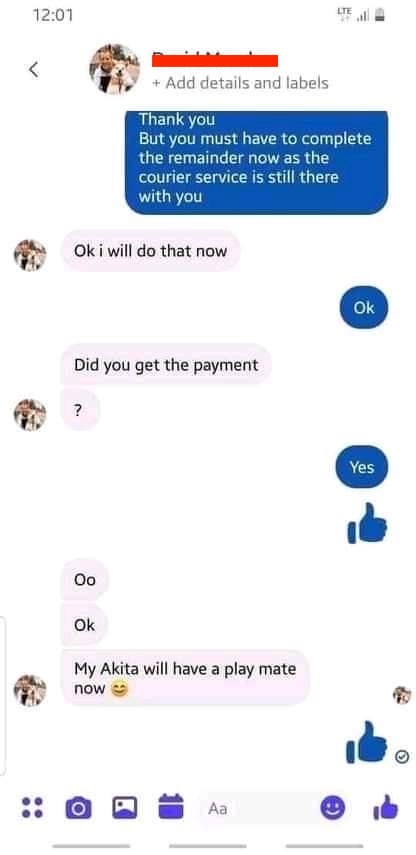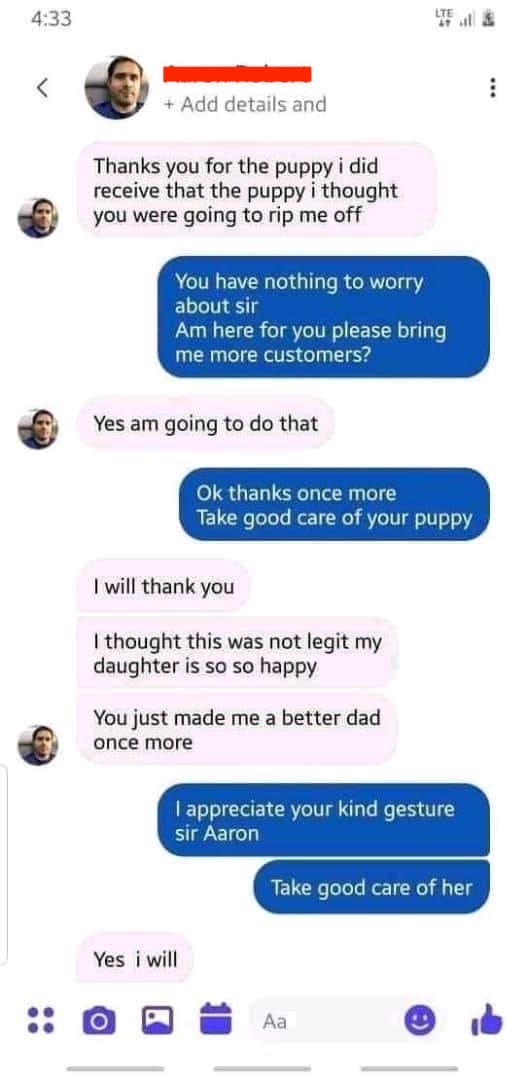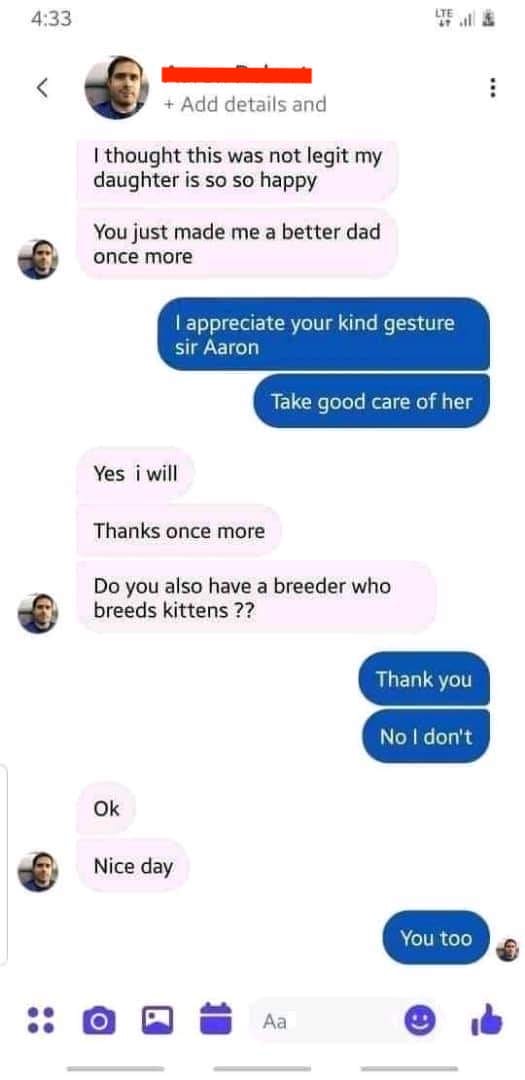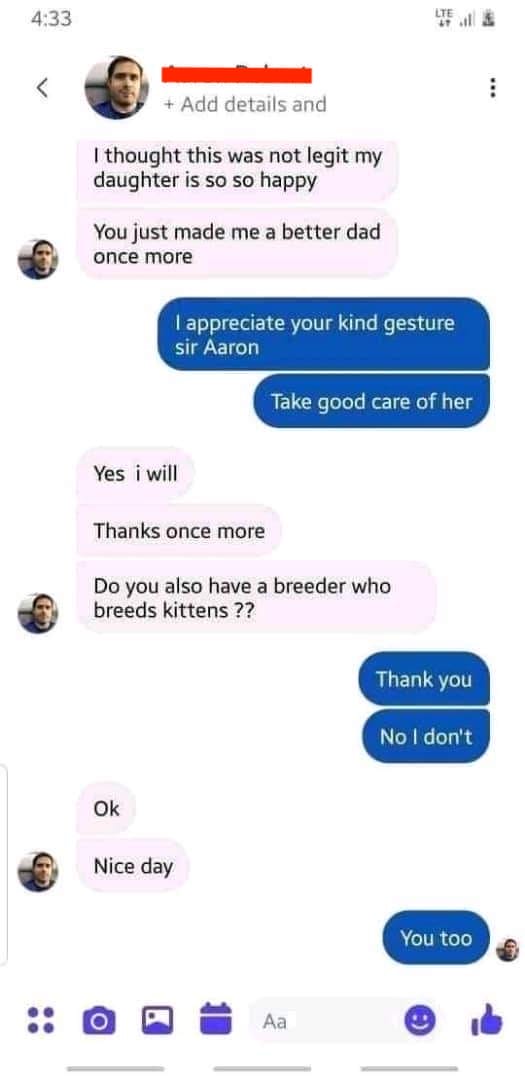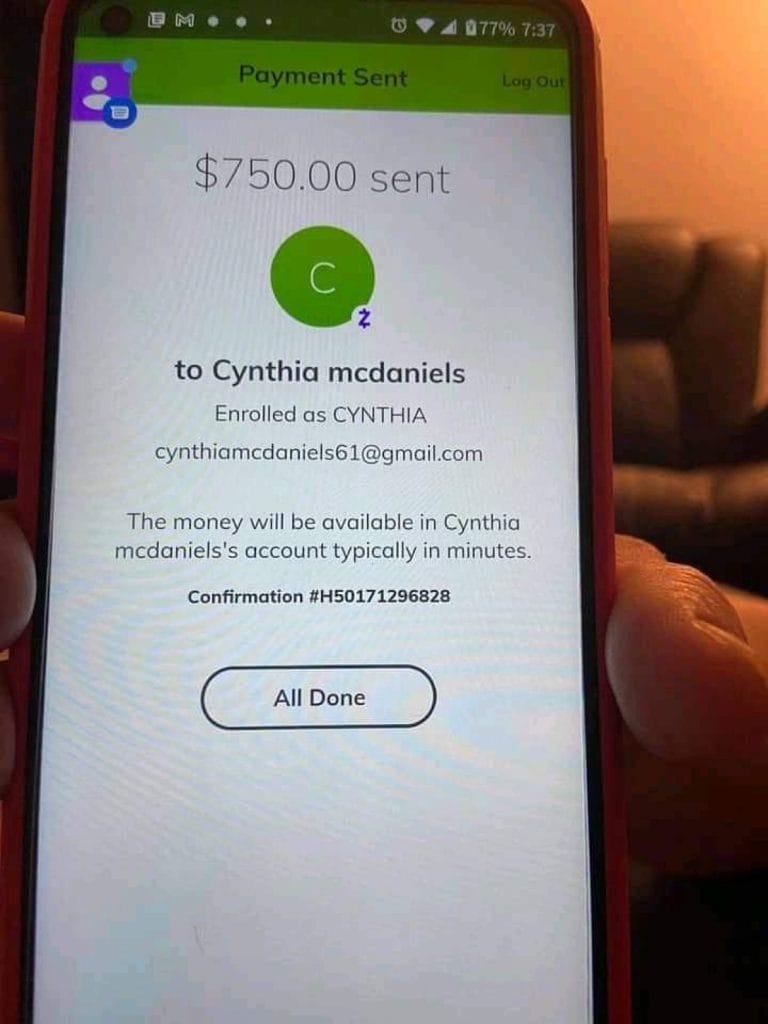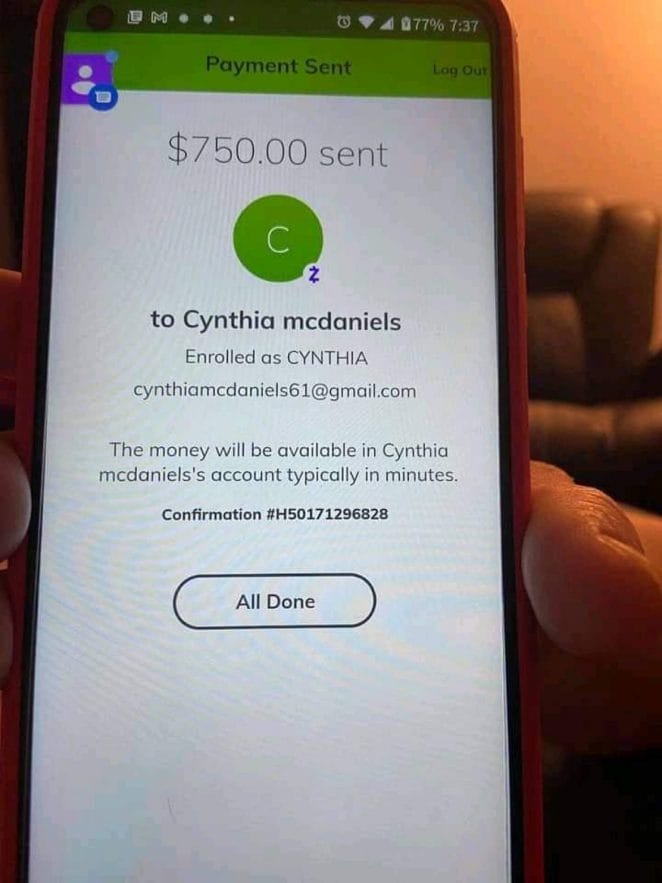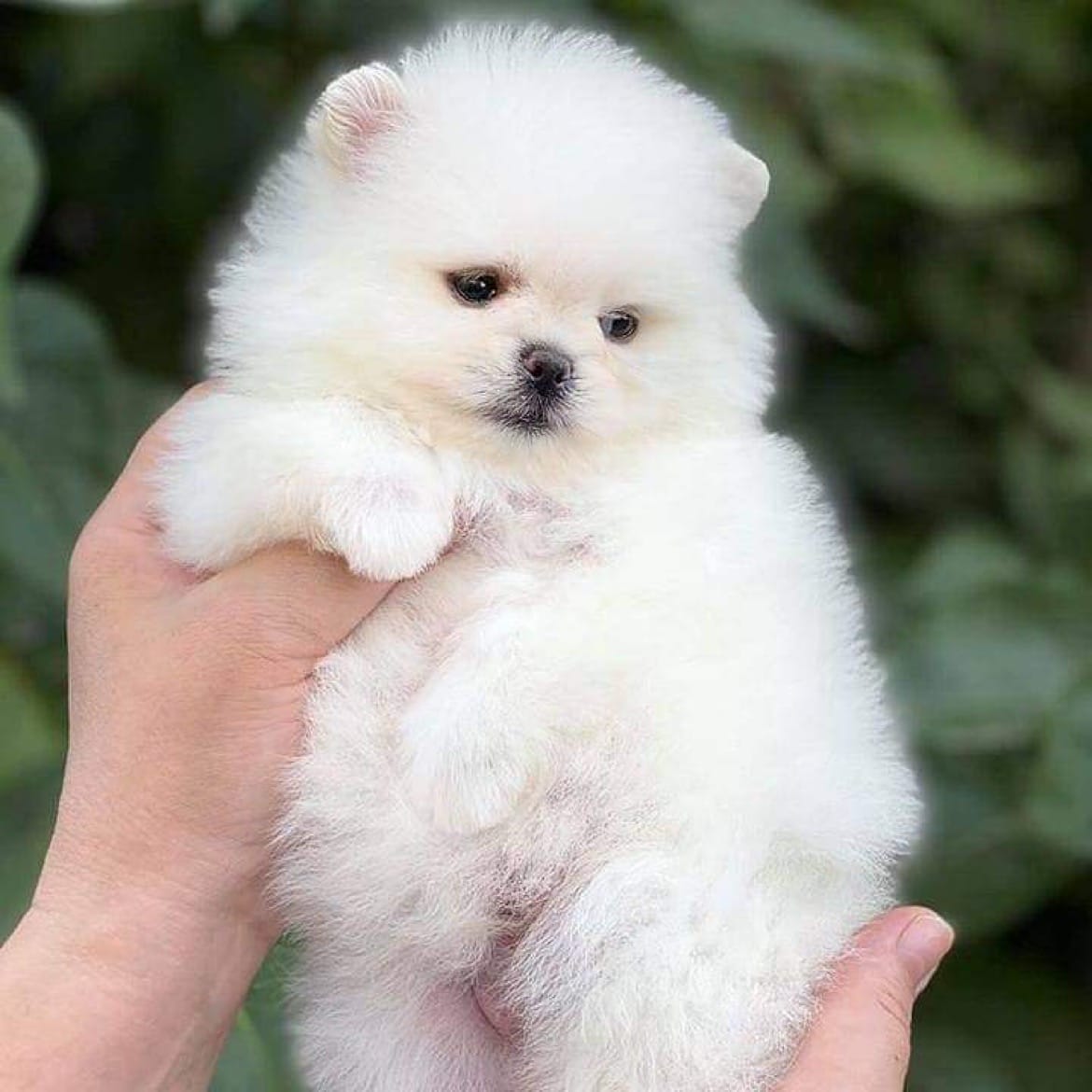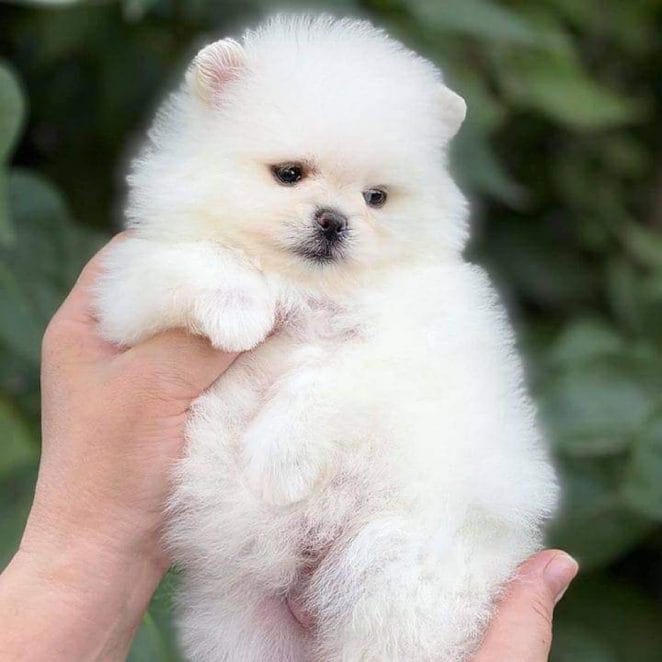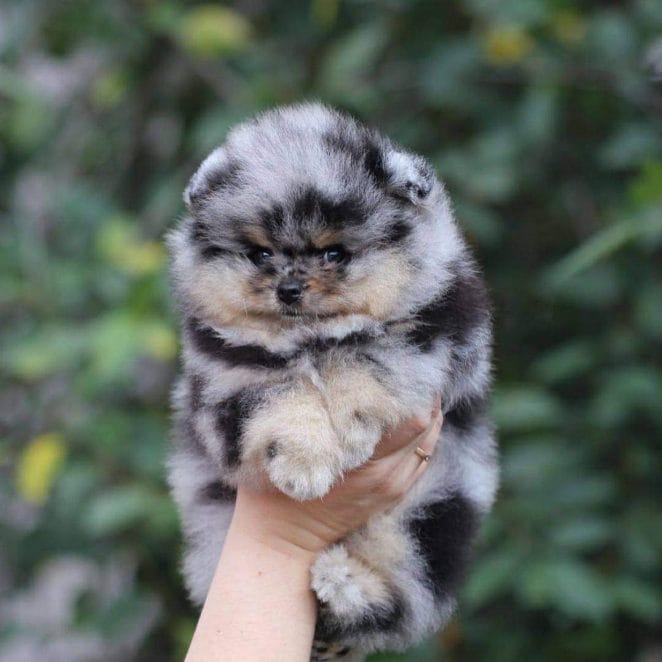 Have you had any experience with For the love of Pomeranian? Give a thumbs up if you have been scammed. They are just one of many that have been reported on our puppy scammers list.