Reported Scammer:
This puppy scammer has been reported to us by our PetPress community members. We have included information from that person that shows what their experience was and redacted any private information.
Company Name of Scammer: giantmainecoonfarm.com
Scammers Website: giantmainecoonfarm.com
Name of Scammer Used: Mario and Susan Munoz
Email Address Used: [email protected]
Scammer's Physical Address: –
How did you Pay: Zelle
Details about the Scam: A deposit of $690.00 was sent via Zelle for two kittens, Hendrix and Fiona from the online website- giantmainecoonfarm.com.
We were provided with a flight itinerary with tracking information that specified the date and time of delivery of the kittens.
On the day that the kittens were to be delivered, we were asked to send an additional $1395.00 for travel insurance through a courier service, Animal Travels Care (animalcaretravels.com. We were told that these funds were "refundable".
We became suspicious at this point and asked if we could pick up the kittens instead from the address of the farm which was provided: 3110 W Baylor Lane, Chandler, AZ. We offered to have my wife's half-sister who lives in Tucson, AZ picks up the kittens at 3100 W Baylor Lane in Chandler, AZ. At that point, all communication was halted and their website giantmainecoonfarm.com went down.
How much: $690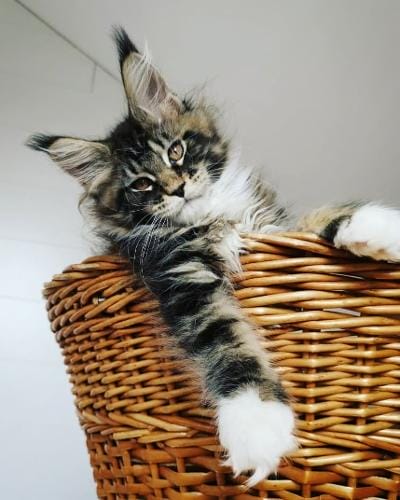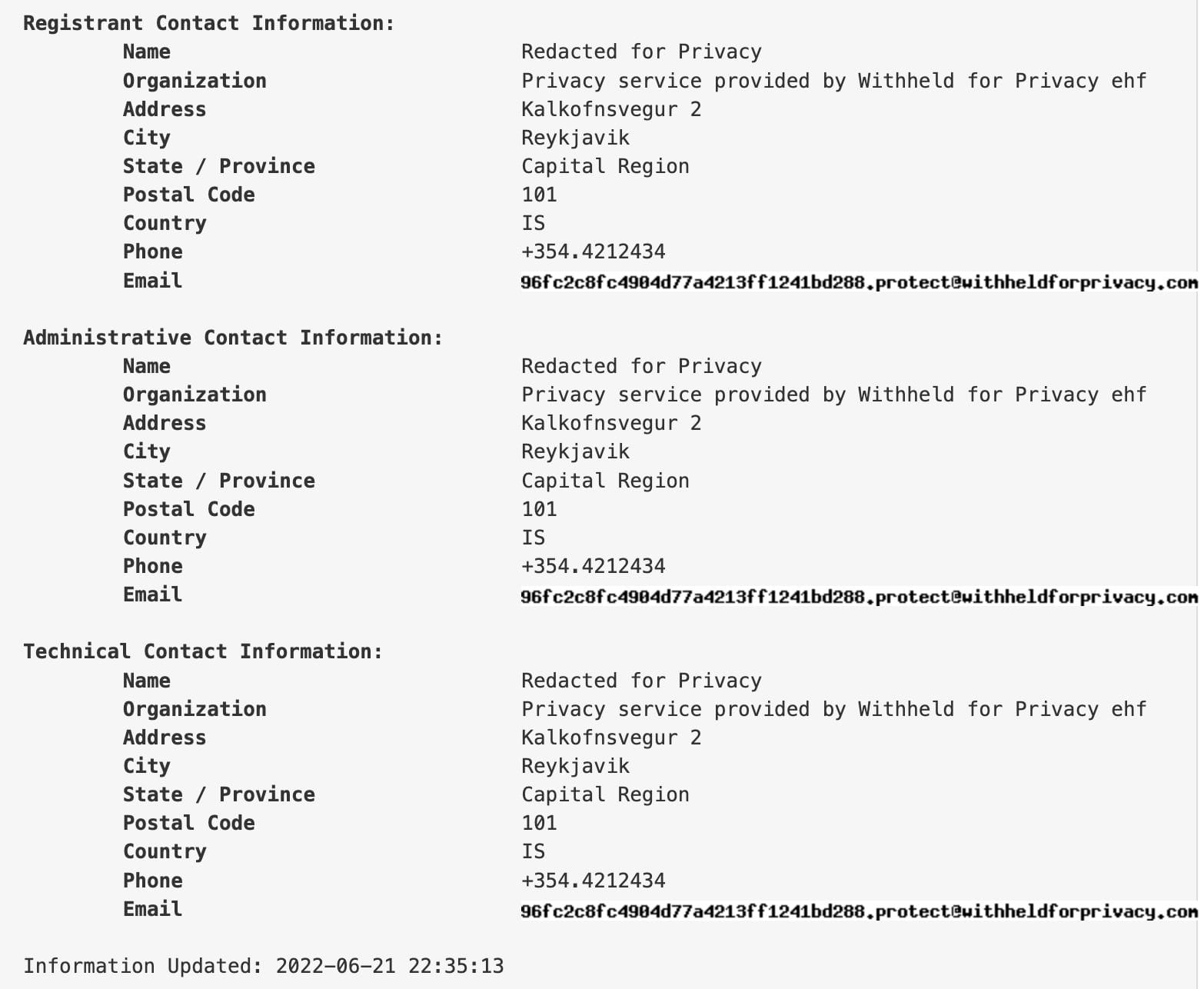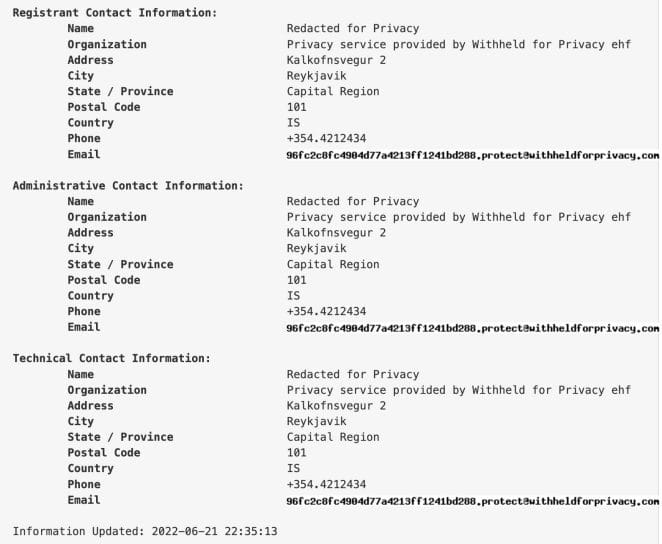 Have you had any experience with someone at Giant Maine Coon farm? Give a thumbs up if you have been scammed. They are just one of many that have been reported on our puppy scammers list.