Last week LeedsLive reported that a woman in the city had taken deposits from potential puppy buyers for puppies she never delivered. The scammer, who was selling dogs on Facebook under the name "Puppies-4-sale," took £12,000 worth of payments before disappearing with the money and leaving her customers without their new pets.
How the scam started
A woman from Leeds has been accused of taking deposits for puppies she is selling, blocking contact with customers, and going missing.
Carey Sunderland, of Tadcaster, claimed to be selling Hungarian Vizsla puppies and has victimized families with a total amount of £12,000
Fifteen families have claimed to pay a deposit for the puppies. When they contacted the woman to arrange delivery, she went MIA and stopped responding to their messages.
Those who contacted her paid deposits of £200 – £500 for their new furry friend, but months later, they have yet to hear from Carey and are still waiting for their puppy.
Some of her customers created a Facebook chat group sharing their stories about how Carey blocked them after asking for updates. Apparently, customers have also received text messages that claimed the Sunderland family would get North Yorkshire Police involved. Carey's husband had also been in touch with some families to say that they had been 'harassing' his wife.
Additionally, customers were informed of Carey's bank account being frozen, blaming those who had contacted her after paying the deposit.
Nathan Wood started a Facebook group where they could share and speculate on this scammer's whereabouts. People also contacted him, asking if he knew of any possible resolution.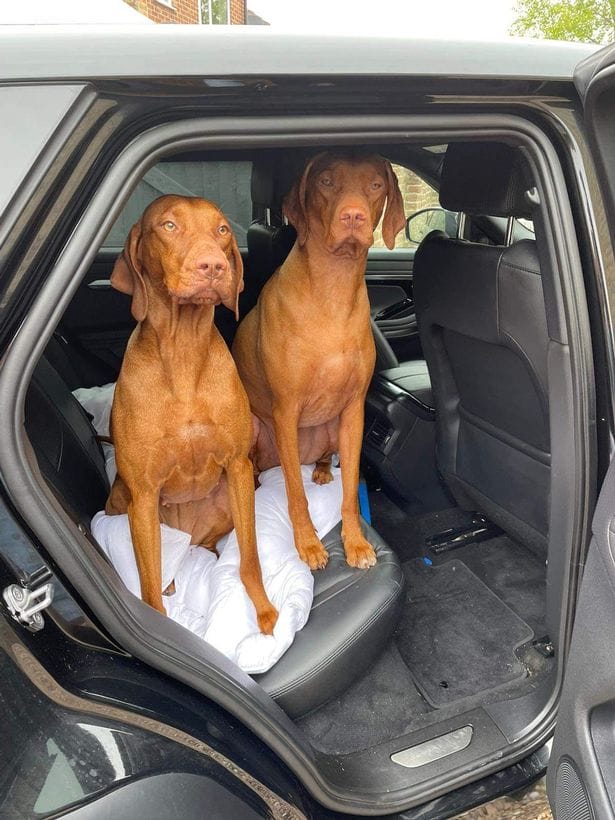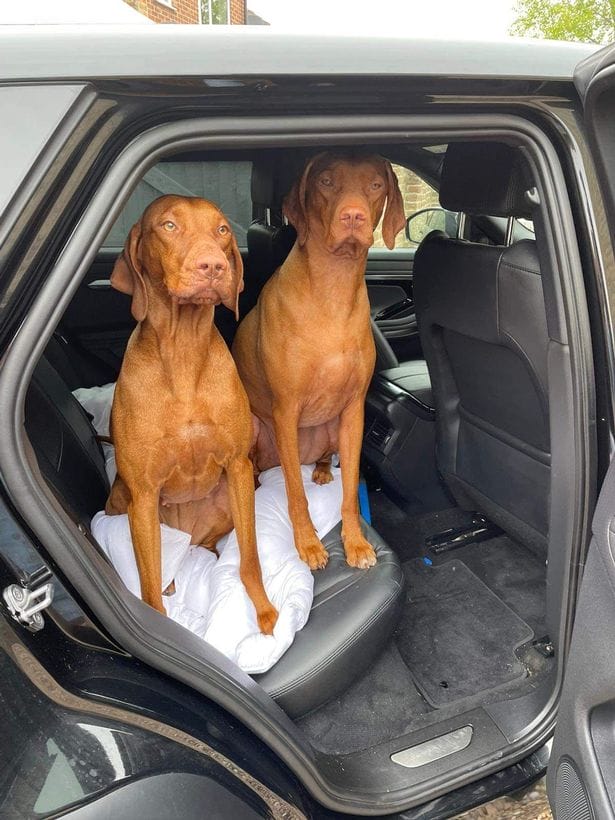 LeedsLive has spoken to several people who have paid but not received any updates after they had lied about the puppies.
David Bamford, from Sheffield, is the only person with Leeds Puppies to have received a refund, but he's worried that others may be victims in this scam.
Jackie Clarke responded to the request for deposits posted by Carey and also joined the Facebook group. She has not received a single penny back, nor has she been answered by Carey.
Annabel Lake was another woman who was promised the first puppy after paying a £750 deposit.
Potential customers Liz Lister also paid £500, and Elle Bolton paid £700 for a puppy they never had.
There is no update about the scammer's crimes and whereabouts, but LeedsLive has attempted to contact Carey and Jonny Sunderland.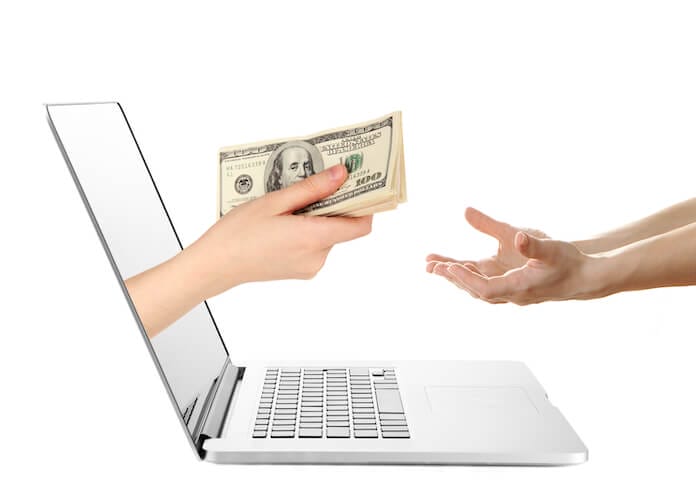 What to do if you have been scammed?
If ever you've been scammed, you may contact the following and report:
Federal Trade Commission (FTC) – visit reportfraud.ftc.gov to file a complaint online or call 877-FTC-Help.
Better Business Bureau – BBB Scam Tracker to report a scam online.
Canadian Antifraud Centre – antifraudcentre-centreantifraude or call 1-888-495-8501 for scams involving Canada.
Credit card issuer/bank – if you provided your credit card number, even if the transaction was not completed.
Report A Scam at PetPress to have it checked and published