The munchkin cat scam is nothing new. Pet scams have been around for many years, but it doesn't seem to disappear anytime soon. One woman recently lost nearly $1,000 to the scammer who sold her a munchkin cat that she had never seen in person. This article will go over what happened and how you can avoid falling victim to this scam!
How Catherine Hendrickson lost her money to a pet scam
A central Pennsylvania woman said she lost nearly $1,000 to a scam when she tried to buy an online munchkin cat.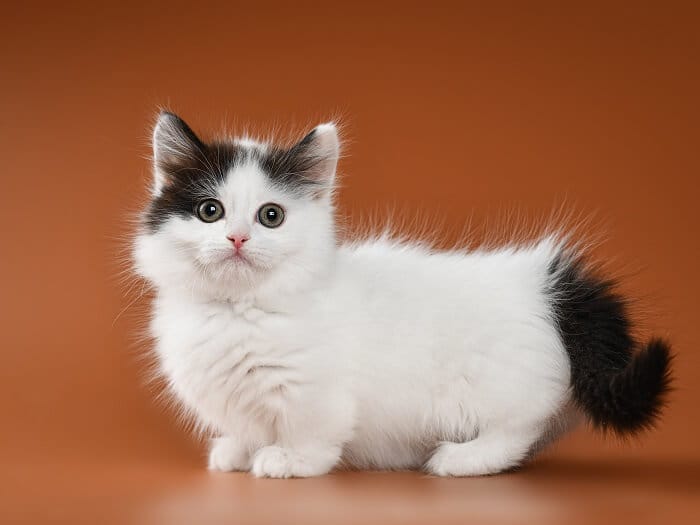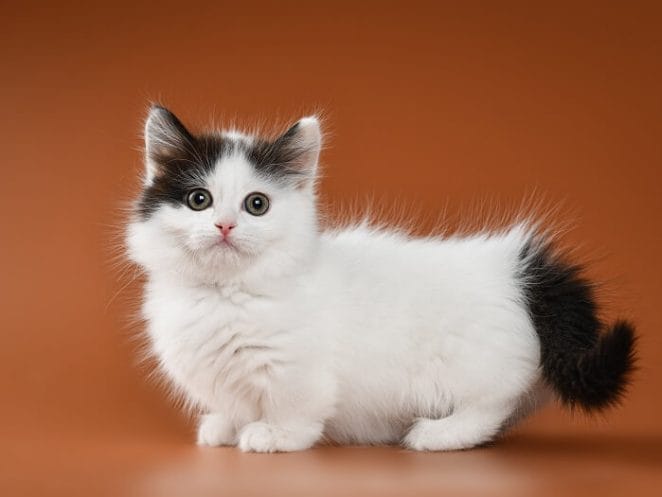 Munchkin cats are a new type of cat that has stolen the hearts of many cat lovers.
After finding the munchkin kitten named Bella she wanted on a website, the seller started asking questions many reputable breeders would ask. Signs of good breeder include knowledge of previous purchases and offers for health screenings, among others.
When Hendrickson agreed to pay $900 for the cat and shipping, she started to receive official-looking documents like an adoption certificate and a sales agreement with the seller's Social Security number. Hendrickson also added that the "tactic" used by the fraudster makes people think that the deal is legitimate by giving their Social Security number. Not all scammers would provide their personal information.
How the fraudster benefited from this
The cat never arrived. Hendrickson lost $1,000 to a cat scam when the seller broke their communication. Hendrickson placed her payment through PayPal and warned all consumers to familiarize themselves with the details of any given plan by PayPal.
A significant sign of a pet scam is when the seller refuses to speak with you. They might want to communicate with you through email or text instead.
Where do munchkin cat scams usually happen?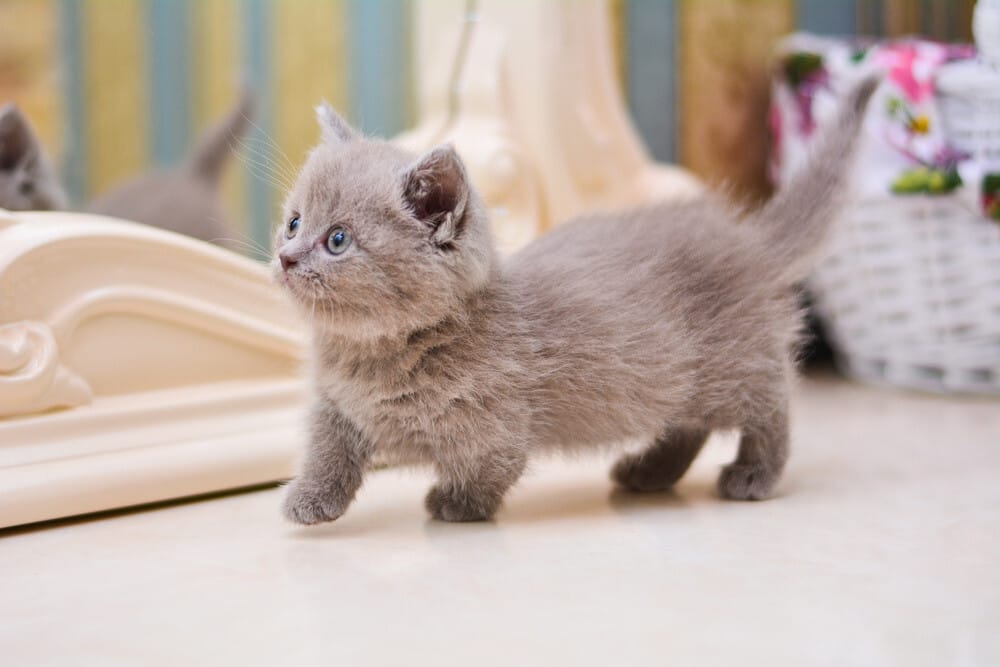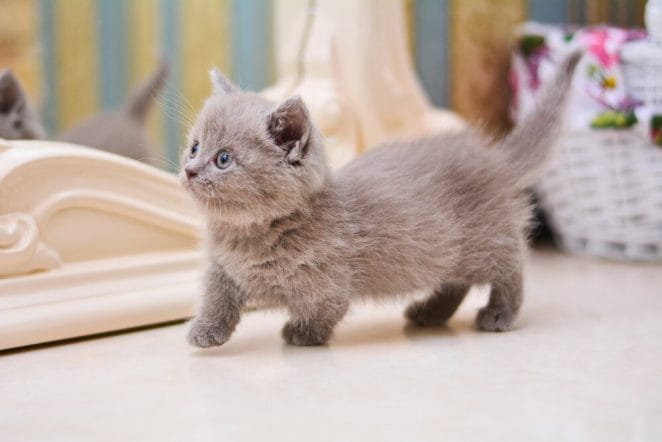 It is common for scammers to advertise kittens for sale in classified ads by providing an email address as a contact point. This scam often starts with a photo of an adorable kitten and dramatically reduces the price, which is remarkably lower than market value.
The typical kitten scam follows a pattern:
You see the ad or listing and want to buy a kitten (or pay its "rescue fee").
The scammer instructs you to send money via a cash payment system that you do not ordinarily use and offers no fraud protection.
When you give them $500, they say that the company needs an additional $400 for shipping.
Another tactic for the scam is that once the kitty becomes ill, they demand more money for phony vet bills and other expenses.
Tips for finding out if you're involved in a munchkin scam
If it sounds too great, then it probably is a munchkin scam. Cute, rare kittens are expensive to buy since it is not cheap to raise a litter. Veterinarian bills, health testing, food and supplements, time, and effort are needed to raise a litter.
1. Price seems too good to be true
If you have been checking the price of Munchkin kittens you are interested in buying, and a kitten comes up way below the going price, you should be aware of it. Read on for more information about fees.
2. Proper communication and grammar
Scammers may also correspond by email but read the message carefully. The wording in the email should be standard English. If you are in the US, scan the wording and determine a native-speaking US citizen. The same applies to the UK, New Zealand, Australia, or any other English-speaking country. Kitten scams often originate abroad, like India and Brazil.
3. No in-person meetups
There are many valid reasons for breeders not to let you visit. If you get the feeling that the person refuses to allow visits, it is probably a scam. Some breeders will allow guests to their home but not a tour of the facilities.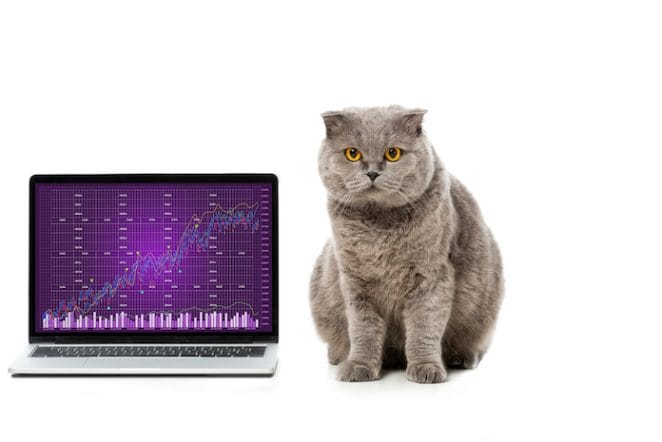 4. Video calls are a must!
Breeders should provide video chats with prospective customers as a considerable amount of money will be spent. Image and videos can be sourced anywhere on the internet nowadays.
5. Urgency of shipping the pet is a big red flag
The urgency to ship your kitten right away, often within 24 hours, is impossible. Get a firm commitment from the shipping company on when they'll be able to send.
6. Do not accept payment methods without chargebacks
You may want to do some research on payment requirements that seems odd, such as a Walmart money order, postal money order, Western Union, Zelle, or other anonymous money transfer. If you're going to pay by PayPal, do not pay under "Friends and Family" as this offers no protection.
What to do if you've been scammed?
If you've been the victim of a scam, there's not much in terms of risk for you to do anything else. But you can report it to these places to shut down the scammer's web domain and even have them investigated.
Hendrickson's story is just one example of how scammers are using web domains and social media to target people's hearts as well as their wallets! To avoid scams like this happening to you, report them immediately by contacting the following:
Federal Trade Commission (FTC) – visit reportfraud.ftc.gov to file a complaint online or call 877-FTC-Help.
Better Business Bureau – BBB Scam Tracker to report a scam online.
Canadian Antifraud Centre – antifraudcentre-centreantifraude or call 1-888-495-8501 for scams involving Canada.
Credit card issuer/bank – if you provided your credit card number, even if the transaction was not completed.
Report A Scam at PetPress to have it checked and published