Microchipping is mandatory for pets in the UK, but pet owners are warned about a pet microchipping scam.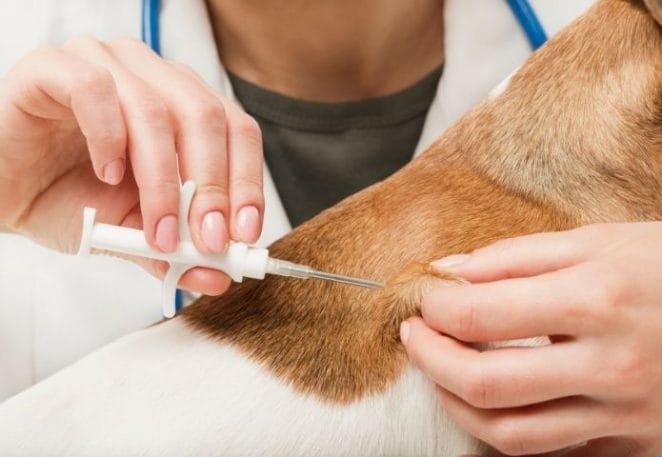 The CTSI has issued a warning to pet owners who have been duped by this pet microchipping scam advertised under Google searches for 'pet microchipping.'
How does the microchipping scam work
The pet microchip registration website, UK Pet Chip Registry, claims to offer pet microchip registration services, but it is just an elaborate pet theft scam designed to steal money.
The service offers a registry for £15 and claims to add the pet's microchip information to the "National Pet Microchip Registration Database."
It all seems too good to be true until the UK Government advised that the database does not meet UK standards and is not on the list of government-endorsed pet databases.
The database utilized by the scam website, UK Pet Chip Registry, does not meet UK Government criteria.
Signing up puts the user at risk of a fine and the needless amount of money needed to be paid.
The public is advised to follow government guidance and not engage search engines' paid advertisements.
Scammers take advantage of the pandemic
The fraudulent registration scheme is focused on the growing number of pet owners who have bought or adopted a four-legged companion to their family since the pandemic.
It is a legal requirement to register your dog with an authorized database, and failure to do so may result in a £500 fine.
Katherine Hart, a Lead Officer at CTSI, added, "The pandemic has led to a great deal of opportunism and, in many cases, outright scams. Many people suffer from loneliness during the lockdown, and purchasing a furry companion is an increasingly popular option."
It is also stated that potential puppy buyers are vulnerable now with online transactions.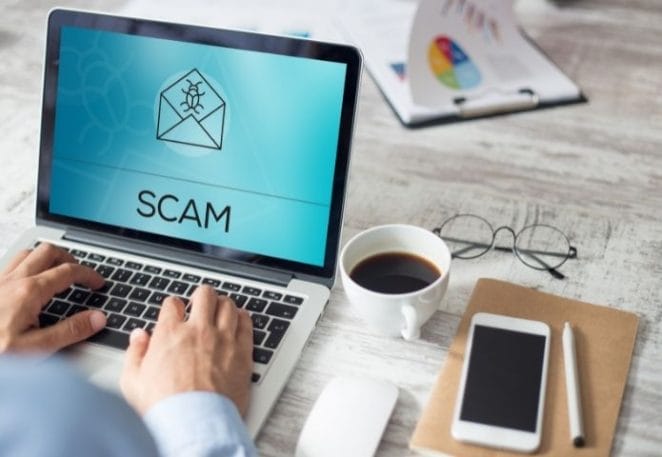 When buying a puppy, the general public must be more vigilant, critical, and above all, read the law and UK government guidance before making any choices.
Ignorance of the law cannot be used as a defense, and pet owners are advised to check for a verified database.
Where to check the list of authorized pet databases?
Check this list of pet databases authorized by the UK Government to verify and have your dog microchipped. They all meet government standards:
Animal Microchips
Animal Tracker
Chipworks
Identibase
MicroChip Central
MicroDogID
MyPet
National Veterinary Data Service
Pet Chip Register
Pet Identity UK
Petlog
PetScanner
ProtectedPet
SmartTrace
UK PETtrac MicroChip Database
We Trace Pets
For consumer advice, please call the Citizens Advice Consumer Helpline on 0808-223-1133.
The public and businesses are also encouraged to report a scam at PetPress.
This initiative seeks to share the information with their extensive online community on Facebook and seek to safeguard and protect consumers and organizations from avoiding these types of scams.