As puppy buying rises during the pandemic, so do pet scams around the world. Fake listings and fake images have been scattered online on bogus websites to steal a potential buyer's information, and most importantly, MONEY! Thousands of dollars have been wasted and placed into the hands of criminals ever since scams became a modus online, but involving pets is plain awful.
Dog or puppy scams urge prospective buyers to purchase a puppy with their enticing promotions or advertisements. That being said, it's not has only the USA that has had the worst experiences when it comes to lost money. With the research done, there are other countries losing more money in pet scams and some countries that gain from it.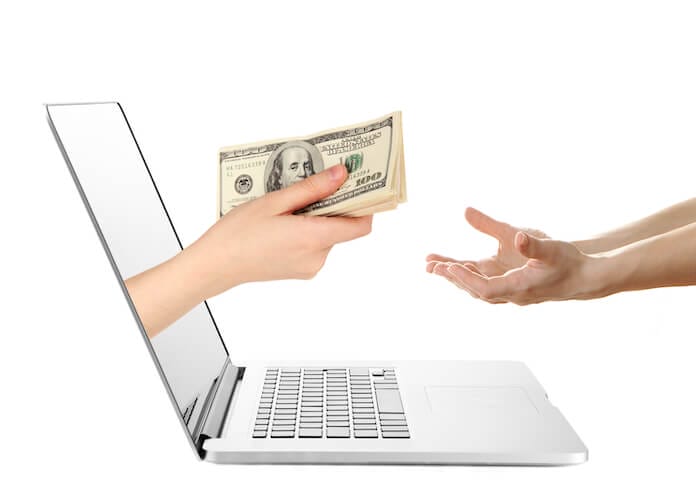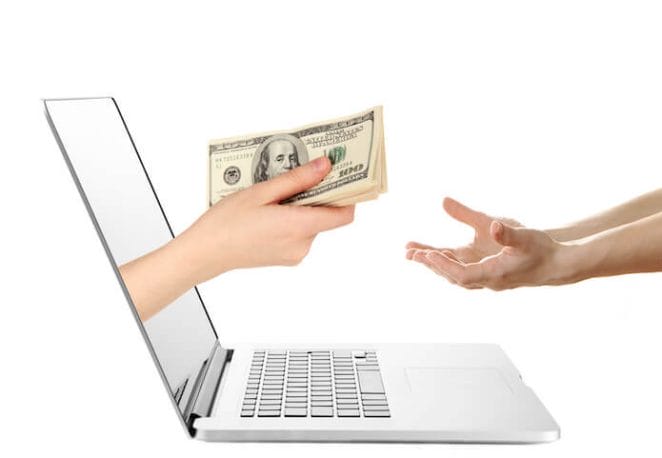 BBB Scam Tracker Data
| | | |
| --- | --- | --- |
| 2019 | 1,870 | $1,016,380 |
| 2020 (Jan. 1 – Nov. 30) | 3,969 | $2,843,552 |
| 2020 (projected) | 4,300 | $3,100,000 |
USA
In 2020, 4,500 pet scam reports came into the BBB Scam Tracker which is triple compared to only 1,500 reports in 2019. It is evident that the pandemic is also a factor when creating scams from those working from home. The BBB also tracked a big spike in consumer losses from $53,000 in 2019 to more than $3.2 million in 2020. Sources also added that monetary losses for 2020 across the country are expected to surpass $3 million dollars by the end of the year.
The BBB have been very hands-on in determining puppy scams across the US and Canada so they became known and scammers could get filed petty charges. It's just a matter of tracking them down since scammers are also advanced in the web world.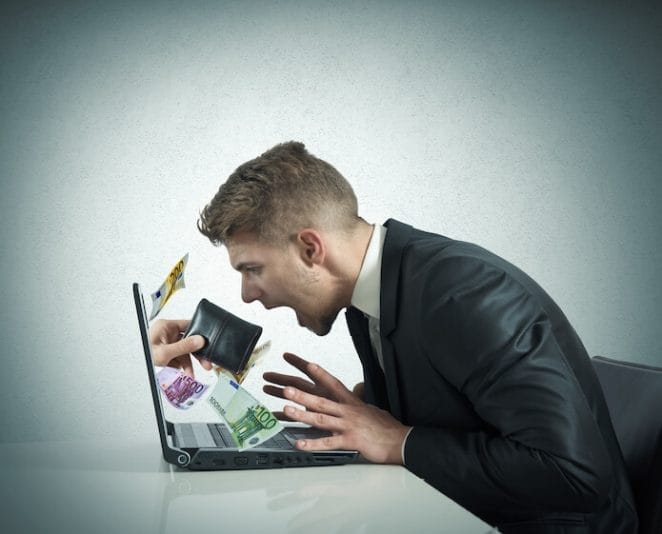 CANADA
Canada is also one of the countries affected by the surge of puppy scams. In 2019, pets scams cover 3.1% of scams reported but increase to almost 9% in 2020! Of all scams reported as well all over the country, 6% were puppy scams. The average loss of a Canadian reporting a scam in 2020 is $1,045 which is more than double from a median loss of $500 in 2019. This goes to show that puppy scams are also "too good to be true" and many continuously get caught by their hook. The bureau says Canadians have lost about $300,000 so far this year after falling prey to fake breeders, compared to about $150,000 during all of 2019.
In this case, victims should also know how to buy a puppy online and avoid red flags from puppy scammers.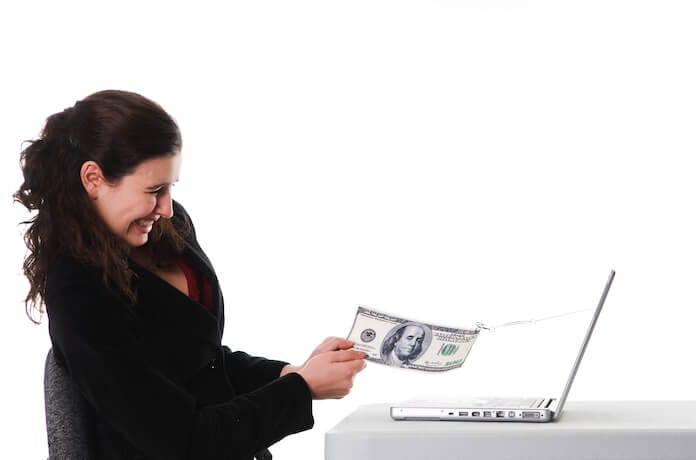 The BBB Scam Tracker is a very useful tool just in case you want to check scams (in specific states) reported in the US and Canada. Check the "pet" and "puppy" scams report so far in 2021. Something to keep an eye on and if you plan to buy a pup soon.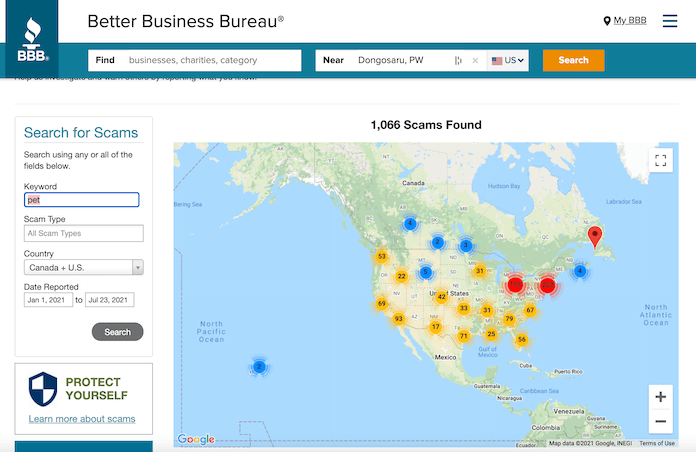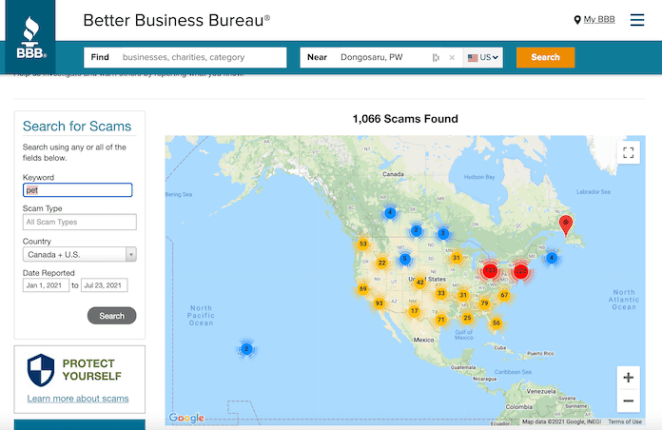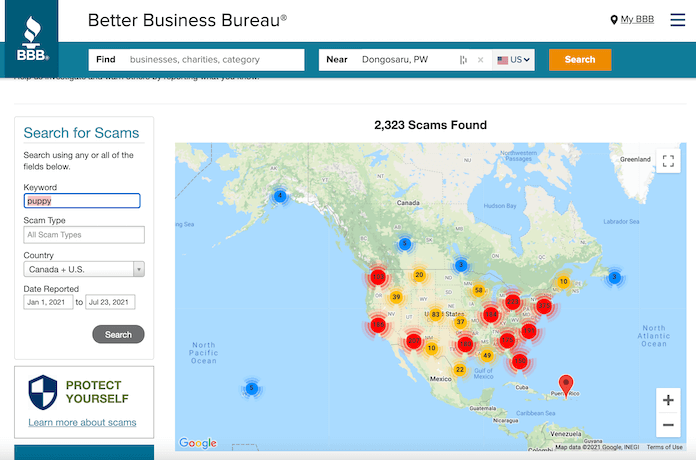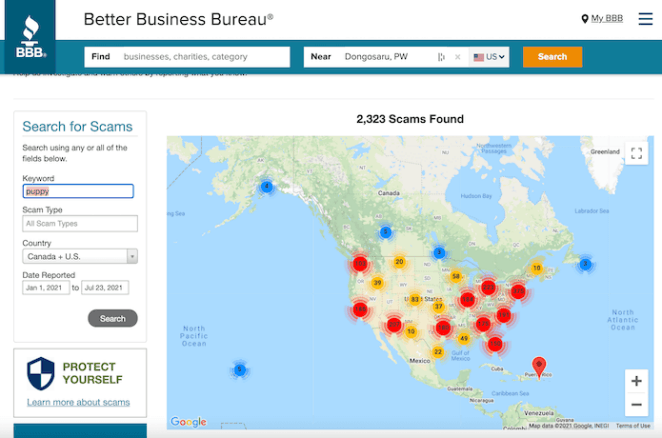 AUSTRALIA
Reports also show how Australia is one of the hard-hit countries when it comes to puppy scams. Australians have lost more than $1.3 million to puppy scams since the start of 2020 – which is almost four times more than the whole of 2019.
Scamwatch has also received 1,373 reports of puppy scams in 2020. August was the worst month with 291 reports and losses of almost $300,000. Get more information about puppy scams on their website which is run by the Australian Competition and Consumer Commission (ACCC).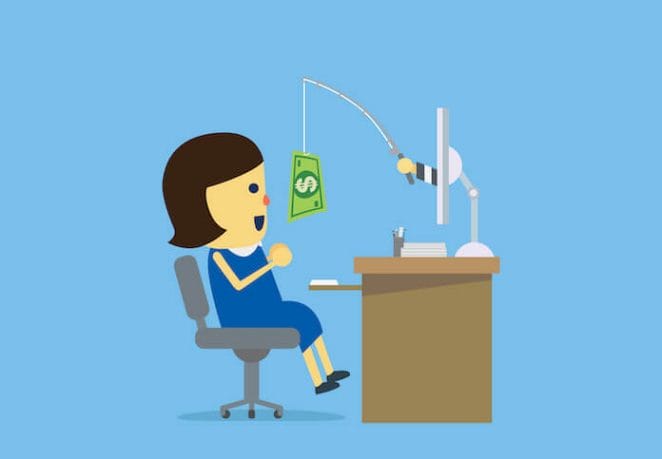 UNITED KINGDOM
Unfortunately, British puppy lovers spent over £325,000 on puppies that didn't even exist! Investigations into this kind of puppy scam were nearly eight times higher than 2019. In June 2020, there were 835 reported frauds, involving £326,933 worth of rip-offs, compared to 108 reported frauds in the same month of 2019 costing victims £60,409.
Puppy scams in the UK became unscrupulous with fraudsters using the pandemic as cover. Puppy dealers are often based in another country and it gets tougher for local authorities to push penalties for fraud and proceeds of crime. HMRC managed to recoup over £5 million from fraudulent puppy dealers over a four-year period. So we also have tips on how to buy a dog from another country to avoid these puppy scams!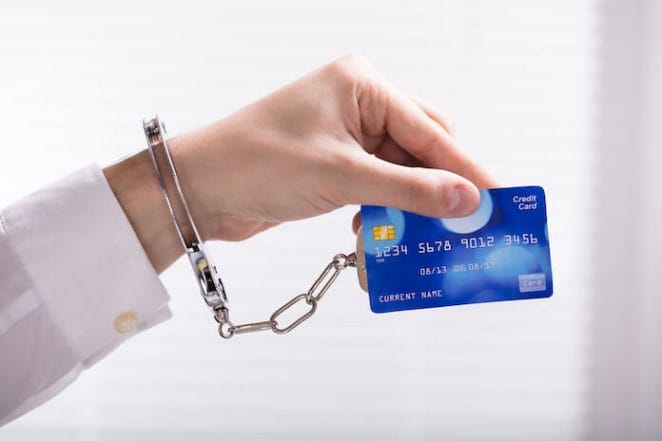 Which countries do puppy scams come from?
Most reported cases of puppy scams to get directed to countries like Brazil, India, and the Netherlands.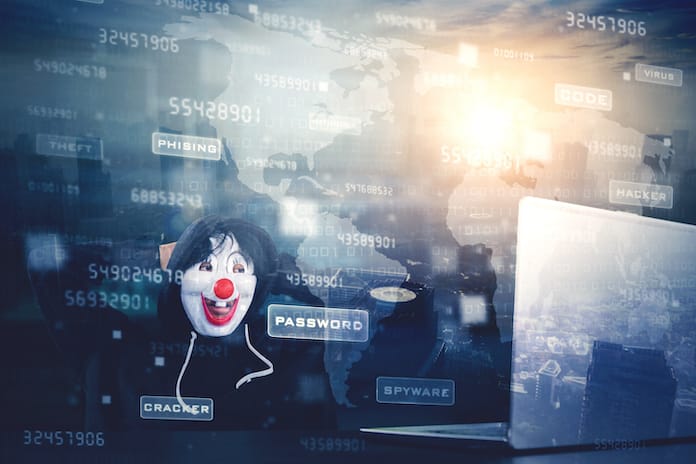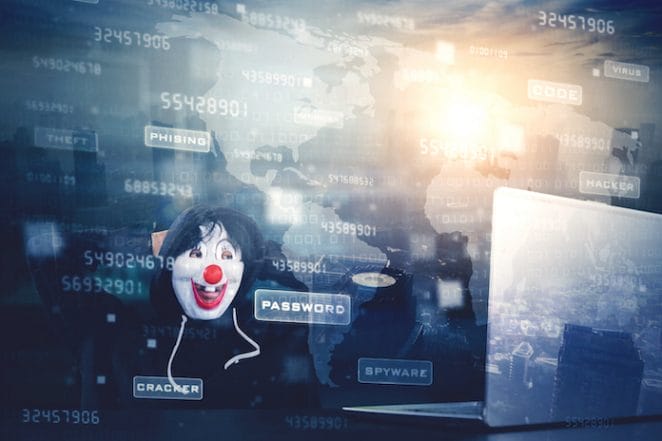 Alleged scammers in the Netherlands would communicate with customers via email and phone and lure them until the "delivery" of their pets.
Furthermore, the BBB also reports that other websites that are puppy scams were registered to a person based in India. Consumers who reported the businesses to BBB stated they found the websites while searching for a specific type of dog. Many said the websites "seemed legitimate" and that the businesses were responsive through email and would sometimes call them directly. The websites, which are no longer in operation, included several pictures of dogs that BBB later discovered were stock photos used by several other legitimate pet websites.
Meanwhile, in Brazil, scammers in the country are known to be world leaders in Internet fraud. It may not seem intuitive to associate Brazil with cybercrime, but the country adapted early in online banking, and that helped create opportunities for online theft.
No matter which country you live in, if you are interested in buying a pup, look for red flags that might help you track a scammer. Here are some tips to protect yourself from these fraudulent actions:
Check the website domain on Whois
Check their social media accounts for information
Right-click on images and click "Search Google For Images" for copycat photos
No phone calls. Sellers prefer to communicate by email.
Price is too good to be true
You can also report a scam on our Petpress page.