Reported Scammer:
This puppy scammer has been reported to us by our PetPress community members. We have included information from that person that shows what their experience was and redacted any private information.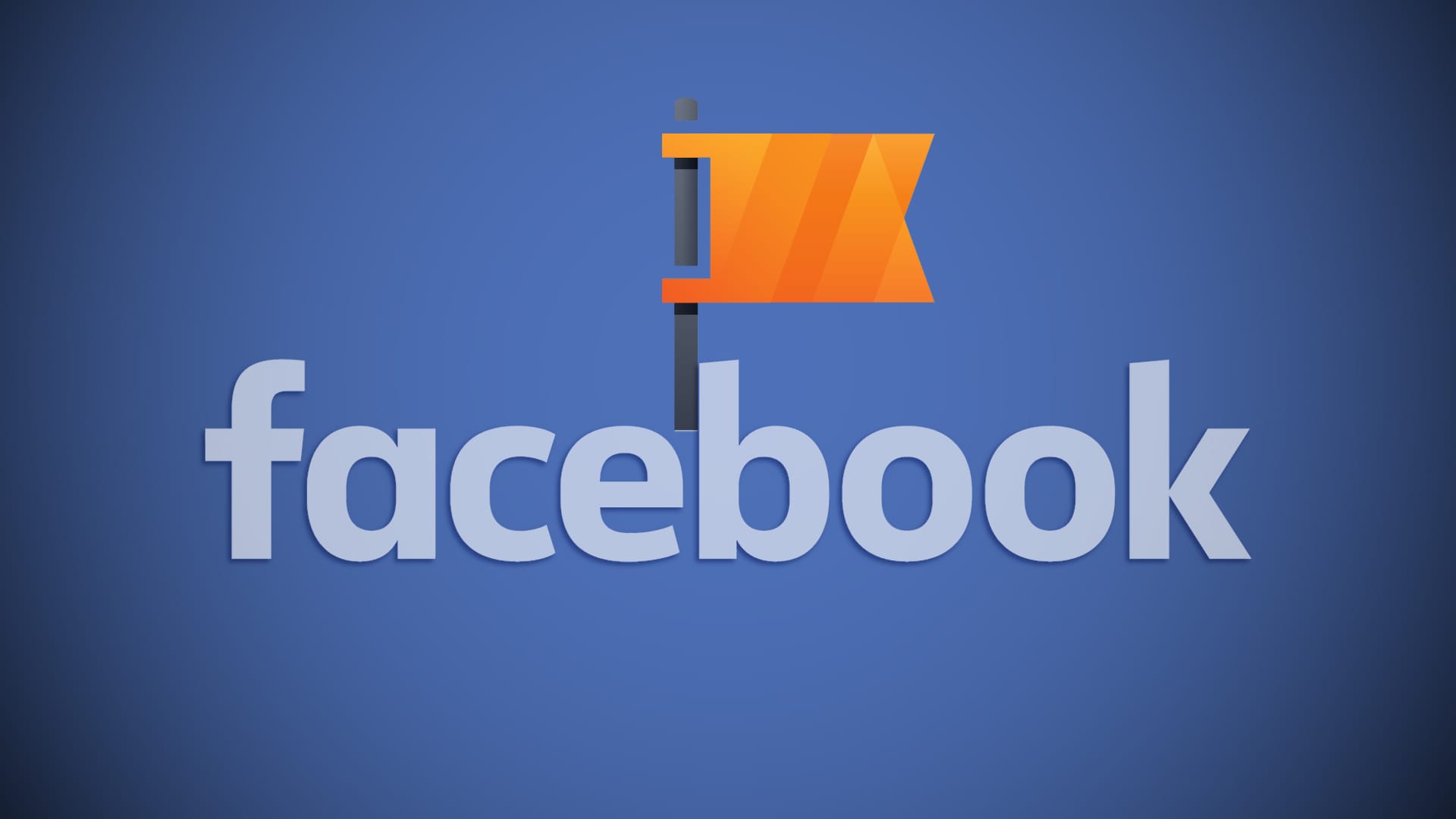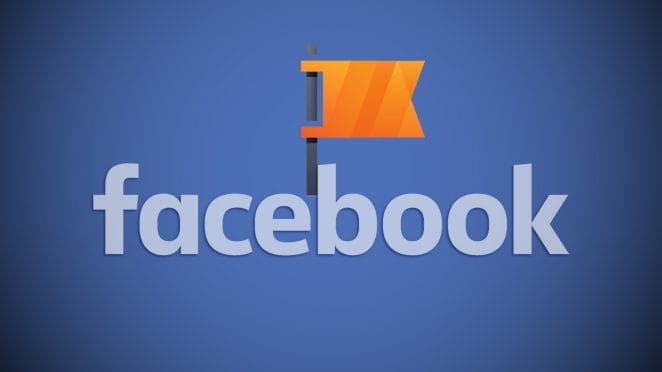 Company Name of Scammer: Rhonda Carlisle
Scammers Website: North Carolina Chihuahuas
Name of Scammer Used: Rhonda Carlisle
Email Address Used:
Scammers Physical Address: She worked at The Gaston Gazette in Gastonia NC
How did you Pay: Western Union Tracking #MTCN, February 20, 2021
Details about the Scam: I sure was scammed by Rhonda Carlisle in Gastonia. She knew she did not have any puppies to sell and still she took a $200.00 deposit/ 1/2 rehoming fee but if I wanted a teacup one I could just pay $150.00 more.
For a little girl chihuahua and she said the recitation was her contract.
Then she got sick and went into the hospital, gave her dogs away and her daughter took everything off the internet about her and her breeding page.
North Carolina Chihuahuas was her FB page name. I took up for her because I believed she was for real and was sick but I thought she would get better and found out she was a scammer by others she did this to.
So now no way to trace her or get a puppy or my money back. Hope this helps to track her down. I have talked to her and she has given me her # so that's why I thought she was for real.
Have you had any experience with the North Carolina Chihuahua Facebook Page? Vote up if you have been scammed. They are just one of many that have been reported on our puppy scammers list.