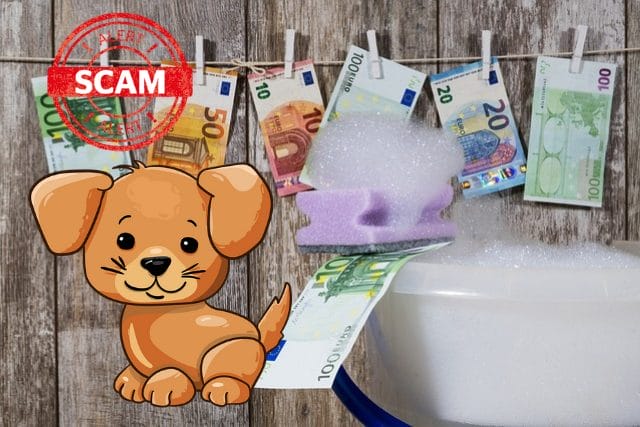 The Norfolk Police are continuing investigations into searching for puppy scammers due to the increased of the cases, especially during the pandemic in 2020.
Police recently found out about puppy scam operations connected to money laundering, after they arrested six people at five properties in the Trowse and Loddon areas.
The police arrested four men and women aged in their 20s, and a man and a woman aged in their 30s and were taken into custody.
Though they were released after questioning, they are all still under investigation and the probe continues while the police are still digging for more information, especially the connection of the puppy scams to money laundering.
However, the Norfolk Police now states:
"At this stage, it is not clear where the money has gone. The motive for the crime may have been to defraud people financially rather than steal dogs."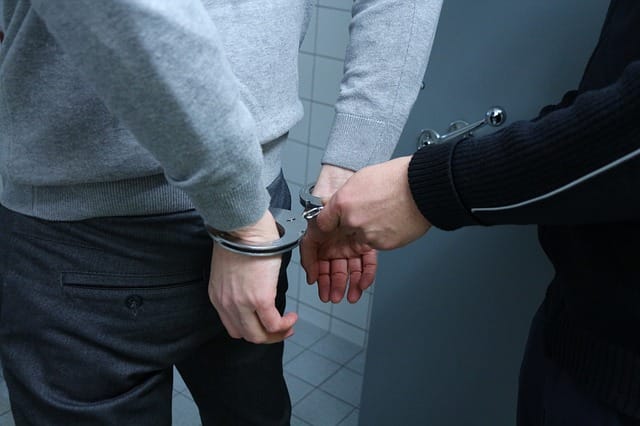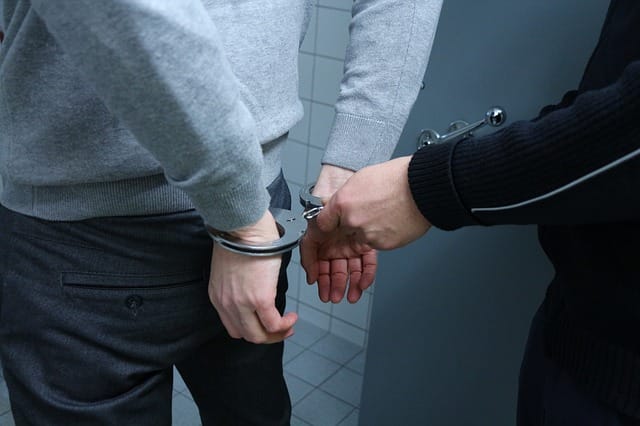 What happened in Norfolk also happened in Sydney.
It's alleged that the scammers have stolen more than $91K from people who want to buy a puppy.
The scammer also confessed that all the money he took by scamming people with a puppy goes to cryptocurrency for money laundering.
The Norfolk police also encourage the victims or someone who might know the victims to come forward and make a report about puppy scams