Reported Scammer:
This puppy scammer has been reported to us by our PetPress community members. We have included information from that person that shows what their experience was and redacted any private information.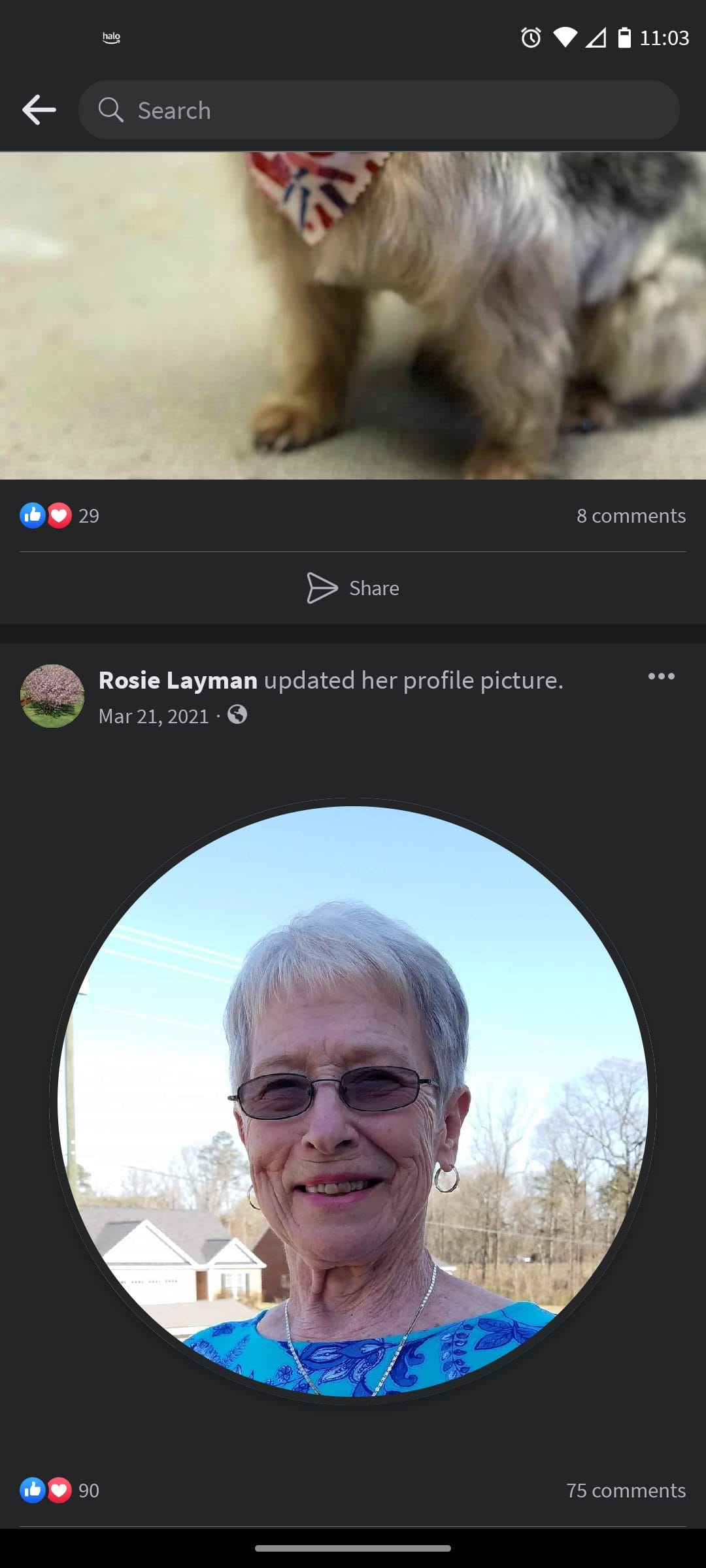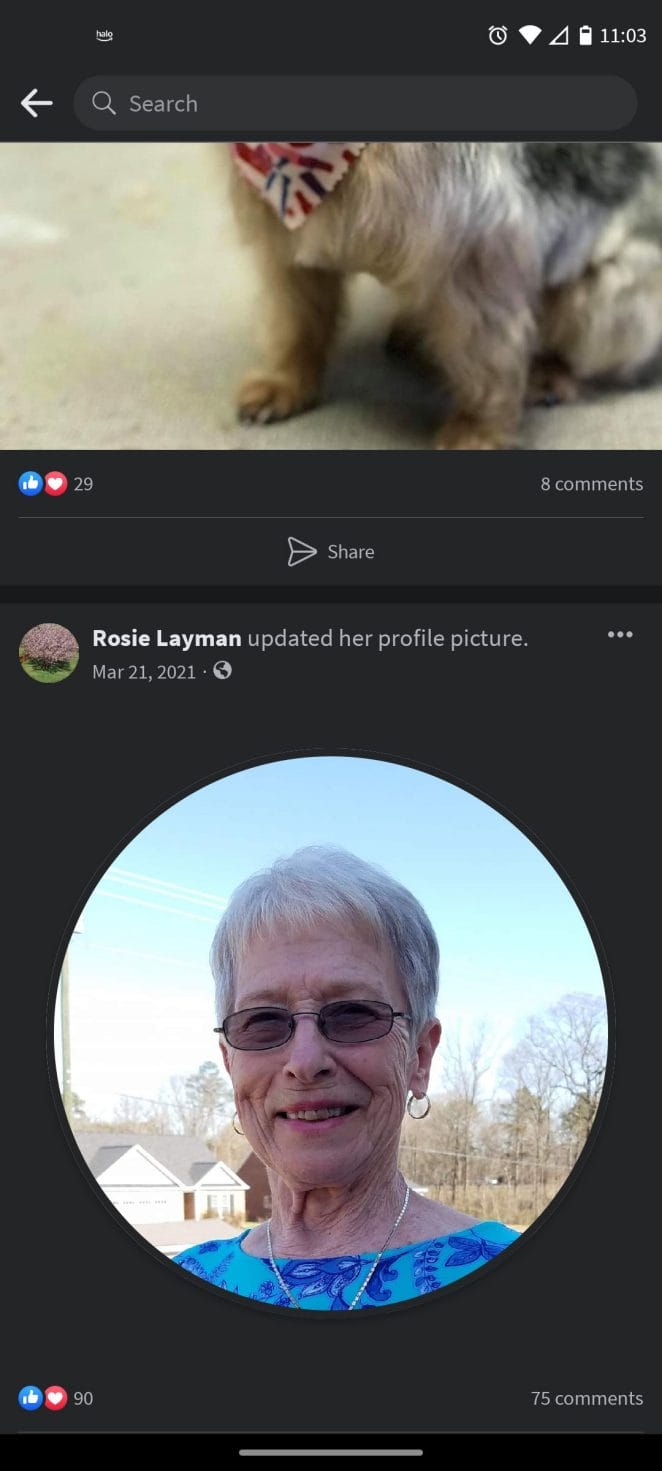 Company Name of Scammer: Rosie Layman
Scammers Website: Rosie Layman
Name of Scammer Used: Rosie Layman
Email Address Used: –
Scammer's Physical Address: Virginia
How did you Pay: –
Details about the Scam: She is selling Yorkie puppies and has many names of people tagged with her as well. My cousin is friends with one of the people that shared the post.
She reached out knowing my mother is looking for one. The person is asking for only $550 and wanted my mother to send money via Zelle and/or PayPal.
There are many different emails the person gave and is very pushy for the money. My mom mentioned talking to the person and calling the number they are texting from.
It's a Google app type of number as well. I reversed looked up pictures and one was used in Australia back in 2020.
This lady either got hacked or she is a scammer. Wanted to let someone know before other people lose money like my mom almost did, the disappointment and the heartbreak of not getting an unconditional furever friend.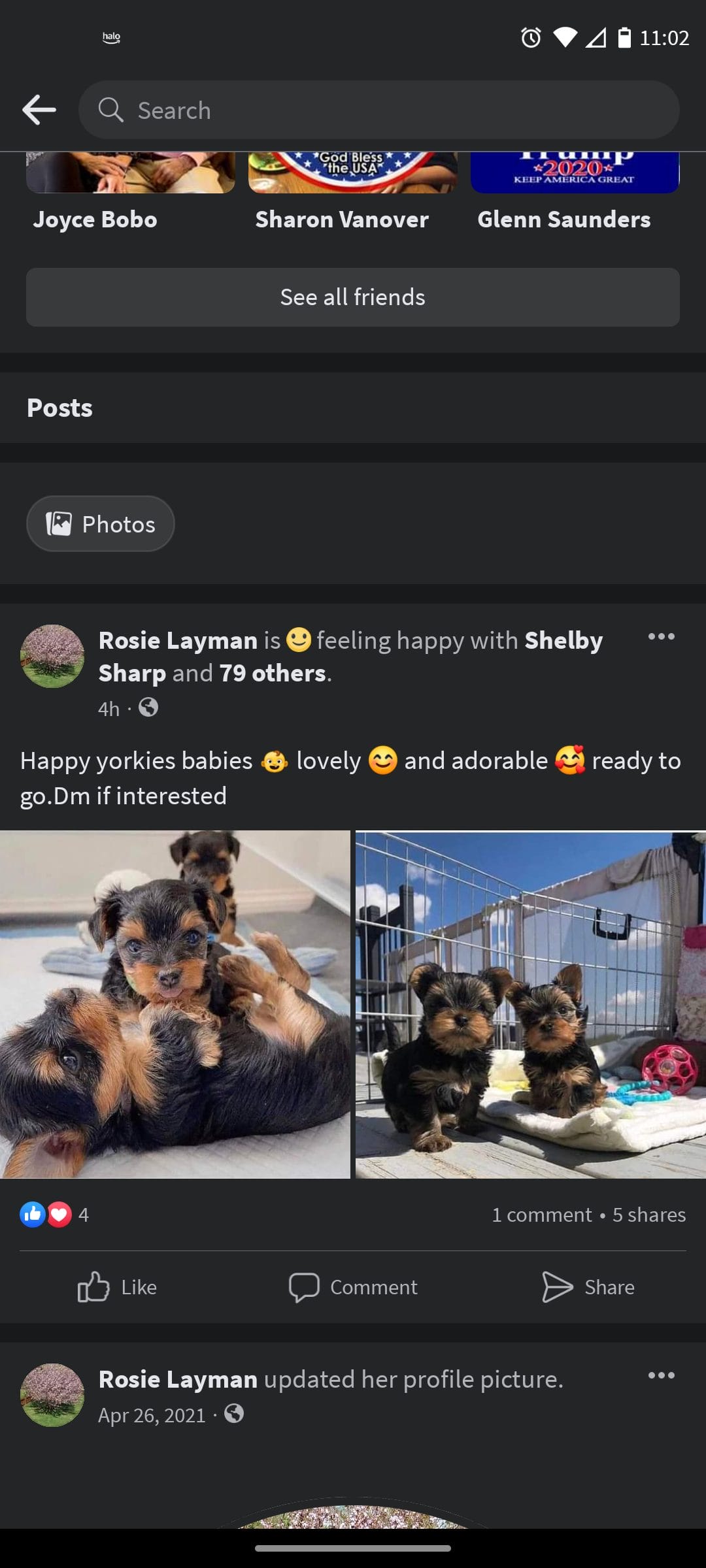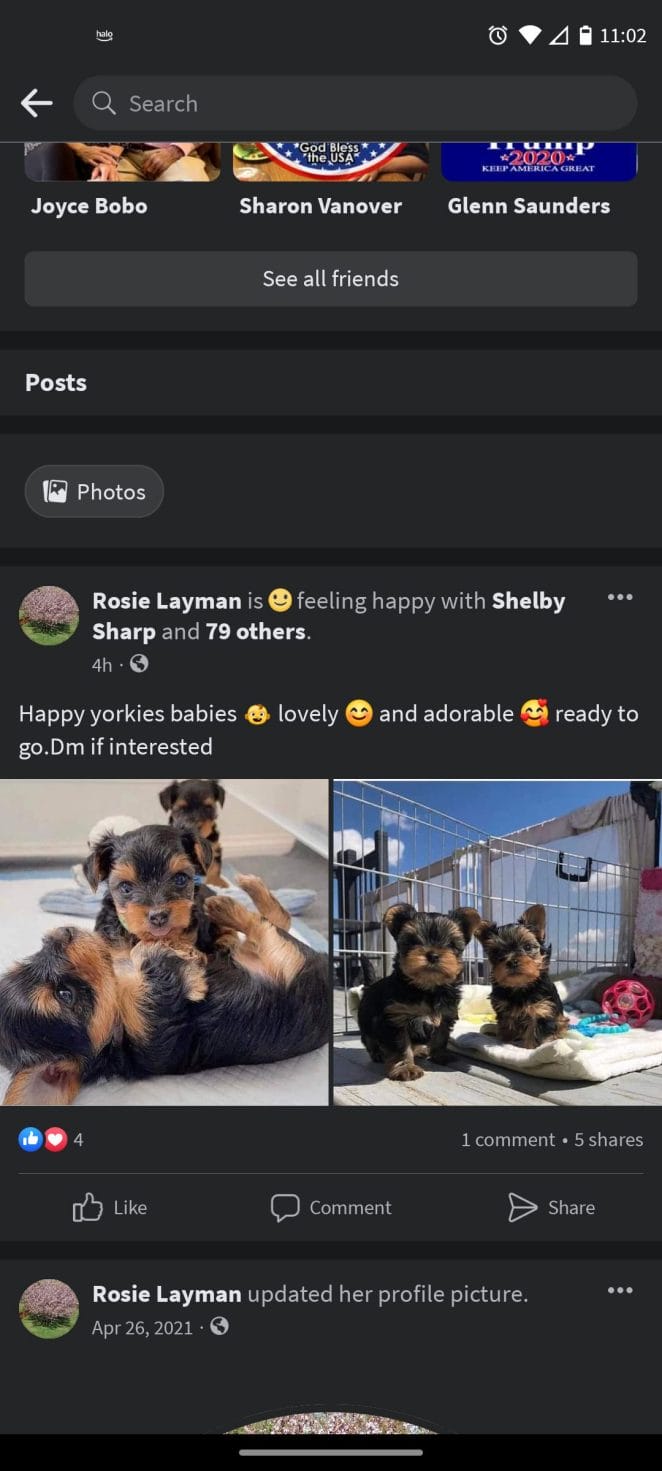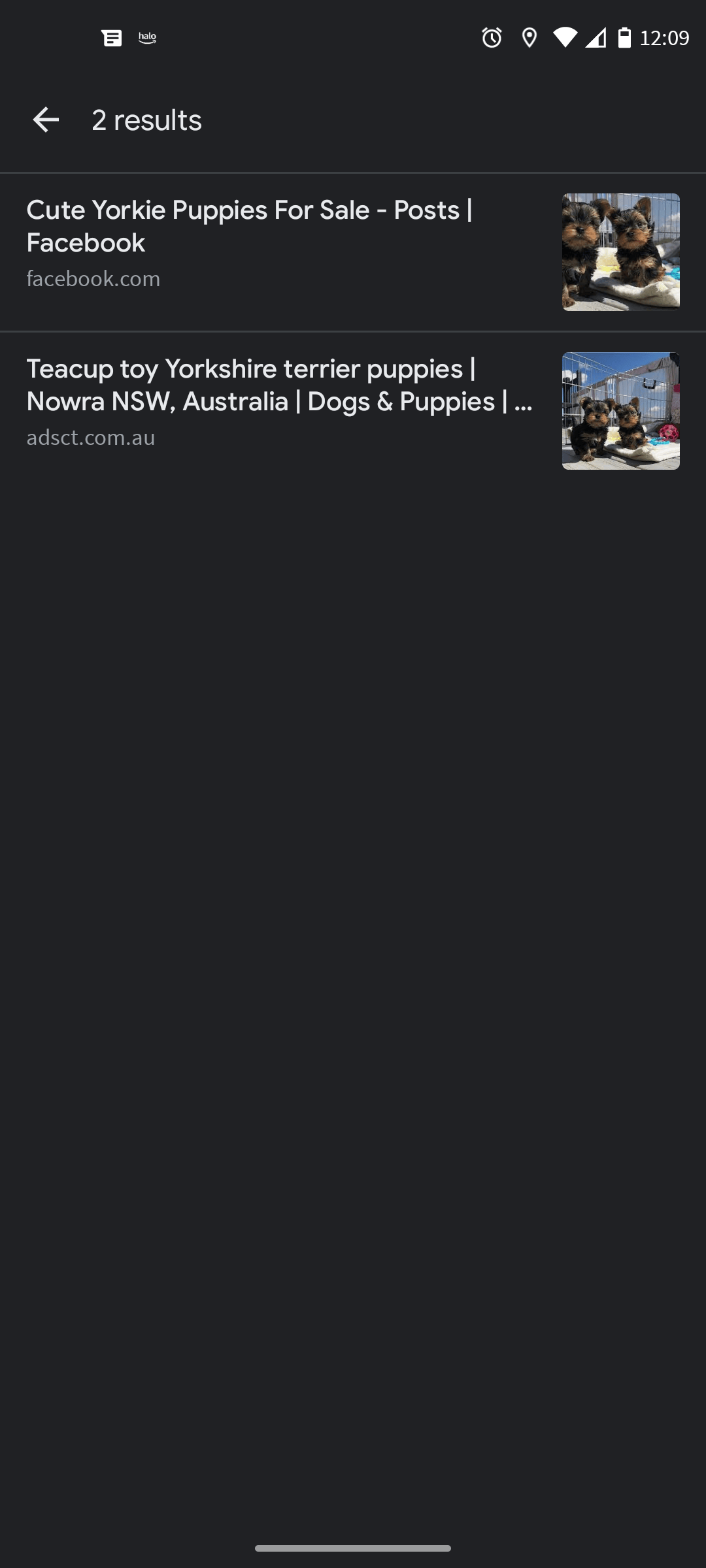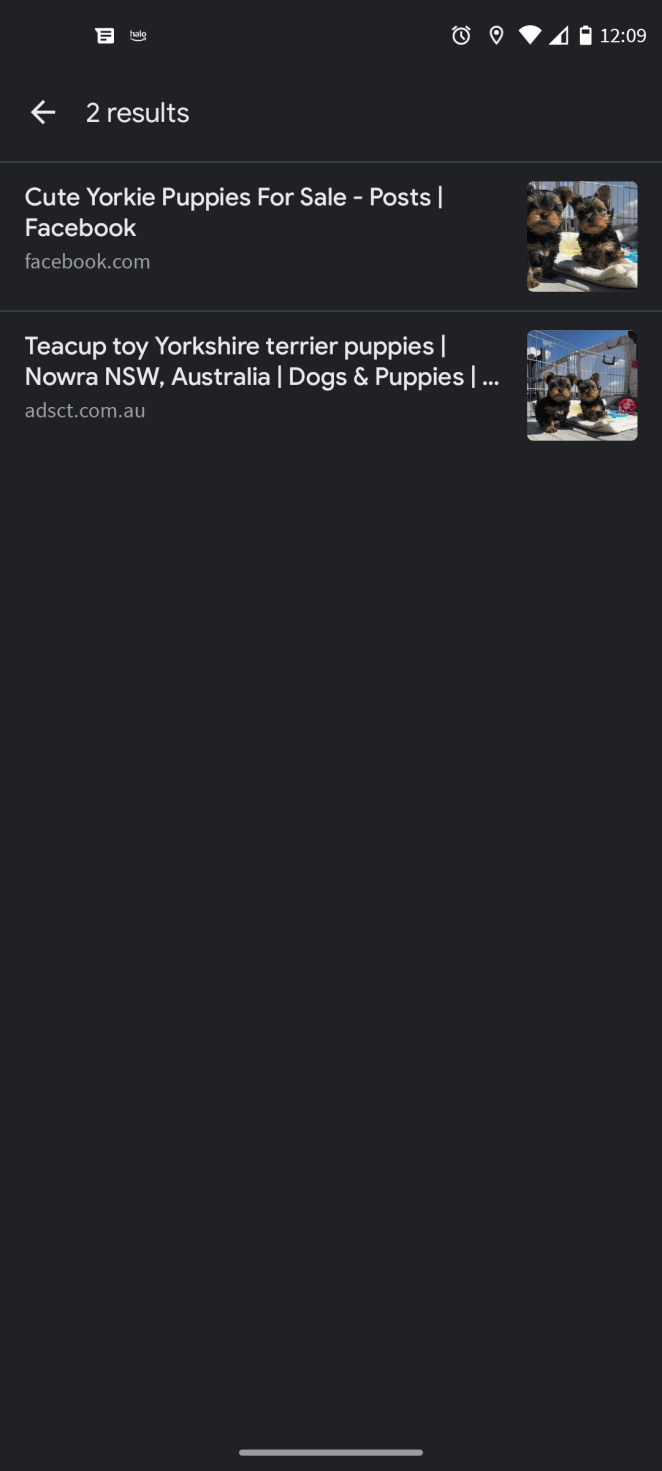 Have you had any experience with Rosie Layman? Give a thumbs up if you have been scammed. They are just one of many that have been reported on our puppy scammers list.