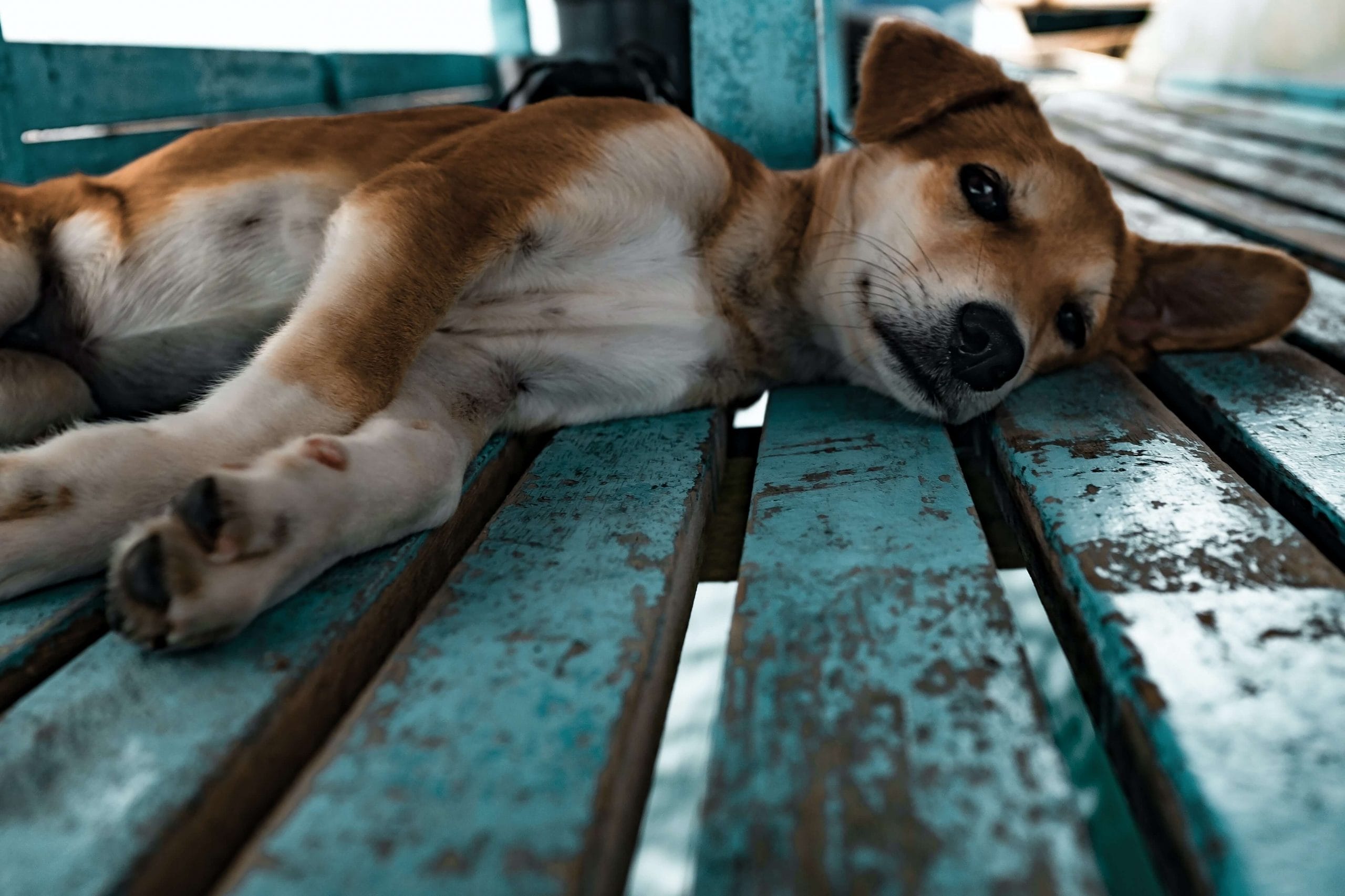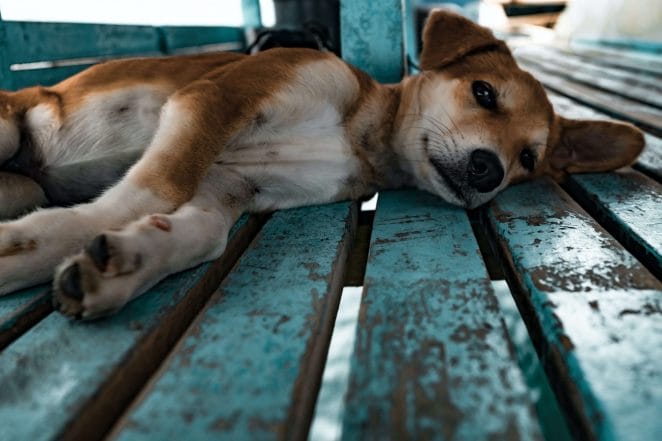 Six puppies were rescued this week. Two of the puppies were in critical condition and needed to go to an animal hospital.
Detroit Pit Crew Rescue officials reported on their Facebook page that they were called to help the dogs on Monday.
They said that the dogs were all very thin and in need of care. All of them were taken to an emergency veterinary hospital for treatment.
Theresa Sumpter, the founder and director of the Detroit Pit Crew, said that the pups appeared to be 8 weeks old and had been dumped several days earlier.
Two of the puppies remained in critical condition at last check, four others were stable enough to go to foster homes
The organization is seeking donations for the dogs' care.
"We are asking for donations to help with the extensive medical bills incurred in saving these six puppies," Sumpter said on the group's Facebook page.
"Any additional funds raised will be used to help other rescue groups in need."
Her organization has spent years assisting animals in the area. The non-profit helped save five dogs from a Highland Park home during a bust last year.
Detroit Pit Crew Rescue was among the local animal advocates that saw a reduction in donations as the epidemic spread throughout the region last year, when COVID-19 began.
This is a non-profit organization that operates on donations, 100% of which go to care for the rescued animals.
One hundred percent of all donations raised by the group are put towards the animals' medical expenses, food and enrichment supplies, as well as other costs associated with their care.
The mission of Detroit Pit Crew Rescue is to help animals in need find their way to loving, permanent homes.
The group works with other animal rescues and shelters throughout the metro Detroit area to coordinate safe adoptions.
They are committed to working together with other organizations to reduce the number of animals entering local animal control systems through education about spaying, neutering and responsible pet ownership practices.
If you are interested to help the unfortunate dog by donating to the Detroit Pit Crew Rescue group, you can donate via Paypal on their website.