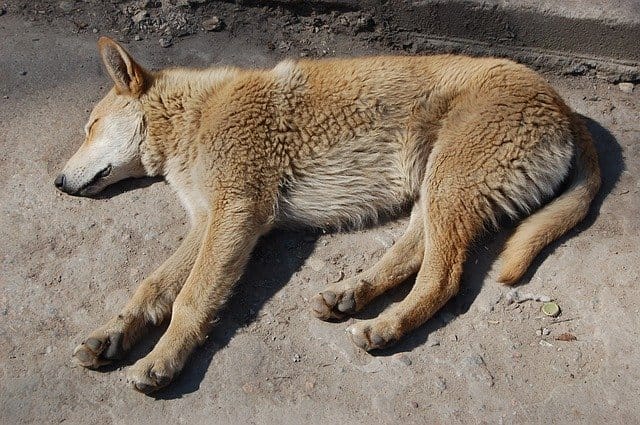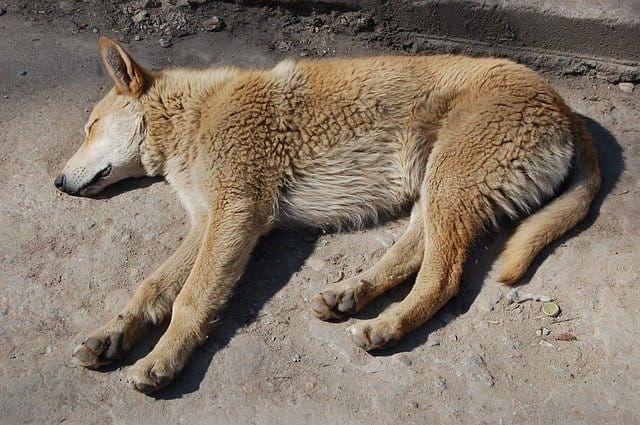 Molly Patton has been accompanied by her Maltese Shih Tzu Scarlett since she was 12 years old. However, on Monday morning, Molly's devoted companion died after eating a poisonous batch of pet food linked to an outbreak that has now killed 26 Victorian dogs.
Scarlett, Molly's dog, became sick a month ago after eating raw pet food that was advertised as kangaroo meat. The pet food was produced at the Maffra and District knackery and sold by wholesaler Backman's Greyhounds Supplies.
Ruby, the family's dog, spent eight nights in intensive care after eating the same batch of toxic pet food and has now recovered. The family has incurred $16,000 in medical expenses, some of which they hope to be reimbursed by insurance.
The RSPCA, on the other hand, is appealing to authorities for much greater speed in regulating Australia's pet food industry.
"To ensure we are feeding our family — essentially people who are part of our family — appropriate food that is safe to eat, I would have never imagined that the pet food sector would be so poorly regulated," Ms. Patton said.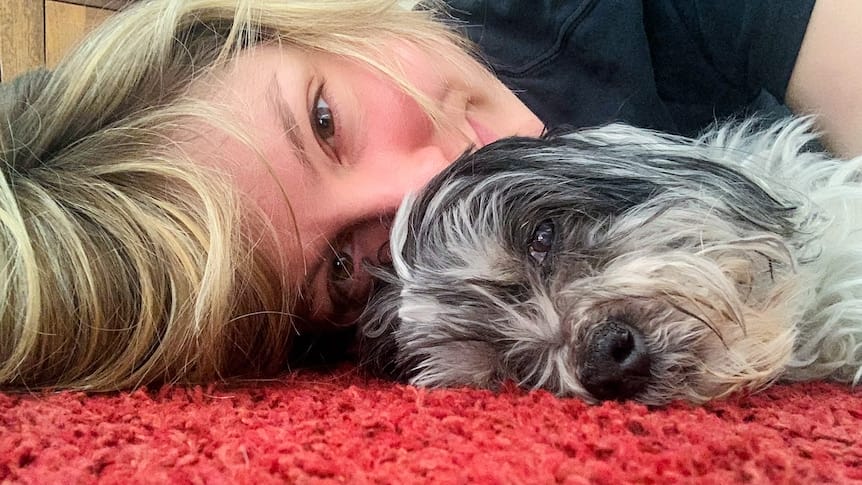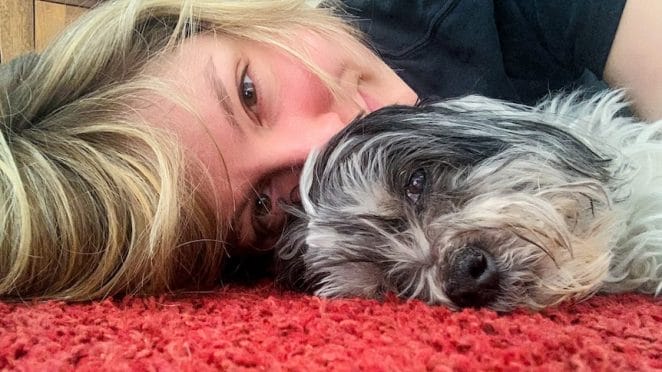 "If this happened in a supply chain destined for human consumption, there'd be mandatory recalls and possibly even litigation. There is no punishment for this."
A Melbourne law firm, Maurice Blackburn, is attempting to recruit harmed dog owners to file a class action lawsuit for "hundreds of thousands of dollars" in compensation.
The Pattons have yet to determine whether they will join.
"The complaint is expected to charge that Maffra Knackery failed in its obligations to consumers under the laws of negligence, contract, and Australian consumer law," said senior associate Charles Noonan.
The family on Mt Eliza in the Mornington Peninsula has been buying what they thought was 100 percent raw kangaroo meat in 10-kilogram bags for their dogs Ruby and Scarlett for years, according to Ms. Patton.
However, the analysis revealed that the meat also contained horse and beef, as well as indospicine.
The natural toxin is found in plants consumed by livestock in the Northern Territory, where it can induce liver damage. "We weren't notified; to be honest, we phoned them (the wholesaler) after my mother came across a post on Facebook that warned dog food scam from certain stores between particular dates might be harmful to dogs," Ms. Patton said.
The CSIRO and the University of Queensland tested frozen pet food samples provided by the Pattons, which proved to be contaminated with indospicine.
More dogs could die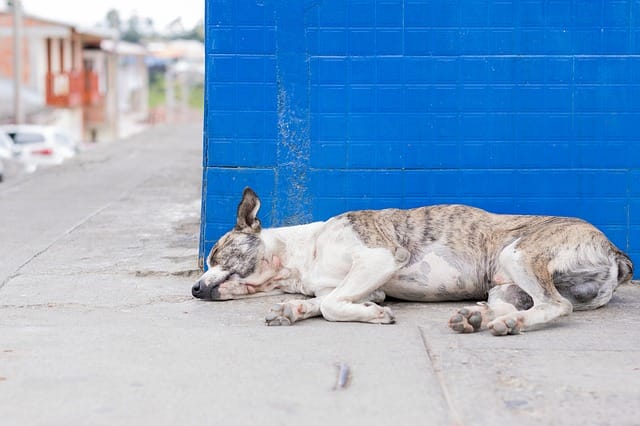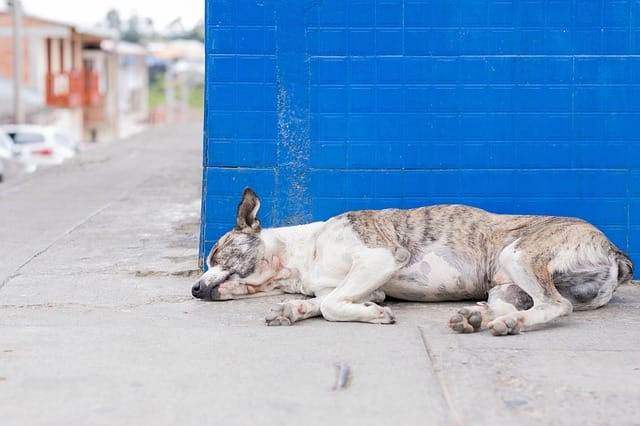 When dogs are exposed to Indospicine over time, it can build up gradually. Between 31 May and 3 July, Agriculture Victoria urges dog owners not to give their pets any fresh or frozen raw pet meat from Maffra District Knackery.
All types of pet flesh that match the description have been found, including beef and kangaroo pet meat, which should be considered contaminated with indospicine.
In response to the mixing of pets in production, Agriculture Victoria said that 68 dogs had become ill and 26 had died as a result of eating the hazardous pet food.
The statistics are also worrying because it indicates that more deaths may be possible. "If anything good comes of this, it will be to see the pet food industry regulated in the same way as human foods and those rules subjected to review and enforcement," Ms. Patton stated.
Molly's story is a tragic reminder of the importance of being vigilant in protecting our furry friends. Pet food safety has been a hot topic all year, and this latest pet death serves as a gut-wrenching wake up call to take extra precautions when it comes to choosing your pets' diet.
The FDA reports that there have been 935 cases of dog illnesses from pet food linked to contaminated ingredients since March, so be sure you're doing all you can to protect your four legged friends.
If you've recently switched brands or are thinking about switching brands for any reason, consider using caution until we know more details on what happened with these tainted batches.
It may seem like an inconvenience at first glance but going through the trouble of making your own pet food at home may be worth the peace of mind.