#7

Their bark is loud, and some become nuisance barkers.
#8

Digging and chewing develop in dogs that are not exercised.
#9

Old English Sheepdogs do best when given early socialization.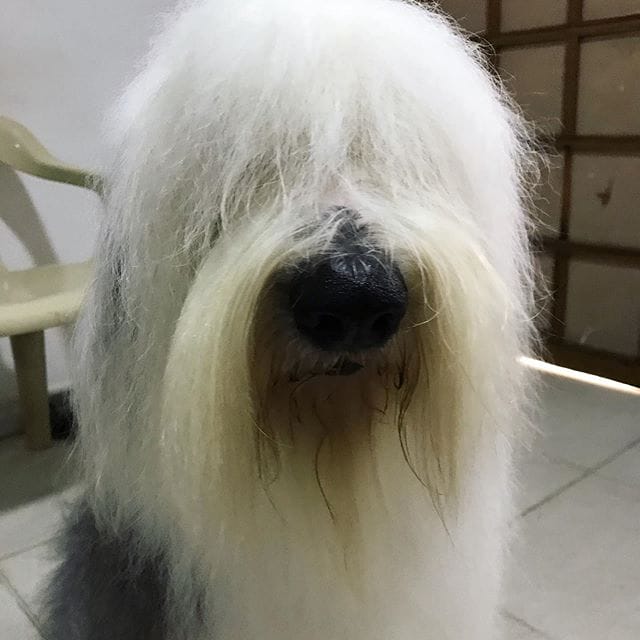 #10

They can be somewhat dog aggressive, particularly the males.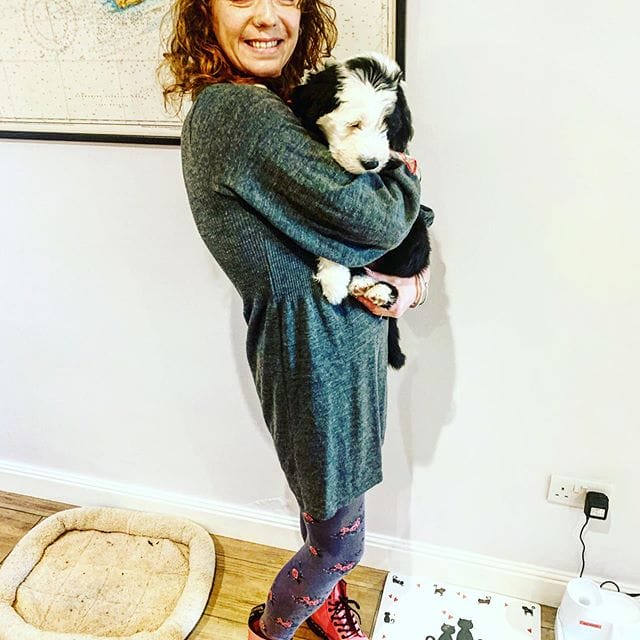 #11

Old English Sheepdogs tend to be easy to keep weight on.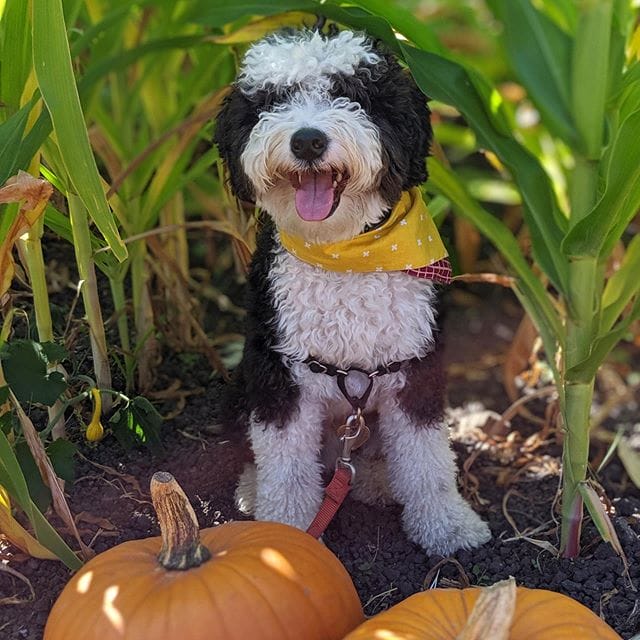 #12

They have a slight tendency to become roly-poly, so watch the calories.