Bull Terriers are the fun-loving loyal dog known for their big personalities.
#1

Bull Terriers were developed by cross breeding Bulldogs with White English Terriers.
#2

Bull Terriers are described as friendly, feisty, outgoing, loyal and energetic.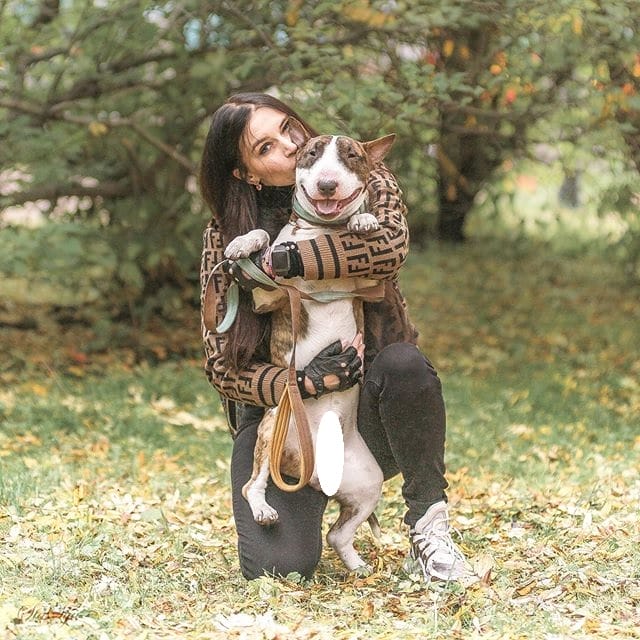 #3

Bull Terriers love attention.
#4

They do not do well being left alone for long periods of time.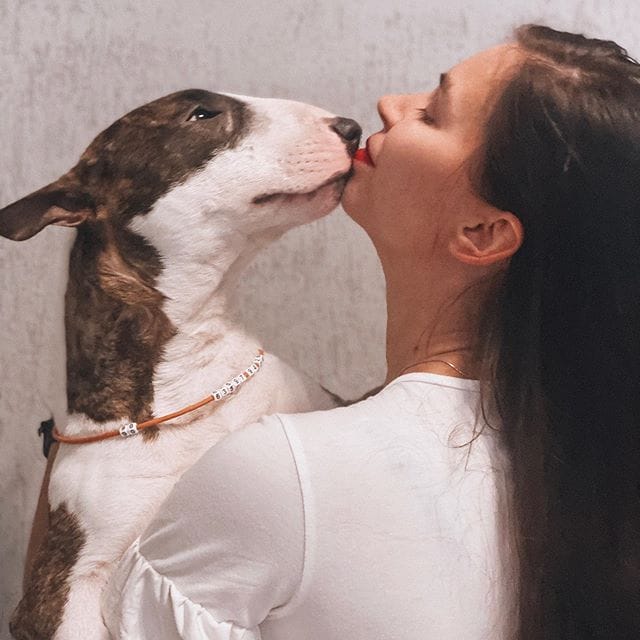 #5

Spuds Mackenzie was Budweiser Beer's official dog and one of the most famous Bull Terriers in history.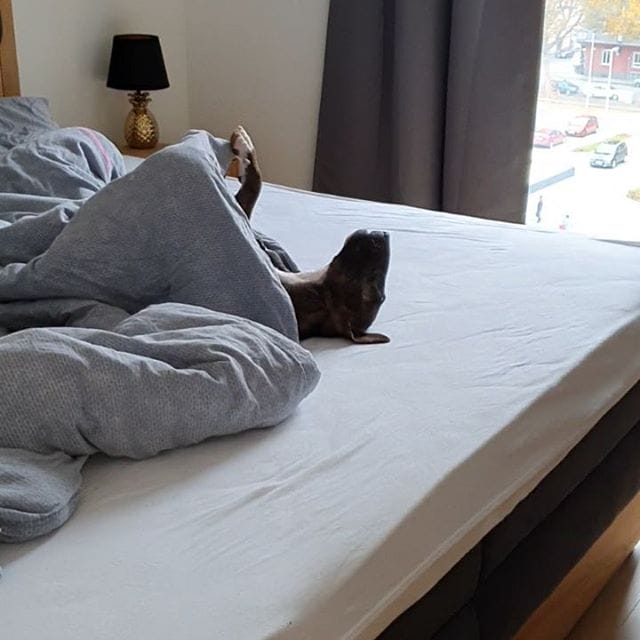 #6

Bull Terriers come in a variety of colours including white, black, brindle, red, fawn, and tricolor.