Reported Scammer:
This puppy scammer has been reported to us by our PetPress community members. We have included information from that person that shows what their experience was and redacted any private information.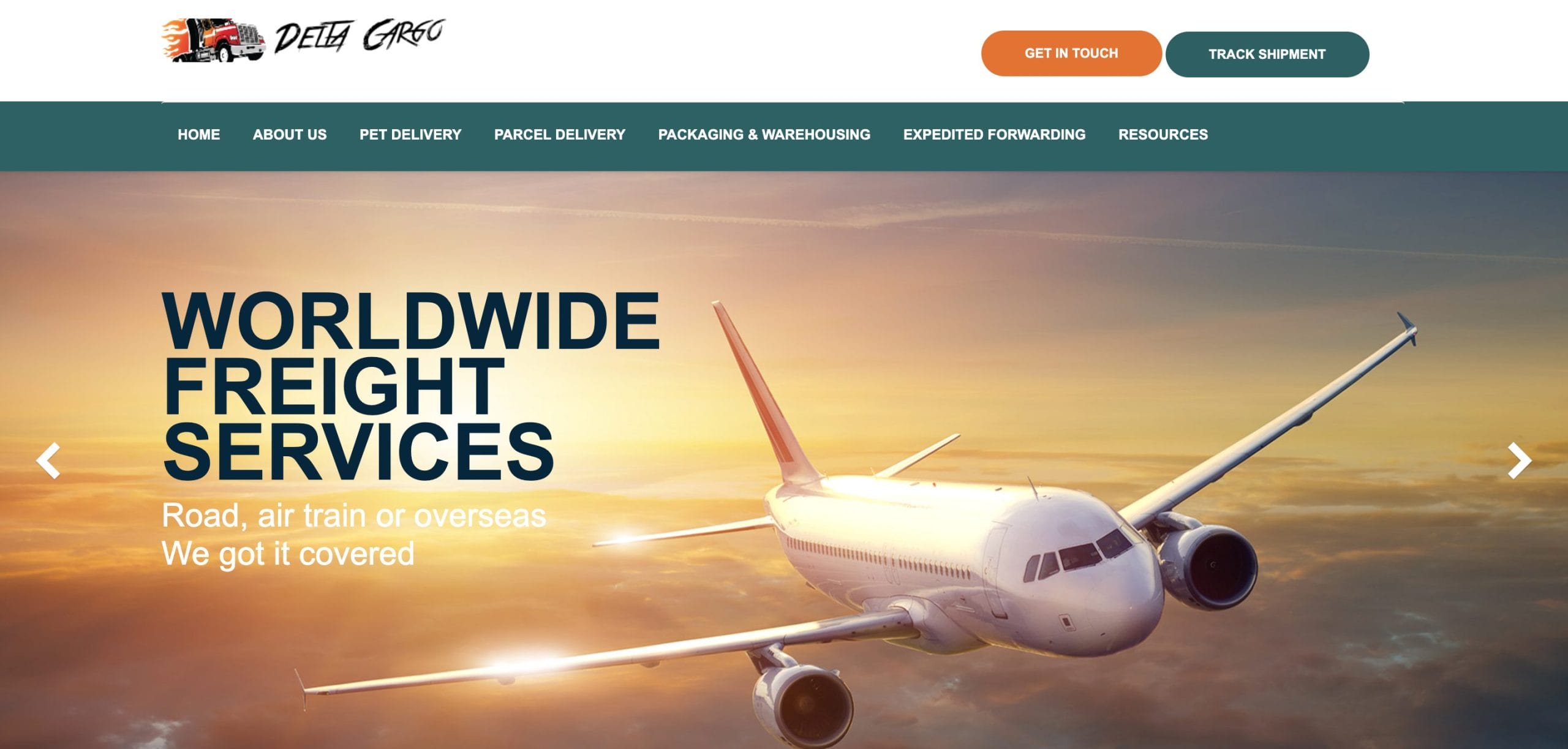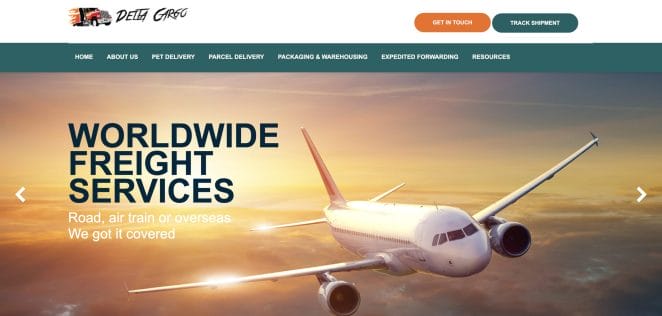 Company Name of Scammer: Delta Cargo Solutions & Transportation
Scammers Website: deltacargoairrelocationsolutions.com
Name of Scammer Used: First and last names……..lequavius cook Zelle Payment Number…[email protected]
Email Address Used: sarahmcgeeminiatures[email protected] and [email protected]
How did you Pay: Zelle
Details about the Scam: Dear Client
The payment of the Refundable Insurance license & Ventilation crate of your puppy has been confirmed and validated and your puppy is insured and your puppy Flight number (702L12A1) is been held and can't take its last transit out today Wednesday, 6 Oct 2021.

Any identification document such as a driver's license or passport is all that is required when you are picking up the puppy at your doorstep. A final check was carried out to make sure your puppy arrives at the (Sparks, NV) without any complications.

We wish to inform you that after sending your puppy travel requirements to the United States Department of Animal Import (USDA) office where their last transit takes off, they did their final check to make sure U.S customs requirements for the relocation of animals are met, it was discovered that your puppy doesn't have the following requirements: list of them.
I have tried calling the number and it also fails.
[email protected] (breeder info)
How much: $2000
Have you had any experience with Delta Cargo Solutions and Transportation? Give a thumbs up if you have been scammed. They are just one of many that have been reported on our puppy scammers list.