Reported Scammer:
This website has been reported to us by our PetPress community members. We have included information from that person that shows what their experience was and redacted any private information.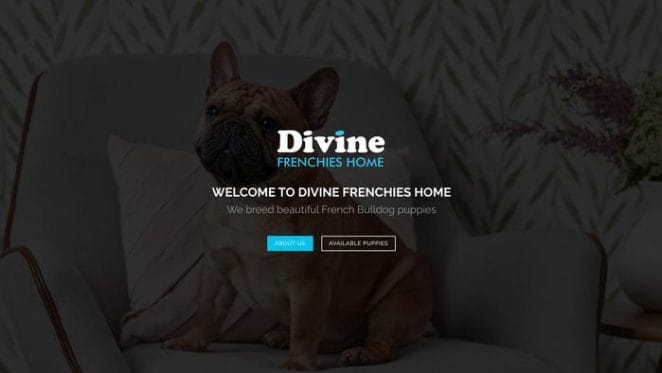 Company Name of Scammer: Divine Frenchies Home | Home
Scammers Website: www.divinefrenchieshome.com
Name of Scammer Used: Harry Jones
Email Address Used: [email protected]
Scammers Physical Address: 104 Hudson St. Spartanburg, SC 29306-5020
How do customers pay: Zelle, Venmo, Google Pay, ApplePay or PayPal
Details about the Scam: The website of the supposed French bulldog breeder, divinefrenchieshome.com, contains pictures of puppies claiming to be American Kennel Club registered and boasts positive customer reviews. Complaints details state that the breeder requires a specified amount of money ($1,000, $1,350 and $1,750).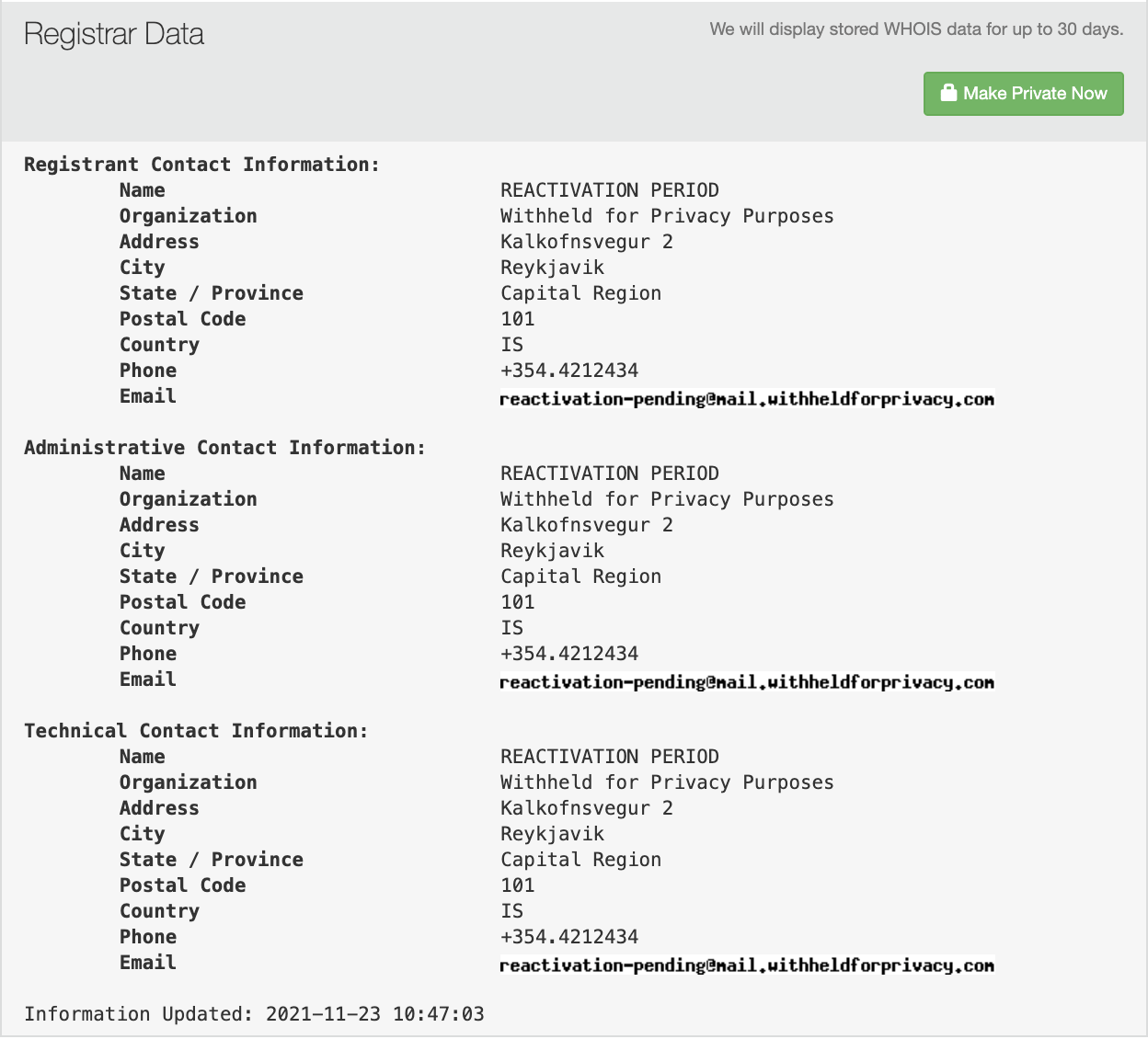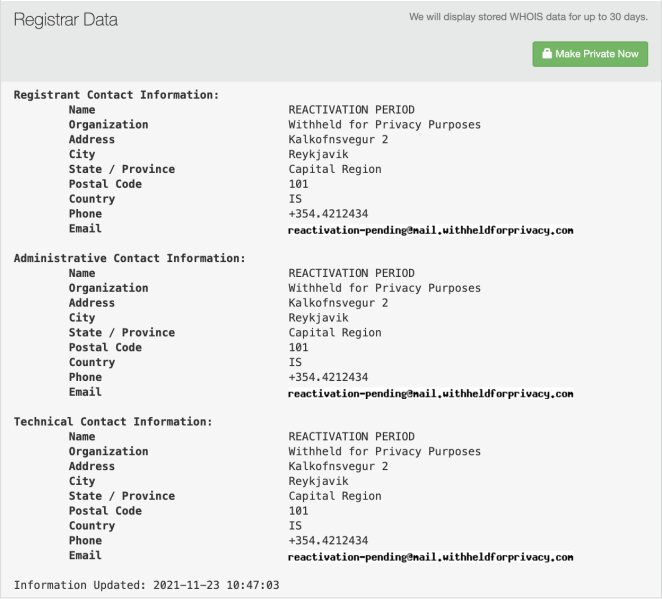 Another website, www.poeticfrenchbulldogshome.com, was found with the same photos for the puppies on sale, with the same names and the same information under the About Us for the companies. Both websites are very similar in layouts.
Have you had any experience with Divine Frenchies Home? Give a thumbs up if you have been scammed. They are just one of many that have been reported on our puppy scammers list.