There are many ways when a seller can victimize a buyer especially with believable schemes of cute pups to offer. Therefore, to be safe from pet or puppy scams, payment deposits have to be looked out on. Escrow services are widely known to be a safe process of completing a transaction whenever a buyer wants to make sure that everything goes smoothly. So is there an escrow service for pet buyers? Yes, there are a few depending on where you stay.
ABOUT PUPPY ESCROW SERVICE (FAQs)
What is an escrow payment service?
An escrow payment service is the use of a third-party company capable of holding assets on behalf of two parties who are in the process of completing a transaction. Paypal could be an escrow of sorts as it ensures that something is paid for before being shipped. 
How much usually is an escrow service fee?
Depending on the company or bank, escrow fees start as low as 2% of the total purchase price of the item.
Is it safe to pay an escrow for a new dog?
We can say that it is safe because an escrow will request for both of the parties (buyer and seller) confirmation before shipping the pet. An escrow can also determine if it is a puppy scam or not with its precise policies.
CAN ESCROW HELP AVOID PUPPY SCAMS?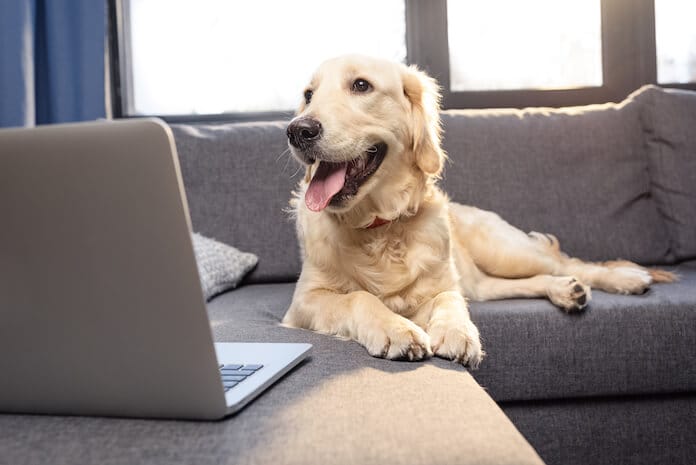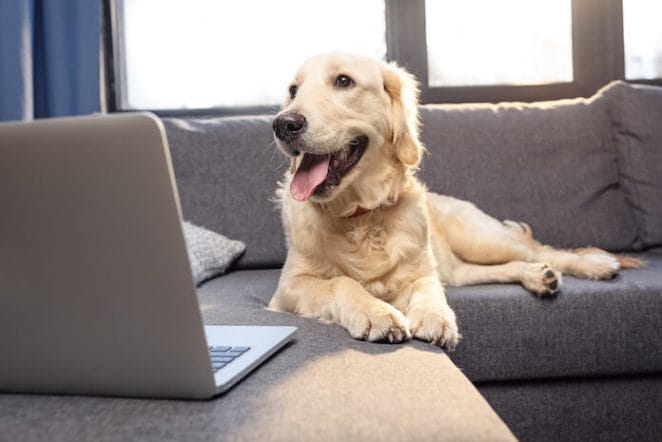 During the pandemic, there has been an increased demand for puppies, and pet lovers would love to enjoy the company of a pup working at home. However, there is also an increase in puppy scams online where buyers get nothing out of the huge amount of money they have lost. We did our research and we have seen a few methods and tips on how to pay for a puppy online. Credit card or online transactions may be the safest way but there is also an escrow service that can help secure a good deal between both parties. 
Deposits have become a standard rule when buying puppies, and so EscrowPuppy offers a similar service and getting verification from both parties (buyer and responsible breeders). As a buyer, you wouldn't want to get scammed when giving a deposit for a dog that doesn't exist. And as a breeder, you wouldn't want a buyer to take one of your dogs without paying in full. Their escrow service requires the breeder to microchip a dog and have it pre-registered. As long as the buyer received the puppy safely, the deposit or payment does NOT go to the breeder right away.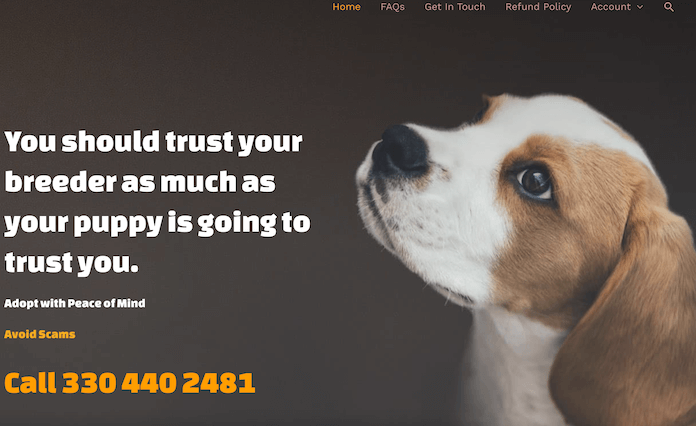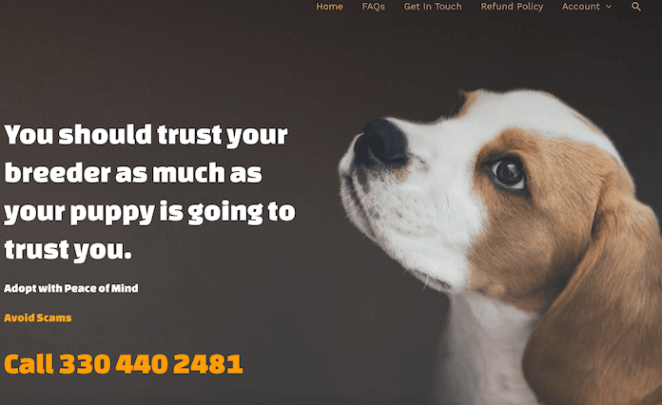 There are also other flexible terms where both parties can agree, like paying the remaining balance in cash. Currently, EscrowPuppy required the authenticity of all breeders using their service. They contact the breeder and require them to provide specific, verifiable information in order to use our service.
HOW ESCROW GIVES PET BUYERS PEACE OF MIND
In the UK, the Deposit Service allows sellers to set the required deposit amount, which buyers then pay into a third-party escrow account through Pets4Home. This platform is the first of its kind to launch a deposit scheme that ensures a safe deposit placed by a buyer in advance for an initial viewing of the potential pet.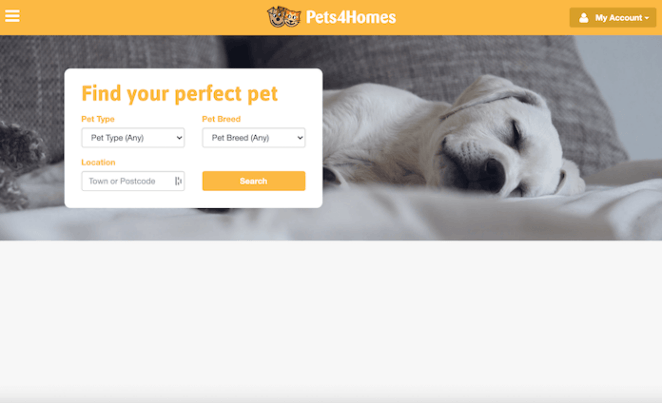 To offer peace of mind to both sellers and buyers, the Pets4Homes Deposit Service is an opt-in function that allows sellers to set the required deposit amount, which buyers then pay into a third-party escrow account. Talk about a safe transaction! A physical or video viewing of their future pet would then be arranged, in accordance with Pets4Homes guidelines, in advance of the animal reaching 8 weeks (the minimum age for rehoming).
Additional safety checks that Pets4Homes has implemented include:
Verification checks – Pets4Homes has a number of verification features within the platform that requires licensed breeders to submit details and business information.
Animal welfare, regulations, and advice – Pets4Homes has a zero-tolerance approach to the unethical sale of animals and puppy farming.
Community guidelines – With over 6,000 articles written by veterinarians, reputable breeders, and experts, Pets4Homes offers advice to buyers and sellers on pet health, care and behavior.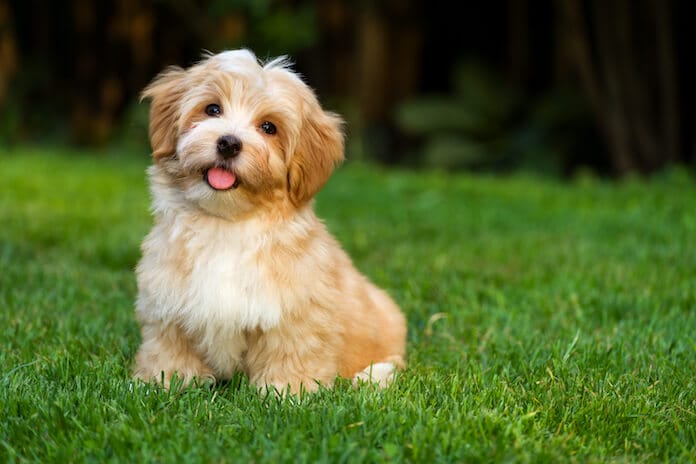 I personally think that an escrow payment service would be a great deal for any potential pet buyers out there. And to avoid puppy scams at least. So it's best to look around and check if there is a pet escrow service around your area if you're looking into getting an additional family member.