Federal investigators in Milwaukee busted a puppy scam involving three people. The group took money from people who were looking to buy a dog but never provided the puppies as promised.
How the puppy scam started
Prosecutors say the Milwaukee-based puppy scam was real, and international scammers used other types of cryptocurrency like bitcoin to try to launder at least $ 100,000 that was stolen from people who thought they were getting Havanese puppies from cassyhavanesebreeders.com – a website that is now down.
Suspects, Milwaukee rapper Sona the Voice and Blair Hudson, faced federal charges of wire fraud. The charges were also related to an unknown person in Cameroon.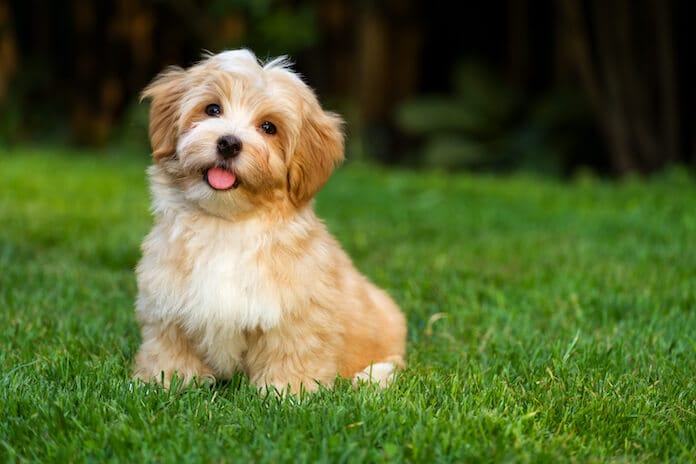 One of the victims, Karen Parness, from Nevada, found a website online that had a Havanese puppy she wanted. She received an email from the business owners about the dog and they requested $500 dollars be paid as a reservation. She thought giving $500 via Zelle would have her receiving a dog, but realized she was being scammed when the person on the other end asked for another $1,500.
Suspects' federal court records before puppy scam
With current investigations, Hudson and Voice were first arrested in June on charges relating to US intelligence. The list of eight unidentified victims who may have paid between $1,200 and $2,100 for dogs from December through March was in the new indictment. The defendants are said to have collected more than $100,000 through the program.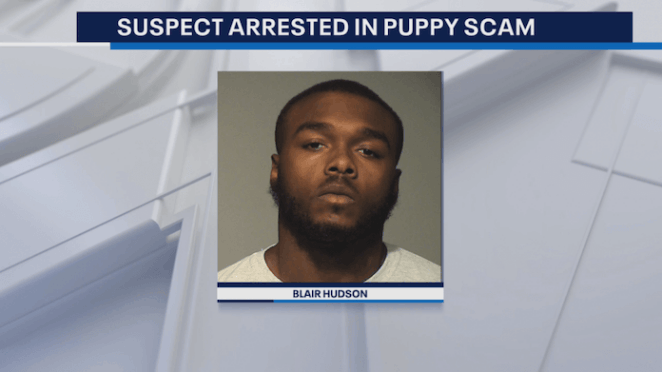 According to federal court records, one of the defendants, Hudson, was pulled over back in March. He had illegal possession of guns and THC and also had his license suspended. Police also found a fanny pack at the back seat of the car containing $18,655 in cash. But Hudson claimed it was to buy a couple of used cargo vans for a delivery business he was starting. Police also found three credit cards, in other people's names, hidden in Hudson's wallet. The bank had closed them on suspicion of fraud
Eventually, Hudson informed police that he was sending money to someone named 'Scott' in Africa through the Accounts and Cell, a digital payments network similar to PayPal or Venmo.
The Milwaukee rapper, Voice, also had two Wisconsin-registered companies and a Coinbase account accessed by Hudson. Several transactions seemed to imply that the money could be remittances to people in Cameroon.
What will happen next to the puppy fraudsters?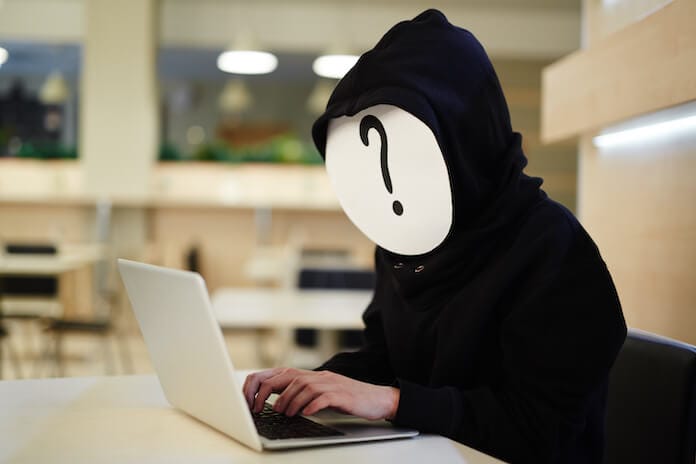 According to a complaint filed by the FBI, 3 suspects were found guilty in the puppy scam where they collected money for puppies and never delivered on their promises.
Voice and Hudson are scheduled for a virtual hearing later this month in federal court.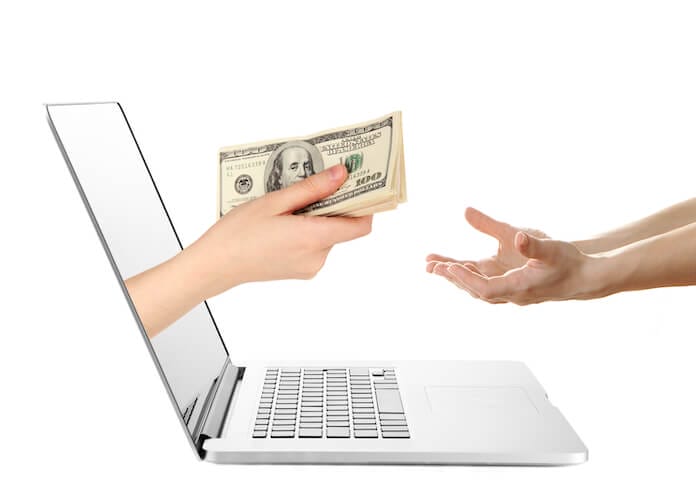 Puppy scams in 2020 have been a lucrative business, and this one is no exception. The average amount of money lost to puppy scamming has been around $700, which is a lot of money for the average person. If you see a red flag that leads to a scam, you may report them with the following options:
Federal Trade Commission (FTC) – visit reportfraud.ftc.gov to file a complaint online or call 877-FTC-Help.
Better Business Bureau – BBB Scam Tracker to report a scam online.
Credit card issuer/bank – if you provided your credit card number, even if the transaction was not completed.
Report A Scam at PetPress to have it checked and published