It's a nightmare scenario: your pet goes missing, and after weeks of searching, you finally find them. But when you contact the person who found your pet, they tell you that it will cost money to return them. It sounds like a scam, doesn't it?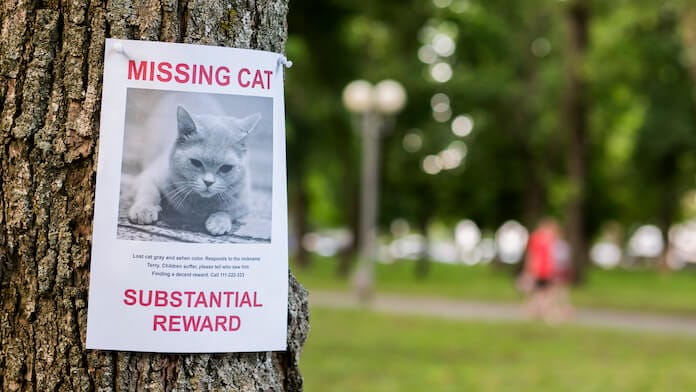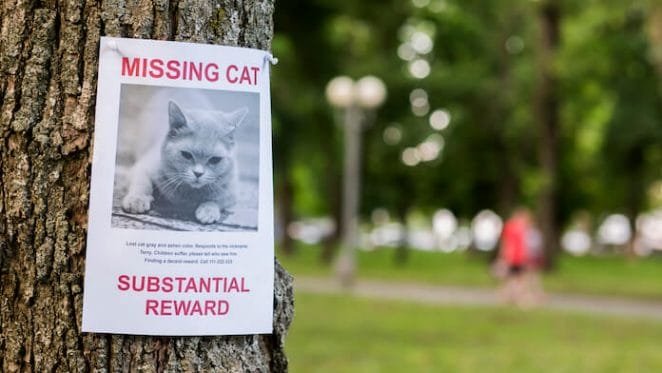 Experts warn scammers are getting in touch with people who have reported their pet missing, claiming to call from a vet or the RSPCA.
West Lothian animal shelters are warning people about a new scam centered around 'missing pet' reports.
A warning has come after fraudsters have contacted people who have reported their pet missing, pretending to be a vet.
Scammers often target people with missing pets by claiming to be vets, then demanding deposits for questionable purposes.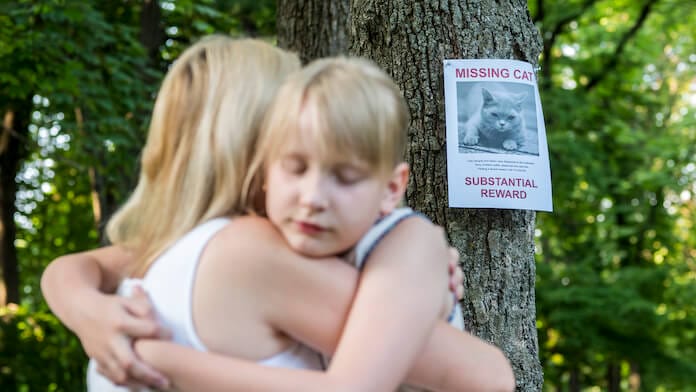 Locals are warned not to provide personal information or banking details to these callers. Also, if victims see these red flags, they are advised to contact the vet that the scammer is claiming to be from the official website, phone number directory, or listings.
Advice Direct Scotland, the national consumeradvice.scot service provider has issued advice to pet owners on avoiding being scammed and urged people who experience a scam at scamwatch.scot to report it as soon as possible for investigation by police.
Cat lovers have been warned not to respond to scam calls claiming they are from the RSPCA.
Lisa Fernandes of Canterbury was scammed by someone pretending to be from the RSPCA. The person claims they found her four-year-old tabby cat Hazel, who has been missing for three days.
The caller said she needed to pay the vet for looking after Hazel, but Lisa got frustrated when she found the vet had not picked up Hazel, and her card was almost used to spend £900.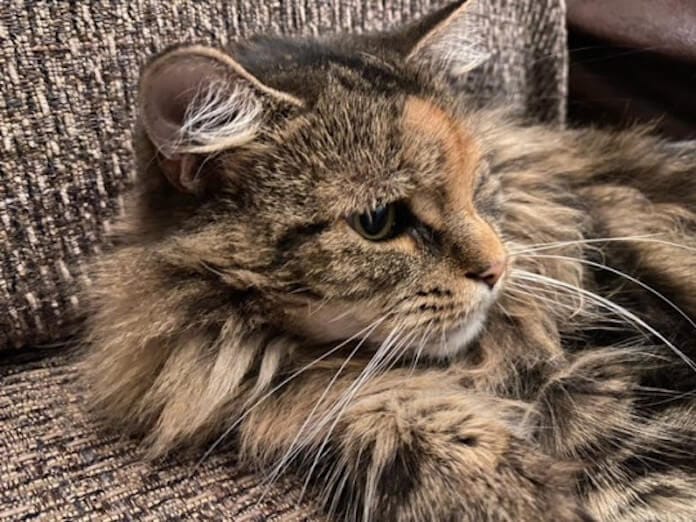 The scammer also told her they needed to pay a £5 'discharge fee'.
Fraudsters are searching for individuals online who have posted missing pet posters, and posing as RSPCA staff to steal money for animal care.
'It's disgraceful these scammers are preying on already distressed pet owners,' Lisa said.
Fortunately, Hazel was found, and she has returned home.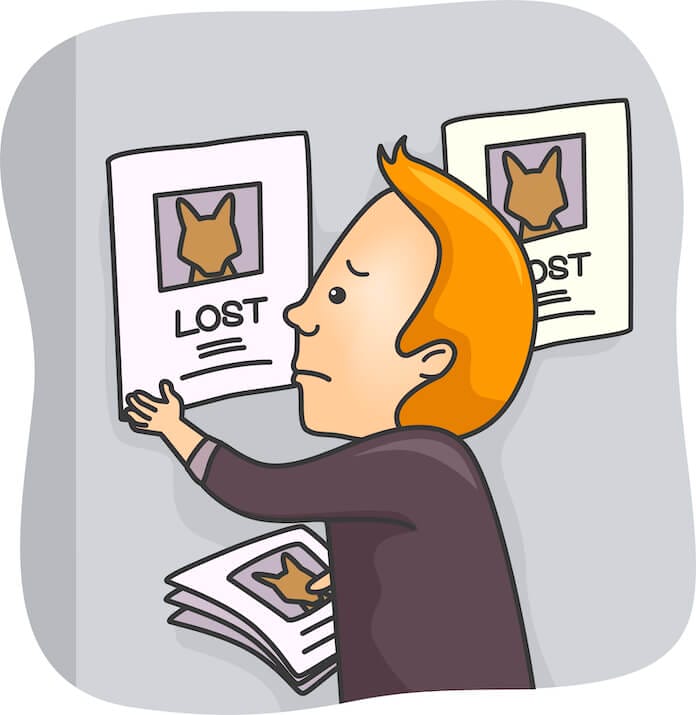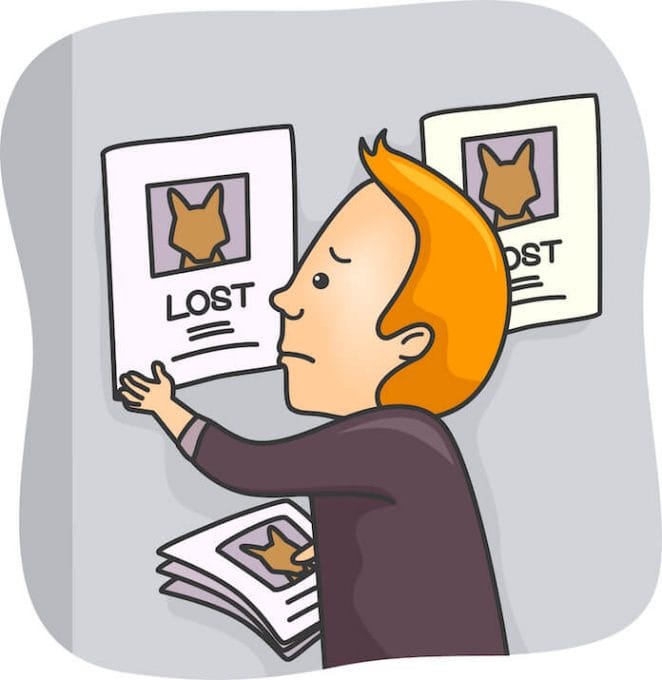 The missing pet scam is a cruel and heartless scheme. One of the ways that this crime can manifest is through fake advertisements on social media, which will usually show an owner with their beloved furry friend who has gone missing.
It's important to be aware of these scams so you don't get taken in by them and report any ads if you see something suspicious. There are also some telltale signs to watch for when trying to determine whether or not someone might actually have found your lost animal-like being too eager about giving it back quickly without demanding money upfront or offering specific details about how they found it.
Report posts on Facebook immediately if they seem suspicious!
If you suspect a scam on your missing pet, you may report a pet at :
Federal Trade Commission (FTC) – visit reportfraud.ftc.gov to file a complaint online or call 877-FTC-Help.
Better Business Bureau – BBB Scam Tracker to report a scam online.
Canadian Antifraud Centre – antifraudcentre-centreantifraude or call 1-888-495-8501 for scams involving Canada.
Credit card issuer/bank – if you provided your credit card number, even if the transaction was not completed.
Report A Scam at PetPress to have it checked and published