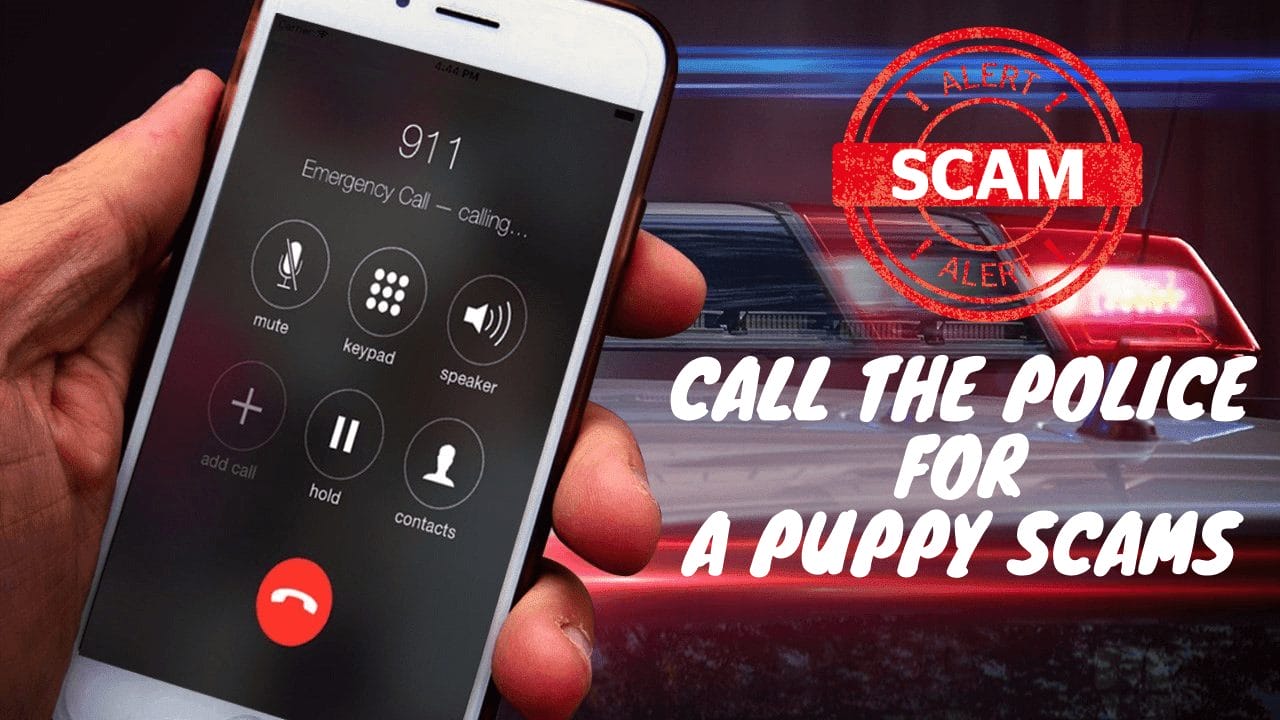 Many puppy lovers in the world like to add a puppy into their family. And due to the high demand for puppies, there are lots of irresponsible people who take this chance to scam other people out of nothing.
So, what should you do if you get scammed?
Below are the frequently asked questions when someone gets a puppy scam.
---
FAQ
Should you call the police when you get a puppy scam?
Yes, you should report to the police and bring your full report. You can't just come or call the police without providing detailed information.
How to report a puppy scam to the police?
After gathering all information that you need, contact the police station and ask to speak to the fraud department. If they can't take your full report, you need to come to the police station.
What do you need to prepare in your report?
Provide all the information about the scammer such as social media profile/page, website, shipping, names, phone numbers, email, texts, payment method, etc.
---
Unfortunately, many puppy scammers around us can find on the internet, websites, social media, and even local newspapers.
Many families have been asked in our groups looking for available puppies in a certain area. There are so many replies from fake profiles that give an offer for a puppy with adorable puppy images taken from the internet.
Sometimes, all those scammers are posting and commenting on people in the groups. That's why we've blocked hundreds of them every day.
Even so, there are still many cases of puppy scams that occur and unfortunately, the victims have lost hundreds of dollars without knowing what they should do.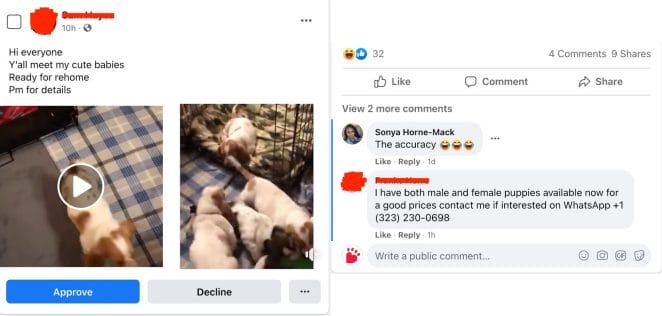 How does the police take on this case?
Before you call the police and make a report that you were scammed, make sure you have gathered all the information about the scammers. And mostly scammers have operated for a long time and have multiple websites and evidence for the previous victims.
Before you make a call to the police make sure you make a report on online cybercrime.
Reporting online cyber crime
Make sure to report an online cybercrime based on your country as the list below.
| | | | |
| --- | --- | --- | --- |
| Country | Description | Website | Email |
| United States of America | FTC:To report fraud, identity theft, or an unfair business practice, visit ftc.gov/complaint, click on the FTC Complaint Assistant icon, and answer the questions. | FTC: www.reportfraud.ftc.gov | |
| | BBB:The Better Business Bureau is a private, nonprofit organization whose mission is to focus on advancing marketplace trust. | | |
| Australia | The Australian Cyber Security Centre is an Australian Government intergovernmental and interagency hub responsible for cybersecurity including analysing, investigating and reporting cyber threats. | Australian Cyber Security Centre: www.acorn.gov.au | |
| Austria | Email only | | |
| Belgium | Trouvez votre zone de police locale en saisissant votre ville ou code postal. | | |
| Bulgaria | Борба с компютърни престъпления, фишинг и сексуална експлоатация на деца. Правила за безопасна работа в интернет и Закон за закрила на детето | | |
| Canada | If you want to report a fraud, or if you need more information, contact The Canadian Anti- Fraud Centre | | |
| Toll Free 1-888-495-8501 | www.services.rcmp-grc.gc.ca | | |
| Croatia | Službene stranice Ministarstva unutarnjih poslova RH — Osiguravamo da Hrvatska bude sigurna, humana i prijateljska zemlja. | www.mup.hr | |
| Cyprus | ΑΣΤΥΝΟΜΙΑ ΚΥΠΡΟΥ – Φόρμα Καταχώρησης Καταγγελιών/Πληροφοριών για θέματα | | |
| ηλεκτρονικού εγκλήματος | | | |
| #ERROR! | cybercrime.police.gov.cy | | |
| Czech Republic | Úvodní strana – Policie České republiky | www.policie.cz | |
| Denmark | Vi begynder dog først, når du klikker dig videre til næste side. Du kan sige Nej tak til statistik ved at klikke her. | www.politi.dk | |
| Estonia | Email Only | | |
| Finland | Sähköinen rikosilmoitus | www.poliisi.fi | |
| France | Contacter une brigade de gendarmerie ou un commissariat de police / Contact | | |
| – Ministère de l'Intérieur | www.interieur.gouv.fr | | |
| Germany | Polizei – Startseite | www.polizei.de | |
| Greece | | | |
| Hungary | Szervezeti egységek | A Magyar Rendőrség hivatalos honlapja | www.police.hu | |
| Ireland | Contacting An Garda Síochána – An Garda Síochána – Ireland's National | | |
| Police Service | garda.ie | | |
| Italy | Polizia Postale: Homepage | | |
| Latvia | Email Only | www.politi.dk | [email protected] |
| Lithuania | Titulinis – epolicija.lt | www.epolicija.lt | |
| Luxembourg | Commissariat virtuel – Portail de la Police Grand-Ducale | | |
| Malta | OPRES – Online Police Reporting System | pulizija.gov.mt | |
| Netherlands | De officiële website van de Nederlandse politie met informatie over de organisatie, nieuws, politiebureaus, wijkagenten, opsporing en tips. | www.politie.nl | |
| Poland | | www.policja.pl | |
| Portugal | POLÍCIA JUDICIÁRIA | www.pj.pt | |
| Romania | Serviciul de Combatere a Criminalităţii Informatice – Poliţia Română | www.efrauda.ro | |
| Slovakia | Ministerstvo vnútra Slovenskej republiky | www.minv.sk | |
| Slovenia | POLICIJA | policija.si | |
| Spain | Página oficial de la DGP-Denuncias Comisaría | | |
| Sweden | Polisen – polisen.se | polisen.se | |
| United Kingdom | ActionFraud is the UK's national fraud and cyber crime reporting centre. … The easiest way to report fraud and cyber crime is by using our online reporting tool. | | |
Source: petscams.com
You can contact all the list above for a cybercrime criminal.
Reporting Money Transfer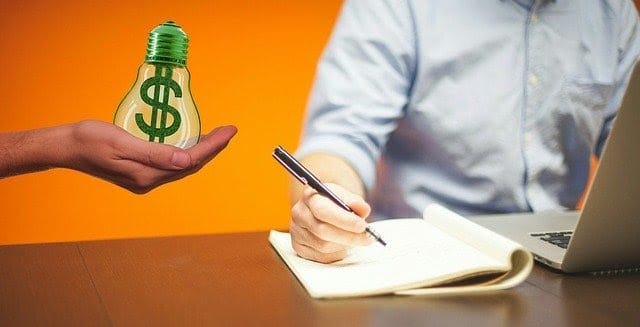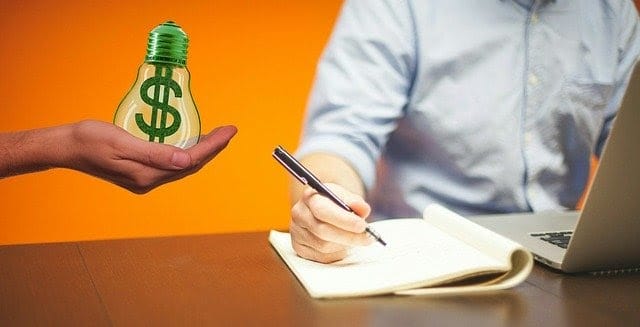 Besides you need to make a report for cybercrime, you also need to report for money transferring when you get a puppy scam to recover your funds properly. 
But in most cases, banks refuse a full refund, though there are several banks that allow for partial refunds. Even so, it takes time to proceed with the refund and also all banks request police information.
In case you transferred your money to the scammer using Western Union (though it really rare since most scammers using sketchy payment methods) you report at:
United States: File a fraud complaint Online or phone 1-800-448-1492.
Canada: File a fraud complaint Online or phone 1-800-448-1492.
United Kingdom: File a fraud complaint Online or phone 0800 026 0309.
Australia: File a fraud complaint Online or phone 1800 023 324.
France: File a fraud complaint Online or phone 0805 980 074.
Belgium: File a fraud complaint Online or phone 00 800 264 38750.
Germany: File a fraud complaint Online or phone 0800 4044014.
or
http://wu.com/fraudawareness (Choose your country)
(Source: petscams.com)
Also, Homeland Security Investigations also handles international fraud. You can contact them if you are scammed from outside of your country.
Conclusion
If you just get scammed or it happens to someone you know, make sure to make a report to the police, but you need all the detailed information once you call or visit the police station. Most scammers use fake identities and mostly they belong to some criminal organizations.
And before you make a purchase, make sure to check the details of the breeder or puppy seller. Look through their social media profile, website, payment method, etc. if you find something suspicious, just cancel the transaction or you might risk losing your money.
Lastly, if you really want to adopt or buy a puppy it would be safe to purchase from someone you know, or you can ask your friends and families. That is why it will keep you safe from losing money and getting scammed.