In a sickening display of animal abuse, an alleged puppy mill in Markham, Ont. has been accused of selling infected and sick puppies to unsuspecting customers in Kijiji.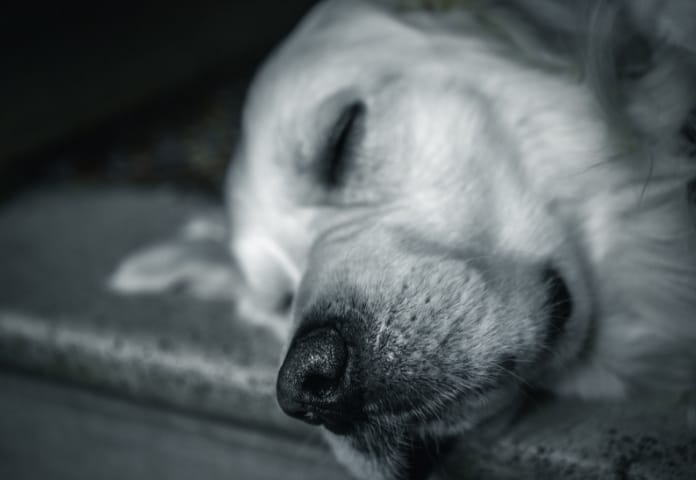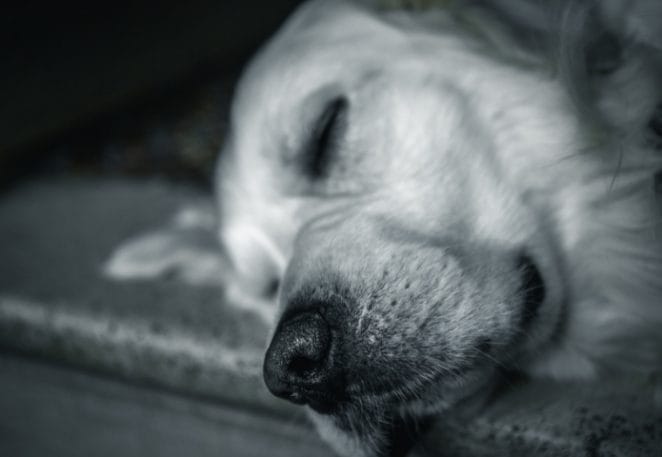 The business allegedly sold dogs with health cards that were not legitimate at all. This heartbreaking story must be told to warn other pet buyers who may fall victim to the same scam!
Be Aware of Puppy Scams
With more and more people buying pets during the pandemic, puppy scams have a greater chance of success.
LuAnn Harkness of Kingston, Ontario, is one of the customers who purchased a golden retriever puppy from the fake breeder in Markham, Ont. On January 30th, she acquired her puppy, Rudy, and less than a week later, he died of Parvo disease.
Harkness tried to call the breeder after the puppy got sick but was informed that it could be because of the food and nerves.
Dr. Jack Chubaty, the veterinarian who treated Rudy at Sydenham Veterinary, confirmed that he had Parvo and stated that it is very probable that the dog had the illness before being sold.
Harkness attempted to contact the breeders after Rudy died to discuss a possible refund. She had just discovered that the breeders were gone.
"Their phone is disconnected. You can't reach them even if you tried," says Harkness.
The scammers had already sold the house in Markham, where they met.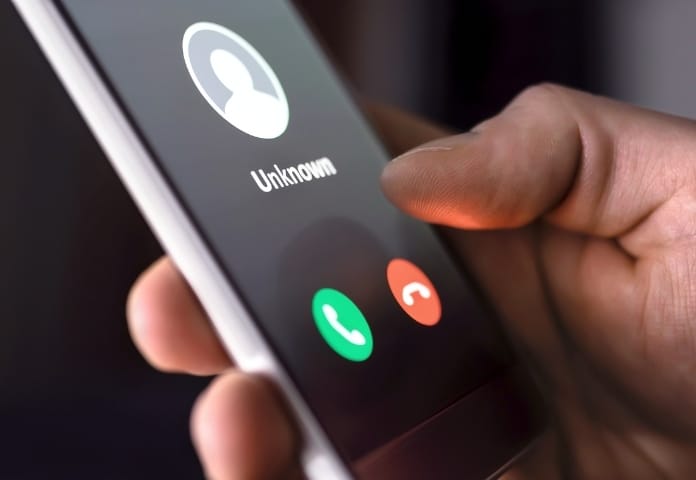 Further investigations on fake dog breeder
Next, Harkness attempted to contact the veterinarian who was reputedly in charge of Rudy's vaccination, Dr. Tejwant Chahal, who practices in Brampton.
"I asked him if he went to that house to vaccinate those puppies, and he wouldn't give me an answer," says Harkness.
Dr. Chahal could not comment, but one of his assistants confirmed that there had been instances of impostors forging documentation in his name. According to Dr. Chubaty, Rudy's veterinarian, it is very likely that Rudy never got the puppy vaccinations.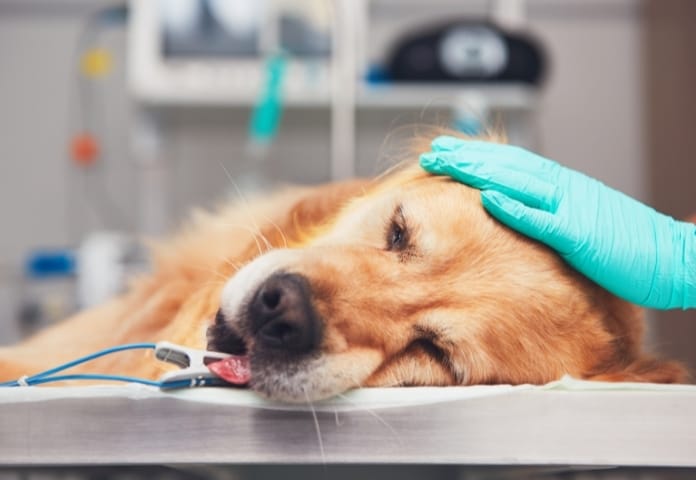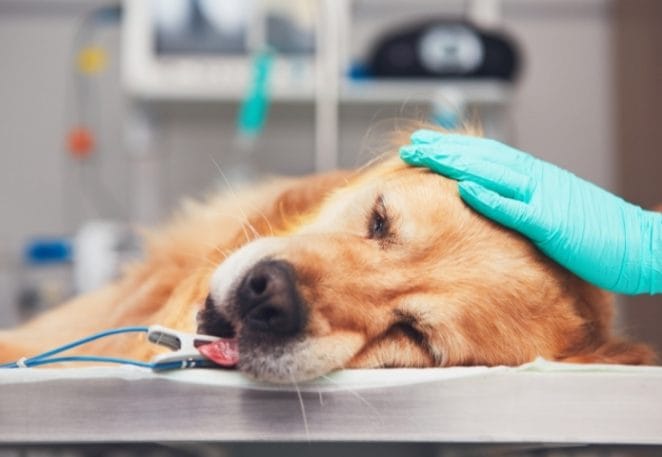 Look out for puppy scam red flags
Looking back, Harkness now sees some warning flags she didn't notice at the time because of the pandemic's limitations. She had realized that the mother dog wasn't around and was told that it was the breeder's mother's dog.
A similar story was told by one of the customers, Andrea Sills in Belleville, Ontario, who got her golden retriever puppy from the very same breeders two days before Harkness. Her puppy, Ripley, also got sick with Parvo but eventually pulled through.
Related article: Questions To Ask A Dog Breeder – Things To Know Before Buying A Puppy
She reached out to the breeder when her puppy became ill, and the breeder promised to follow up with other clients to see whether their pups were also sick, as well as to call her back. The fake breeder never called her back, and Sills couldn't reach out.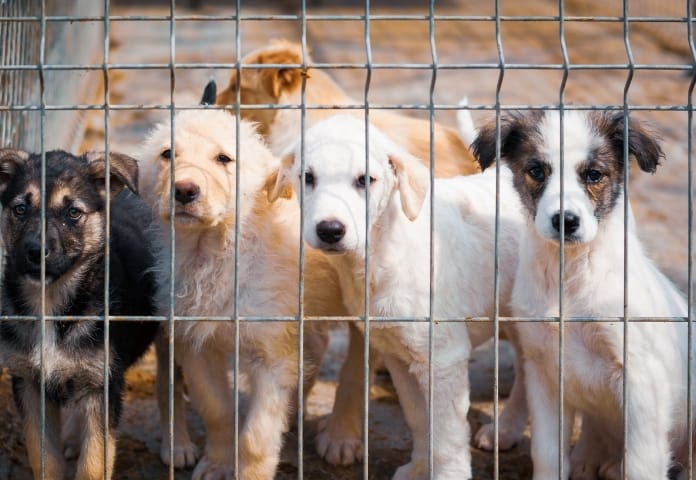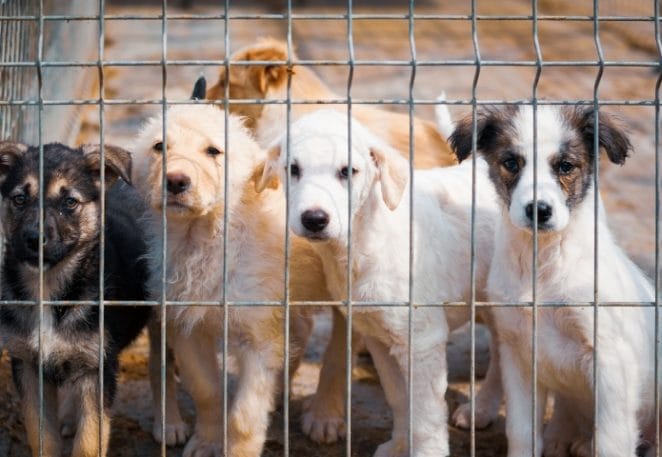 Harkness spent $9,000 on Rudy and his medical expenses, and she wants her story to serve as a cautionary tale for others who buy puppies online.
This type of scam should serve as a warning for those who are looking to adopt pets online.
Make sure you take the time to thoroughly research any place from which you purchase your new furry friend before signing off on anything or handing over money.
You don't want an innocent animal going through undue suffering because of something like this!