Puppies are hot commodities, but demand has slackened around the UK since the pandemic.
According to research published following the impact of the pandemic on puppy purchasing in the UK, high demand over the previous 16 months has raised the possibility that puppies are obtained from inadequate living conditions, bred or raised on puppy farms, or illegally imported.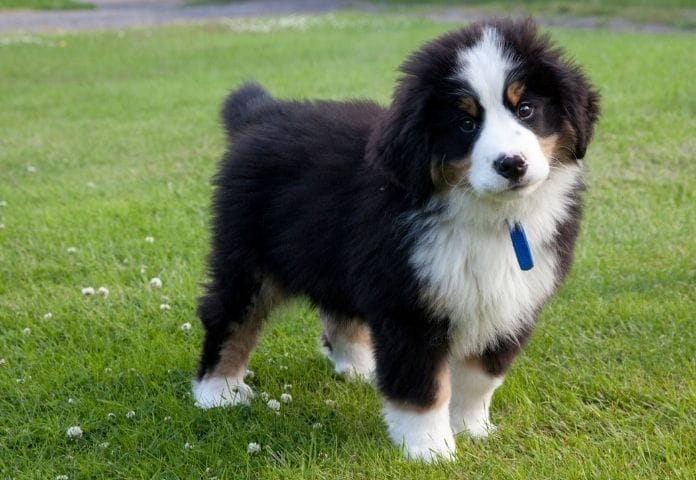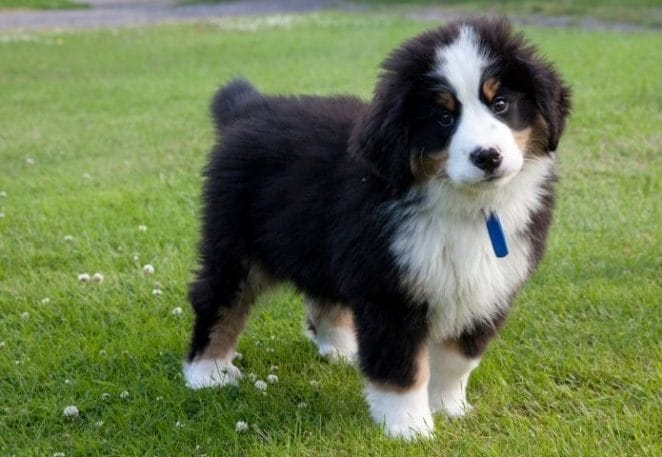 Pet sales went down during pandemic
Over the beginning of the lockdown, interest in pets increased dramatically and rose even more before Christmas.
There were worries over unscrupulous breeders and the potential for puppy illnesses – and what would happen to the dogs if people began working again.
Due to coronavirus, Michaela Betts, who runs Shelpet Cavalier King Charles Breeders in Trunch, near North Walsham, has not bred any puppies for two years.
She stated that a Cavalier costs approximately £2,000 nowadays, whereas it was £950 before the pandemic.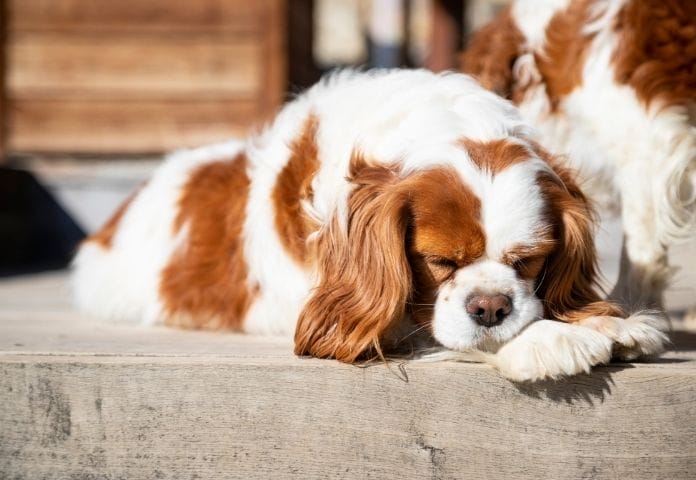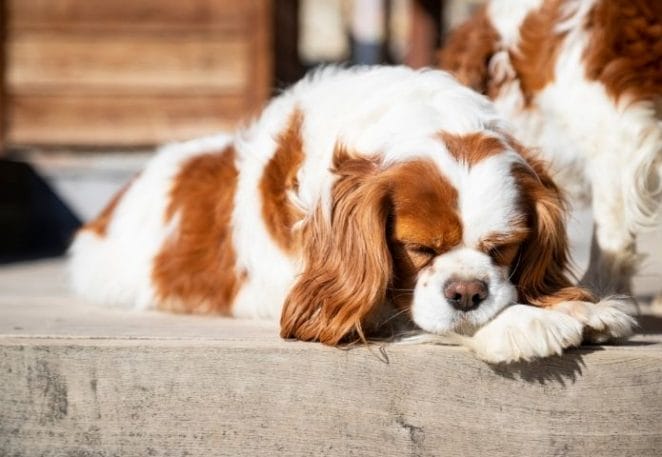 "Reasonable people are charging around £2,000, but puppy farms are charging from £3,000 to £5,000," Betts said. "And puppies are not coming with any health testing at all.
How puppy dealers and breeders make a profit
Researchers from the Royal Veterinary College (RVC) are therefore urging for improved owner support systems and greater welfare efforts for this vulnerable puppy population, which they believe are required now more than ever.
Dr. Rowena Packer, the lead author of the study, said: "The unprecedented demand for puppies combined with social distancing restrictions during the pandemic has led to the perfect environment for unscrupulous breeders and puppy dealers.
This includes desperate buyers who are willing to overpay for pups, as well as an easy justification for poor living conditions.
From their findings, there are a lot of well-intentioned dog owners who may have fallen into this pitfall and inadvertently contributed to the industry.
According to Dr. Packer, "if you are concerned about your puppy's health, behavior or wellbeing, please contact your vet or a qualified behavioral professional who will be able to support you and your puppy to address any problems that have arisen in their early life."
Study on dog buying in the UK
The RVC's national research, which involved 5,517 dog owners from the UK, sought to determine why people acquire dogs and what they do afterward.
The research targeted dogs bought between March 23, 2020, and December 31, 2020, under the first official lockdown period. It compared these to responses from dog owners who purchased their puppies during the same time frame in 2019.
According to a new study, some 'pandemic puppy' owners were less inclined to seek out reputable breeders that did health testing on their dog(s) or belonged to the Kennel Club's 'Assured Breeders Scheme.'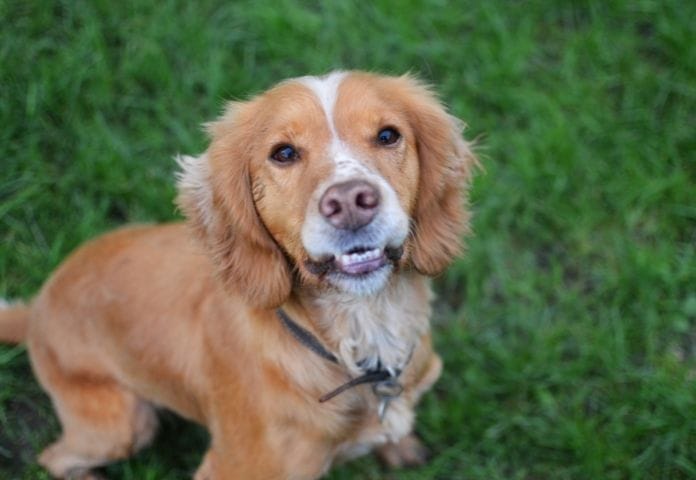 Puppy buyers were also more likely to pay a deposit without seeing the puppy and pay more than £2,000 – an increase from average prices of £955 in 2019 to £1,550 in 2020.
This also leads to the puppy scam issue for some as fake dog breeders do not get back.
Other 'risky' behaviors that are more likely to be taken by puppy 'pandemic' owners include:
seeing the puppy without their littermates
collected the puppy from outside a breeder's property
puppy being delivered
purchasing a puppy that is less than eight weeks old
Stats on pandemic puppy buying
The researchers found out that 40% of 'pandemic puppy' owners have no previous dog ownership experience compared to 33% of this year's owners. This year, more assistance and instruction may be required to preserve the puppies' well-being.
Researchers also recommend concentrating on training and raising public awareness about daycare and dog walking services.
In this way, it will help decrease stress among dogs and reduce the amount of time they are left alone when owners return to work.
Pet insurance providers, Petplan also found that around half (49%) of those aged 18-34 feel regret for acquiring a pet during the lockdown, as do a third (32%) of those aged 35-54.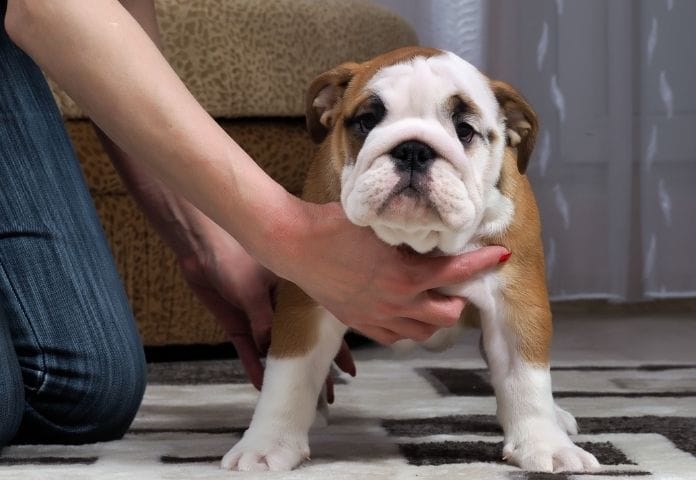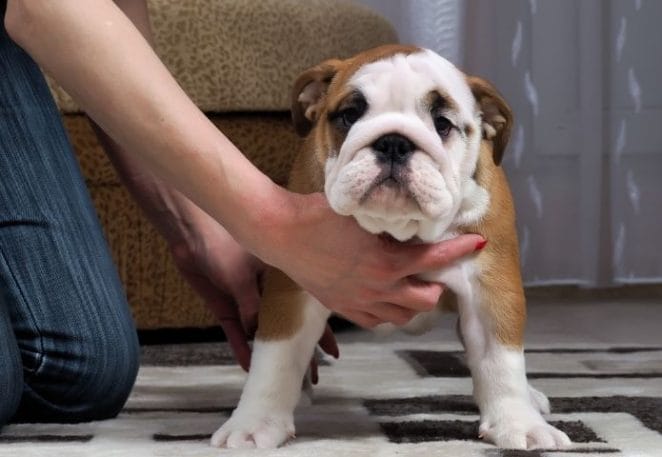 High prices are being standard for lockdown puppies
According to a spokesperson for Care and Rescue Dogs (CARE), a Norfolk family-run, non-profit organization dedicated to the rescue and rehoming of dogs.
"Our suspicion is that dogs are so high in price at the moment, that people are selling rather than putting their old pets up for adoption," Al Matherne, from CARE, said.
According to Mr. Matherne, prices for dogs have risen during the pandemic, with some beautiful breeds costing more than £2,000.