The holidays are a time of giving and caring for family, friends, and even strangers.
One way that you can give back this holiday season is by adopting a pet. Although some strangers take benefit from puppy buyers.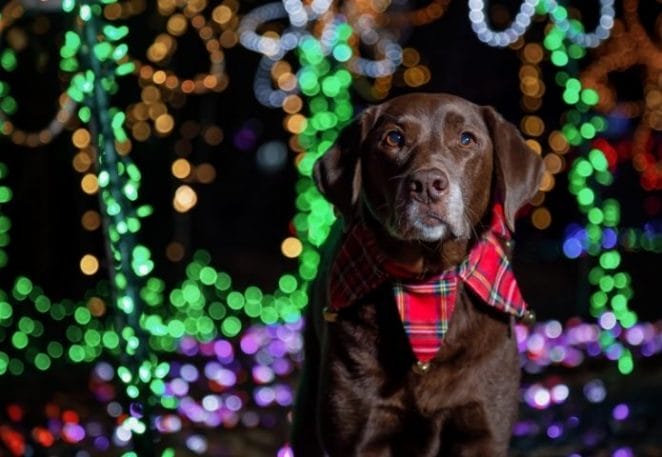 There are many animals in shelters and rescues who need homes, but before you adopt one; be aware of the 12 Scams of Christmas. One of them involves puppy scams!
What are the 12 scams of Christmas?
The Better Business Bureau (BBB) has compiled a list of the top 12 scams of Christmas for consumers that are unaware of online scams this holiday season and to assist in identifying and avoiding frauds.
Keep an eye out for these 12 scams that might ruin your holiday spirit:
Misleading Social Media Ads
Social Media Gift Exchanges
Holiday Apps
Alerts About Compromised Accounts
Free Gift Cards
Temporary Holiday Jobs
Look-Alike Websites
Fake Charities
Fake Shipping Notifications
Pop-Up Holiday Virtual Events
Top Holiday Wishlist Items
PUPPY SCAMS
Puppy scam numbers have been surging since the start of the pandemic and, unfortunately, many continue to fall victim to fraudsters.
How do puppy scams happen?
According to BBB's pet scam study, the biggest group of victims are 25-44 years old with an average loss of $1,088.
The updated study points out that buying a pet on the internet is extremely risky and there is no assurance of getting a 'real' dog.
When an online search comes to an end with a potential pet owner paying hundreds of dollars as deposits, only to find out later on that the pet does not exist.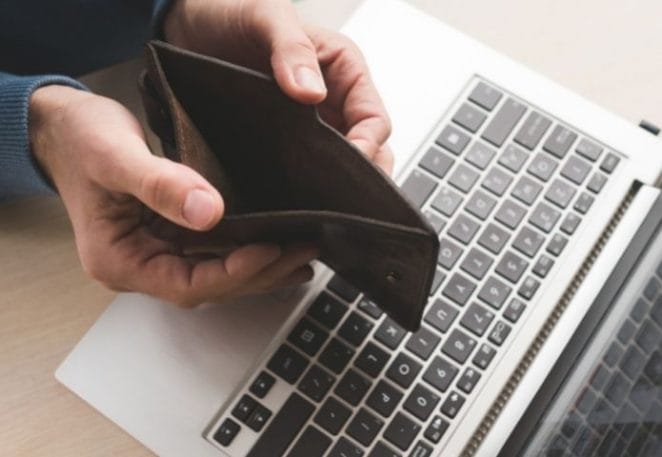 Scams involving dogs and cats are becoming more common. They can result in financial loss and heartache, especially during the holiday season, when families may be looking to give a furry family member as a present.
People who are looking for a pet on the internet are likely to come across a fake listing on an online advertisement or website.
Knowing the red flags of pet scams can help consumers from being disappointed and losing money.
Online shopping scams increase in 2021
During the pandemic, reports of online shopping scams to BBB Scam Tracker have increased dramatically, with 35% of those cases being pet scams in 2021.
Scammers have frequently taken advantage of the high demand for pets during the holidays by posting images of dogs in Christmas bonnets and other apparel.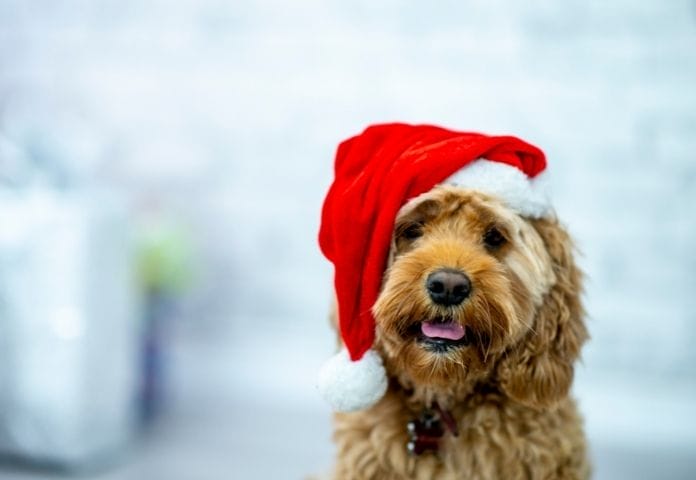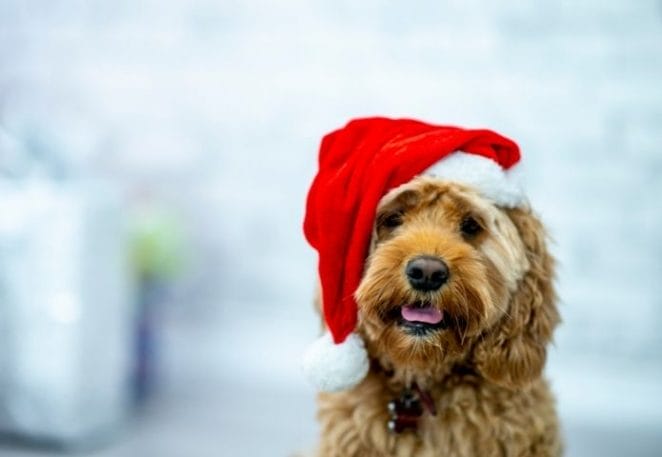 When a potential pet parent requests for a visit to meet in person, the scammer refuses — frequently claiming this is due to lockdown procedures.
A scammer will demand that you use a pet delivery service for shipping.
Many consumers have contacted the BBB Scam Tracker about web pages impersonating actual companies for this purpose.
Related: Questions To Ask A Dog Breeder – Things To Know Before Buying A Puppy
Other red flags of puppy scam
The scammers may also demand money for additional vaccinations or other "needs".
The majority of pet fraud reports (82%) concerned dogs, although other animals were included, including cats, birds, and even iguanas.
Just like in other online fraud, scammers increasingly ask for payment through untraceable cash apps such as Zelle, Google Pay, Cash App, Venmo, and Apple Pay.
According to Scam Tracker data, the most common payment method involved in pet purchases was Zelle.
Due to the high demand for dogs in the US, some potential puppy buyers get tricked into buying a puppy mill dog.
The number of available dogs is limited owing to the Centers for Disease Control and Prevention's (CDC) decision to halt the transportation of dogs from 100 countries deemed to be high-risk areas for rabies.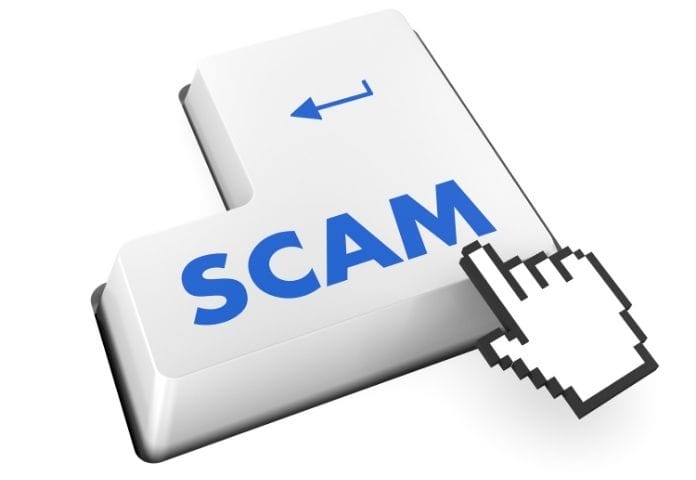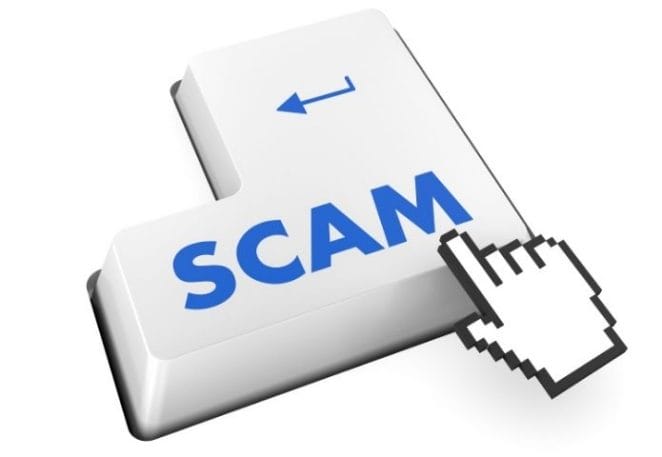 To avoid being a victim of puppy scams this Christmas always remembers these points:
See the pet in person before paying any money. Consider a video call if there are restrictions due to the pandemic.
Do a reverse image search of the photo of the pet and search for a distinctive phrase in the description.
Research to get a sense of a fair price for the breed you are considering. Think twice if someone advertises a purebred dog for free or at a deeply discounted price.
Check out one of the local animal shelters online for pets you can meet before adopting.
If you also suspect a scam, you may report it to PetPress' report a pet scam to help their online community beware of the reported fraudster.