Many people were left alone due to the coronavirus pandemic that started in early 2020. Naturally during this time, it wouldn't be a bad idea to get a furry companion.
Many people turn to pet adoption to provide excellent company, whether living independently or living with a family. However, the more people wanting to buy puppies, the more scammers were taking advantage.
Fraudsters are continuously increasing, and their online tactics are also evolving.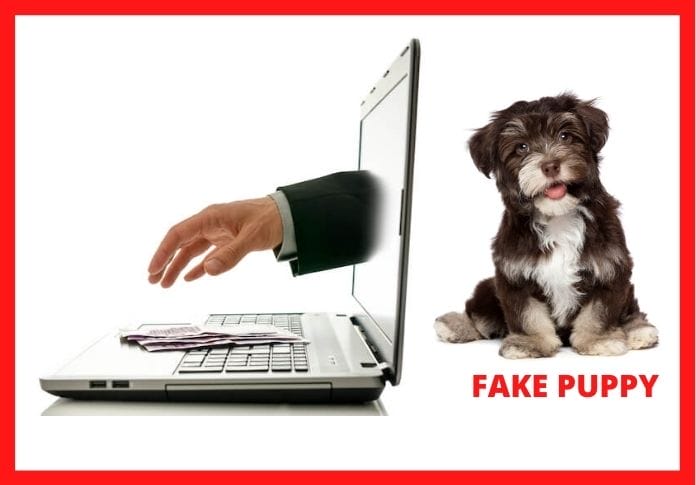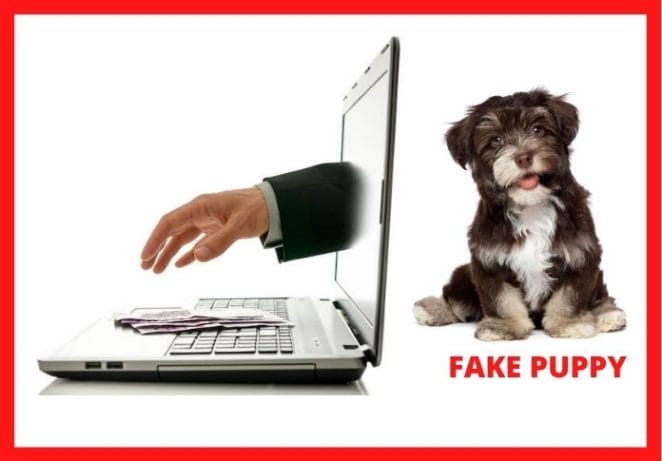 Considering the "new normal," thieves elaborate schemes to lure prospective puppy buyers into something believable.
The BBB warns extreme caution when shopping for a pet online and to report any of these scams immediately once you're currently going through one.
Puppy Scams over the past years
According to the BBB Scam Tracker, the typical amount lost to puppy scams is $750. 2020 was a nightmare-ish year for puppy scams as it had a huge spike compared to 2017-2019. 
| | | |
| --- | --- | --- |
| Year      | Pet Scam Reports | Losses |
| 2017      | 884 | $448,123 |
| 2018      | 1,578 | $718,248 |
| 2019      | 1,870 | $1,016,380 |
| 2020       | 4,300 | $3,100,000 |
People aged 35 to 55 are being targeted as half of the BBB reports consist of them. With tighter restrictions to curb the spread of the virus, U.S. and Canada saw an increase in pet fraud cases with nearly 4,000 reports.
According to the Kentucky Attorney General's Office, in 2020, their office had 12 puppy scam reports totaling $9,013 in losses. So far in 2021, they've had nine puppy scam reports totaling $11,350 in losses. One victim lost $5,500!
Where do puppy scams happen?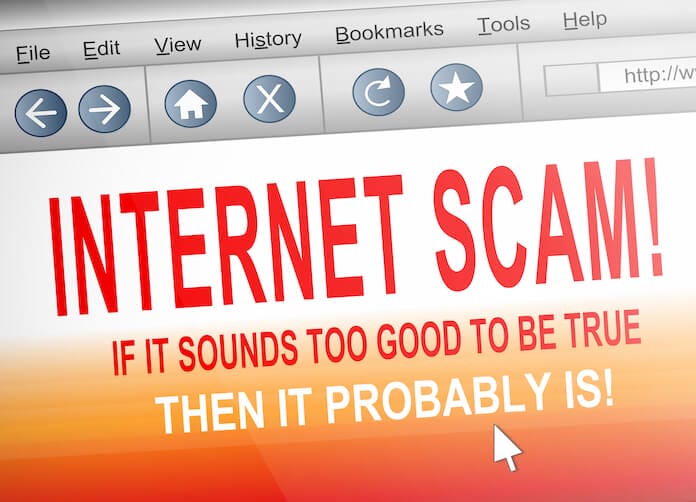 The Internet.
According to law enforcement and consumer advocates, a person searching for a new pet online may encounter a scam listing or website. Around 80% of sponsored pet ads may be fake, and people may think that a dog breeder is legit. A scammer getting the person's details and email address or call may lead to a scam as they ask for an upfront payment.
Find out more on what to ask a dog breeder before committing to buying a pup.
Also, the scammer's tactics adapt with technology as their tactics involve mobile payment apps like Zelle and CashApp instead of wire transfer companies like Western Union and MoneyGram. Wire transfers were the popular payment method in 2017 for scams. In addition, pet scammers now commonly use online advertising tools such as sponsored links to boost their fraudulent listings in search results.
Credit cards are also possible for scammers to infiltrate since some use fraudulent online forms to collect credit card information. However, scammers do not have the authority to process credit card payments, and victims will receive an error message for verification. It doesn't end there. Now that the scammer has stolen the credit card number, they may use this to pay for domain names of websites and fund their scam activities. So be sure to monitor your credit card statements and find out the best way to pay for a puppy online.
Who to contact if you are the victim of a pet scam:
Luckily, you may report puppy scams through these websites and government agencies to help you with tracking the suspect:
Federal Trade Commission (FTC) – visit reportfraud.ftc.gov to file a complaint online or call 877-FTC-Help.
Better Business Bureau – BBB Scam Tracker to report a scam online.
Canadian Antifraud Centre – antifraudcentre-centreantifraude or call 1-888-495-8501 for scams involving Canada.
Credit card issuer/bank – if you provided your credit card number, even if the transaction was not completed.
Report A Scam at PetPress to have it checked and published
To protect yourself from these scams, always do your research and buy from a reputable breeder. If the breeder doesn't allow you to see the dog in person, you are most likely involved in a scam. Avoid wiring money or using a cash app or gift card. And consider reaching out to a local animal shelter.