A puppy scam has been discovered in England, where a puppy was falsely advertised as a pure-bred beagle for £750. A pet owner is warning others after paying for the puppy and discovering that it was a crossbreed. The puppy's website also displayed false credentials, such as "pedigree papers."
The pure-bred puppy scam is not an isolated incident – there have been many cases of fraudsters selling puppies online, claiming them to be pure-bred dogs when they are not.
How the purebred puppy scam started
A man named James, 26, from Northfleet, says the sellers also lied and provided false documentation about vaccinations for the dog, Pippa. The pet owner was concerned about the puppy's welfare and later identified a beagle cross spaniel. 
James said that he and his partner have "been looking for a puppy for a while," and his partner specifically wanted a beagle. After seeing the puppy online, they thought the puppies were being sold in Tonbridge, which seemed to be a reputable area.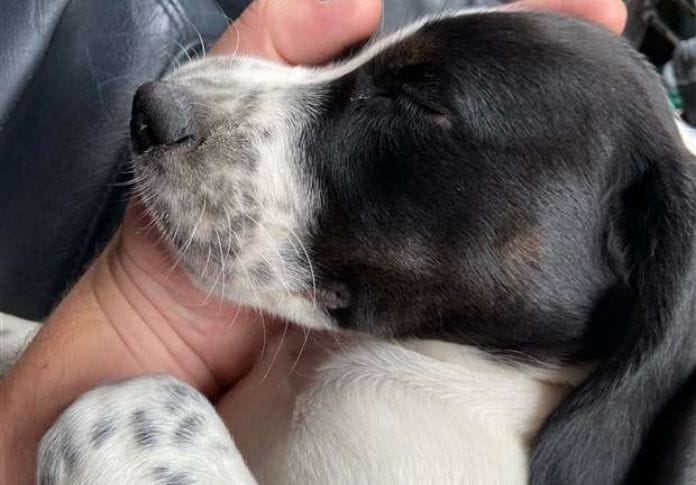 They may be able to save the three-month-old puppy, but the fraudulent sale has left James seeking answers.
The couple received a phone call from the sellers, but when they went to collect their new pup, they were greeted by two men in their 20s who seemed much younger than expected.
What happened next after the puppy scam
Despite their suspicion, they assumed it was an honest mistake because the family assured them everything would be fine and promised to cover any expenses with one of their puppies.
"As soon as we went to collect the dog, that's when we saw he had a kennel cough," James said. "He was tiny and kept wheezing all the time."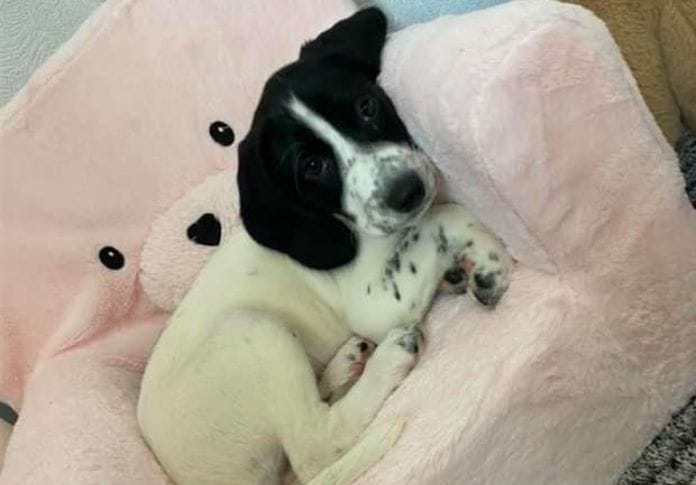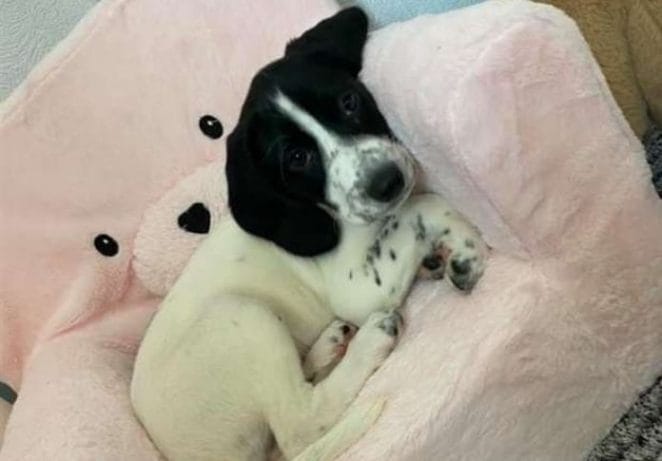 After flagging what seemed to be an allegedly false advertisement on a popular classifieds site, the couple was met with silence. Attempting to make contact with the seller had proven difficult because it was unreachable.
"I wanted to contact them to ask about her food, but they were uncontactable. We messaged them, and they didn't get back to us. My partner tried to text and call, but they didn't answer. I thought that was pretty shocking," James said.
They then took the puppy to the vet for a check-up and confirmed that Pippa was not a purebred Beagle and the vaccination information was false.
James mentioned that the police couldn't do anything much, and the RSPCA had advised him to report to Trading Standards.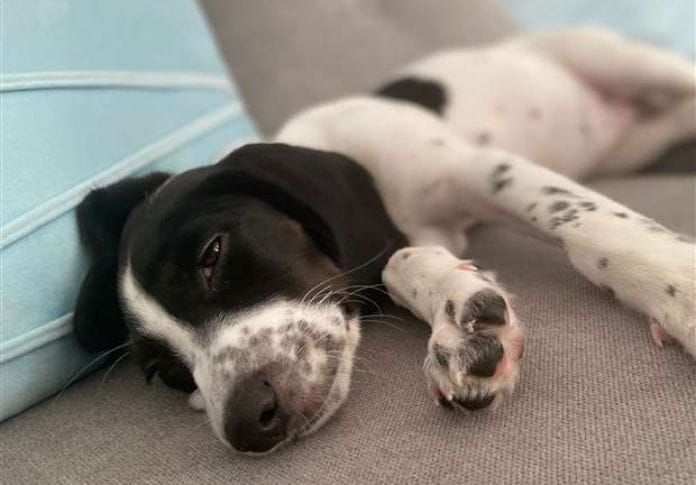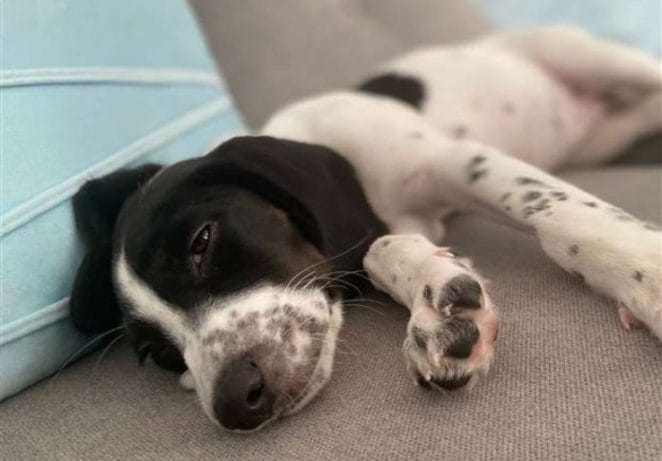 The puppy scam that the couple had unfortunately experienced could be a part of a more extensive operation. James mentioned that they had six other puppies and was tempted to go back to the pick-up point but realized it wasn't worth it if it gets out of hand.
"We just want to make people aware that they should check the cards."
The puppy, Pippa, will have to remain inside for an additional two weeks to recover before she can participate in outdoor activities.