Reported Scammer:
This puppy scammer has been reported to us by our PetPress community members. We have included information from that person that shows what their experience was and redacted any private information.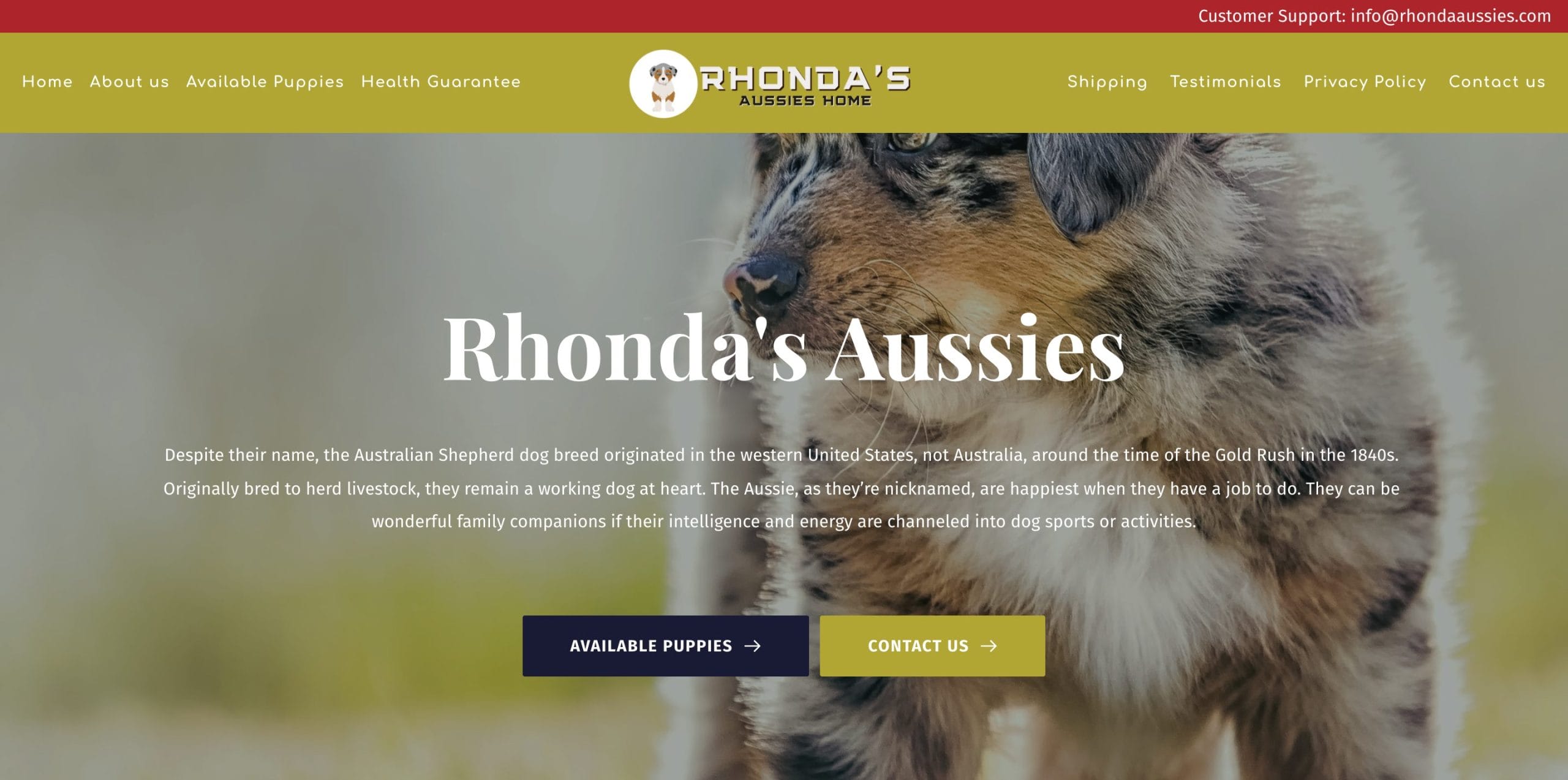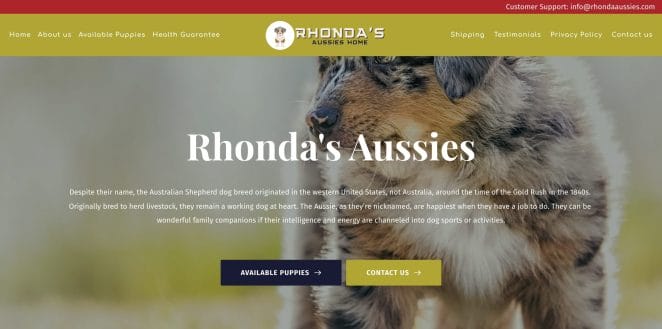 Company Name of Scammer: Rhonda's Aussie Home
Scammers Website: Rhonda Aussie Home/BluePoint shipping
Name of Scammer Used: Isaiah Williams
Email Address Used: [email protected]
How did you Pay: Zelle American Express gift cards
Details about the Scam: I purchased a puppy through their website. They said they put her on a plane I received confirmation that she was on a plane.
Then I received the email I had to pay for American Express gift cards to get her out of Utah.
I never received the dog they will not respond and they are still trying to sell that dog!
How much: 4190
Have you had any experience with Rhonda Aussie Home or BluePoint shipping? Give a thumbs up if you have been scammed. They are just one of many that have been reported on our puppy scammers list.