Reported Scammer:
This puppy scammer has been reported to us by our PetPress community members. We have included information from that person that shows what their experience was and redacted any private information.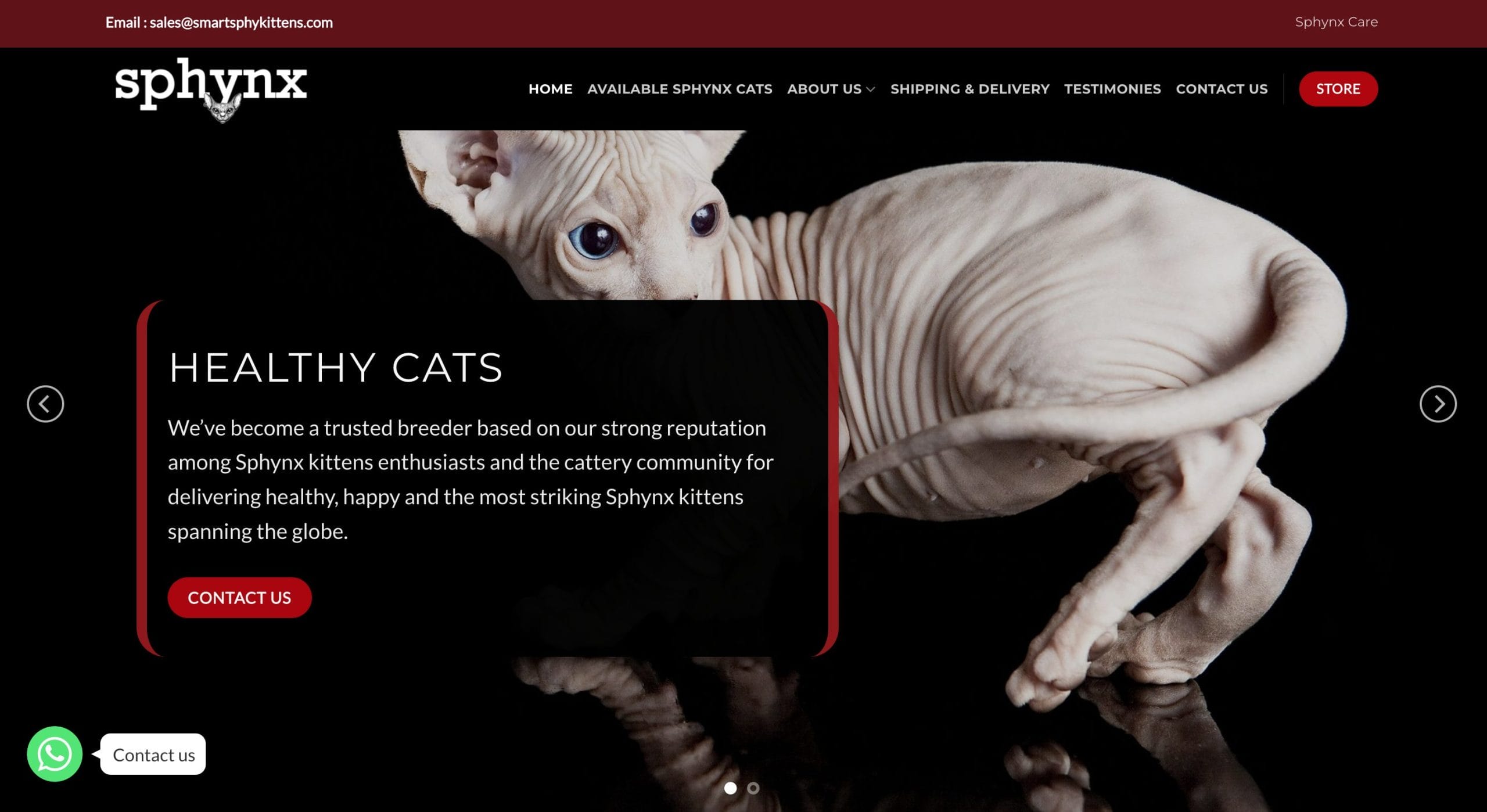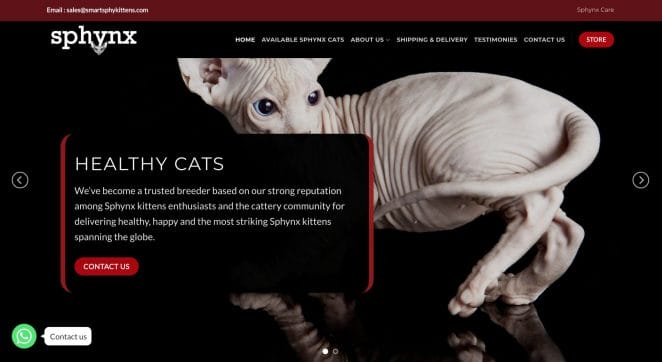 Scammer's Website: https://smartsphykittens.com/
Name of Scammer Used: Sandra ware
Email Address Used: [email protected]
Scammer's Physical Address: –
How did you Pay: Zelle
Details about the Scam:
They tell you all you have to do is pay 150 for the delivery fee, and pay remaining800 on delivery. Then once you sign the transfer of ownership the delivery company tells you that you have to pay 1635 for pet insurance and an AC crate for delivery which you
will get 95% of that back once the pet is delivered safely. Then when you refuse they try to make it look like you are the owner of a pet it's your fault if you didn't pay, when this ins company doesn't even exist. You don't get your money back and no pet.
How much: 150 for shipping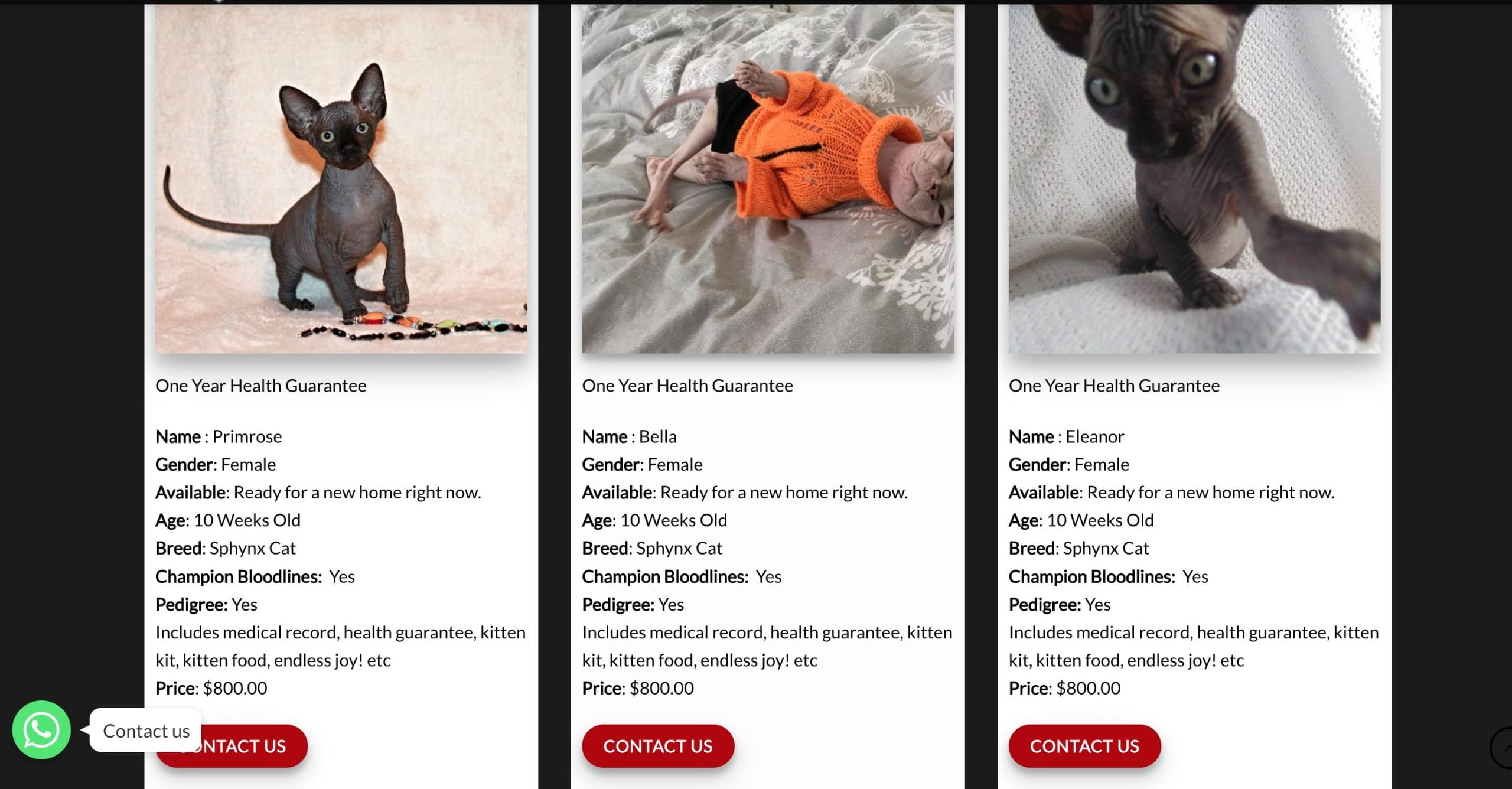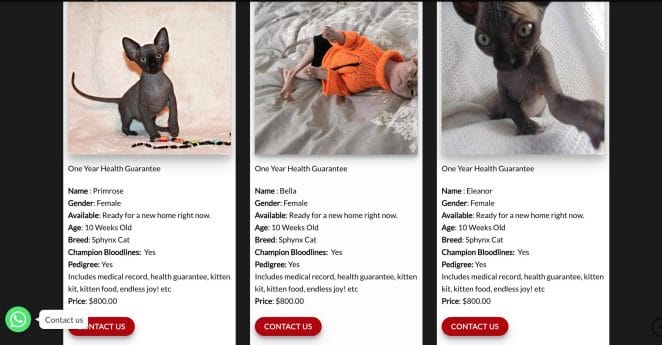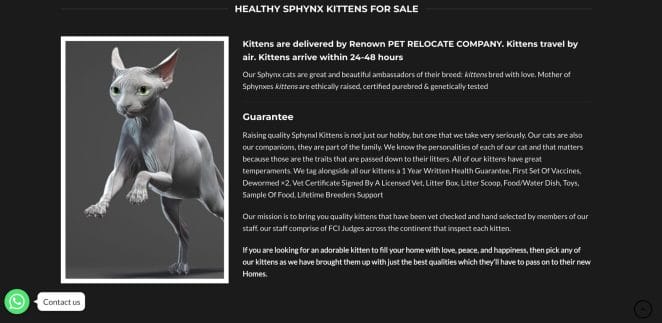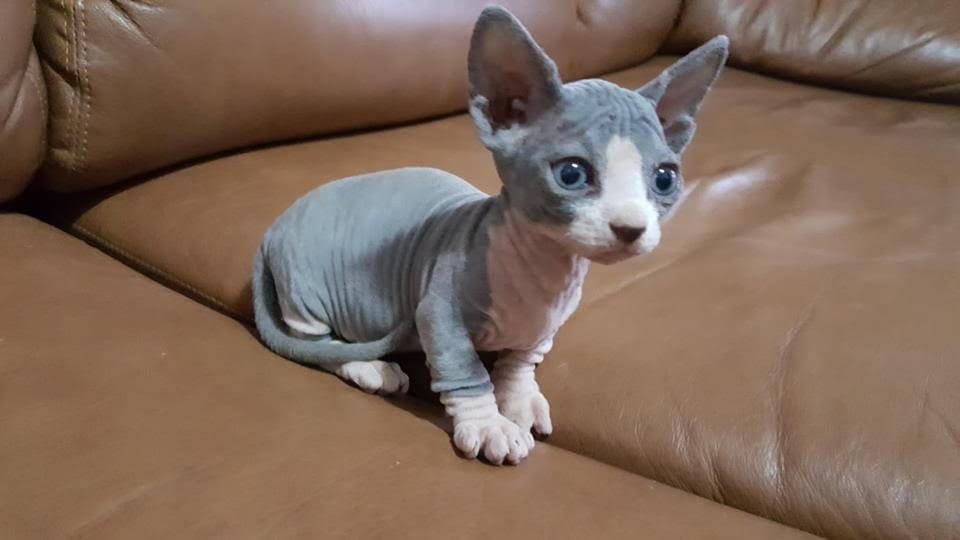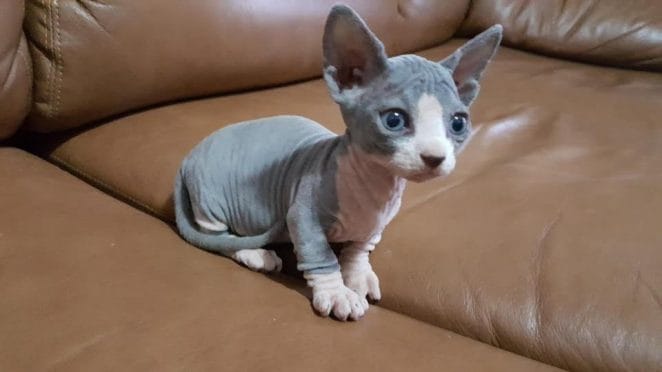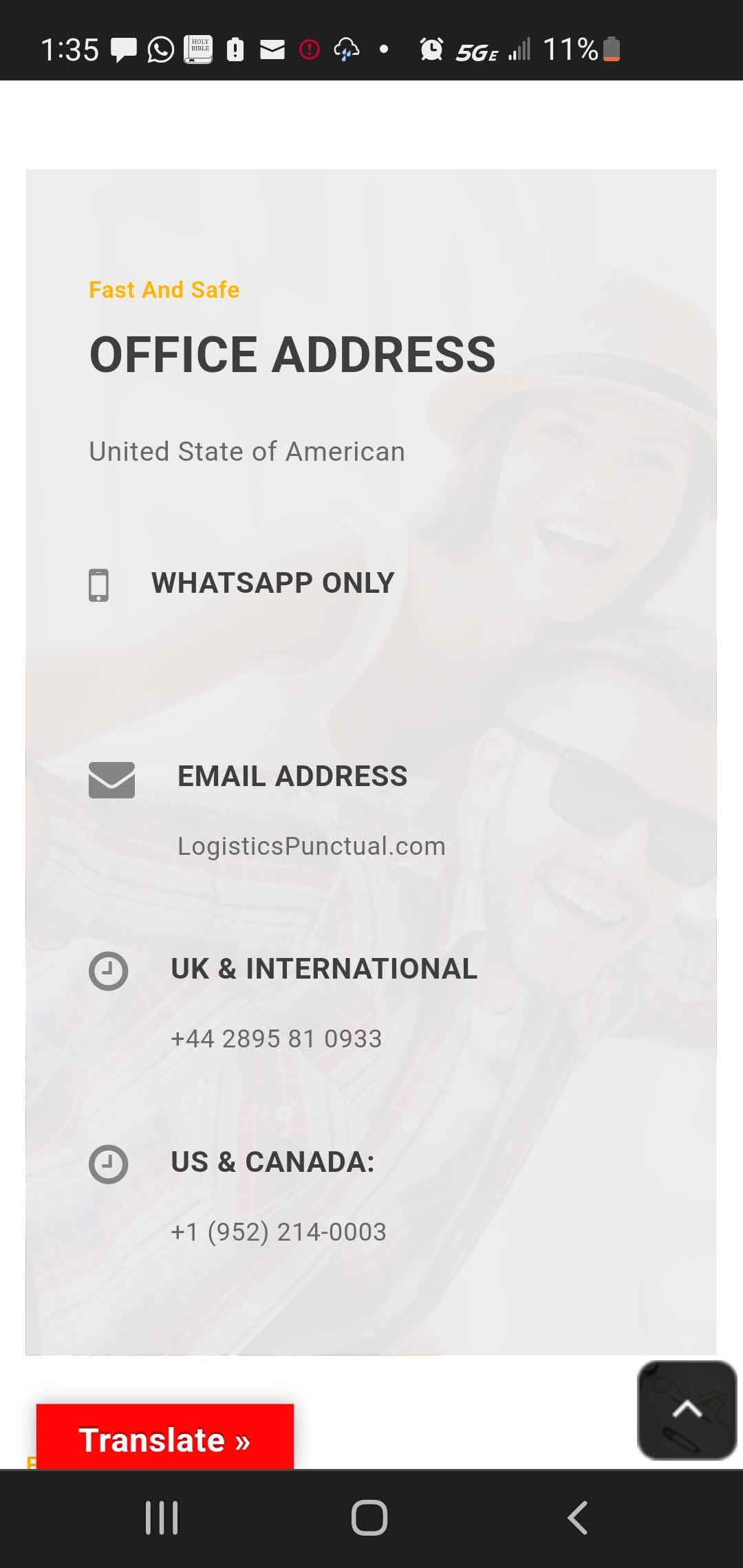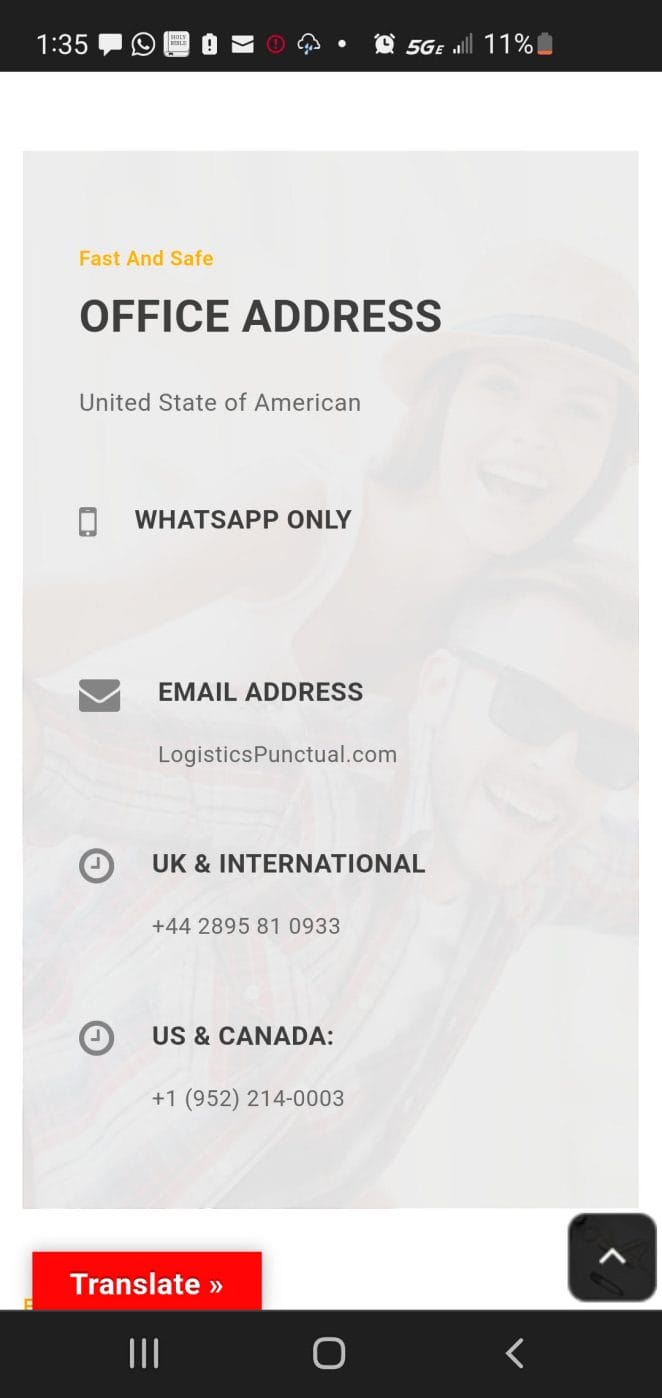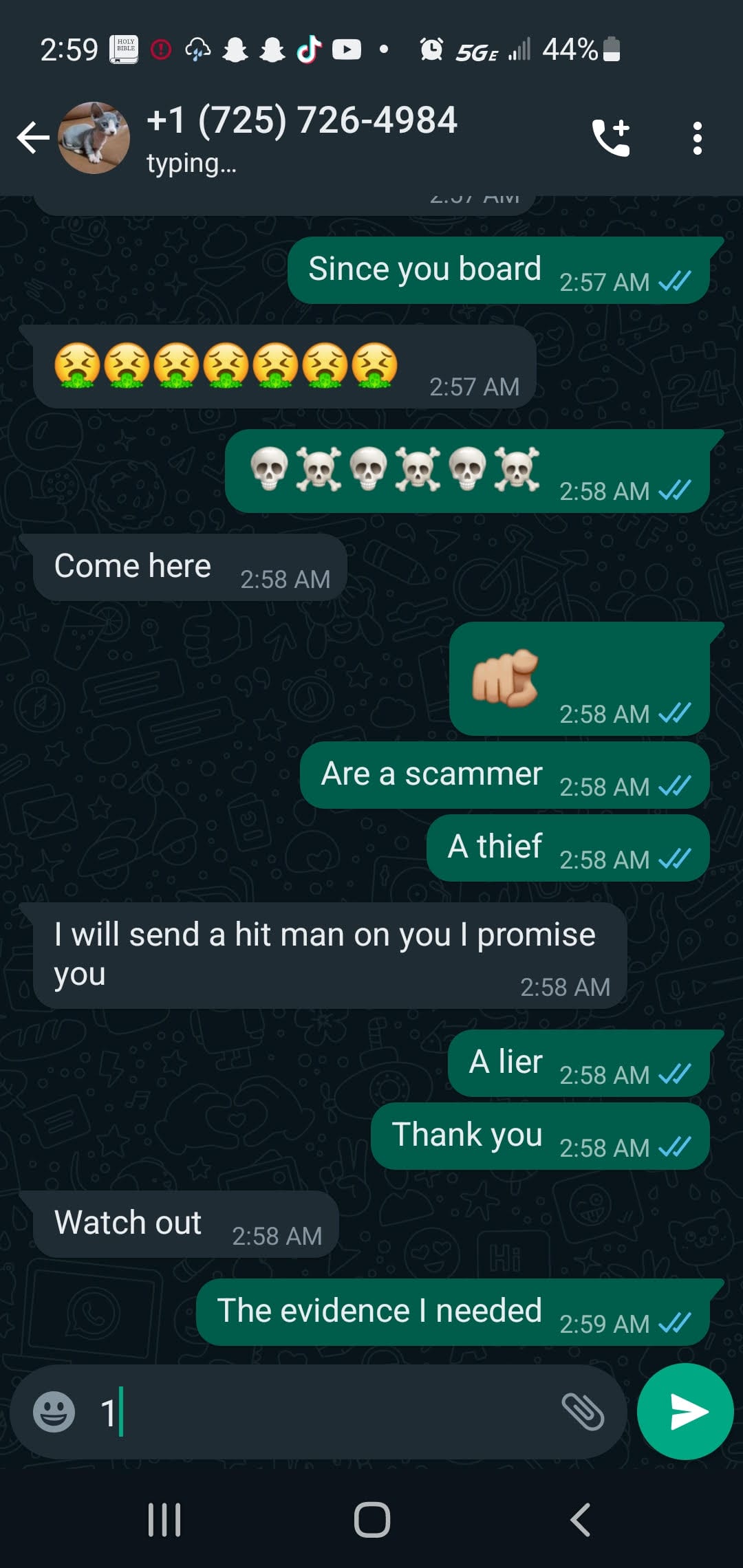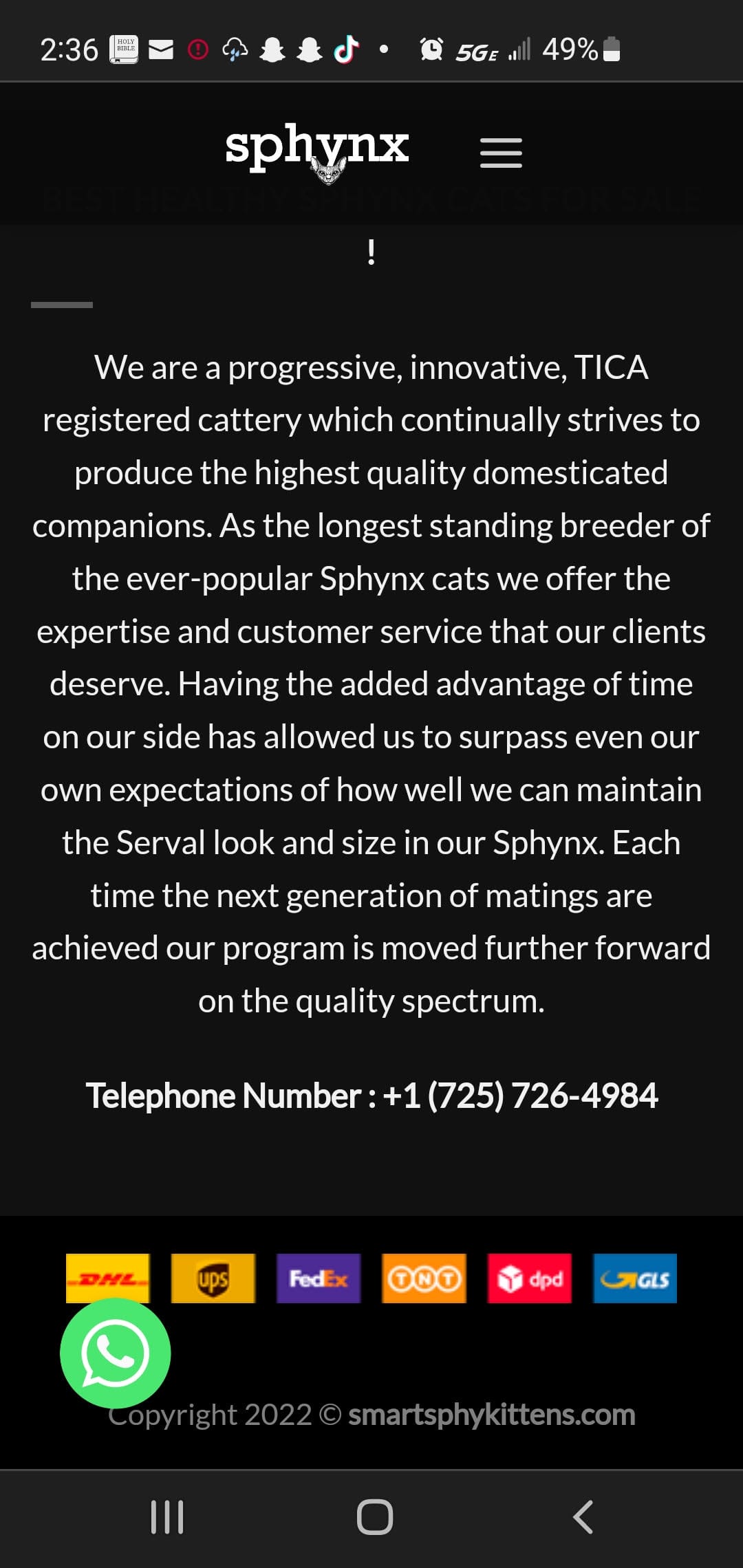 Have you had any experience with Smartsphykittens? Give a thumbs up if you have been scammed. They are just one of many that have been reported on our puppy scammers list.