People in Dublin, Ireland should be on the lookout for stray cat scammers.
Homeowners in south Dublin have been warned to be on the lookout for scammers offering to collect feral cats roaming in their area.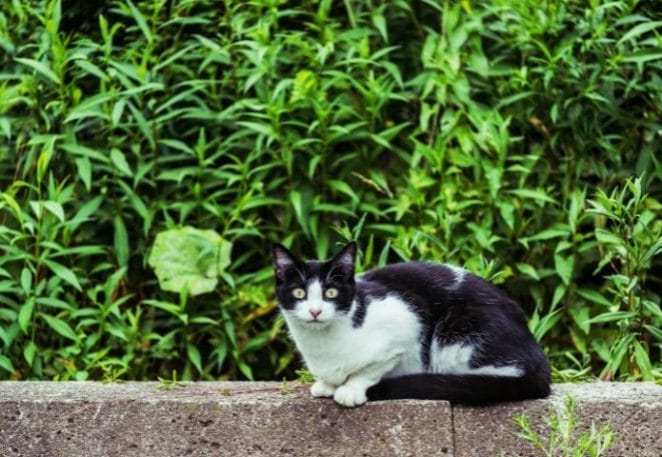 How the stray cat scam works
The scammers are charging a fee to collect the cats from gardens and then abandoning the animals in remote areas.
The animal welfare organization, DSPCA (The Dublin Society for Prevention of Cruelty to Animals), is looking into claims that individuals are charging money to catch stray cats and bring them to pet shelters where they can be cared for and neutered.
However, it was reported that the cats – some of them found wearing collars – are then being brought to remote areas where they are abandoned in terrible condition.
The public was then informed to come forward with any further information on the apparent scam so local authorities can fully investigate the claims.
According to the DSPCA, there has been an increase in kitten litters as a result of many wild cats remaining unneutered.
DSPCA's advice on stray cats
Gillian Bird, Head of Media and Education of the DSPCA, said they have had received some good information regarding the scammers.
Although reports weren't able to provide important information, such as the identities and physical appearance of those allegedly involved or the vehicles they were driving.
To avoid this pet scam, Ms. Bird reminded pet owners of the importance of getting cats micro-chipped and keeping registration details up to date.
"If a cat gets picked up and ends up in a rescue center, it means we can reunite it with its owner," she said.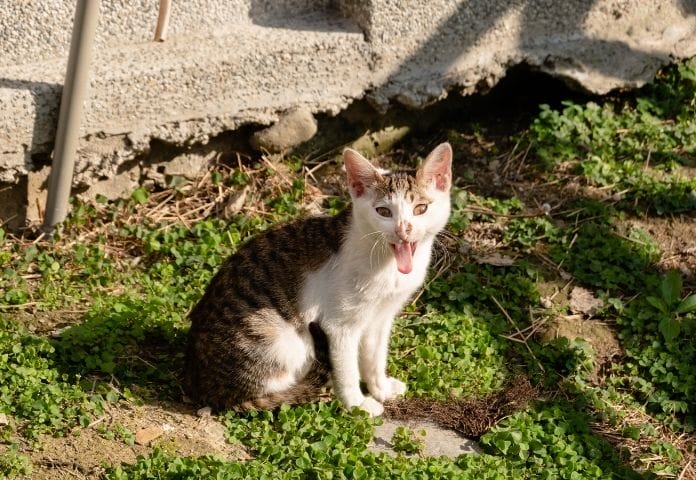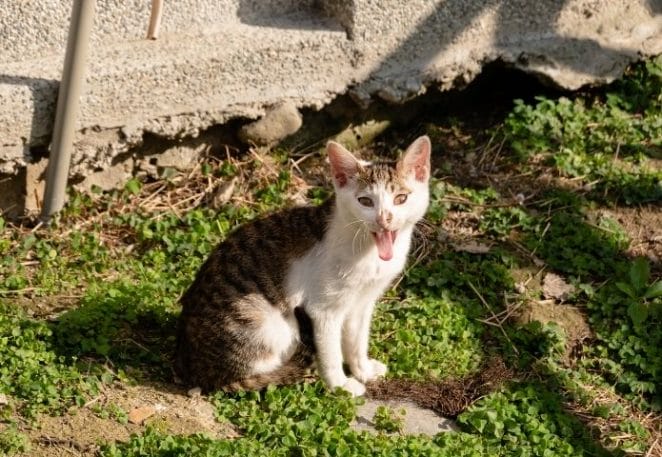 The practice of feeding stray cats has been criticized by many from the neighborhood.
It was claimed that feeding cats within the vicinity may create a problem if they breed.
Members of the public are asked not to offer food to these stray cats.
Stealing a pet cat from someone's backyard and leaving it in remote areas is also animal cruelty.
DSPCA wants to send a message to the public that removing a cat, or paying someone to remove it, is not necessarily a humane way of doing it and it could be somebody's pet.
The DSPCA also warned the public that removing or paying someone to get rid of a cat is not a humane way of doing it and it could be someone's companion.
CONCLUSION
This scam is impacting not only cat owners who want help managing stray cats but also local governments and humane societies that are included in the pet care initiative.
If you live in this region and need help with your own feral cats or know someone else who does, please contact the DSPCA or fill out their animal cruelty form.