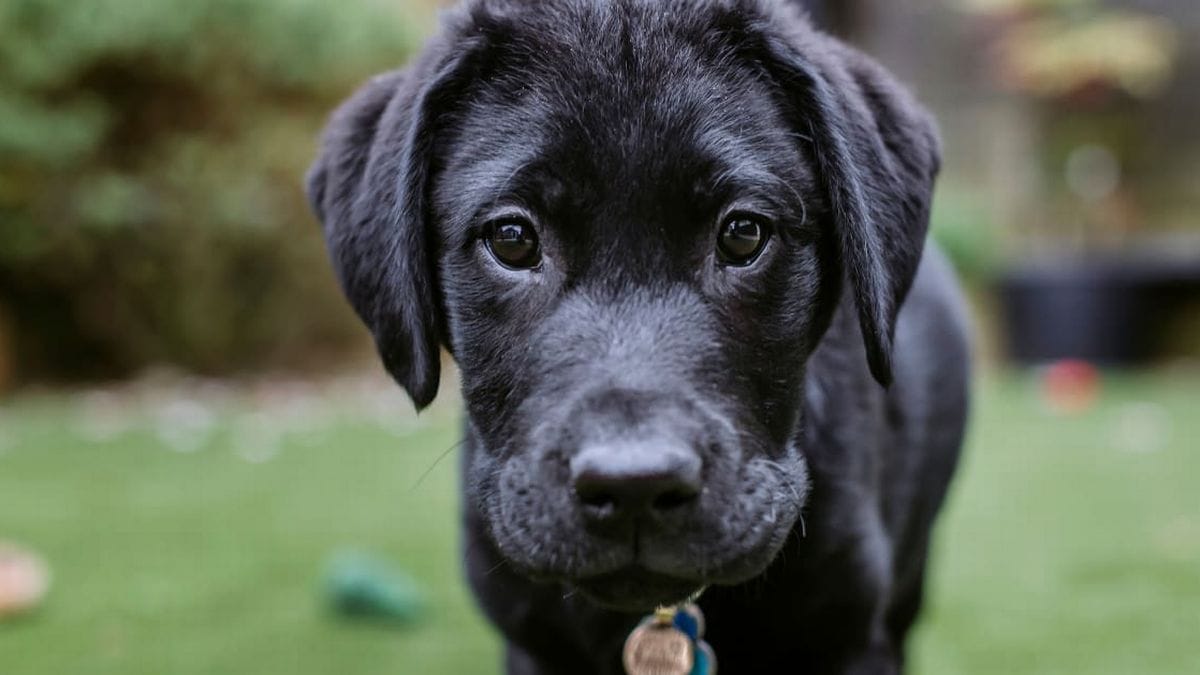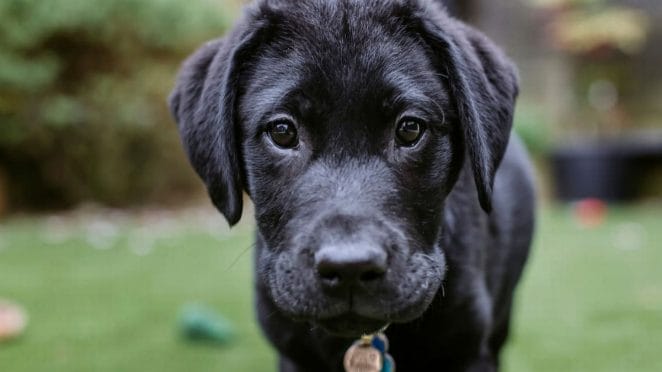 An elderly couple becomes a victim of the puppy scam after they buy a cute Cockapoo but they got a Labrador instead.
Milo, a black Labrador is an eight week old puppy that was sold as Cockapoo to the couple due to the higher price.
Even so, the couple found that Milo is a lovely puppy, but it's hard to give him the proper training that he deserved since they don't have a large garden and enough energy to raise him.
Since the couple cannot take care to raise Milo properly, he is now being taken by Blue Cross Southampton rehoming center in Hampshire. And hopefully will be rehomed soon.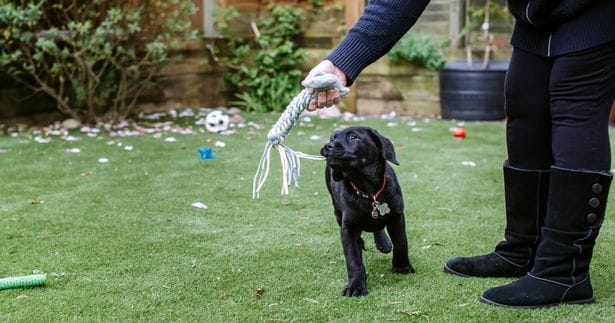 The center is hoping that Milo will be rehomed soon.
" We think Milo has the potential to be a wonderful companion dog," Jan Rogers, manager of Blue Cross Southampton said. "He's such a lovely boy who has so much love and affection to give."
"We often see dogs like Milo, who have been sold with incorrect information about their temperament or breed," he said. "It's heartbreaking to think of the people that are taken in by the puppy scam."
He continued: "People should always bear in mind that they need to be able to care for an animal for its entire lifetime. It isn't a decision that should be made lightly. Sometimes it might just not work out and sadly this couple will be experiencing that at present."
Milo is now available for adoption from Southampton's Blue Cross branch. He has been neutered and microchipped and will have had all his vaccinations.
At least what happened to the elderly couple was better than any other people that get scammed out of money and have never existed as puppies.