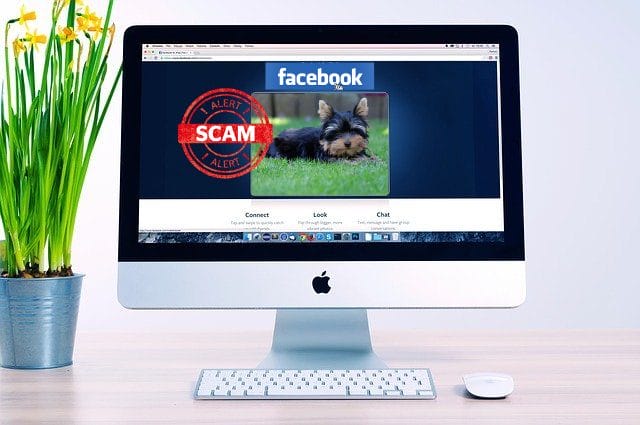 Hanford army veteran Kimico Wright was scammed when trying to buy what she thought would be her new service dog: a Yorkie.
She entered with the money and never came out.
Wright is still on the search for a new pet but does not have 500 dollars anymore due to this despicable Facebook group that has been selling
"I told her I'm sending the money and she was just like 'are you sending me the money?' And I said, uh yeah. She was so urgent about it, and I don't know why," Kimico Wright said.
"My daughter used to work with a girl who would post on her social media she had puppies for sale, so my daughter told me that I should reach out to the seller because they were old friends,"
"She told me to contact her on Messenger, which I did. I let her know that I am a vet and have PTSD, anxiety, TBI, and all the things that go along with it."
Wright and the seller agreed on a 500-dollar price for the dog but Wright said she was unable to pay immediately. She asked if she could hold the sale until she had enough funds.
"So I gave her $200 dollars and she said that she would hold the puppy for me. I picked one, paid her, then asked my son to send me the money. Once he did that, I sent it to her so she let me have it," Wright explained.
Then another family member sent Wright the remaining 300 dollars. She immediately sent it to the Facebook seller and then it was time for Wright to finally get her new service dog. She was still out of town so she sent her daughter to pick up her new furry friend.
Wright recalled that "She started telling me that the dog was at the vet and needed shots which would be an additional $200."
That's when Wright realized she was being scammed. The seller refused to cancel the purchase or refund the money that Wright had paid for and blocked her on Facebook in retaliation.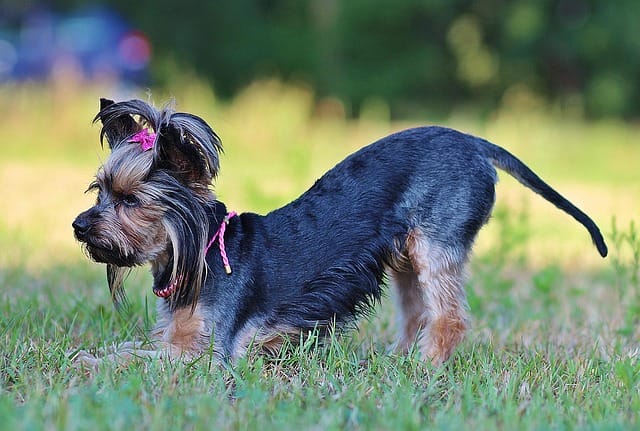 Days later, when Wright attempted to find the woman again through her daughter's Facebook account, she found out that she had also been "scammed" by the same
Wright says she was devastated when her money disappeared. "It took me to a place I didn't want to be in," she said.
Wright went through several avenues of inquiry to get her money back- contacting the app through which the transaction occurred and even filing a police report before finally getting most of her funds.
"I think it's easy for her to continue because all of the things that people have to go through in order to get anything done you know who has time to go down and file a police report. Or if you just can't afford the money then that's additional out of your pocket." Said Wright.
Wright said she will continue to push for a warrant targeting the Facebook scammer.
Kimico Wright urges anyone who is interested in buying a dog to make sure that the sellers are legit and have had proper background checks.
Experts recommend that the best way to avoid scams is to always speak in person with your customer.
That way, you know who they are.
Be wary if someone wants to do business over an app like Facebook or CashApp, which may not have any background information on the person.
Don't feel safe spending money until you can check their name.
Columbia County has several designated Safe Dealer Areas to conduct face-to-face transactions.
The District Attorney's Office is also investigating the case.
If you or someone you know has been scammed, contact authorities immediately.
Don't feel safe spending money until you can check their name.