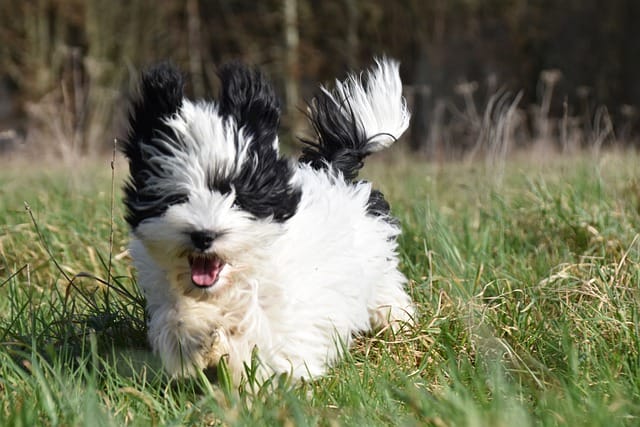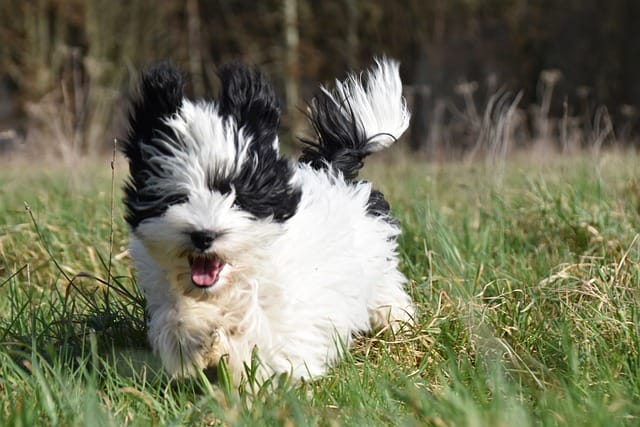 Charisma Cannon, a South Shore woman who is occupied by her work, said she wanted a puppy to keep her grounded. However, she can't get any sort of breed.
"I have really bad sinuses, so I needed a specific dog, and I did a lot of research and found that a Havanese dog would be the best breed for me in terms of them being hypoallergenic and not having a lot of furs," she explained.
Cannon found a website for Havanese puppies and fell in love with one she saw that was named Jet.
She said, "She was like, 'Oh my god! He's so adorable! Get him,' and I'm like, 'Get him?'"
Cannon said she filled out a form on Tranquil Terrace's website and was told the price of the puppy would be $700. Cannon was also asked to pay a deposit at a nearby ATM in advance for $350 before going to pick it up from Boston.
"They were like, 'Send it through Western Union.' And I was like, "Western Union?" she recalled.
Although she found it odd, even reluctant, Cannon sent Western Union the deposit. However, when no pickup instruction was forthcoming after a few days of not hearing from him or her, the "breeder" stopped responding to any communication.
"I was definitely scammed," Cannon said.
Determined to do something about the crime, she reported and filed a complaint with the FBI.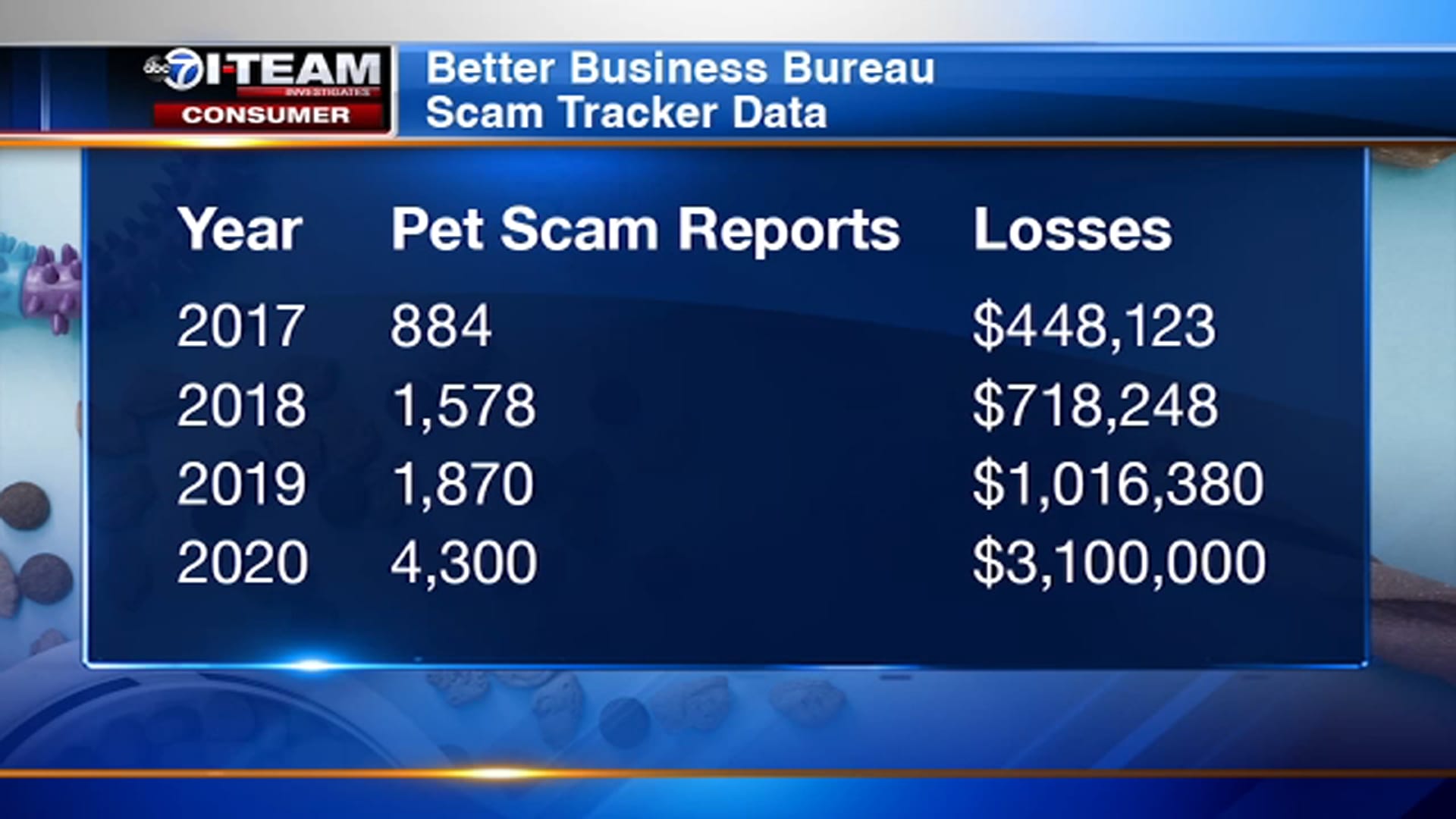 "I've never had anything like this happen to me before. My friends know I'm very frugal so I research and check things out thoroughly," she said. "So, when this happened to me they told me it would cost around $350. I was thinking 'Oh my gosh.' How could this happen to me?"
The I-Team conducted a reverse image search on the Havanese puppy and found it had been posted to another site. This is one of the ways bogus breeders trick consumers into thinking their business is legitimate.
"I was so excited when I found the picture of Jet on that website and then he just scammed me," she said.
Cannon decided to take legal action against Tranquil Terrace, filing a complaint with the Suffolk County District Attorney's office. She is also pursuing a case in small claims court.
However, neither action is likely to bring her back the money she lost.
"The experience has really made me question and wonder if people are real," she said. "How can you be so fake?"
Cannon hopes that by sharing her story, others will be able to avoid a similar fate.
"Be very careful. Do your own research, make sure you're speaking to the breeder directly before sending any money or wiring anything through Western Union," she said.
ONLY BUY ANIMALS FROM LOVING ORGANIZATIONS WITH ADOPTION PROCESSES IN PLACE- LIKE A SHELTER THAT ALLOWS YOU TO COME TO SEE YOUR PET FIRST!!!
DO NOT EVER, EVER FALL FOR EMAILS USING VIRAL PHOTOS OF DOGS AS THEIR PUPPIES!!!!!
The general rule of thumb is don't pay for a pet that you haven't seen in person.
If you have been scammed or you know someone has been scammed, please share the scammer's details by reporting to us.
We will make the scammer's identities public so that way there will be many people saved from puppy scammers.