Do you have a little one who loves dogs? If so, we have the perfect activity for them!
Here, we are showcasing 10 of the best printable dog coloring sheets for kids. These printables are free to download and easy to print out.
They feature a variety of different breeds of dogs, so your child is sure to find their favorite.
Let's get started and help your child bring these adorable dogs to life with color!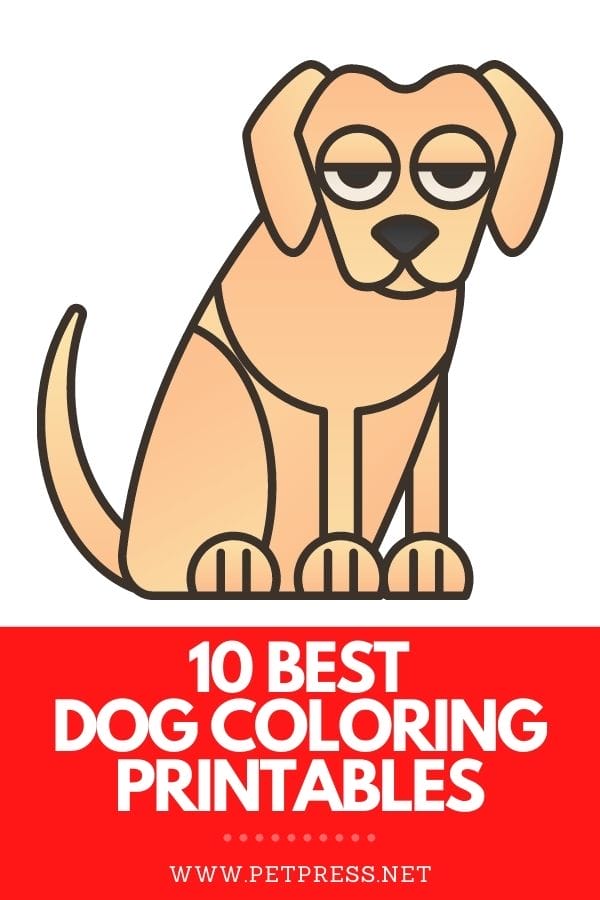 Check out these free dog coloring sheets that you could print out anytime and have your kiddo color them.
1 – Dog Color by Number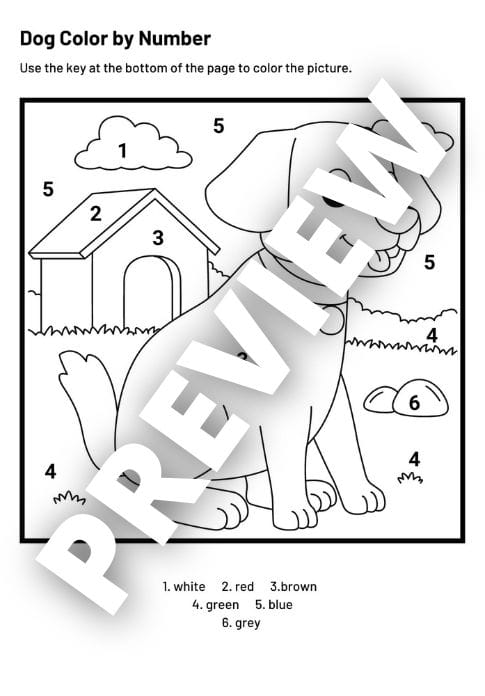 If you have an infant, this is a good dog coloring printable which has a guide on which colors to use in each number.
2 – Husky Dog Coloring Printable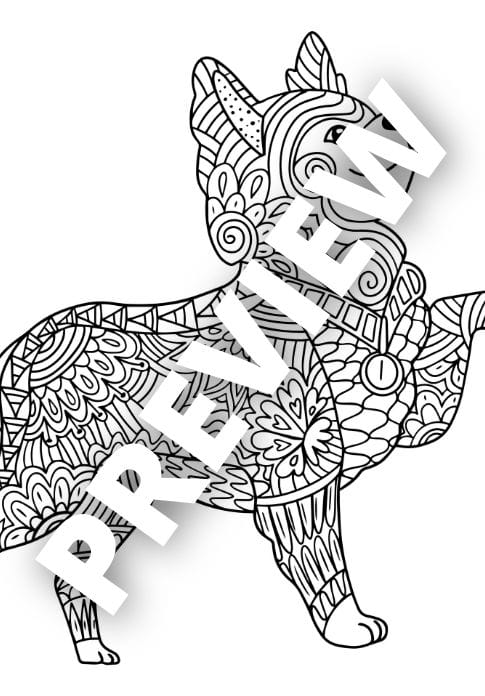 If you love Siberian Huskies, try coloring this abstract outline with any colors to make it shine beautifully.
3 – Cute Coloring Dog Printables
Here is a cute dog waiting to add some color to his life. This printable contains multiple pages for more exciting coloring!
4 – Dog Kite Coloring Page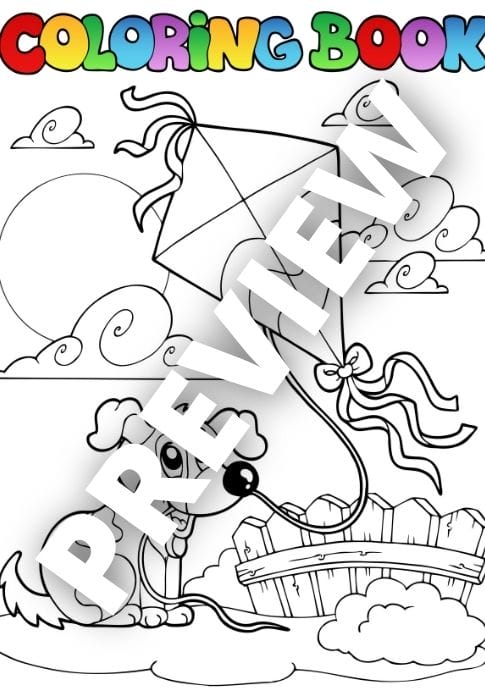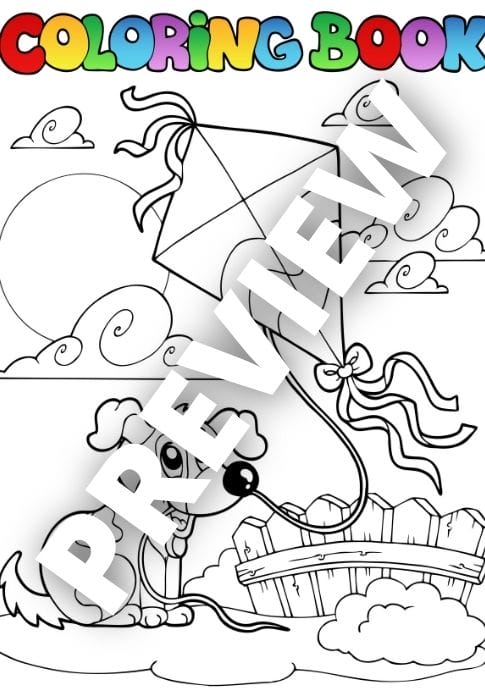 This cute dog is waiting to add some color to his kite and his surrounding.
5 – Multi-coloring Dog Face Printable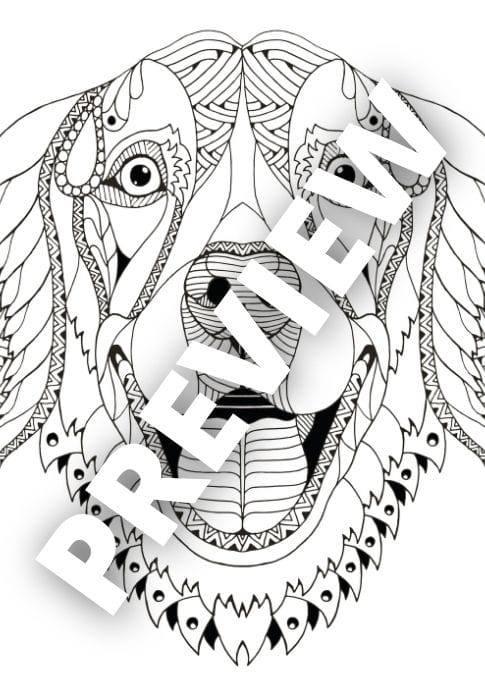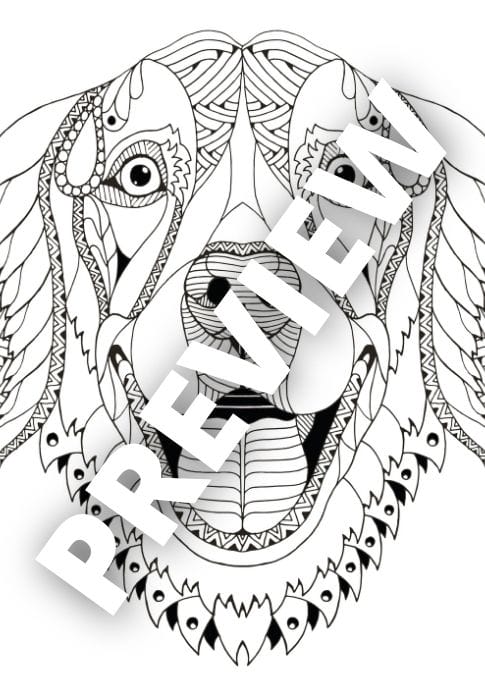 Color this Golden Retriever with any color you want. This abstract outline looks cool as well, don't you think?
6 – Dog Coloring Book For Children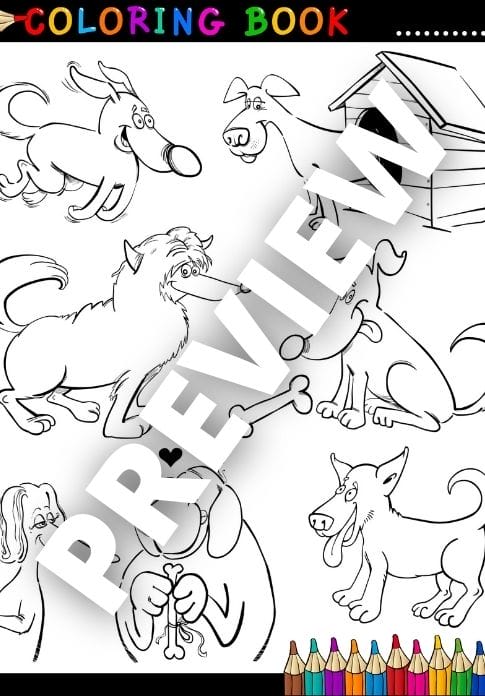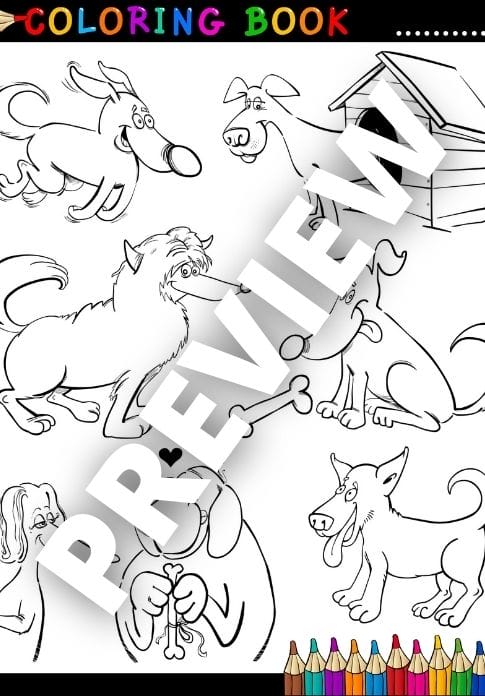 Here's another coloring book that your kid/s can enjoy coloring for a few hours.
7 – Dog Bookmark Coloring with Dogs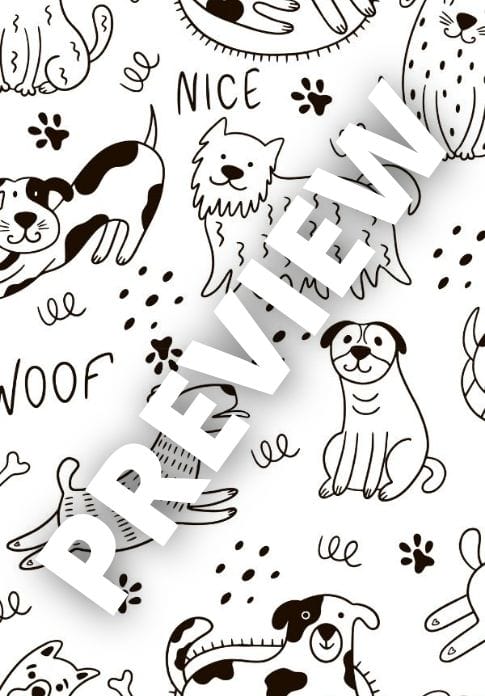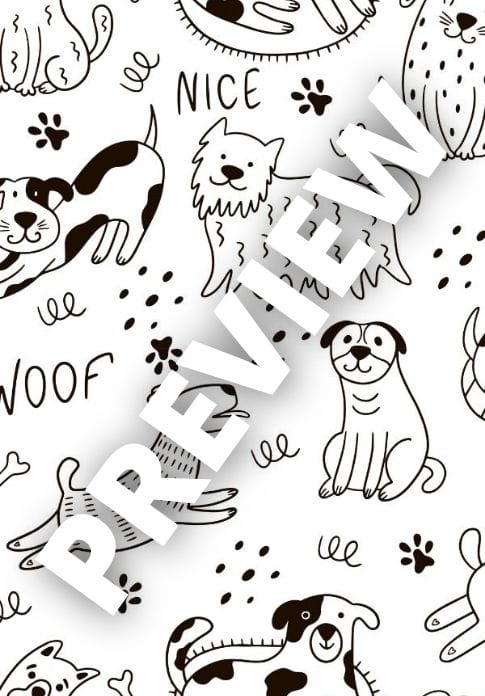 This is a bookmark that you can freely color and insert into your books. It's standard in size for a book so you won't have any problem printing it on hard paper.
8 – Multiple Dog Advanced Coloring Printable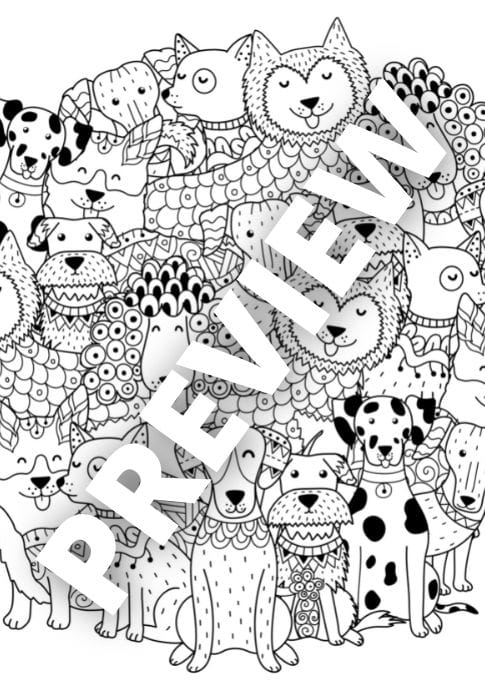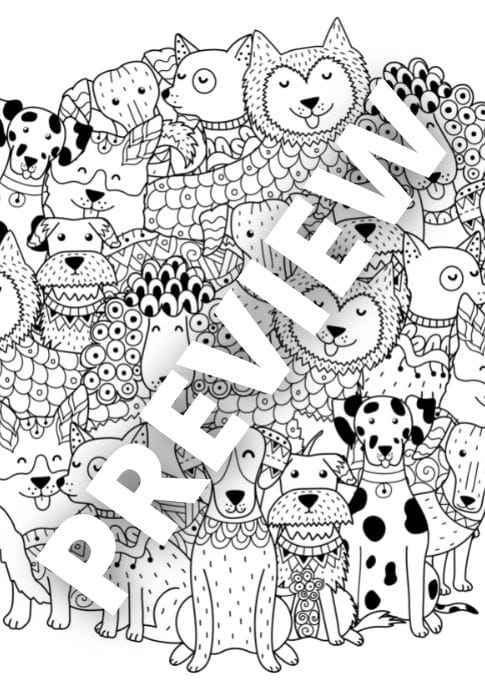 Looks at all those cute dogs. Color them as much as you want!
9 – Cute Dog Coloring Worksheet Set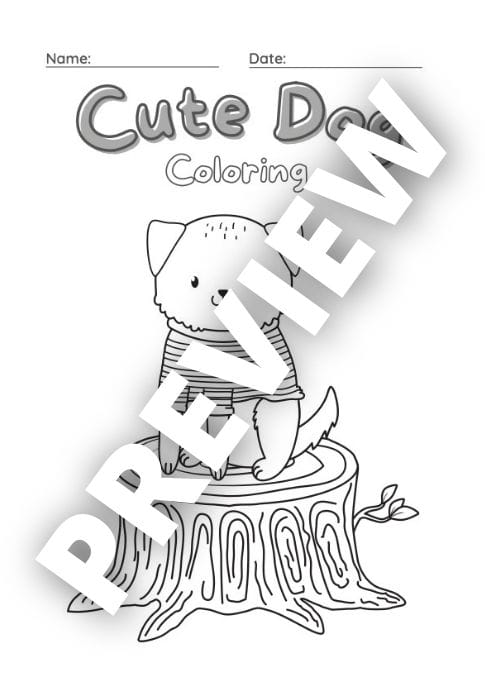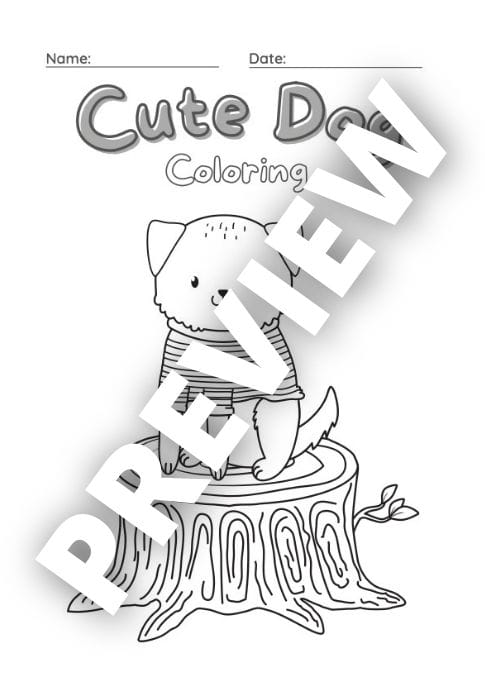 This cute dog is waiting for you to color here. She's just patiently sitting down.
10 – Traveling Dog Coloring Printable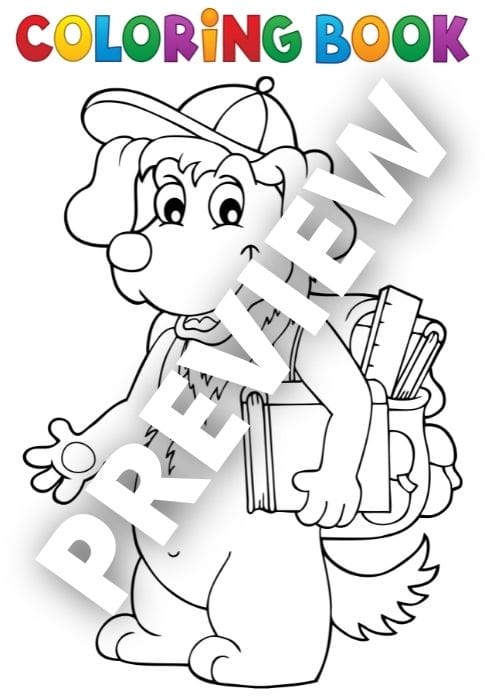 Traveling won't be fun without seeing the natural colors, but this pup also needs color!
---
Dogs are one of the most popular pets in the world, and it's no wonder why.
They're loyal, lovable, and make great companions. Now you can celebrate your love for dogs by printing out these free dog coloring sheets. From Schnauzers to Shih tzus, we've got a wide variety of breeds for you to choose from.
So have your child grab some crayons and let them get ready to show off their coloring skills!
Other free pet printables: