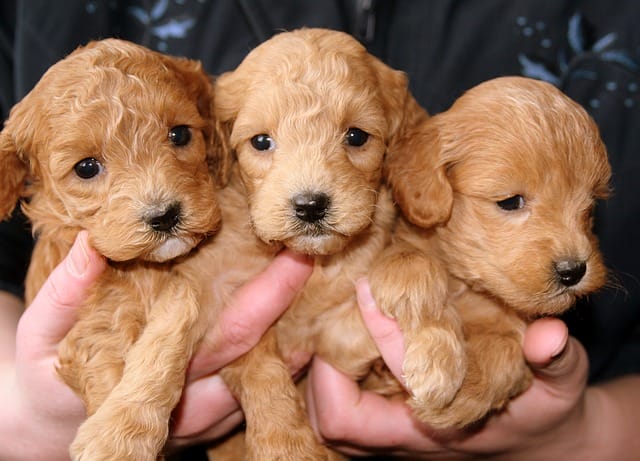 A warning has been issued for animal lovers to beware of phony offers of pets being sold to them.
More than £2.6 million has been lost to thieves by way of fake pet advertisements in the past year alone
Data from Action Fraud, Scotland's national reporting center for fraud and cybercrime just released their recent figures. , shows that £2.6 million was lost by hopeful pet owners in the 2020/21 financial year as a result of deposits being paid for pets seen advertised online.
There has been an increase in fake ads for pets found on social media, online marketplaces, and specific pet-selling platforms.
The warnings were issued by the Scottish SPCA and UK wide charity, The Kennel Club.
"Anyone who wants to purchase a pet must be extremely careful that they do not fall victim to these scams," said Ch Insp Mark Flynn from Police Scotland's National Wildlife Crime Unit. "We would urge people only to deal with reputable breeders or sellers and avoid any one-off sales as there is no way of tracing the person or animal once money has changed hands."
By far the most popular dog breed listed during 2017/18 was French Bulldog, followed by Staffordshire Bull Terrier and Boxer. While for cats it was Persian breeds at number one, closely followed by Maine Coon.
The warning has come from the Trading Standards Institute (TSI), the trade body for consumer protection and information on safer shopping.
Animal lovers are being urged to use their common sense when they see ads for pets online. They should avoid paying large deposits or upfront fees before seeing a pet in person and be wary of sellers offering cheap prices for purebreds advertised as rescue pets.
Criminals are known to show photos of pets that are being sold by genuine sellers.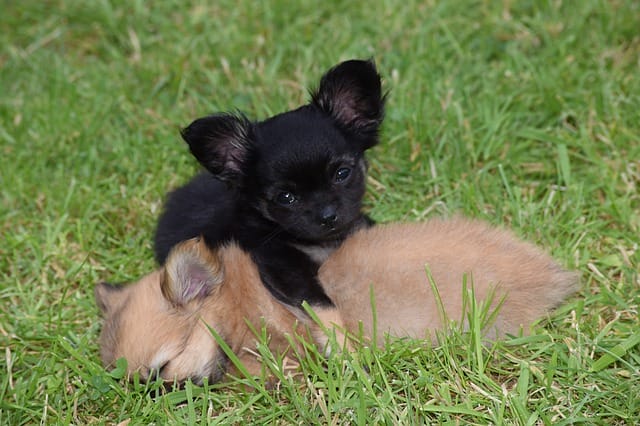 The TSI advises consumers to take steps while posting ads for pets online. The tips include – only use reputable pet selling sites, vets and rescue centers.
Be wary of cheap prices for purebreds as these could be a red flag, and don't let emotions overrule sound judgment when viewing an animal.
Complaints about fake pet adverts rose from 370 in 2018/19, up from just 89 the previous year – a massive 187 percent increase
Nearly half of UK households have either had someone fall victim to scam advertising.
They should also check to make sure the seller is legitimate by asking them questions regarding where they obtained the animals, including any health checks that have been done and proof of ownership history.
The TSI warns those who may become victims to never hand over money until they know whether a genuine buyer lined up who will pay for it.
This is because thieves have been taking advantage of the rise in people who are getting pets during a time when there have been national lockdowns.
In order to secure a pet during the pandemic restrictions, some criminals will charge an advance deposit for an animal without being able to see it first.
After the first payment, more money will be requested to cover costs like insurance, vaccinations and pet delivery.
Pauline Smith, Director of Action Fraud said: "Criminals will use the coronavirus pandemic to scam unsuspecting victims.".
It is important that if you're considering purchasing a pet online, that you follow advice from the Take Five to Stop Fraud campaign and take a moment to stop and think. This could protect both you and your money.
"We would always recommend that you view the animal in person before paying any money. If this is not possible, ask for a live video call so you can see the animal from its perspective and get more information about it.
If something doesn't seem right, trusting your intuition is crucial and refrain from paying any money until you can be certain it's the real thing.