Reported Scammer:
This puppy scammer has been reported to us by our PetPress community members. We have included information from that person that shows what their experience was and redacted any private information.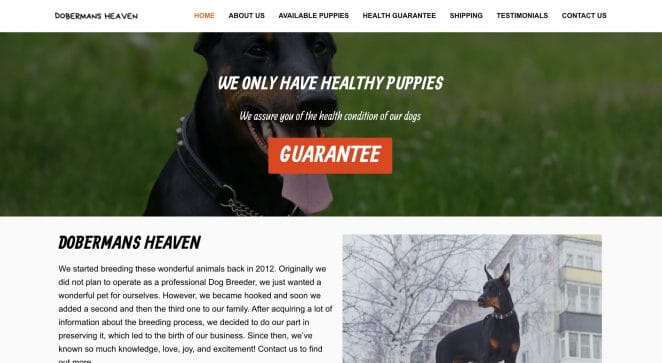 Company Name of Scammer: Dobermans Heaven
Scammers Website: dobermansheaven.com
Name of Scammer Used: –
Email Address Used: –
Scammer's Physical Address: –
How did you Pay: –
Details about the Scam: They scammed us out of $850.00 which I already wrote FTC, BBB & a few others about at the beginning of this month, well they put up another website that my husband found a few days ago.
Can you believe the nerve of people like this & after everything they did to us & we still haven't gotten our money back or any justice!
Please report these people to everyone you can & get them off the line as soon as possible. Thank you very much.
How much: $850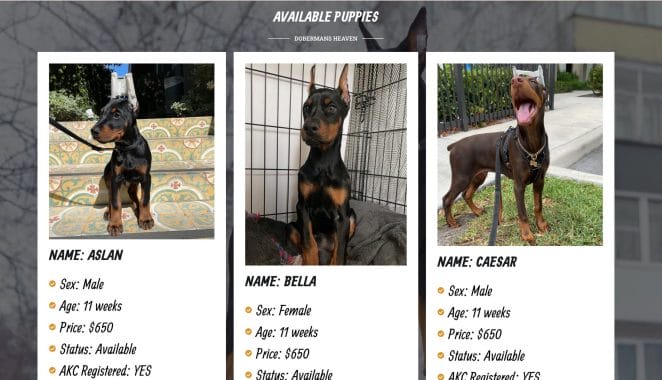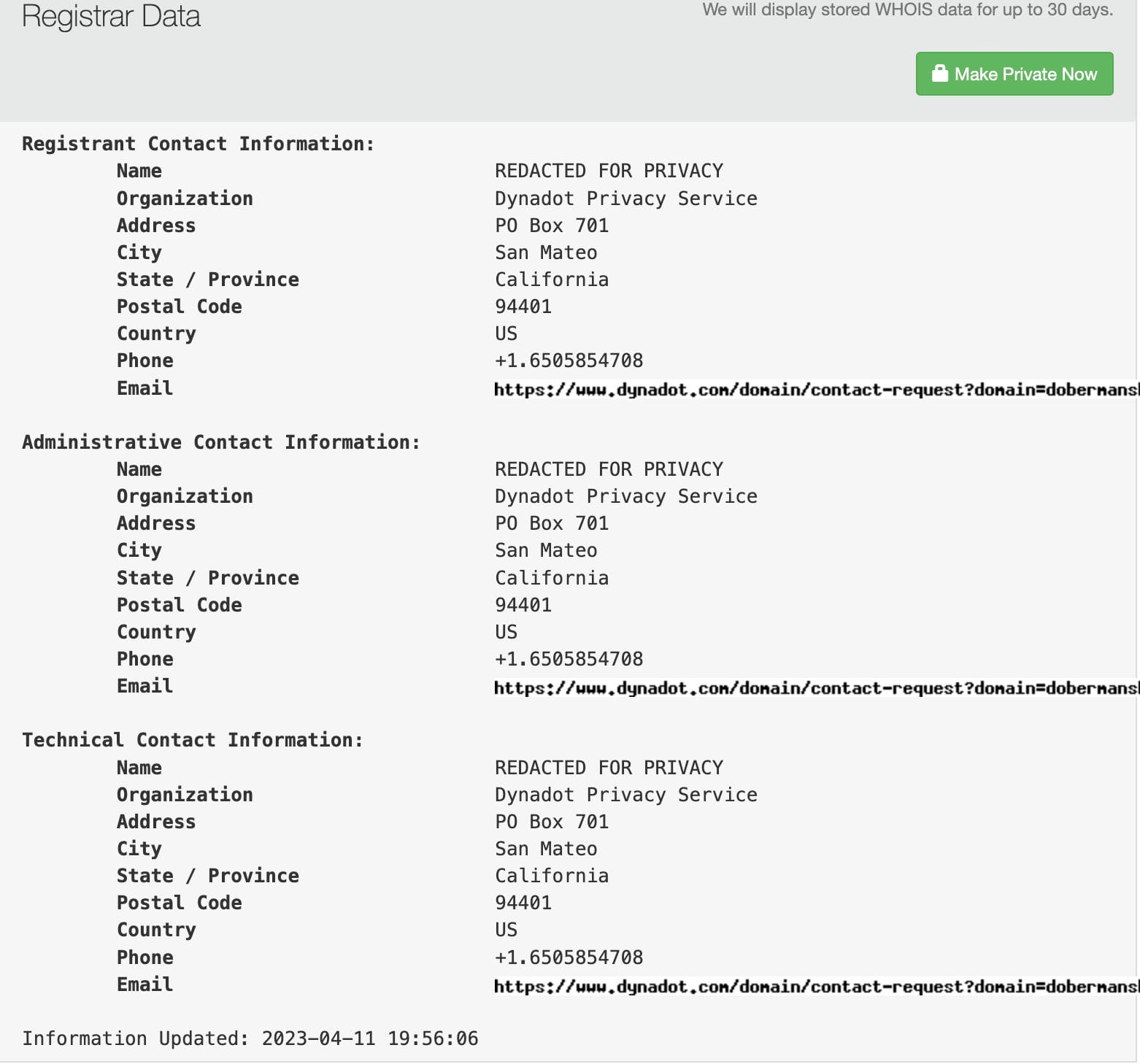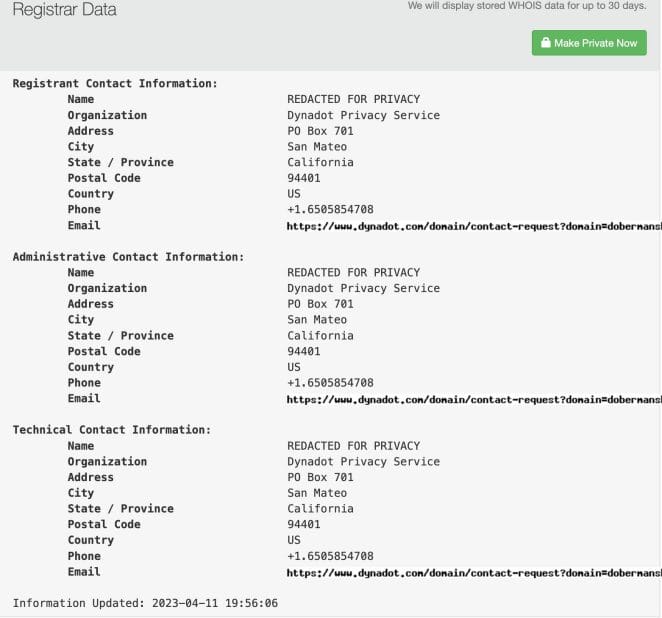 Here's the other one that's a scam too. How we know is that we went to their website & requested information on Doberman Puppies there & got pretty much an identical reply back from them!
Company Name of Scammer: Healthy Doberman Puppies
Scammers Website: healthydobermanpuppies.com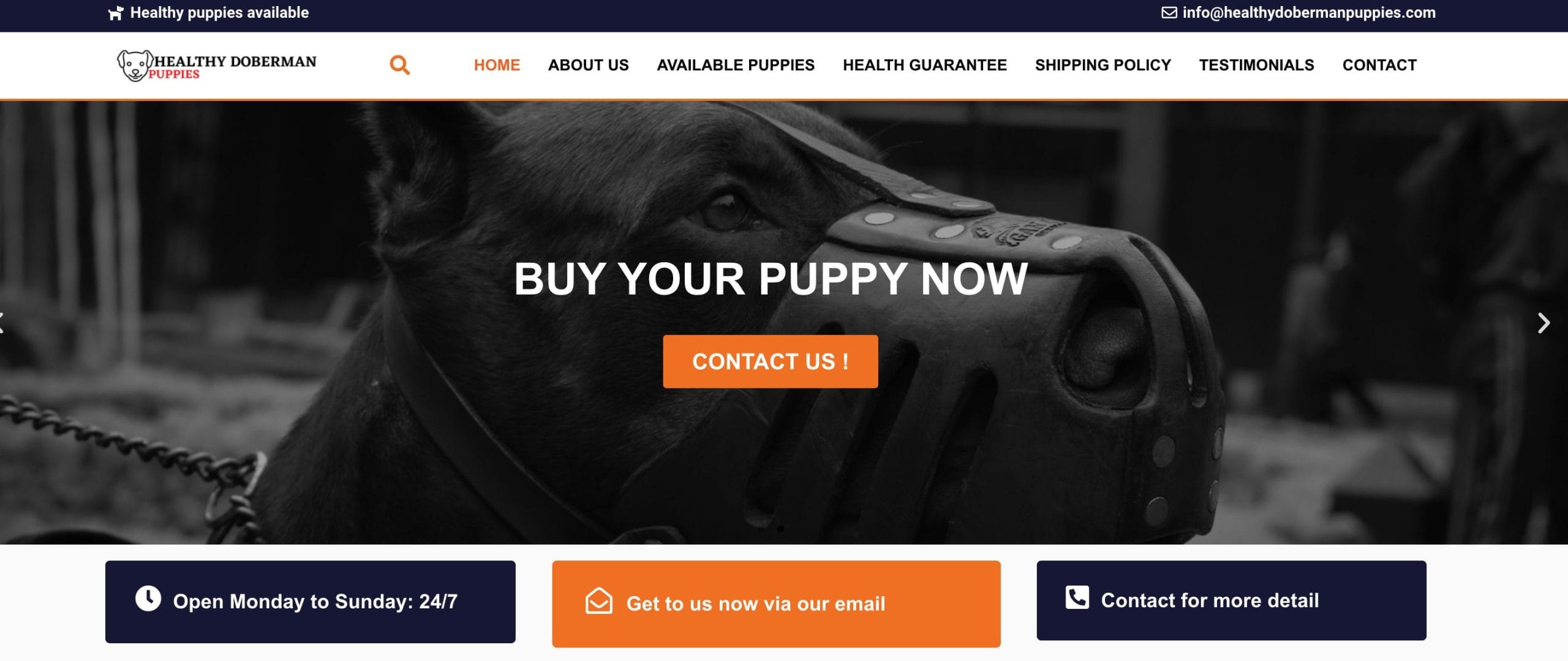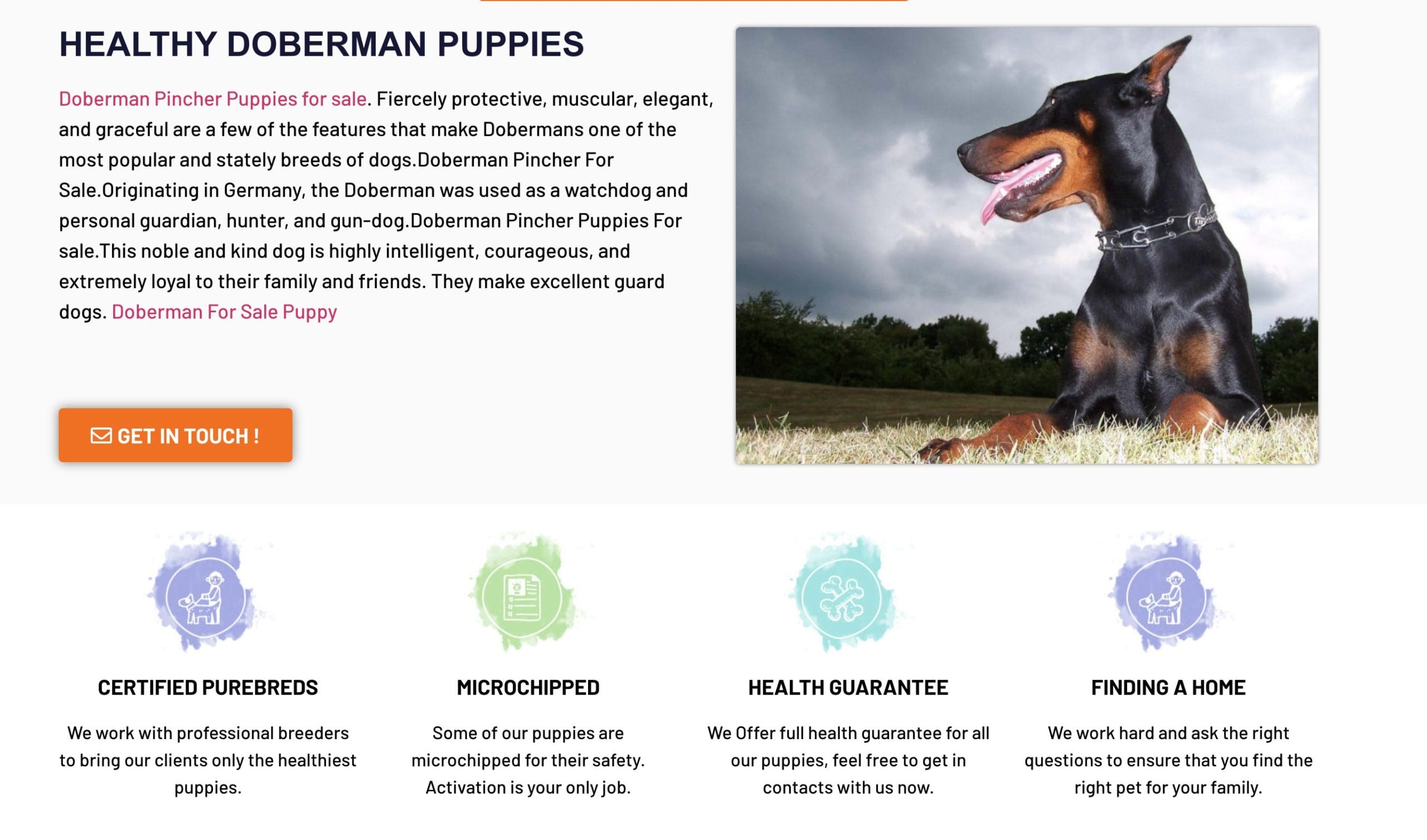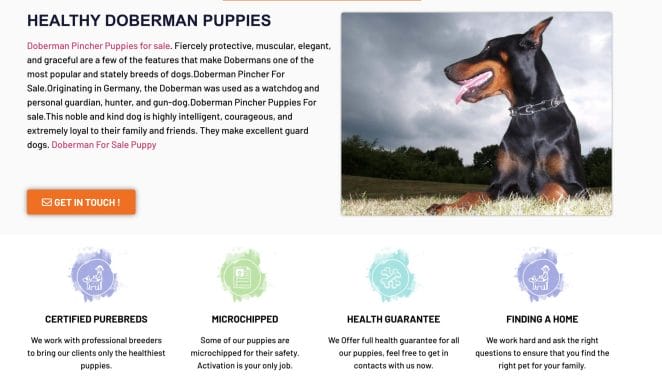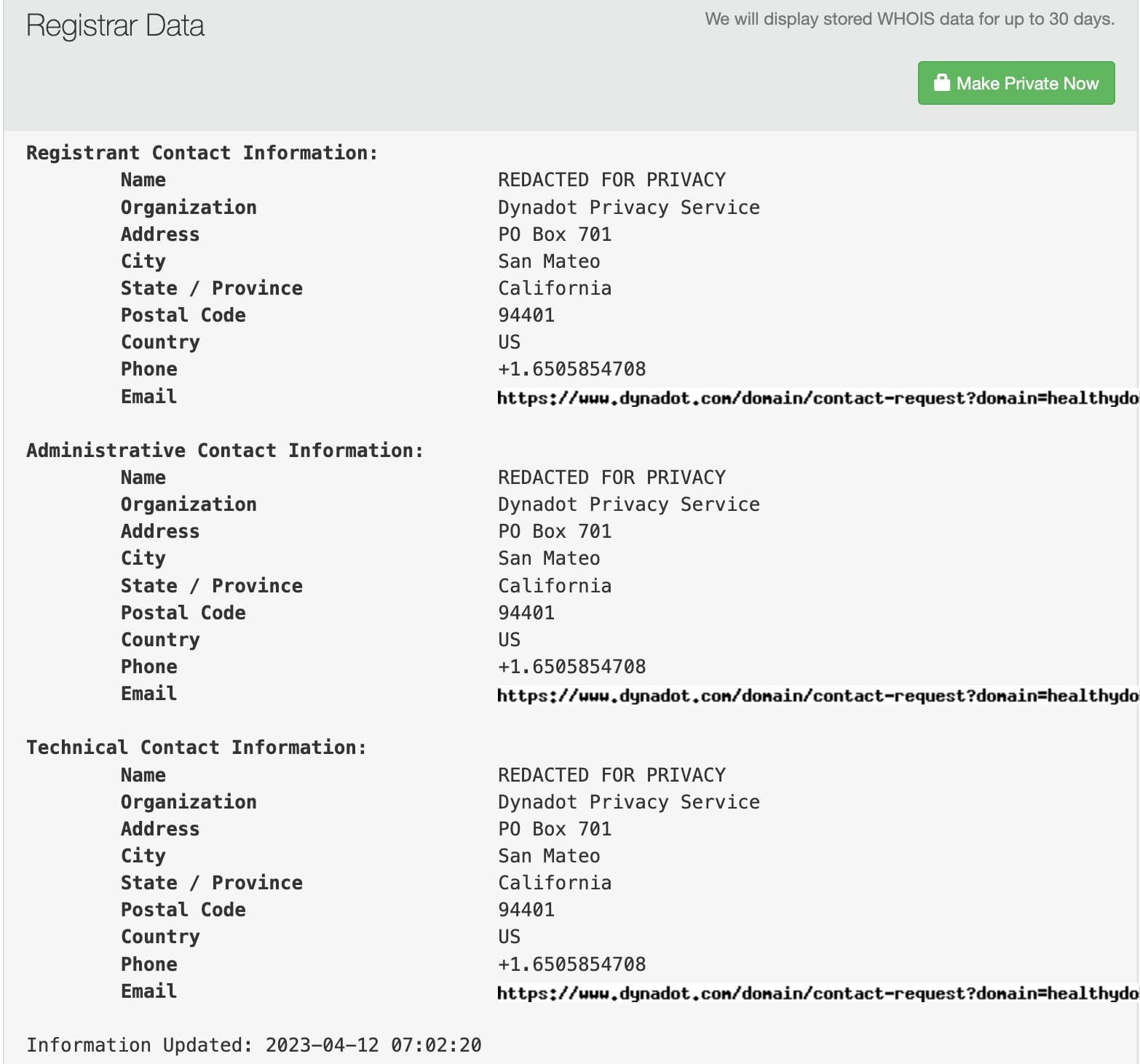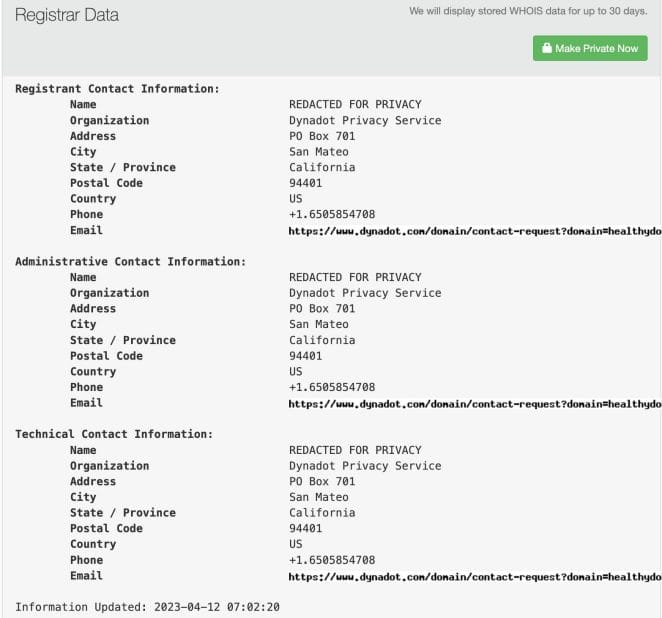 Also another one!!
Company Name of Scammer: Doberman's Kennel
Scammers Website: dobermanskennel.com
Name of Scammer Used: –
Email Address Used: [email protected]
Scammers Physical Address: 1214 Allston Ct, Gastonia, NC
Call/ Text: (910) 408-0371
(preferably text)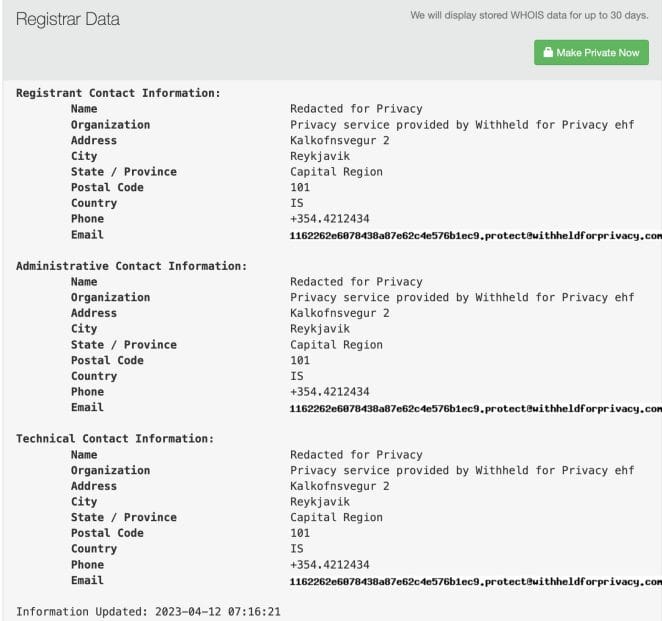 Have you had any experience with Dobermans Heaven or any other scammer listed above? Give a thumbs up if you have been scammed. They are just one of many that have been reported on our puppy scammers list.