In Carmarthenshire, Wales, a dog rescue has found more than 200 dogs and newly born puppies with maggots and rotting teeth.
Several organizations are urging people to stop buying pets from puppy mills or pet stores that sell unhealthy animals.
Local organizations joined forces to rescue dogs
Several animal welfare organizations were called to rescue the animals from unlicensed breeders, including breeding dogs, studs, and puppies.
The case also involved officials from the local authority, Dyfed-Powys Police, the Veterinary Medicines Directorate, Natural Resources Wales, RCVS, the RSPCA, and Trading Standards.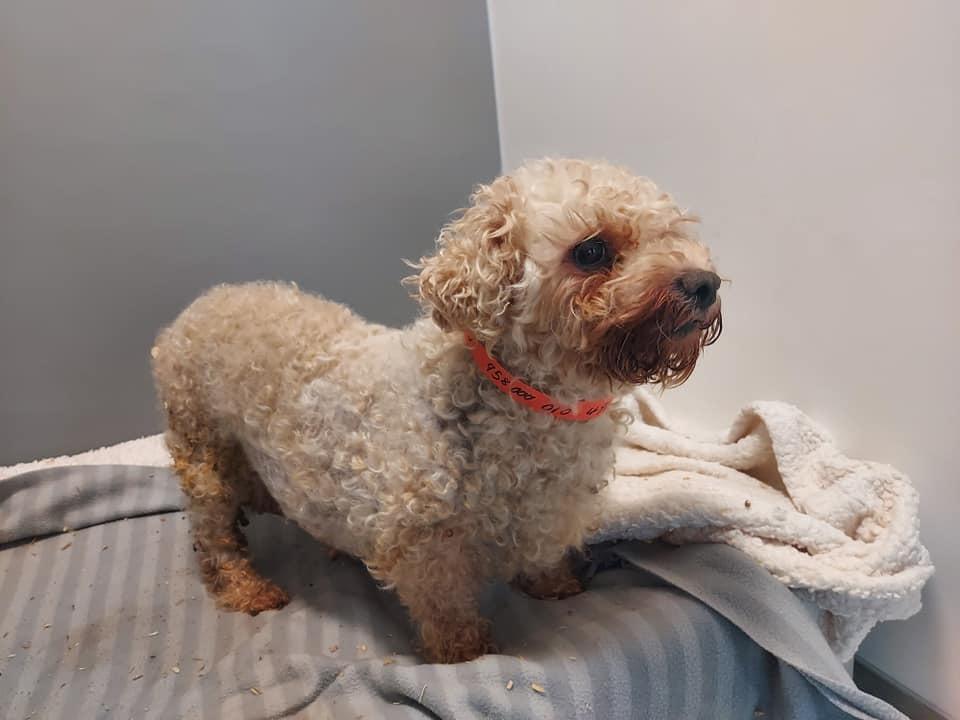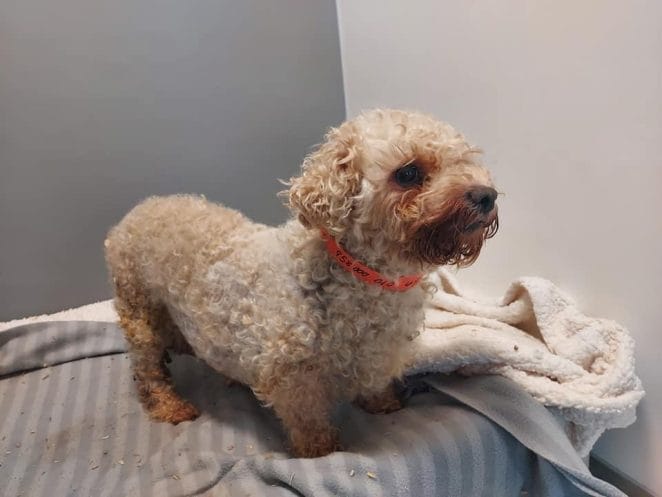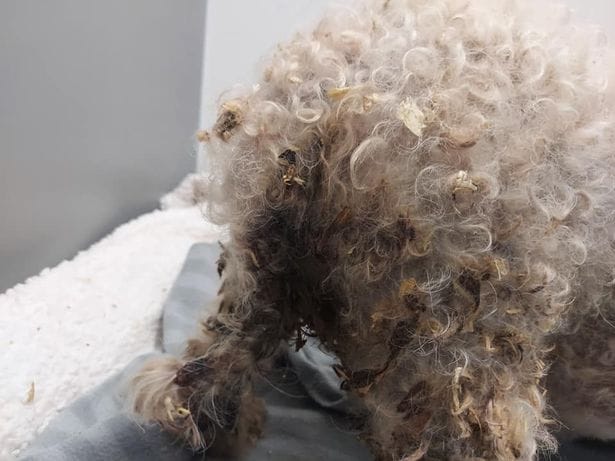 Others required immediate medical treatment. Hazel, a Bichon Frise, was so matted that she had maggots in her coat while feeding her five-day-old pups.
The puppy farm dogs also had eye and ear infections, heavy worm burdens, and rotten teeth.
Charity to the rescue
A total of 47 dogs were immediately taken by the Hope Rescue, which is based in Pontyclun. They included five mother dogs with 18 puppies, five pregnant dogs, and 20 other adult canines.
The charity aims to rescue stray, abandoned, and unwanted dogs to provide them a second chance at life. Vanessa Waddon, Hope Rescue founder, also mentioned that this case is "the most heart-breaking and appalling conditions they had ever seen."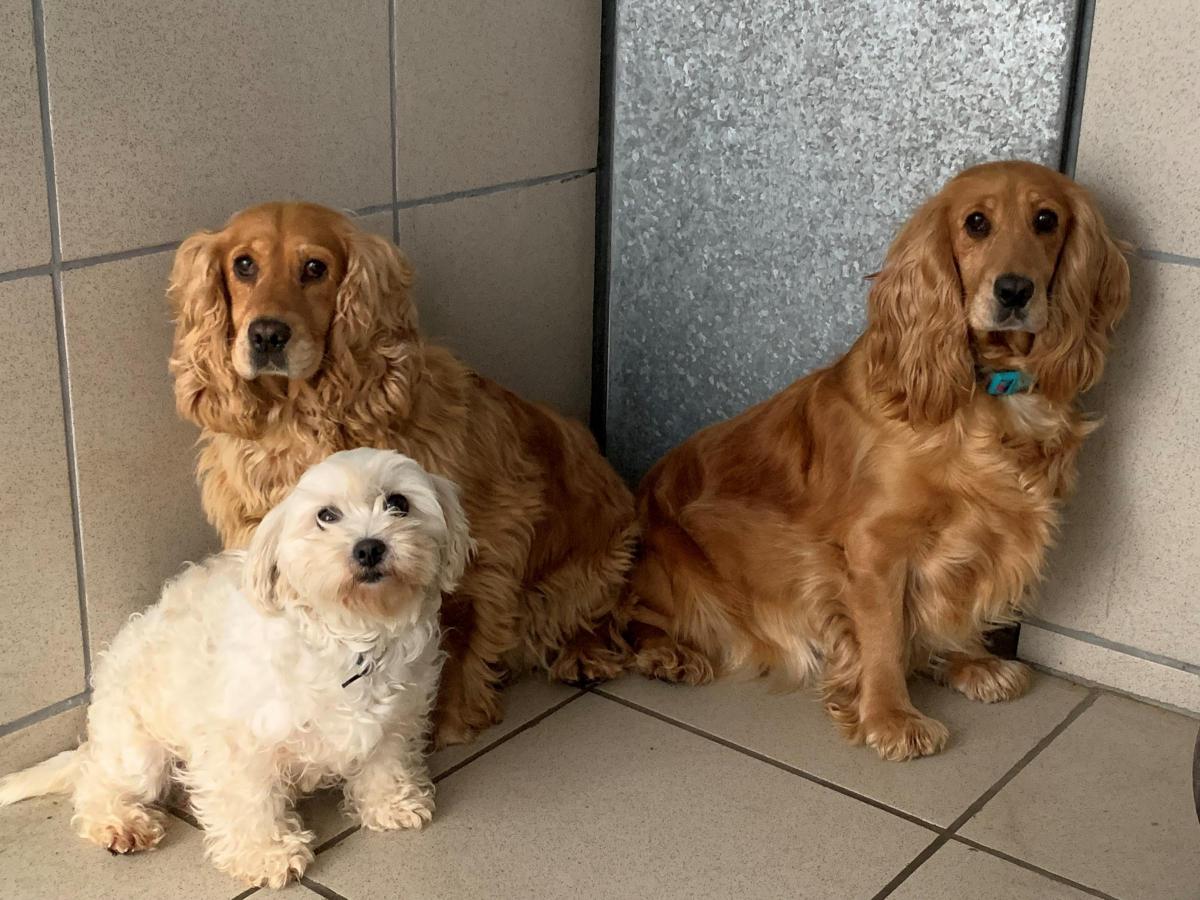 Various popular breeds, such as Bichon Frises, Shih Tzus, Cockerpoos, Cavaliers, Labradors, and Cockers Spaniels, were rescued.
Designer breed dogs have average price tags of £2,000, but they are frequently sold for £5,000 or more, and stud dogs pay even higher fees.
Puppy scams and selling sick dogs have also been happening worldwide, and 70% of customers get their money stolen in deposit transactions.
Vanessa Waddon, Hope Rescue founder, said, "The rescue center was already near capacity before this intake due to the predicted rise in abandoned dogs following the lifting of lockdown restrictions.
One Cocker Spaniel, named Smarties, required immediate treatment for severely infected bite wounds and a severe ear infection.
Pet Buying Law in Wales
After Wales' new pet buying legislation went into effect, it became unlawful to sell puppies and kittens unless the sellers had bred the animals themselves on their premises. The mother must also be present.
The new legislation has been created to enhance the well-being of animals in Wales.
As lockdown conditions continue to ease, 20% of pet owners in Wales have expressed an interest in re-homing their dogs.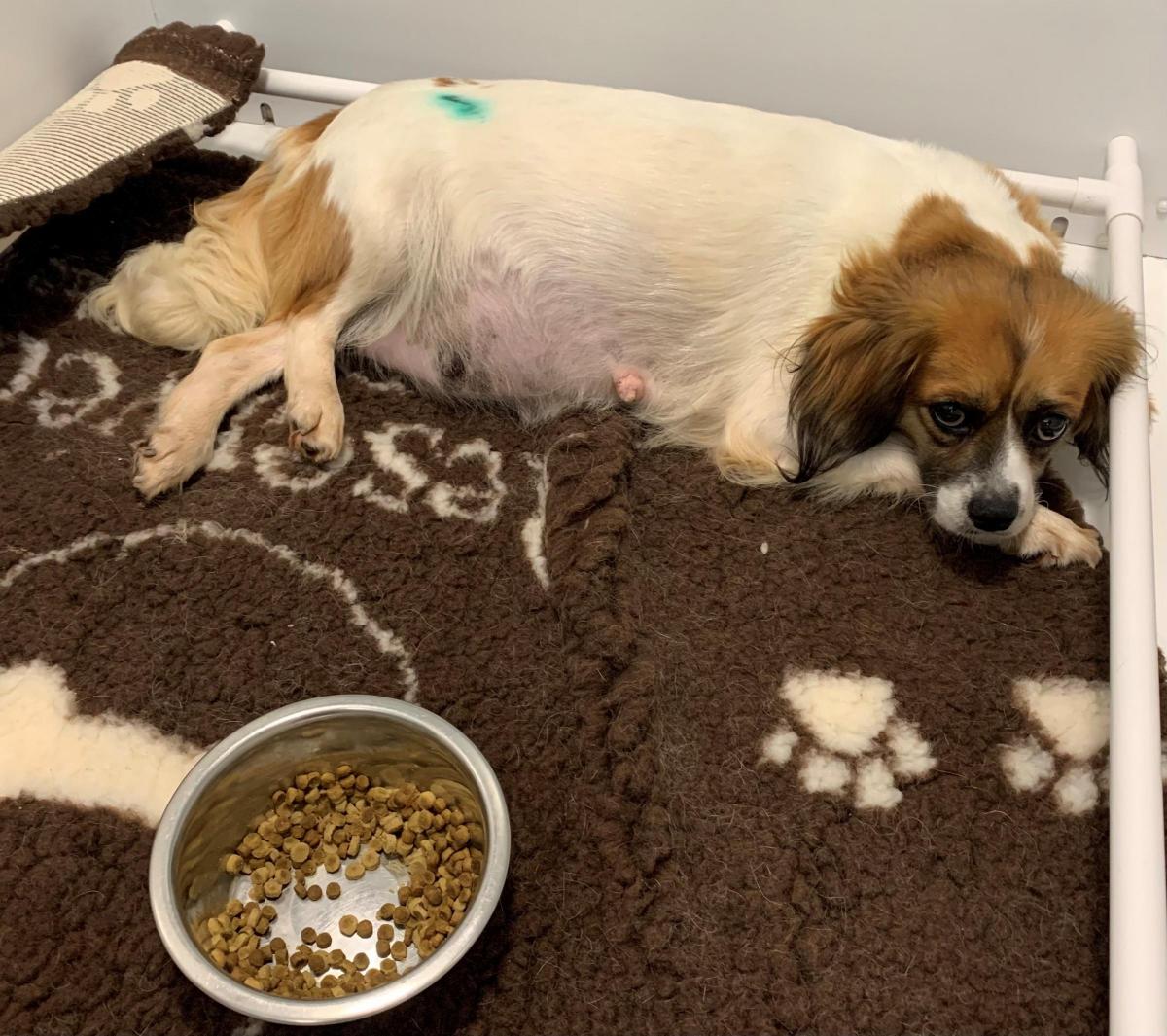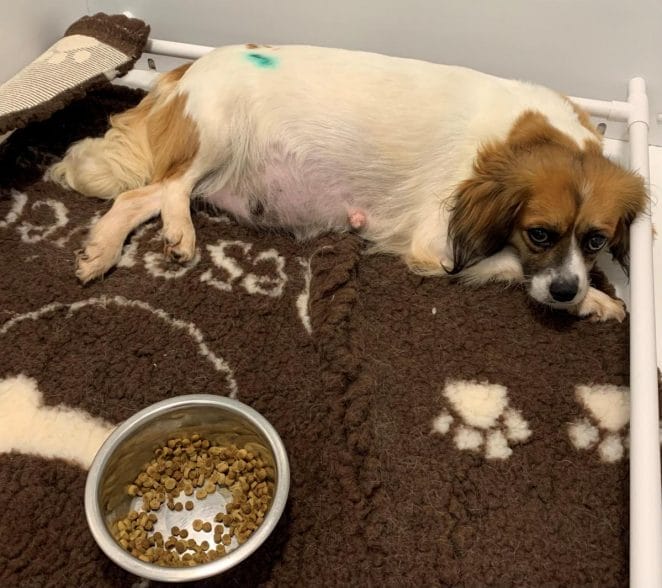 Vanessa added, "The sad reality is that this puppy farmer was no doubt gearing up for the Christmas puppy market."
Puppy farming, sadly, is still widespread in Wales, and the charity is happy to support the excellent work being done by the Trading Standards Wales Regional Investigation Team.
Beware of puppy scams and sick dog selling
Clive Jones, of National Trading Standards Regional Investigation Team (Wales), mentioned, "Posing as breeders, unlicensed dealers advertise puppies in newspapers, magazines and, most commonly, online."
The charity and organizations involved hope that everyone who is considering adding a four-legged family member to their home does their research.
It is better to reach out to a local rescue center first, and if you are going to purchase a dog, then ensure it is from a reputable breeder and follow the RSPCA advice.