Fake dog shelters scam ads have been popping up all over Kuala Lumpur. These scammers are capitalizing on the love of pets and outsmarting the public to make money illegally.
NGO in Kuala Lumpur files police reports of alleged fake dog shelters asking for donations.
What did these dog shelter fake ads do?
The recent rise in fake advertisements for dog shelters has caused many people to donate large amounts of money, thinking they were helping abandoned animals find homes and safety from the cruel streets.
However, when donors visit these addresses or call numbers listed in the advertisement, there is no indication that this was anything other than another scam.
Scammers have been preying on animal lovers via social media to dupe them into donating money to fake animal-related causes.
These fraudsters who claim to run dog shelters get the sympathy of animal lovers by publishing stolen photographs of animals on social media, asking for donations.
Following complaints from three women who had been scammed in the scheme, the case was discovered.
They had filed a complaint with the Kepong DAP Public Complaints Bureau to expose the scammers' misdeeds.
How one of the victims got scammed
A year ago, Lin Ye Shan, a sales director from Subang, started donating to a fake animal shelter operation without knowing it was fraudulent.
"I used to visit an animal rescue page, 'My Pets Haven' on Facebook, and one day an 'Erlang's Dog' shelter asked for public donations to feed and care for 59 dogs at its shelter."
She hasn't backed down since 2017, and she hasn't ceased donating to the cause. It was just recently that she discovered they had been deceived the whole time.
According to an interview she gave, the syndicate has been received thousands of ringgits of donations every month.
They tried going to the addresses provided in the Companies Commission of Malaysia, but the shelters did not exist.
Some of these shelters are registered as corporations rather than charity movements, with more than 50 strays, as stated on the Facebook page.
She stated that at least 10 people had been scammed into donating to these fraudulent animal shelters, with police reports filed in Subang and Ampang.
Many dog lovers and kind individuals have been giving between RM1 and RM10,000 to the fake dog shelters, according to Alexis Sue Ann, 26, from Bangsar.
How The Scammers Work
Scammers operate several Facebook scam accounts to mislead the public.
These scammers are so clever that they'll even use Photoshop to edit an animal's appearance in photographs.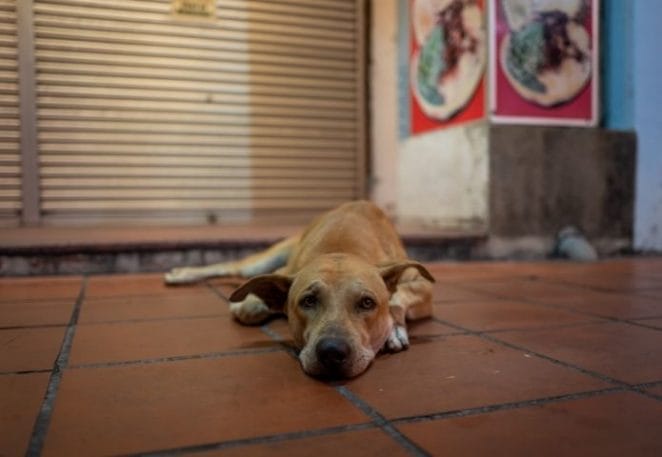 They'll then set the edited photo on their profiles to lure kind-hearted people into donating funds to "help" with the treatment of dogs who have been rescued.
With their strategy exposed, she warns that she doubts the animals they claim to have saved or treated exist any longer.
Advice to the public about pet scams
Meanwhile, Lim Lip Eng, political secretary of Yew Jia Haur, advised the public to be more cautious when making contributions.
"Please check and verify the content of a post seeking donations online before you making any donation. Don't be easily fooled by scammers like this who take advantage of people's generosity," he said.
On behalf of the victims, the office of the Kepong MP would report the cases to the police, Bank Negara Malaysia, and Malaysian Communications and Multimedia Commission for them to act quickly.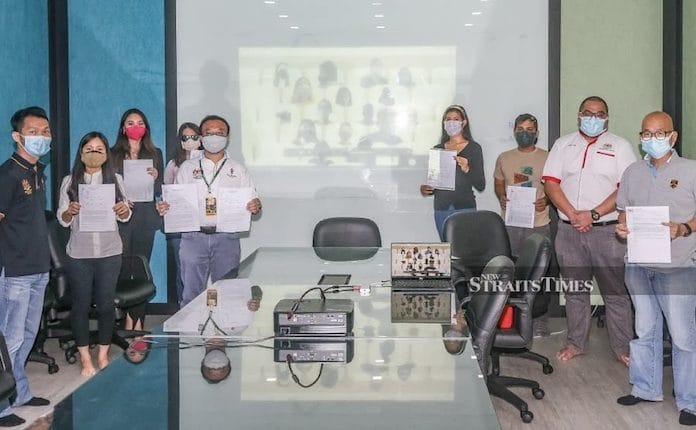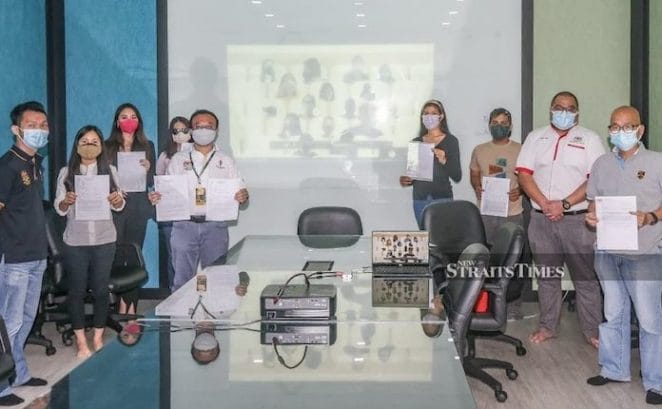 Online dog shelters in Kuala Lumpur attract donations from people who thought they supported their local animal shelter.
However, it turns out these "shelters" are scams designed to make money off people who want to donate without checking where their donation is going.
If you have donated recently, report to the local authorities and find out how to get your money back after being scammed online.