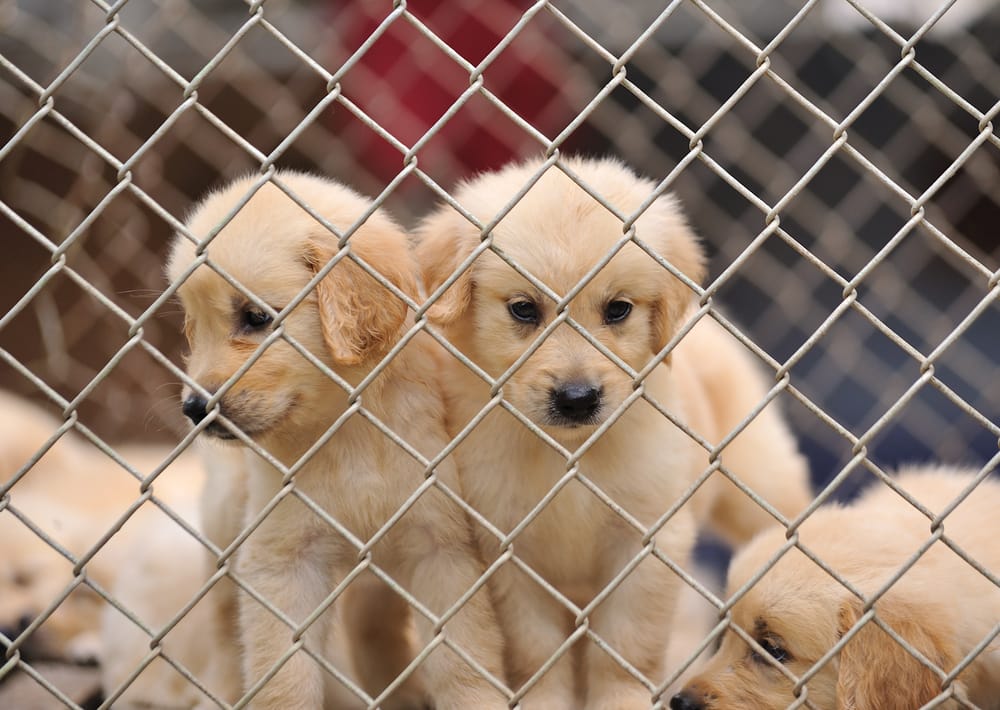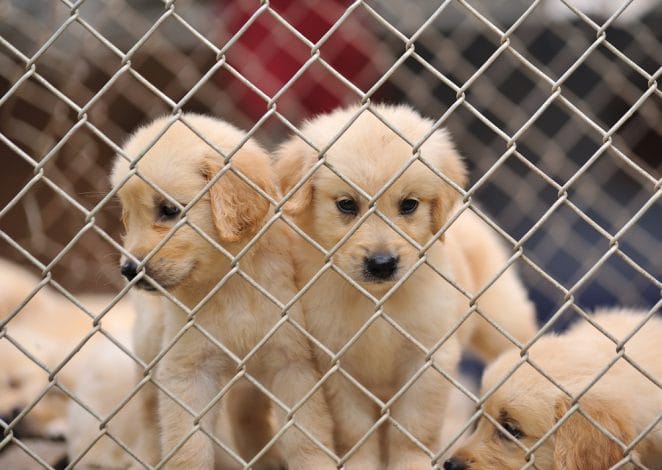 As the seasons change from summer to fall, the Susquehanna Society for the Prevention of Cruelty to Animals is encouraging consumers to help raise public awareness and push for legislative changes that will lead to puppy mills' eventual "fall."
"September is National Puppy Mill Awareness Month, and now is a great time to remind people that there are thousands of dogs suffering in puppy mills right here in Pennsylvania," said Michael Fiaschetti, president of the Susquehanna SPCA.
"We hope that this month will mobilize people to take action and get involved with the fight to end animal cruelty."
Fiaschetti says unlike other forms of abuse like dogfighting, neglectful dog owners and hoarding, the rights of puppy mills are protected by Pennsylvania's Dog Law.
here isn't really anything in place that protects dogs from these abusive puppy mills, It is a shame when any dog is neglected or abused but the fact is there are thousands of them out there being forced to live in horrible conditions

Michael Fiaschetti, president of the Susquehanna SPCA
A year ago, knowing there were several such businesses operating in and around Otsego County, the SQSPCA launched its "PAWS Before You Pay" initiative. PAWS stands for Puppy Mill Awareness With Shelters.
"It's critical that customers have access to the information they need to determine whether a breeder is reputable or a puppy mill," Haynes said.
"Those adorable little pups you're looking at on the internet are almost certainly living in darkness in a cramped wire cage with minimal human contact, getting insufficient food, water, exercise, and veterinary care."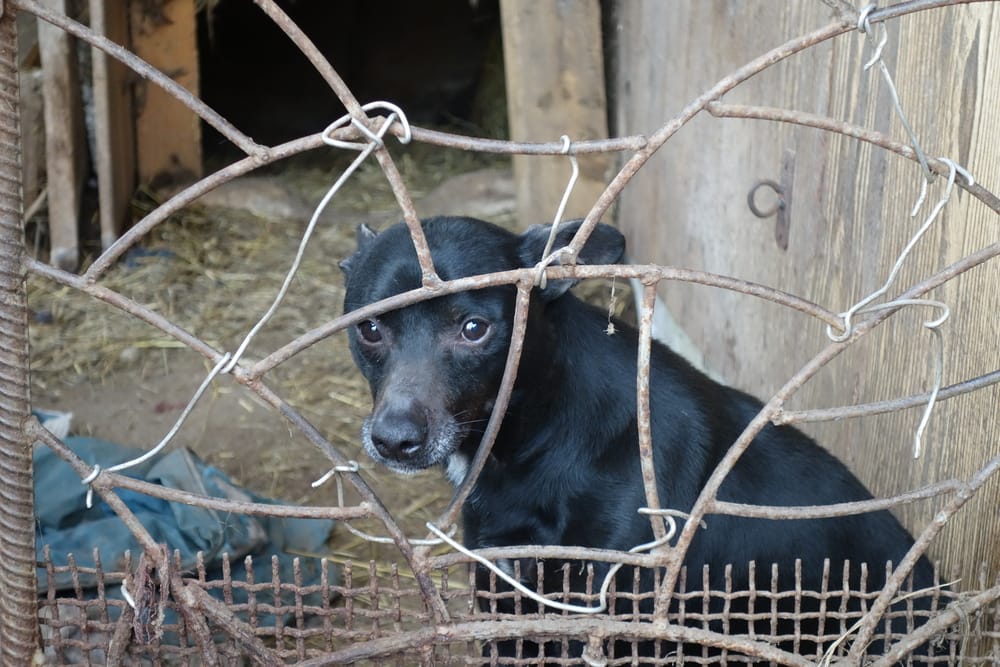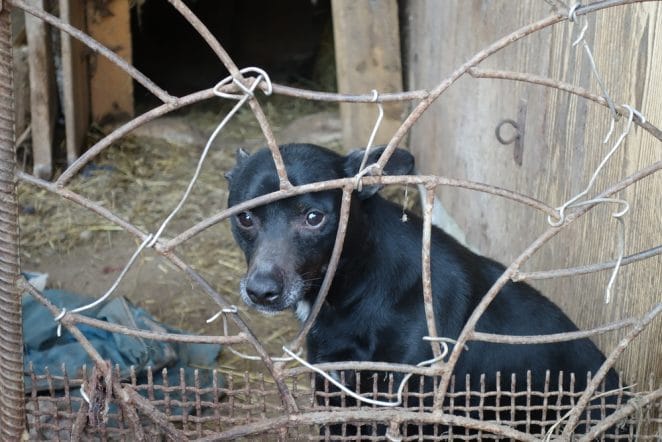 Shelters such as the SQSPCA were singled out by the Puppy Mill Awareness With Shelters (PAWS) program as a place where people can find reputable breeders for their dogs.
Puppy factory standards are poor, and the USDA is understaffed, making enforcement of existing federal requirements difficult at best, according to Haynes.
The SQSPCA is organizing a free "Fall of Puppy Mills" educational event to educate the public about these awful circumstances, the horrible about puppy mills, and educate purchasers through October 2.
Customers who inquire about PAWS Before You Pay at the shelter will receive a free PAWS Before You Pay decal and a free pumpkin while supplies last. Middlefield Orchard provided the pumpkins as a donation to the SQSPCA.
"We hope that our customers will take advantage of this event and learn more about where their dog comes from," Fiaschetti said.
"The majority of dogs in shelters are there because someone purchased a puppy without doing their homework first."
The SQSPCA is at 5082-5088 State Route 28, south of Cooperstown. Tuesdays through Saturdays, the shelter is open from noon to 5 p.m.For more information about this initiative and how you can help, visit sqspca.org/paws-initiative/.