The Food and Drug Administration (FDA) has issued a warning letter to Midwestern Pet Foods after possible links were found between the company's products and the deaths of 130 dogs.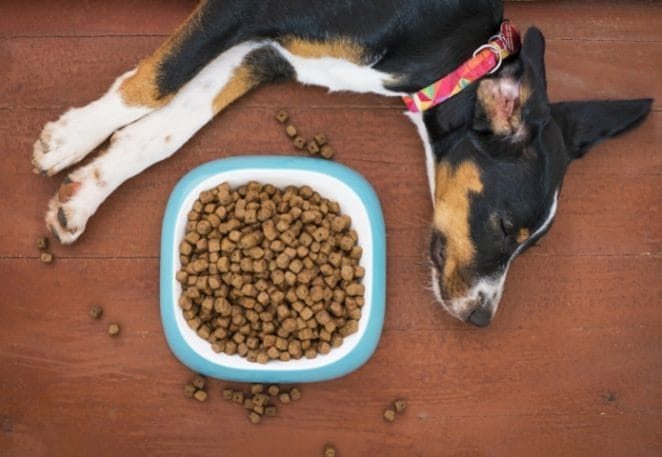 Reports that 220 other dogs have also been found sick in connection with this dog food scam. This is not the first time Midwestern Pet Foods has had problems, as it previously recalled its dog food due to mold and salmonella issues.
Why Midwestern's pet food products got recalled
The FDA reported it sent the letter following site visits to Midwestern's facilities, which revealed "apparent violations" of federal law that were "shared across the sites."
These conditions likely contributed to the illness or death of hundreds of dogs who had eaten Midwestern's dry dog food.
It was later discovered that one Midwestern company, Sportmix, had "excessive levels" of aflatoxin, or harmful mold.
Not the first time for Midwestern Pet Foods
Midwestern Pet Foods was also recalled by the FDA on two separate occasions (January and March). The company said in a statement that they are committed to ensuring that its products are safe and nutritious for almost 100 years as a fourth-generation family-owned business."
The company has a recall list on its website for its products, including the following:
Sportmix
Pro Pac Originals
Splash
Sportstrail
Nunn Better dry dog and cat foods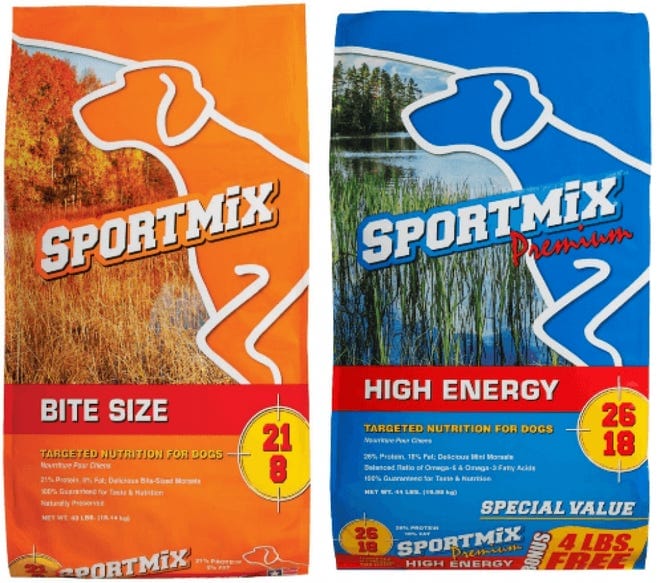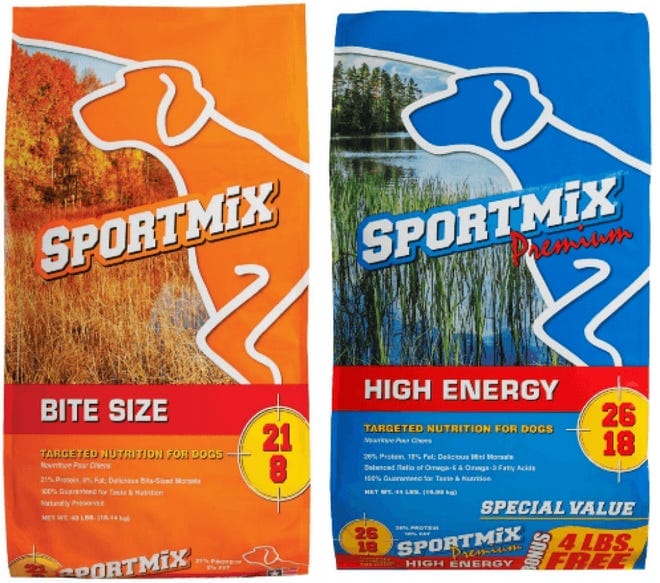 Midwestern produce these pet food in its Oklahoma plant and distributes nationally in retail stores and online.
In March, the agency said several pet food brands produced at its Illinois plant had been withdrawn after test results revealed salmonella.
FDA inspecting Midwestern's plants
The agency later visited three of the company's plants in New York, Illinois, and Indiana.
According to the FDA, inspections "identified apparent violations of the Federal Food, Drug, and Cosmetic Act." There are additional conditions that likely have contributed to the sickness or demise of hundreds of dogs.
Midwestern Pet Foods has not taken the required measures to address the circumstances that caused the recalls, despite its pledges to do so.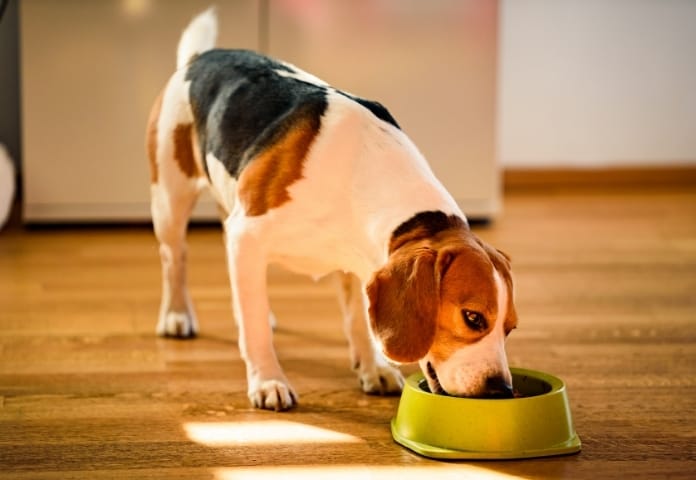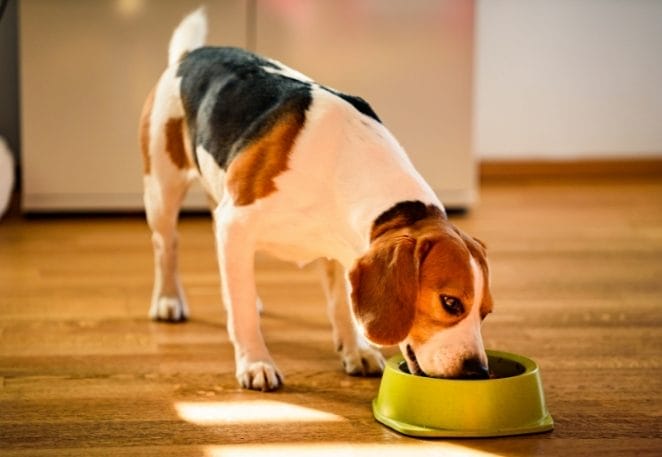 Midwestern's food safety programs were charged "inadequate" and that the voluntary recalls, while necessary, did not "prevent the recurrence of a hazard in your pet food."
The company's food safety procedures were not found to "significantly reduce or prevent" high levels of aflatoxin and salmonella in its meals.
The pet food industry is in fact a growing business but quality assurance is a step to be taken with the FDA.
FDA's letter, dated August 9th, 2021, gave Midwestern 15 days to submit a response describing the measures they will take to correct the violations.
Failing to adequately address the issues that sparked the recalls "may result in legal action, including product seizure and/or injunction," implying that some sort of lawsuit is likely.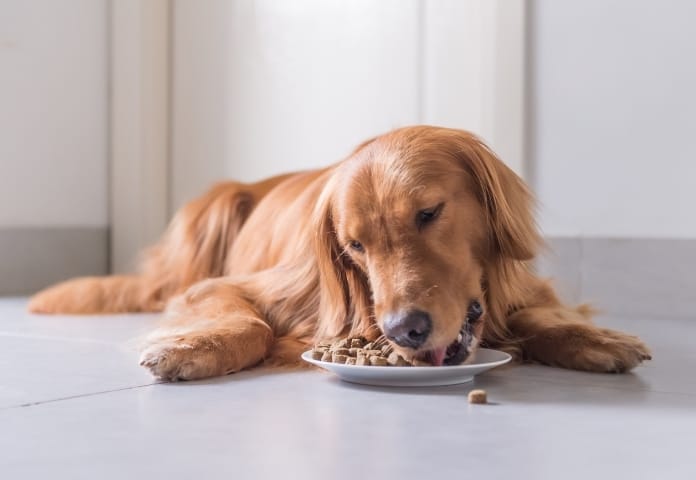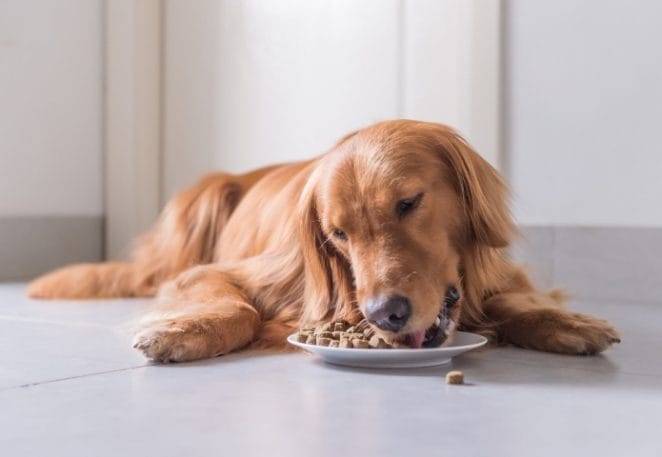 The FDA advises pet owners who have purchased or fed any of these recalled pet food brands to take their pets to see a vet for an evaluation. If you own one of these affected dog food brands, please contact your veterinarian immediately if they show symptoms such as vomiting, diarrhea, lethargy, or bloody stool.