A man had a change of heart towards a suspect that stole his dog. Brayden Morton pays for the girl's rehabilitation instead of pressing charges after stealing his 3 year-old Chinese Shar-pei.
With the horrendous past where Morton had to face drug addiction for five years, it had him 16 attempts to get clean of fentanyl before he was successful.
Last June 2021, Morton had a regular day in his home office before his 3-year-old pup Darla got dognapped while roaming around the deck. Morton confirmed that he had seen a blue Ford truck speeding off once he ran down the stairs. He immediately called the police for Darla's disappearance and was advised to start a search on social media while police officials will do their job in searching as well.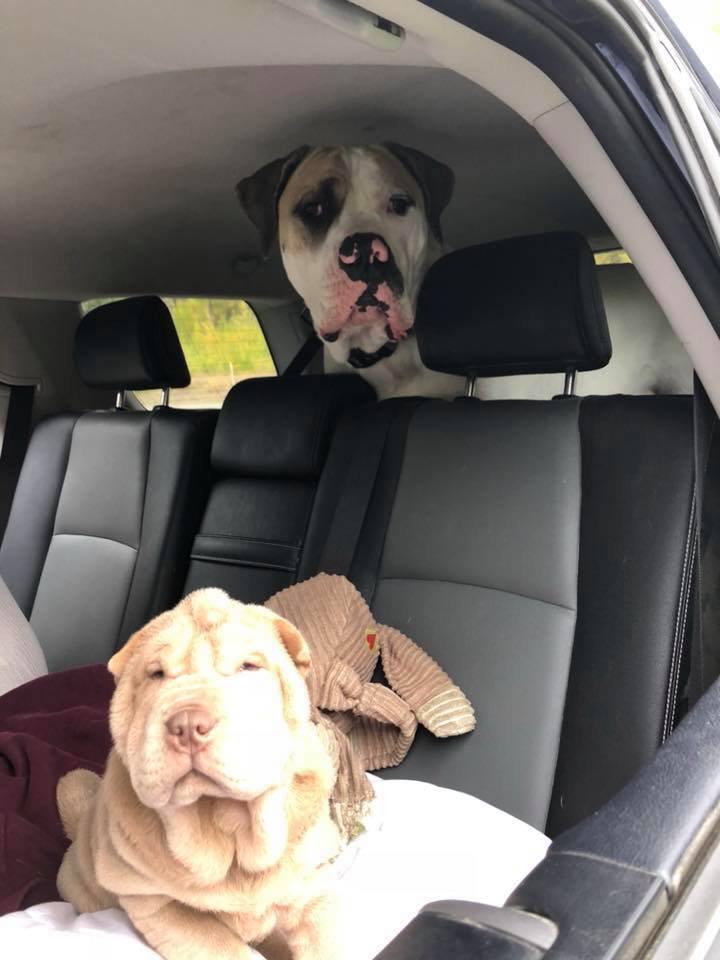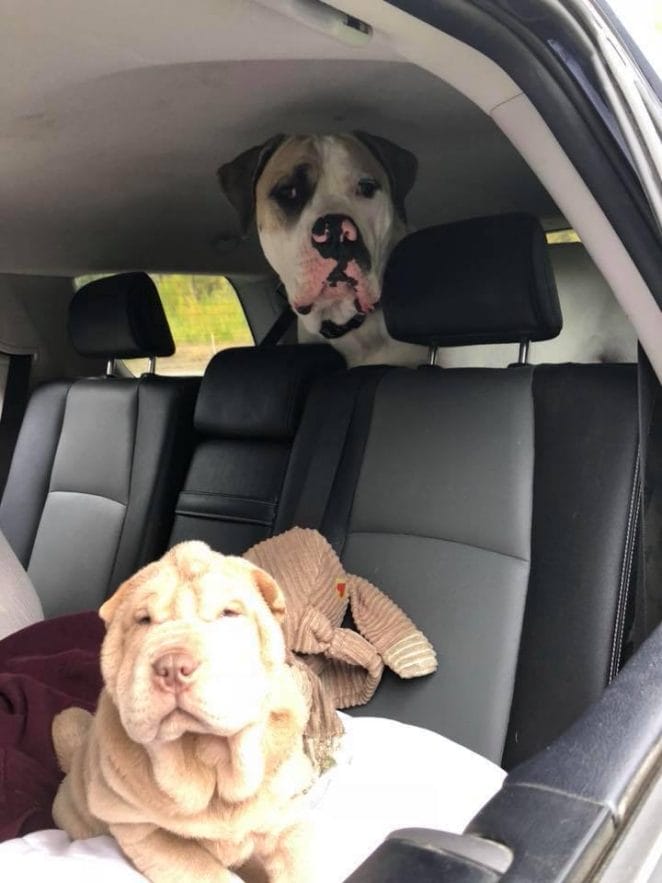 Morton also wrote a Facebook post, offering $5,000 to anyone who would help bring Darla home. Later on, he received a lot of tips but most were empty promises and attempts to get the reward money. A woman also reported that she had seen the same blue Ford truck parked outside an auto shop with a dog inside. With no hesitation, Morton drove there and saw the truck. Apparently, Darla wasn't there and he accused the owner of the blue truck. At the time I was sure it was him, so I wasn't being kind", he said.
Anonymous caller shocked Morton
Later that day, Morton received a call from a blocked number and picked up. He confirmed that all he heard was a young lady crying and he knew immediately the feeling of guilt that this person had. He calmly said that he wasn't mad and would give her the reward money and agreed on a meet-up place. Morton denied being accompanied by the police at the meet up place to make things uncomplicated for the alleged dog thief.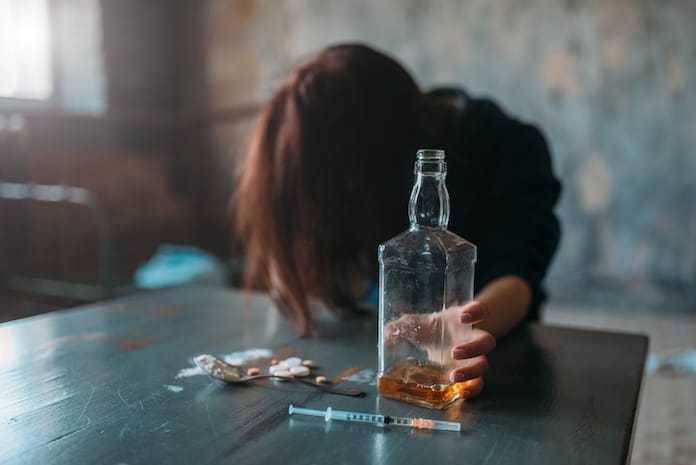 Morton went to the meeting place and the first thing he saw was Darla next to the girl who had called. He recognized that the young woman was like an old version of himself and was evidently hooked to drugs. He immediately gives her a hug as comfort and assures he won't press charges. Instead of giving her the reward money, as it could probably be spent on drugs, Morton asked whether he could pay for her to go to rehab. She accepted Morton's offer and the pair hugged and cried out of despair.
Why the girl had to steal Darla
The girl was offered $150 by people who were looking for a Chinese Shar-pei for breeding purposes. Dog theft has also been on the rise especially on foreign breeds. This is mostly done for breeding purposes too. The girl mentioned that she saw Morton's Facebook post of Darla, so she felt guilty and stole back the dog from the culprits for him.
Battle with drugs for the pair
Morton became successful with battling drugs after trying to detox 16 times. He has been addicted to fentanyl since he was 24 and became involved in gangs. At one point, he became a drug dealer, was held hostage, was even shot and stabbed. He thought he'd never get clean.
After speaking with the young woman who had taken Darla, who asked to remain anonymous, Morton discovered she had been hooked on drugs since she was 16.
As he offered her rehab, Morton contacted a residential addiction recovery program which he often works with to treat youth girls and adult women. Although he told the girl he had paid for her admission into the rehab center and even purchased her plane ticket there, she has canceled her admission at the center three times. Morton still didn't give hope and promised that he will keep trying to convince the girl saying that it's all been paid.
Morton also apologized to the man he mistakenly accused of stealing Darla. To his surprise, they quickly became friends and the truck owner shared his own difficult story. He was unfortunately homeless, having recently caught his wife in an affair and decided to leave immediately. The truck owner also owned two dogs and drove aimlessly until he found himself in Cranbrook.
Morton showed generosity again and paid for the man to stay at a hotel using some of the help of his friends and their donation. He has now purchased his own trailer and obtained a full time job, according to Morton, who shared another Facebook post.
With the circumstances that had happened, Morton remained in contact with the two people he had helped. This reminded him of how important it is to help people who may have no one else to turn to. The world needs people like Morton, who is also a proud dog father.
Related stories