Maryland pet stores that specialize in puppies are now banned from selling animals, and the owner is facing a $500,000 civil penalty after reaching an agreement with the state attorney general.
This pet store has been accused of not providing buyers with adequate information on how to care for their pet or what they need before bringing it into their home.
In addition, it was found that these pet stores would not allow customers to see where the animal came from.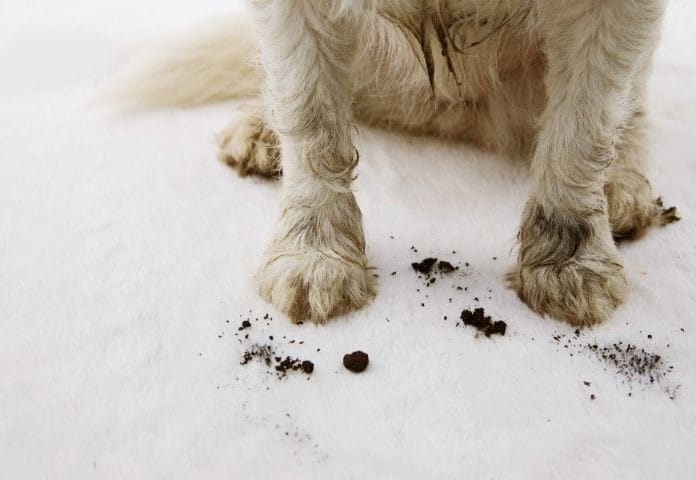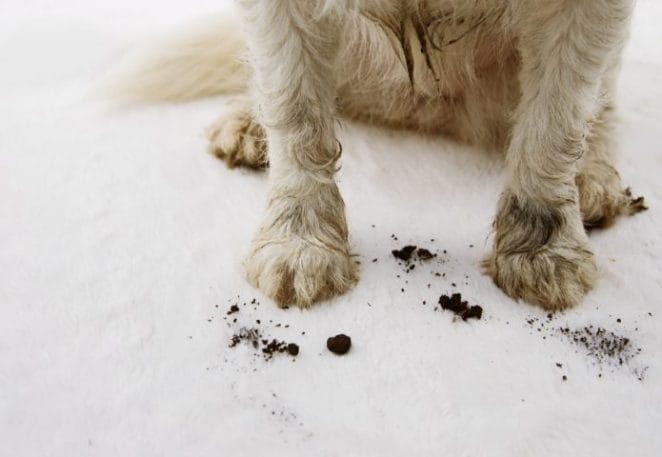 The No more Puppy-Mills Act
The Just Puppies retail pet stores located in Rockville and Towson and the stores' owner Mitchell Thomson were charged in June with violating the No More Puppy-Mills Act and the Consumer Protection Act — both state laws — in their sales of pups.
The puppy mills law took effect back in 2020 and said pet stores had to stop selling dogs and cats from these drastic sources.
'The Puppy Mill Act' targeted puppy mills that often supply pet stores with sick or deformed animals.
According to a statement from the office of Attorney General Brian Frosh, "the settlement prevents Just Puppies from selling dogs in Maryland, provides restitution to Maryland consumers who purchased puppies that had a congenital disorder or hereditary condition or illness at the time of purchase, and imposes civil penalties."
The No More Puppy-Mills Act bans the sale of dogs and cats by pet stores to reduce the sourcing of animals from irresponsible breeders as well as fraudsters.
Puppy buyers left with no other choice
The stores were accused of deceiving customers about their links to legitimate dog breeders and continued to sell puppies.
What's ironic is that the City of Rockville revoked the store's pet shop license beforehand.
"This settlement resolves allegations that Just Puppies and its owner violated laws intended to protect animals from irresponsible breeding and mistreatment," Frosh said in the statement.
Consumers who were scammed by Just Puppies and purchased sick dogs will receive their money back. If consumers choose to keep the pet, they will be given financial help to pay for veterinary care.
Just Puppies agrees to settlement
Just Puppies has agreed to refund payments to customers who acquired dogs with certain conditions since January 1, 2020.
It was also the day the No More Puppy-Mills Act went into effect.
The pet store also offered to pay for the treatment of certain diseases as part of the settlement.
To close the case, the settlement requires Just Puppies to pay a civil penalty of up to $500,000. The fine could be reduced to $100,000 if the company complies with the remedies in the agreement.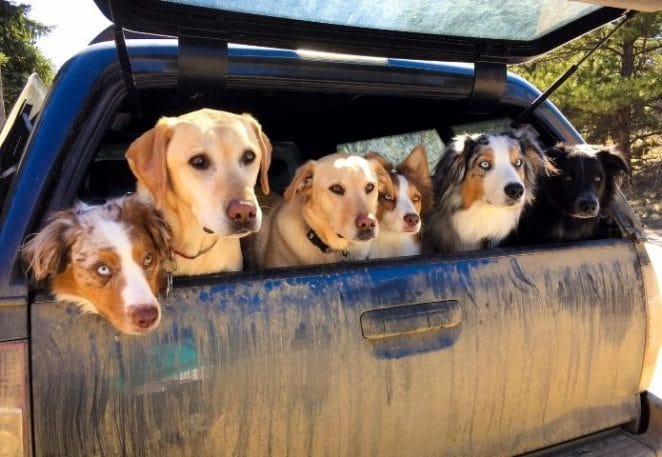 Other illegal pet stores now have competitive advantage, for now
With illegal businesses being sued, other pet stores can continue to operate and sell pets and pet supplies.
Maryland is not messing around when it comes to puppy mills.
One more victory against these cruel puppy mills! Hopefully, other states follow these laws and start cracking down on this terrible industry.
As always, we'll keep you posted about any new developments as they happen on our blog so check back often for updates from your favorite pet store.
Other stories: Furry Babies Pet Store is Protesting Illinois Bill to Ban Puppy Mills