Pet scams during the pandemic have been a significant problem for pet owners in the UK since it first hit.
Now, the country's leading online marketplaces have come together to fight pet scams. This is a step in the right direction towards bringing down pet scam numbers!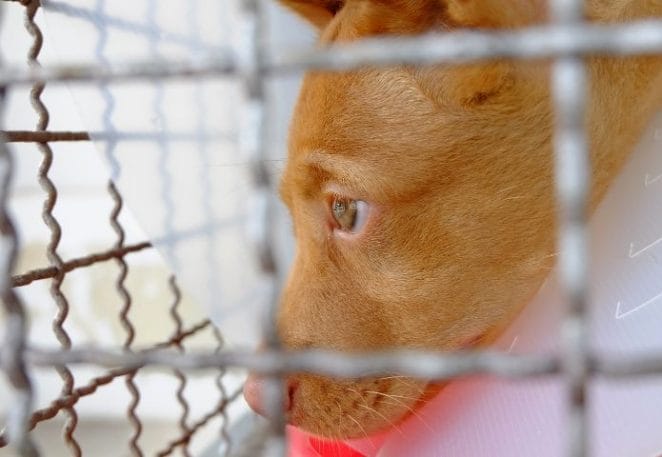 The online marketplaces include:
Gumtree
DogsandPuppies.co.uk
Pets 4 Homes
Preloved
Puppies.co.uk
PuppyChoices.co.uk
the PAAG (Pet Advertising Advisory Group)
APS (Animal Protection Services)
Friday-Ad
JusticeforReggie
Many of these online marketplaces will start an initiative to share data anonymously to prevent scammers from duplicating scam accounts.
The 'Website Alliance' aims to reduce the number of people who become victims of puppy scams, increasing since the pandemic.
Pet scams have increased up to 20% since the pandemic.
It was reported that over £2,600,000 was lost by victims of pet fraud in 2020 following a surge in fake ads scattering around the web during the pandemic. Also, many families looked to buy new puppy companions.
In 2020, there was a 20% rise in pet scams compared to the previous year.
A Pet Food Manufacturers' Association study revealed that over 3 million UK households had purchased a pet during the pandemic.
Organizations to put an end to animal cruelty
After buying a pet for his family, Richard Ackers from Ashton in Makerfield set up the Justice for Reggie movement last year. After a pet he purchased died just days after bringing it home, he created the campaign to seek justice for Reggie.
Richard Ackers got the puppy for £1,800. However, the puppy named Reggie felt ill within three hours of arriving back home.
The following morning, the puppy experienced diarrhea and vomiting and was taken immediately to the veterinarian.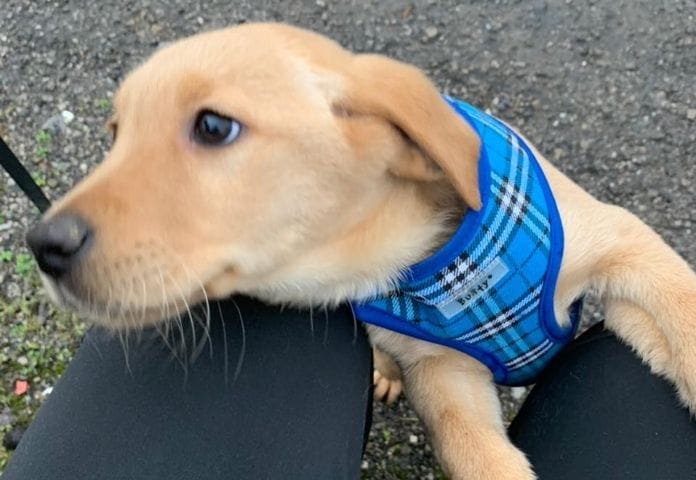 Since then, Richard has been meeting with various organizations to explore how they might better protect animals sold on their websites.
Now ten organizations, including seven selling websites, have collaborated to share information about these scammers.
It prevents fraudulent sellers from creating new accounts on various sites after they are blocked.
It will also help in the prosecution of scammers by gathering data and evidence regarding their activities.
How the 'Website Aliiance' take down ads
Tinka Carrick, from Friday Ad, said their team put down approximately 500 more scam advertisements per week, and during the lockdown, that number was closer to 300.
"We've also got a huge database of blocked global users, which we now feel we can do something much more proactive with," she added.
This integrated approach means that every suspicious ad and each user will be reviewed for their crime. Animal protection organizations will also file comprehensive cases against these individuals.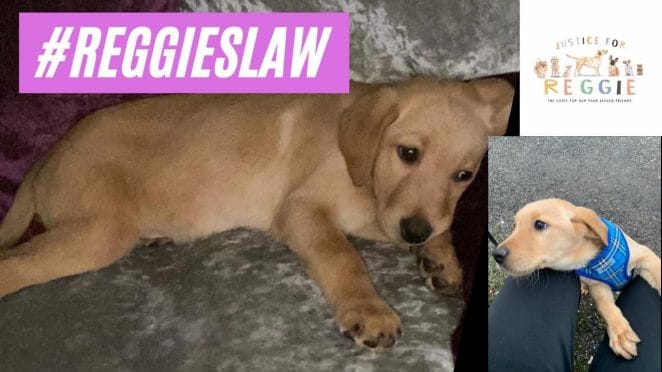 Richard also joined the workforce of reporting puppy scams himself and mentioned that reporting an ad will be done on every platform where the ads could be seen.
"I think what we're doing will make a big difference. I've found people at times selling 50 different dogs, advertising multiple times across different websites. This system will make sure they're gone."
With the organizations supporting the initiative, Richard has contacted others to bring down these puppy scam ads.
Richard hopes that all websites will have to abide by the same rules by changing the law, so illegal selling is stopped for good.
The campaign needs at least 100,000 signatures by the end of the year to be eligible for a debate in the House of Commons. So far, so good as it has just over 100,000 signatures at present.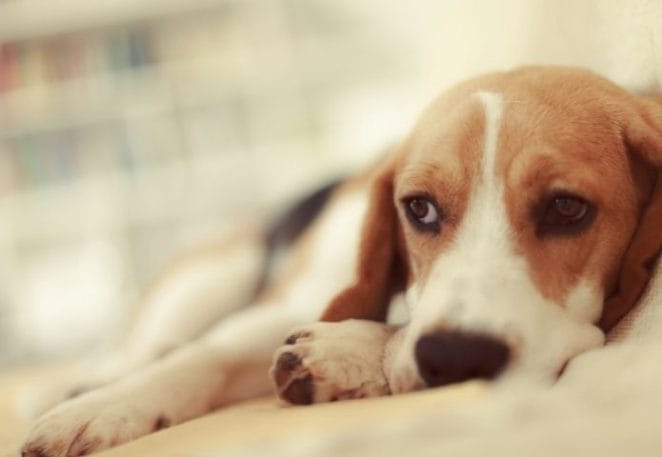 We all know how much pets mean to us, and it is clear that these companies are taking this problem seriously because they don't want their customers getting scammed out of hundreds or thousands of pounds.
Victims usually pay for expensive vet care or worse—they end up giving away their beloved family member after spending a large sum upfront with no refund offered!
If you're thinking about buying your next pet from an online seller, do some research beforehand and make sure you're dealing with reputable dog breeders.