Police arrests on scammers have continuously been rising as many fall victim to the spiking puppy scam cases around the world.
It's inevitable for those planning to buy a puppy to come across a scammer when searching online. Puppy scams rose sharply during the pandemic and it is important that we know how to spot one. The good news is, several arrests have been happening for these crimes, and puppy scammers are now on the police radar. Thousands of dollars are continuously being lost for prospective puppy buyers and reports are also rising according to BBB.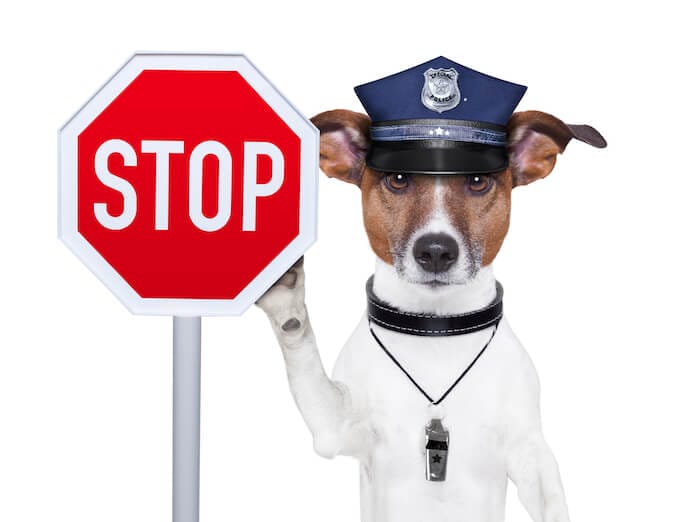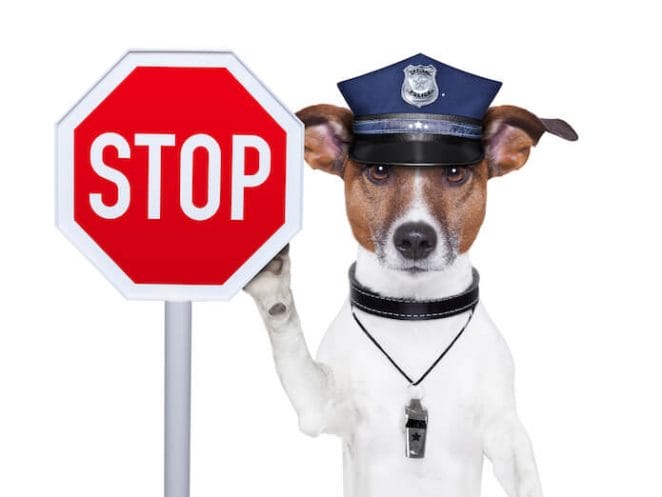 Department of Justice announced an international arrest on suspect
Desmond Fodje Bobga, 27, is currently facing charges of conspiracy to commit wire fraud after tricking hundreds of prospective puppy buyers in the US. Reports came when at least four people in Western Pennsylvania were defrauded out of 1000s of dollars. The suspect lured the victims online by showing a cute puppy image on a fake website and had a scheme ready for the delivery of the new dog. One of the victims, unfortunately, paid $9000 before realizing it was a scam.
These schemes are common nowadays and puppy buyers need to know the basics of how to pay for a puppy online. Bobga was eventually charged with wire fraud and conspiracy, as well as forging the Supreme Court seal and aggravated identity theft which can result in a total of 20 years in prison.
Police arrested a man in Cape Coral puppy scam
Police reports came when a victim believed she was communicating with a legitimate dog breeder and transferred $575 for a French bulldog. The suspect was identified to be a Hillsborough county man, Albert Lonzo Adams III, 50, and was arrested immediately.
Adams was served with a warrant in jail for the Cape Coral investigation and faces charges of criminal use of personal identification information, unlawful use of a two-way communication device, and first-degree petit theft.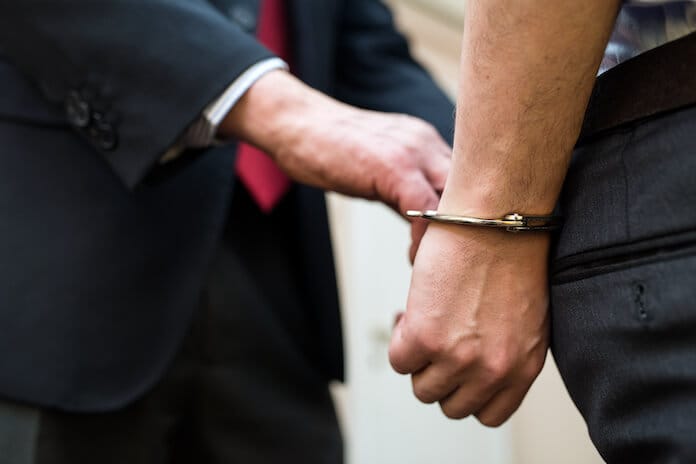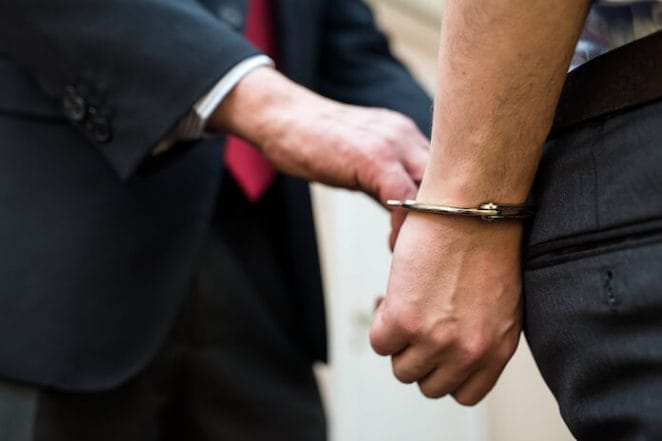 Puppy scams also happen on Facebook
The Bossier City Police Department arrested a 34-year-old Bossier City woman after a victim paid $150 as a deposit for a puppy that was offered on Facebook. Realizing it was a scam, the victim filed the theft complaint after sending the money through the Cash App.
The suspect now faces a charge of illegal transmission of monetary funds.
The safest way to pay online would be through Paypal and even if someone has paid through different methods, there is a possibility that the money could still be retrieved after being scammed.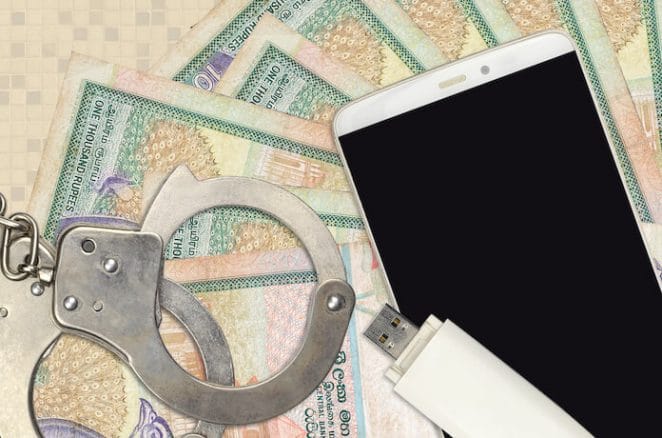 Australian man charged after stealing $16,000
An Albury man was also charged after allegedly running a puppy scam and stole a total of $16,000 from his victims. Following a conducted investigation from the victim's reports, police arrested a 26-year-old man. He was charged with nine counts of dishonestly obtaining financial advantage by deception.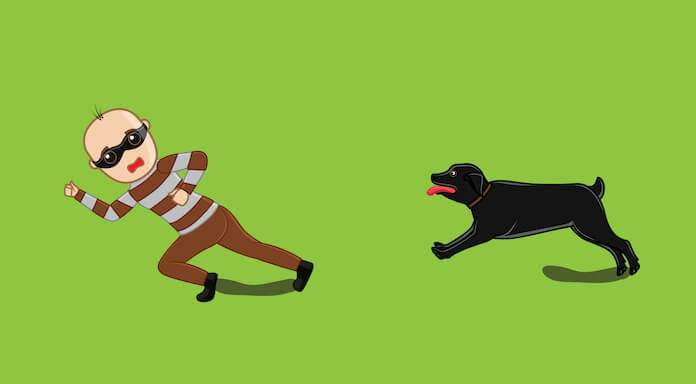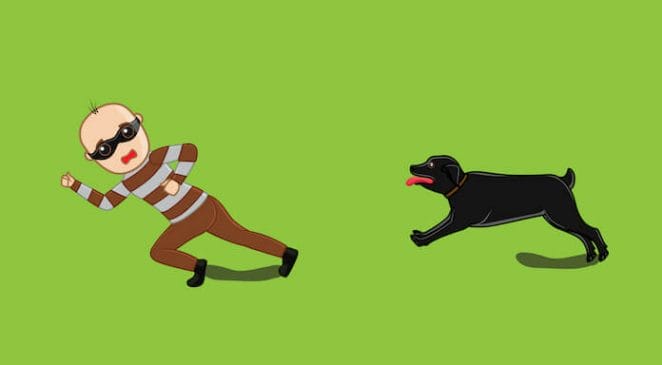 Canadian family scammed of $4,400, police reports
Guelph police and investigators reported a case when a local family was defrauded of almost $4,400 in a puppy scam. The action began with a fake website and the suspect was charged with fraudulent wiring. Police didn't identify the breeder in an effort to not direct any traffic to the website.
If you are interested in buying a pup, look for red flags that might help you track a scammer. Here are some tips to protect yourself from these fraudulent actions:
Check the website domain on Whois
Check their social media accounts for information
Right-click on images and click "Search Google For Images" for copycat photos
No phone calls. Sellers prefer to communicate by email.
Price is too good to be true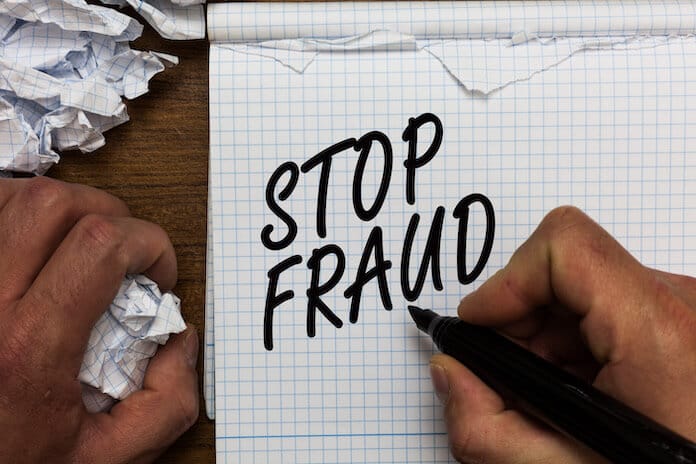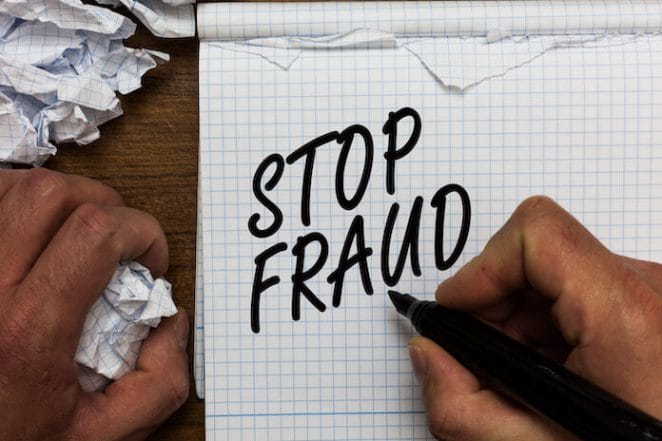 Many arrests have been happening recently as reports of puppy scam complaints in 2020 reached almost 4,000 in the US. If you think you've got a scam on your hands, contact the FTC toll-free hotline: 877-FTC-HELP (877-382-4357), Internet Fraud Complaint Center (IC3.gov), or our website's report a scam page. We also have a complete list of where to report depending on the country you live in: https://petpress.net/pet-scams/pet-scams-police/