Scammers lure prospective puppy buyers to different home addresses and leave them disappointed after there is no puppy to pick up. This is the newest tactic to dupe people who want to buy a new puppy online.
It's rather heartbreaking for both puppy buyers and homeowners that are indirectly involved in a puppy scam. There are many cases where victims of puppy scams make an upfront deposit to secure a dog and are provided home addresses.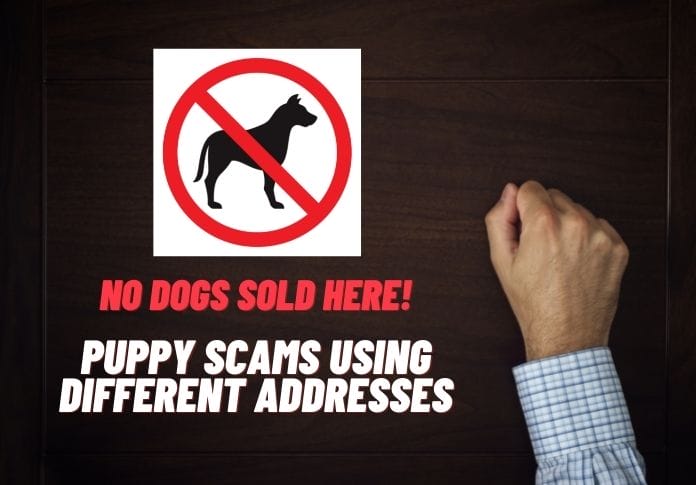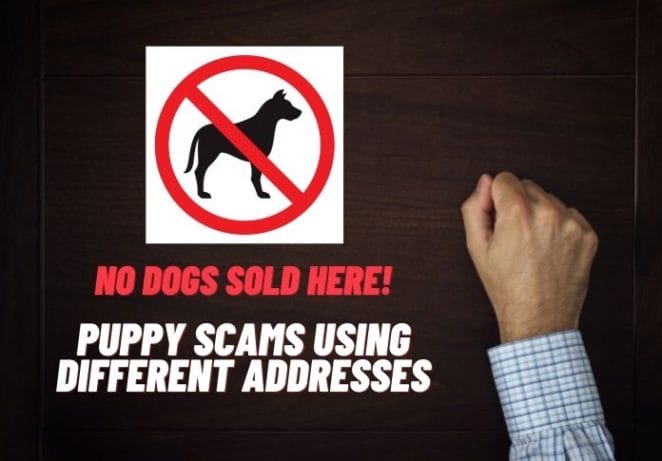 Only to find out that no dog is waiting for these victims, homeowners in these addresses that scammers provide also couldn't take the level of emotions. When someone knocks at their door and politely asks for the puppy, they sadly inform the visitors that they don't sell puppies. The victims are disappointed and emotional, thinking that they have wasted money and time to pick up an "unreal" dog.
The BBB has reported the rise in puppy scams over 2020 and is still happening tremendously in 2021. Here are some reports of families and couples opening up their doors to puppy scam victims.
Couple's home address in Calgary used in Shih Tzu puppy scam
A puppy buying scam targeting Calgary puppy lovers has left one couple with a mess to clean up after someone shows up on their doorstep. The puppy buyers say they are the latest victims of what appears to be an increasingly common puppy scam that uses fake online ads and different addresses.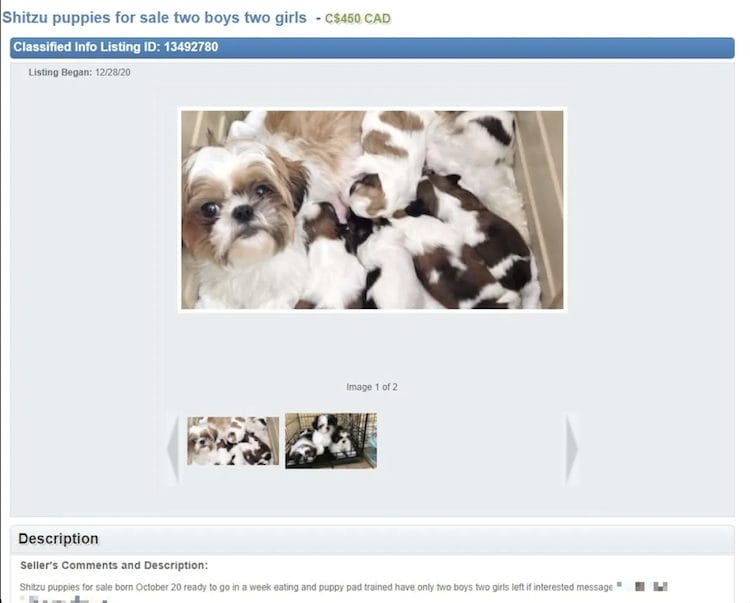 Four people have been scammed and knocked on a door in Calgary's Mount Royal neighborhood. They were expecting to pick up a Shih Tzu puppy which a woman has been advertising online. This fraudster chats with interested buyers by email and texts them the fake address once an initial deposit is made.
Calgary police confirmed there's an ongoing fraud investigation linked to this scam. Last year, police urged the public to be careful as puppy scams have been on the rise. In 2019, there were 10 cases recorded — in 2020, that number went up to more than 33.
Omaha addresses used in puppy scams, according to BBB.
Another innocent person named Linda Albrecht had families from across the Midwest arrive on her doorstep expecting a brand new puppy. She had to break the news that they've been scammed. Scammers use Albrecht's address for pups that are not real. They make fake kennel websites that say they have puppies, and then they show someone else's address. She doesn't know how her address got selected or involved.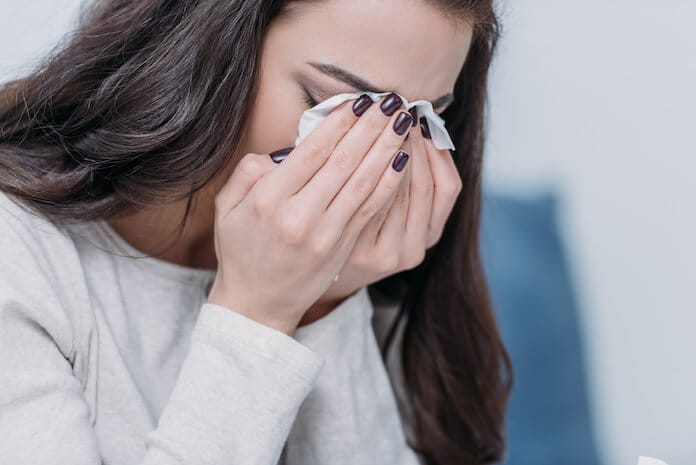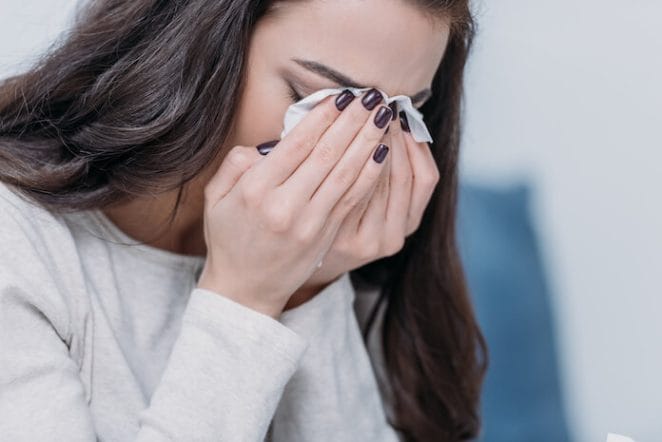 Families from Wisconsin, Minnesota, and Missouri arrive on her doorstep expecting a brand new and puppy and leave with no dog, no refund, and just disappointment. According to the Better Business Bureau, a person from Texas got scammed, losing over $6,000 when a shipping company charged a 'refundable deposit' of $5,200 to deliver the puppy safely.
Find out how much money the USA and other countries lost to online fraud involving pets.
Couple drives 10 hours to pick up nothing in Kenosha.
Couple John Lanigan and his wife fell in love with a puppy they've seen online and decided it was time to get one after their dog passed away. Lanigan communicated with the 'fake' dog breeder and agreed to send over a $200 deposit using Zelle as a payment method. They were sent an address in Kenosha, Wisconsin, and thought it would be worth the trip from Clintonville, Pennsylvania, to pick up the eight-week-old puppy.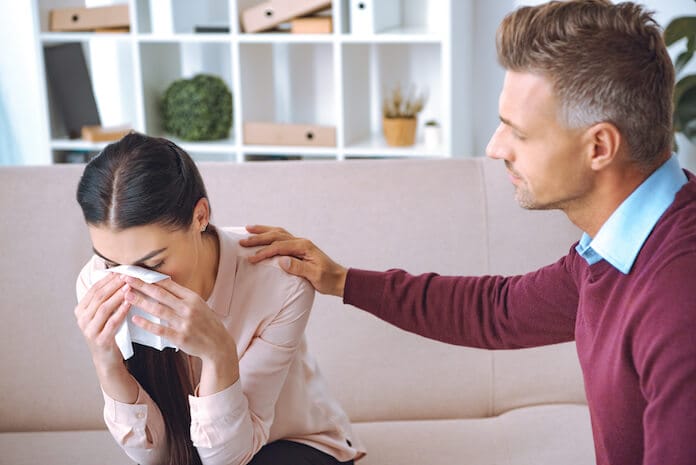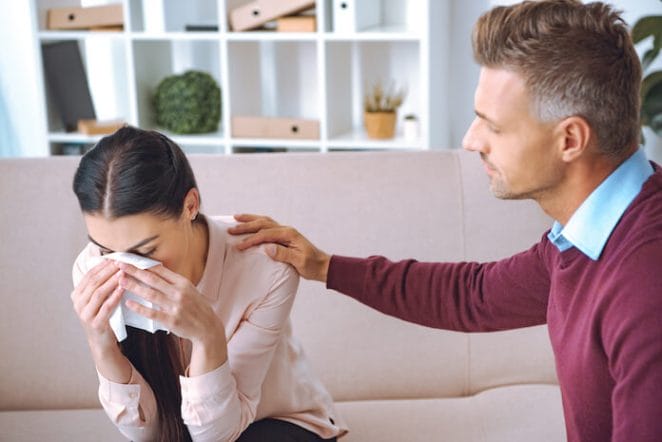 However, the dog breeder never replied, even though Lanigan showed a screenshot of the transaction. They show up on the doorstep of a man named Josh Vollmer, and unfortunately, he informed the couple that he doesn't have any dogs and isn't selling Pomeranian puppies.
Vollmer learned that out-of-state people who bought puppies online have been given his home address. Three different families came to his house looking for their new animal family member but were left with nothing.
How victims of puppy scam show up at couple's house in
After the scammers get a cash deposit, they instruct the puppy buyers to pick up the pup in random homes. And as a result, the victims will get disappointed as there is no dog at all. A couple who lives in Long Island says about 20 people or families have shown up at their doorstep thinking that they're picking up a dog.
What's challenging is seeing the people's faces knowing that they have been scammed.
So it is better to know what questions to ask a breeder before if ever you consider buying a puppy online.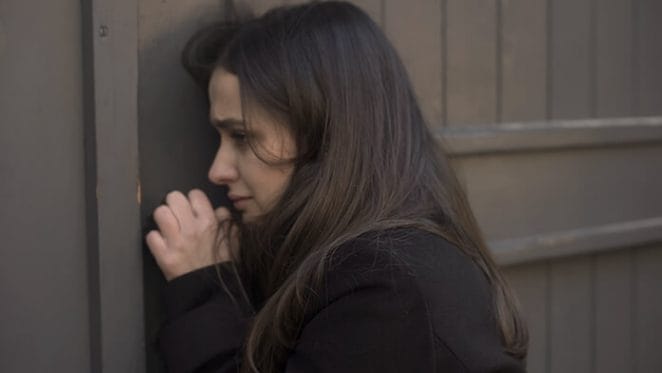 CONCLUSION
The Better Business Bureau says scams websites often end up in Craigslist puppy scams. To avoid puppy scams, consumers should:
ask for references from the seller.
resist impulse buying (i.e., a puppy is adorable and you want to give it a home).
Research on puppy scams that happened in your area on the BBB Scam tracker.
If you suspect one, you may also report a scam at PetPress.