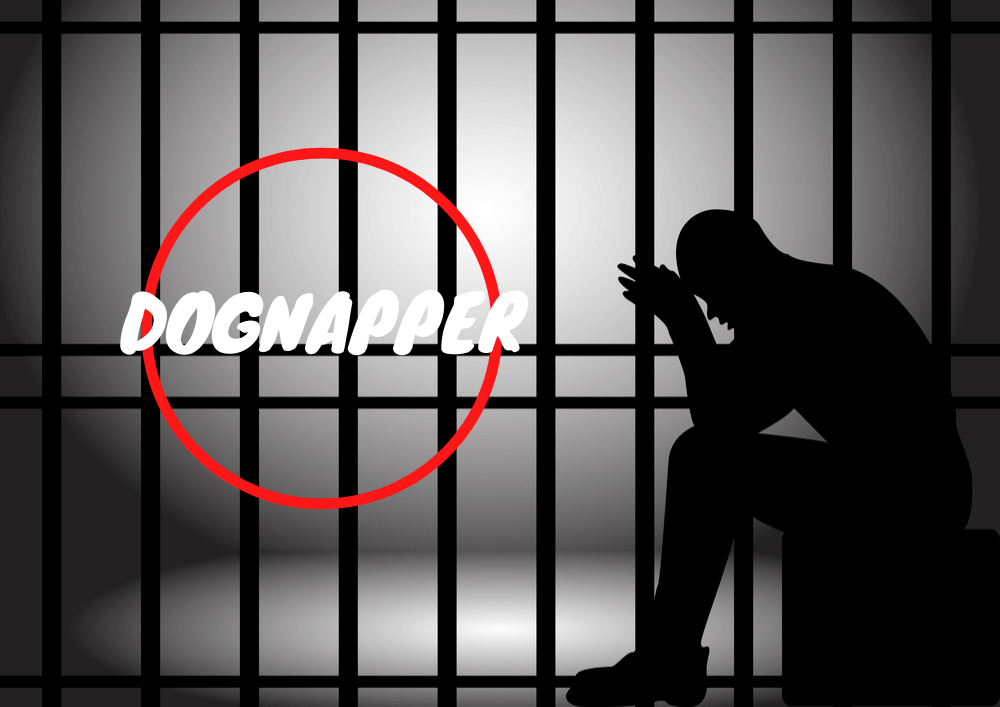 The ability of people to legally abduct animals is about to change. Justice Secretary Robert Buckland will announce harsher fines in the coming weeks.
After the high demand for pets during a lockdown sent the cost of some breeds skyrocketing, it became popular among organized criminals to steal them and sell them on the black market.
Mr. Buckland is expected to add an amendment to the Police and Crime Bill which defines pet theft as abduction, not just property theft.
Sentences imposed on animal abusers may be increased if the court can demonstrate how anxiety from abuse affects their victims.
A government source stated, "We've collaborated with charities, breeders, and the police to better understand what we can do to combat this awful crime.
Part of the package will be a new offense to reflect having a pet stolen is traumatic for both the owner and the pet. The new offense will carry a maximum of five years in prison.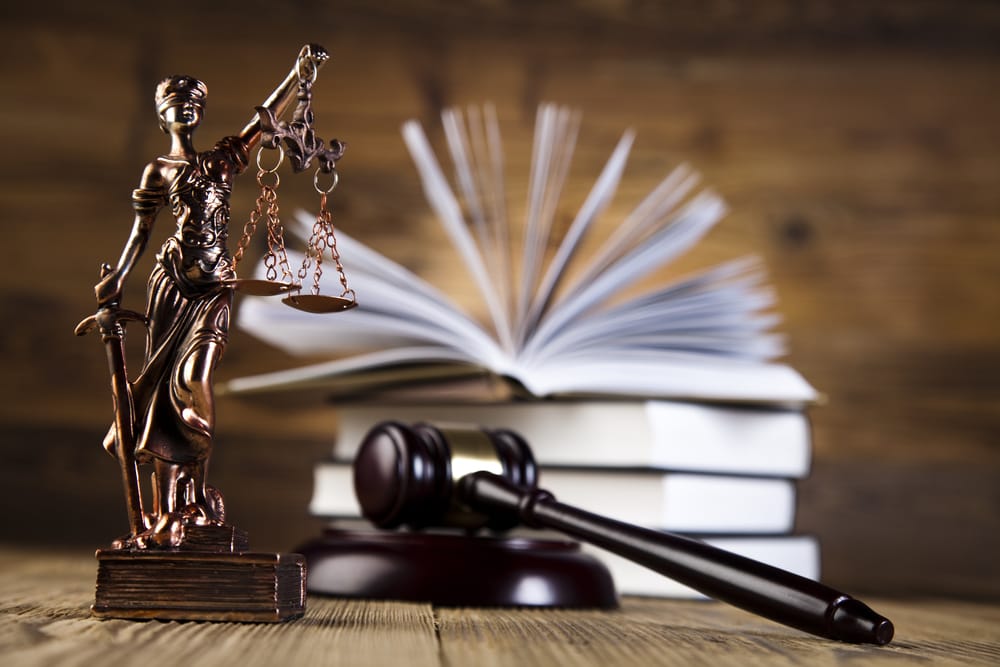 It is unacceptable that people should have their beloved pet snatched away from them and sold on by heartless criminals making huge profits."
Jo Swinson, MP for East Dunbartonshire was the one who stated that such harsh punishments are required because many pet owners are left deeply upset by the loss of their animal, and some even go on to suffer from Post Traumatic Stress Disorder as a result.
"We will ensure that sentences reflect the seriousness with which these crimes are viewed by the courts, whether it is an individual or organized crime group involved."
The statement will be made in Parliament this week in light of a debate on the importance and work of animal charities within the UK.
Rehoming centers, like Dogs Trust in London, will benefit directly from these changes.
All animals that come through their doors are given as much time as they need to be rehabilitated and find the right owner.
"We see first hand the devastating effect that theft of pets has on owners – one of our own team was stolen as a puppy herself many years ago, so you could say we know how important they are!
It might not seem like the most important crime, but it's still awful when someone steals your pet.
Most animals are stolen to order by gangs who abuse and neglect them, so this announcement will go some way towards ensuring they get justice." Jenny Wouldis, assistant general manager of Dogs Trust London said to The Telegraph
There is already a law that stipulates how much time a thief should serve while abducting someone's pet. If the stolen animal is hurt or killed during the abduction, the sentence can be as high as 14 years in some cases.
The move comes after a series of incidents where pets were stolen from cars and houses to order by criminal gangs.
One such incident that happened to a woman in July of last year was going through her routine daily chores when she noticed something amiss.
Her dog, which usually went to sit by the front door, had disappeared.
She scratched behind the sofa and found a small hole where a person had gotten into her house. Once inside they stole her dog, then broke back in to steal the cat.
The crime wasn't reported for a couple of hours, and by the time she did report it, the dogs had already been sold multiple times.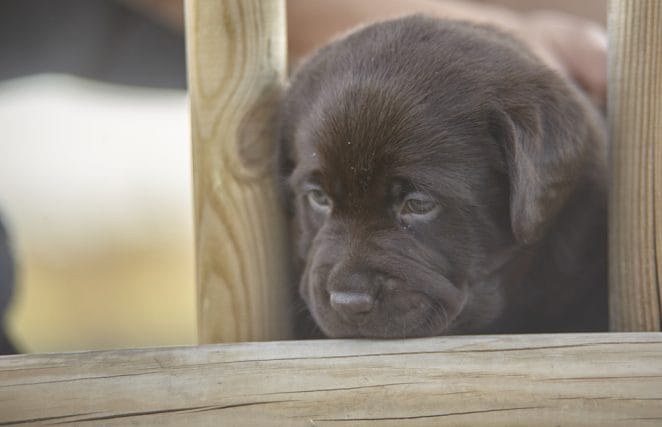 Another case was that of an 80-year old man who lost his three Staffordshire Bull Terriers while he was at work. He returned home to find a note which said: "If you want them back, ring this number." He did and was told to meet the thieves for their return.
He met with them in a nearby car park. Once there he noticed that they were driving an expensive sports car. They had his dogs with them and wanted £1,000 in exchange for their return.
If you've ever had a pet stolen from your yard or porch, then you know how devastating it can be.
It's been estimated that 1 in 5 pets disappear each year and the majority of those are never found again.
There have also been reports of people being arrested on suspicion of dognapping when they were just taking their own dogs for walks!
To protect yourself against this horrible crime, remember to only let someone walk away with their own animal, keep an eye out for strange cars driving through neighborhoods where many homes have pets (especially at night), and always make sure your doorbell is working before opening up for anyone who might want to enter your home.
You'll sleep better knowing you're doing everything possible to prevent losing your beloved pet.