Looking for a printable dog training hand signals chart? We've got you covered! In this blog post, we will discuss the four best free dog training hand signals charts that you can print out and use at home.
These charts are perfect for beginners who are just starting to train their dogs. They include all of the basic commands that your dog needs to know in order to be successful in obedience school.
Print out one of these charts and get started training your furry friend today!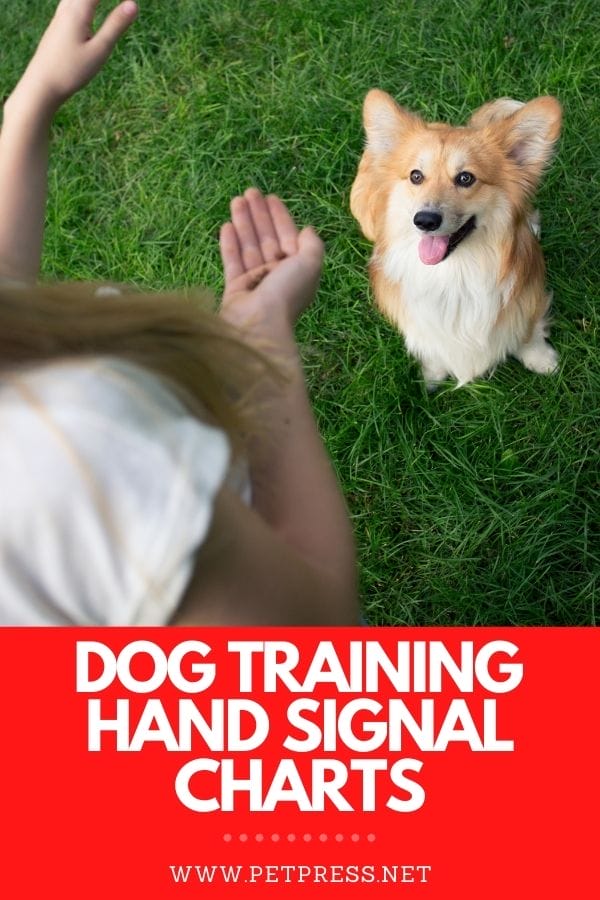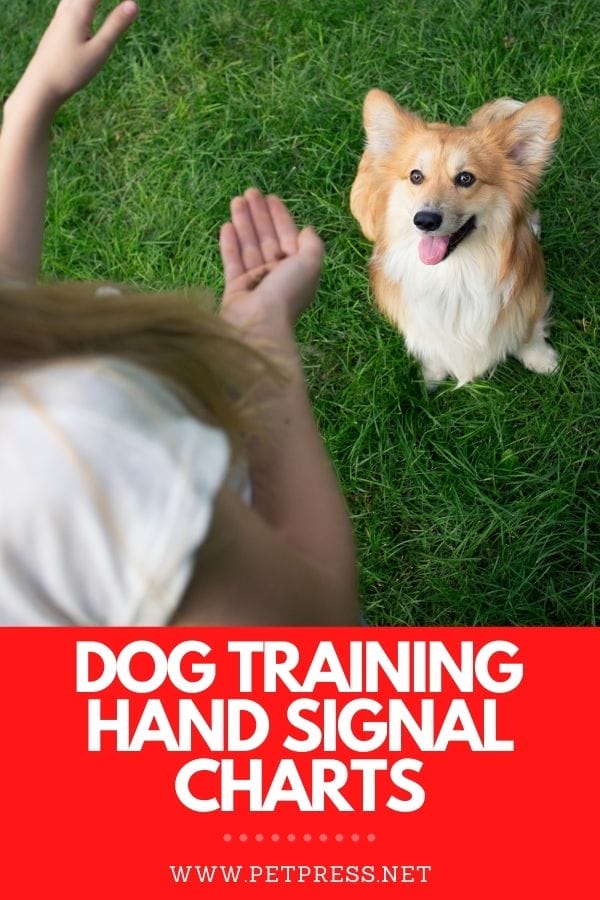 Check out these useful dog hand signal training printables made for any pet parent.
1 – White Dog Dog Hand Signals Training Chart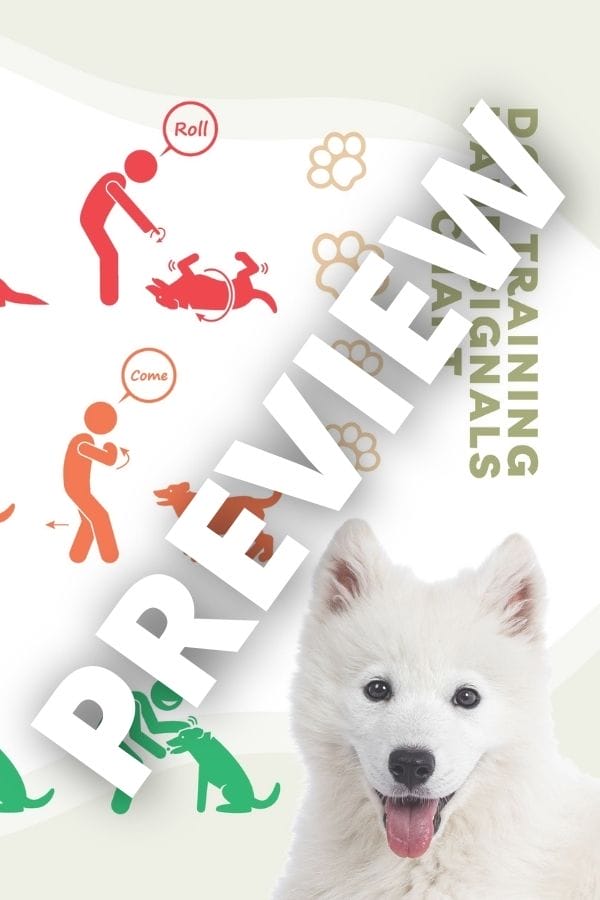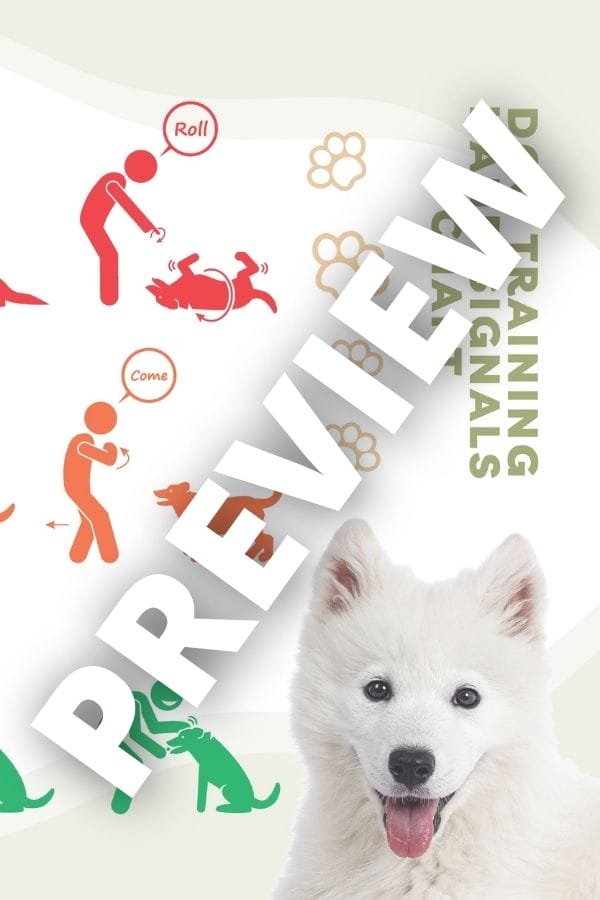 This chart includes informative dog signal training commands with a cute doggo staring at the side. Something you can stick to a wall to serve as a reminder for important dog commands.
2 – Blue & Red Dog Hand Signals Training Chart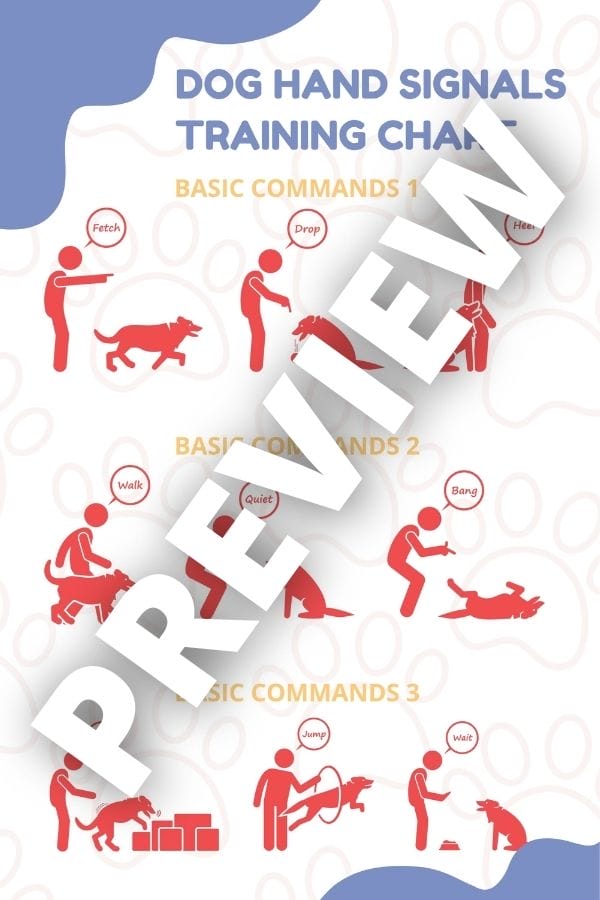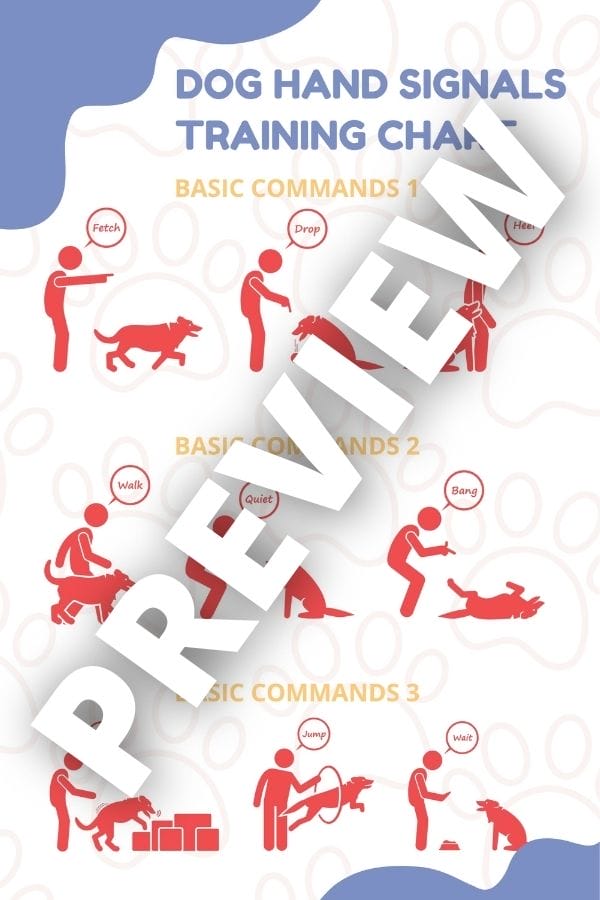 This dog hand signals training printable has a blue and red color scheme which is easy on the eye. Includes all the basic dog commands for a new puppy.
3 – Colorful Pet Commands Training Chart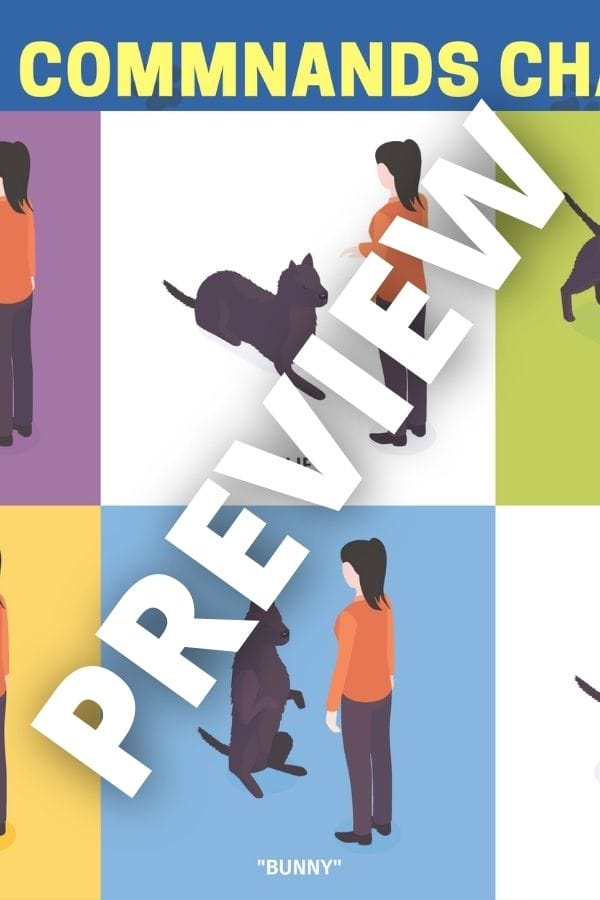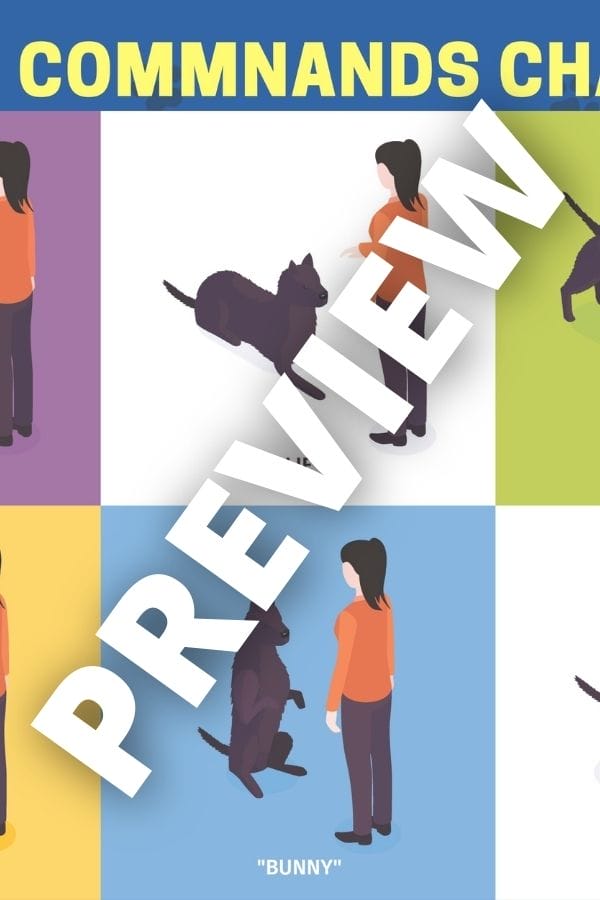 A very simple yet important dog training commands are shown in this chart. The printable has a very colorful touch too!
4 – Brown Paw Pet Commands Training Chart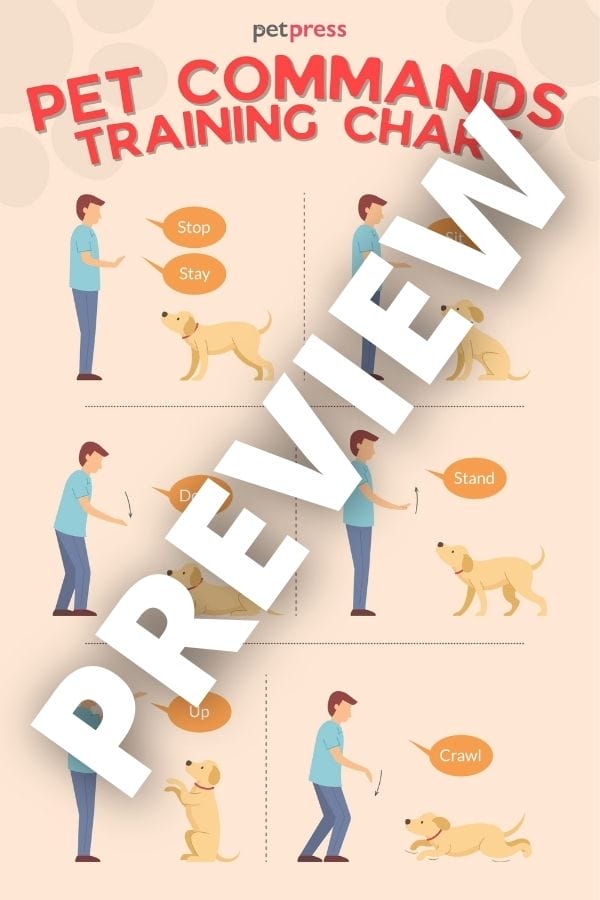 This brown paw pet commands printable design would help you learn the correct ways of doing hand signals.
---
If you're looking for a way to train your dog that doesn't involve spending money on obedience classes, check out our free printable dog training hand signals chart.
These signals are based on positive reinforcement and should help you and your pup get along better in no time.
Do you have any other tips or tricks for training dogs? Let us know in the comments!
Other free pet printables: